Taylor Caniff has revealed the REAL reason why they cancelled today's Magcon Tour date.
Although the official account simply said it was cancelled due to "unfortunate events", he told fans that it was actually due to a bloody fistfight.
Colby James and Willie Jones later confirmed his claim, by showing off their bloody injuries!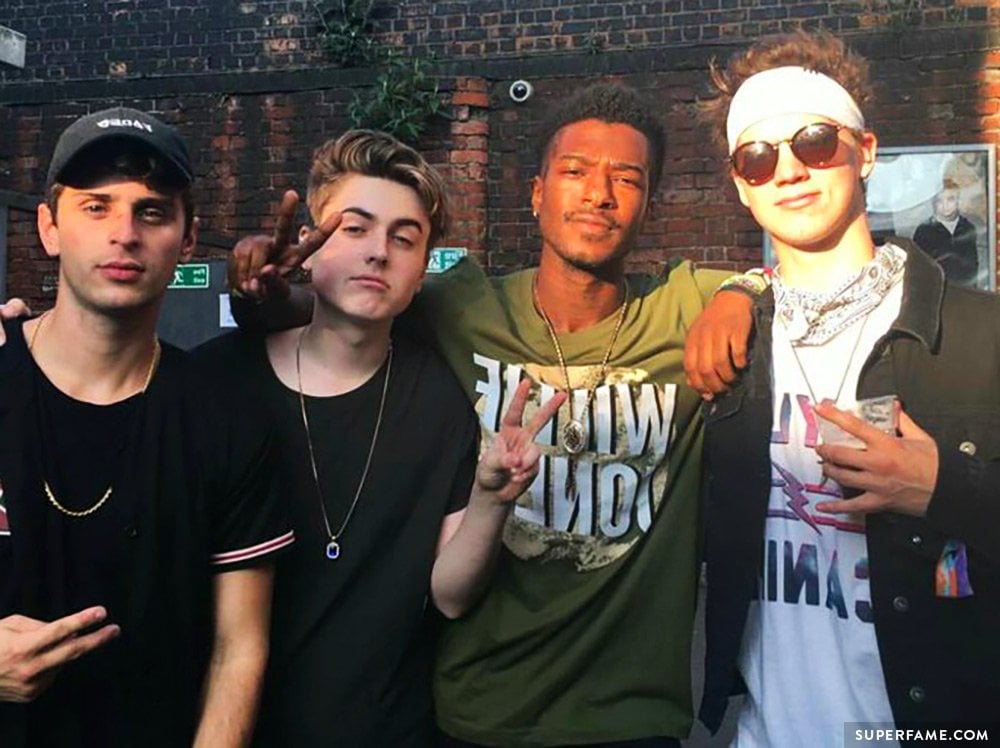 Magcon Announce That Their Cologne, Germany Date Is Cancelled
The Magcon Tour account suddenly announced that one of their German dates was being cancelled. They did not give any details, but simply said that it was due to "unfortunate events".
They revealed that the show was probably going to be rescheduled.
Why? Taylor Caniff Reveals They Got into a Bloody Street Fight
Although nobody knew what "unfortunate events" actually transpired, Taylor Caniff decided to spill everything on Twitter.
He told fans that a couple of them were "jumped" for "no reason". He said that his phone was stolen, and his "teeth were knocked out".
Taylor said that he entered the fight to "help his friends".
He blamed the attack on "jealousy".
He complimented Germans for being caring and nice – and told fans that he was actually at the hospital!
Colby James & Willie Jones Show off Their Injuries
Colby James went on Snapchat to show off his bloody face (his username is colbyolivella).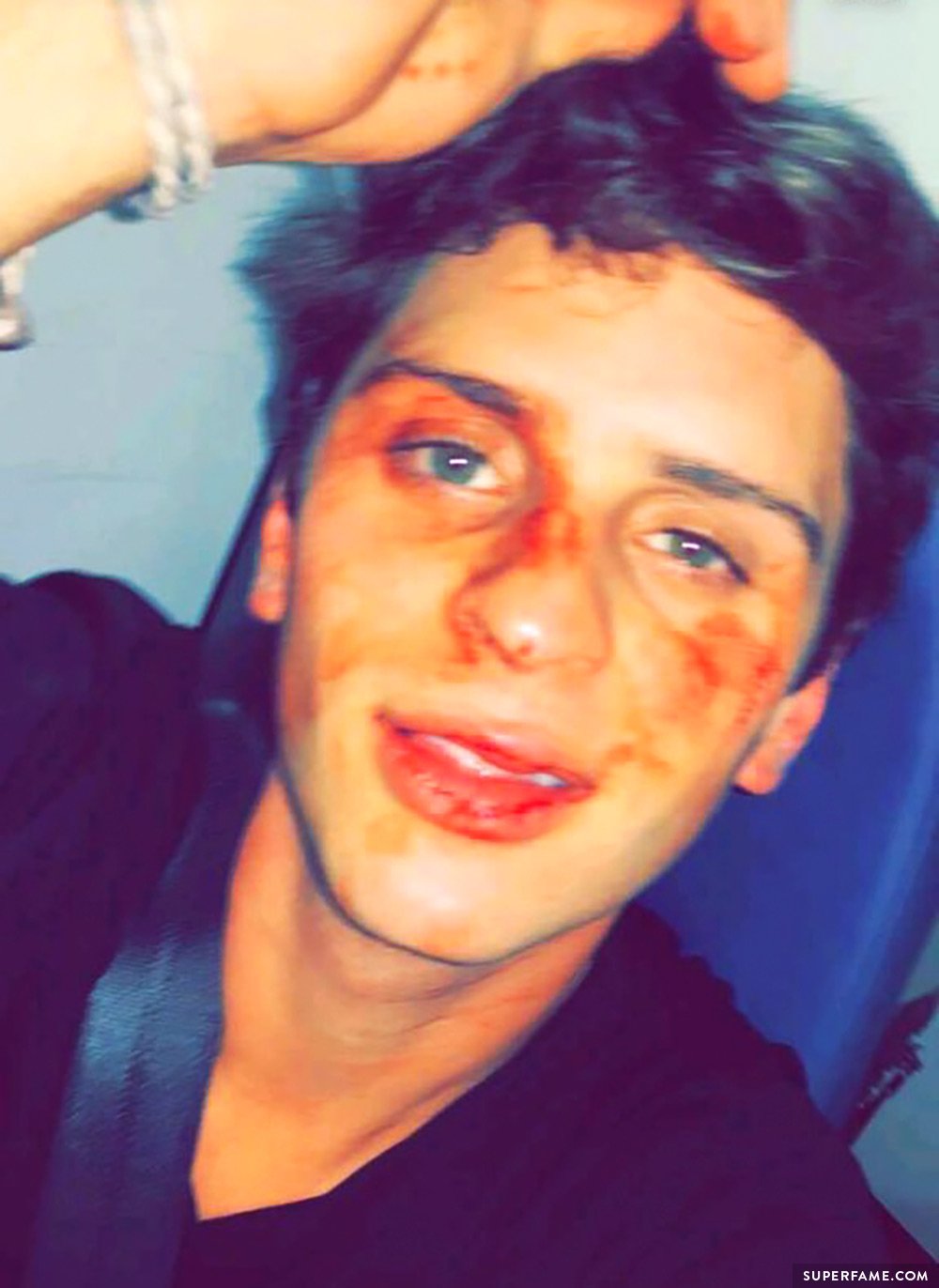 Willie Jones also went on Snapchat and showed fans his bloody fists (his username is WillieLee).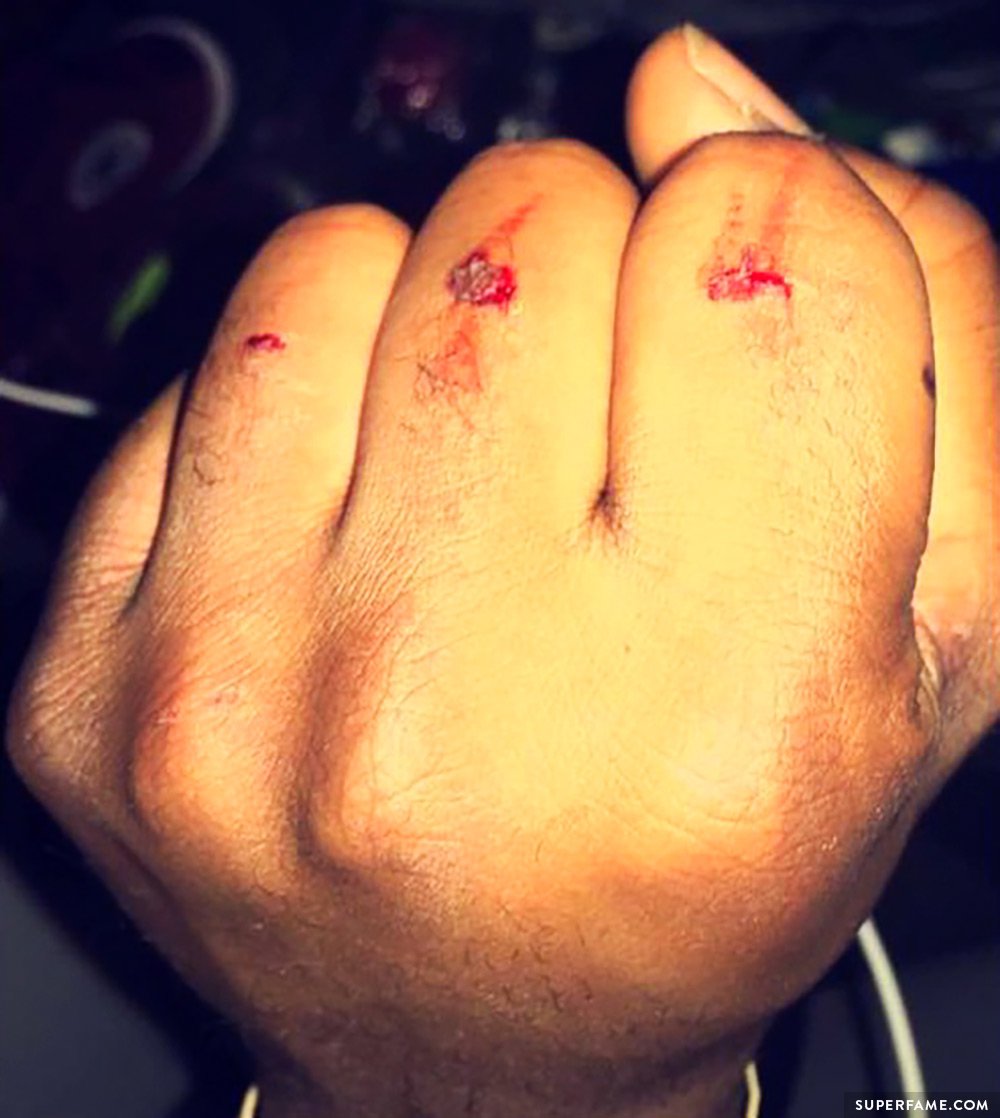 Taylor & Colby Deny That They Fought Each Other
Some rumors started spreading that the trio actually got into a drunken bar fight with each other, but they all denied it. "I would NEVER fight my bros," Colby said.
All three of them have confirmed that they are okay, and recuperating.