Connor Franta just revealed what he has been busy with for the entirety of 2015, just in time for Christmas.
"I have a super duper special announcement for you guys. This is honestly a really, really big thing."
"As all of you know, I have been working on my brand Common Culture. And I have been teasing you guys for a year about this."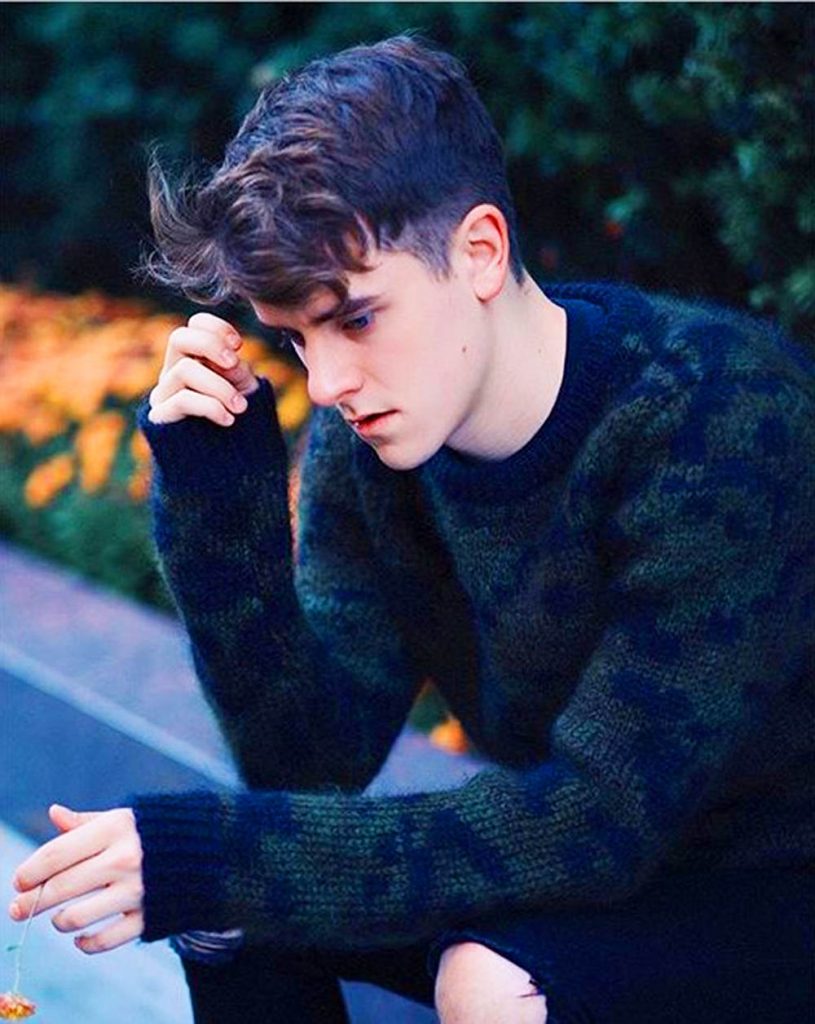 Connor Franta Officially Reveals His Big Secret: Common Culture
He told fans that his website for Common Culture was finally complete, after an entire year. "I have been working on this brand and this website for a year."
"I designed it in Photoshop, and had to find someone to actually turn it into a website. Everything from the fonts, the logos, and the images used. Everything has been hand-picked and hand-crafted and hand-designed by me. My literal heart is in this website."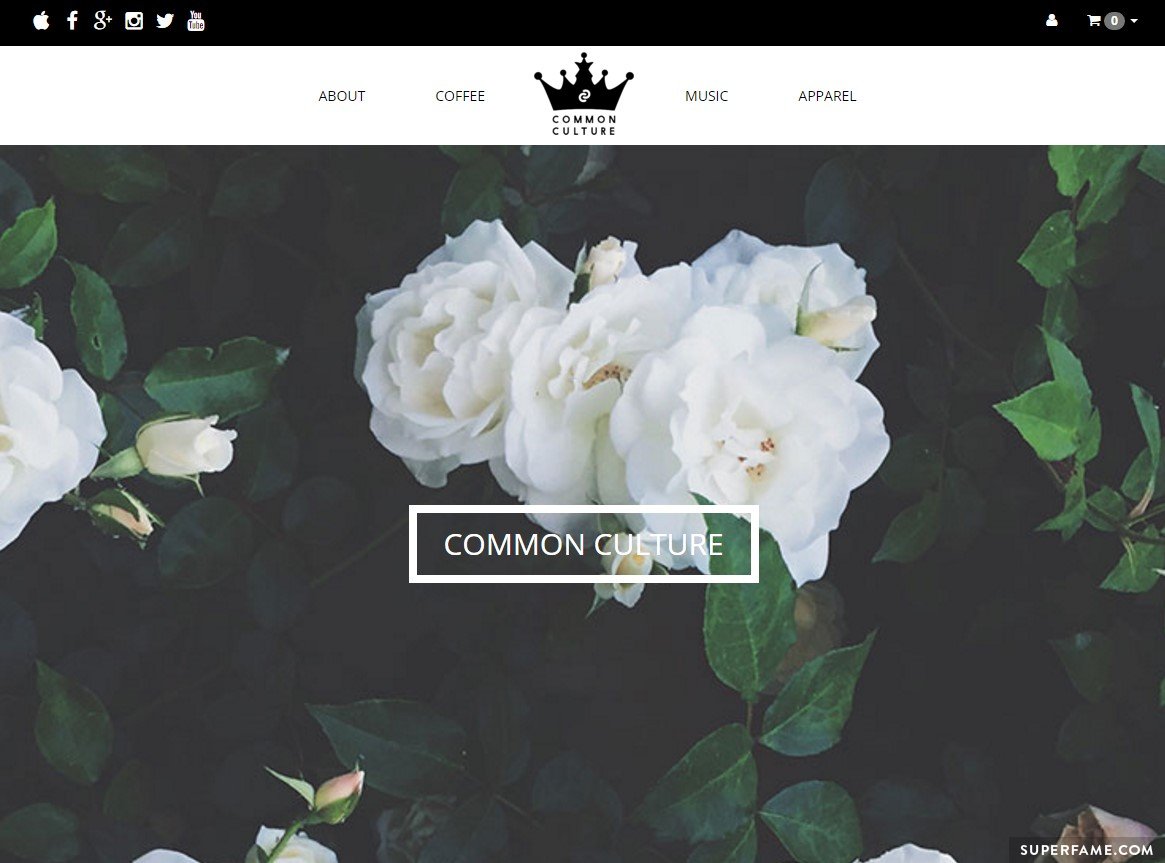 Although at first glance, Common Culture might simply seem like fancy name for a "merch store", Connor insisted that wasn't the case.
He said he was "possessed by the pursuit of a higher standard" and "the collective idea of excellence". "Our common interest in quality is our culture," he wrote, channeling Gwyneth Paltrow.
What Is Connor Selling?
"I released Common Culture coffee back in January. I was working on a capsule collection back in like, June, I think it was. All of that stuff was leading up to his very big moment, where I will launch all of that under one website. One brand. One thing. And adding the music."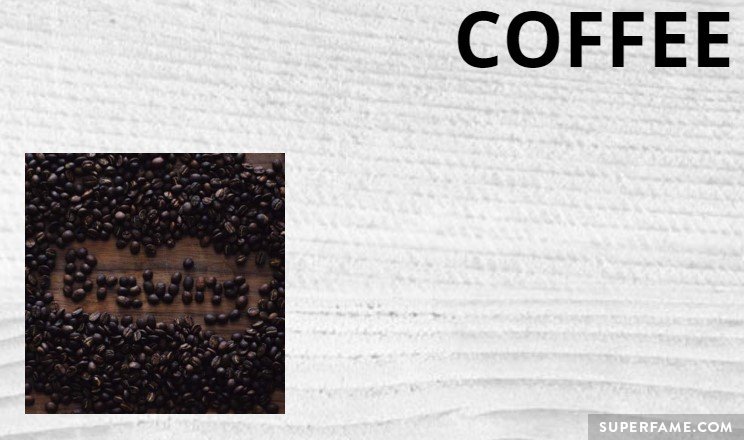 "You will find things like coffee, clothing, compilations. Literally so many C's."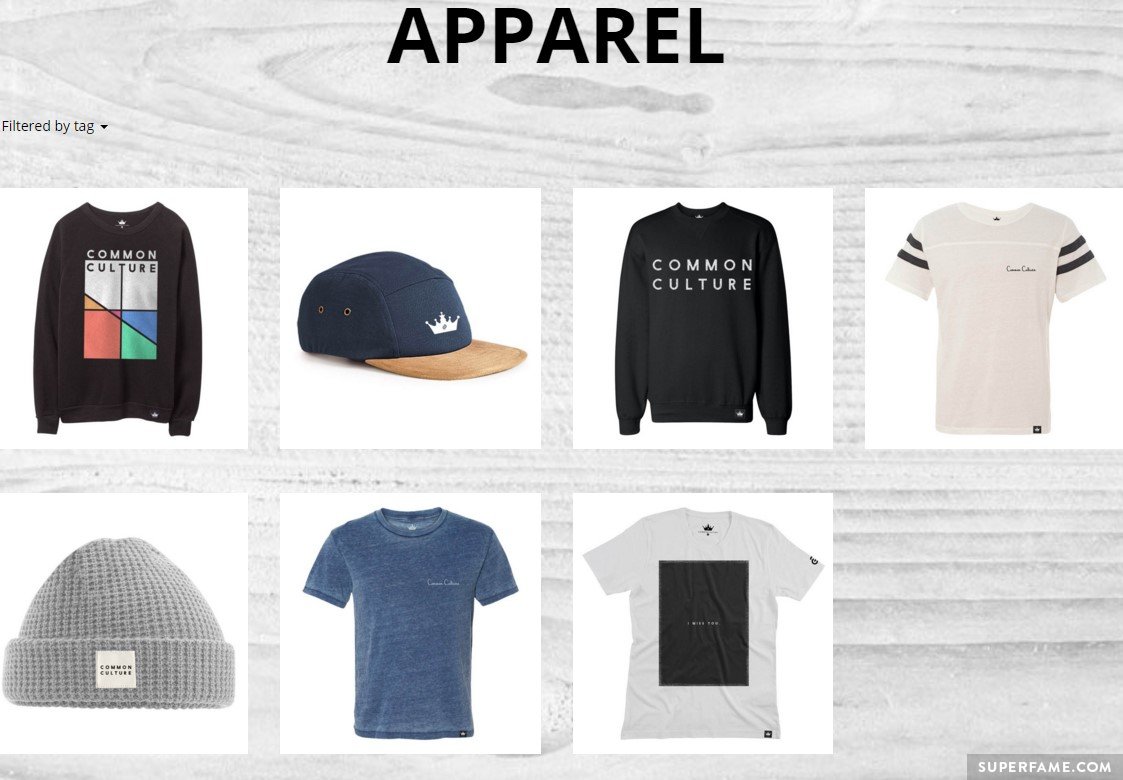 He made sure to point out that his apparel was not simply "logos tacked onto a generic mass-produced t-shirt". He pointed out all the custom details.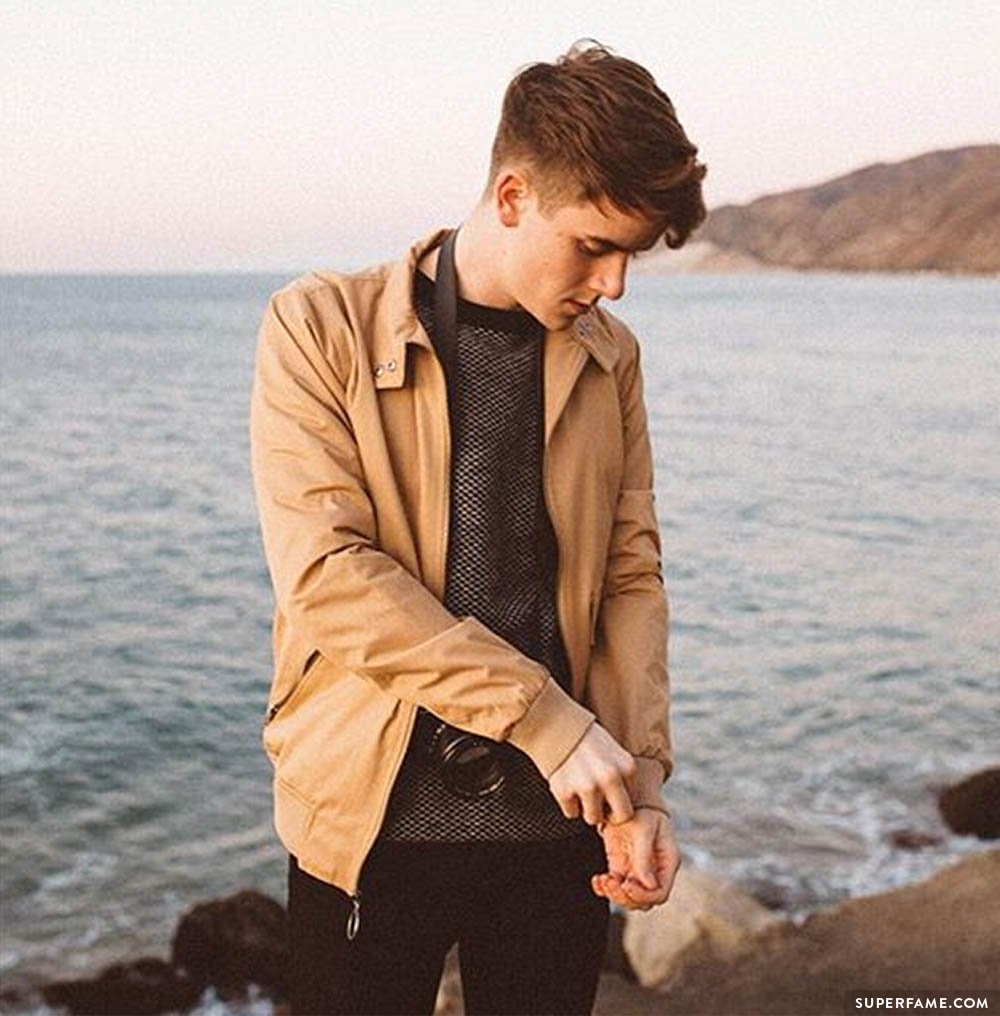 "Now that I have this hub to do design, I am going to be designing a lot of different types of products."