NBC News and YouTube recently teamed up for the first-ever live-streamed debate this cycle.
They invited four different YouTubers to ask a question to the candidates – Connor Franta, Marques Brownlee, Franchesca Ramsey and MinuteEarth .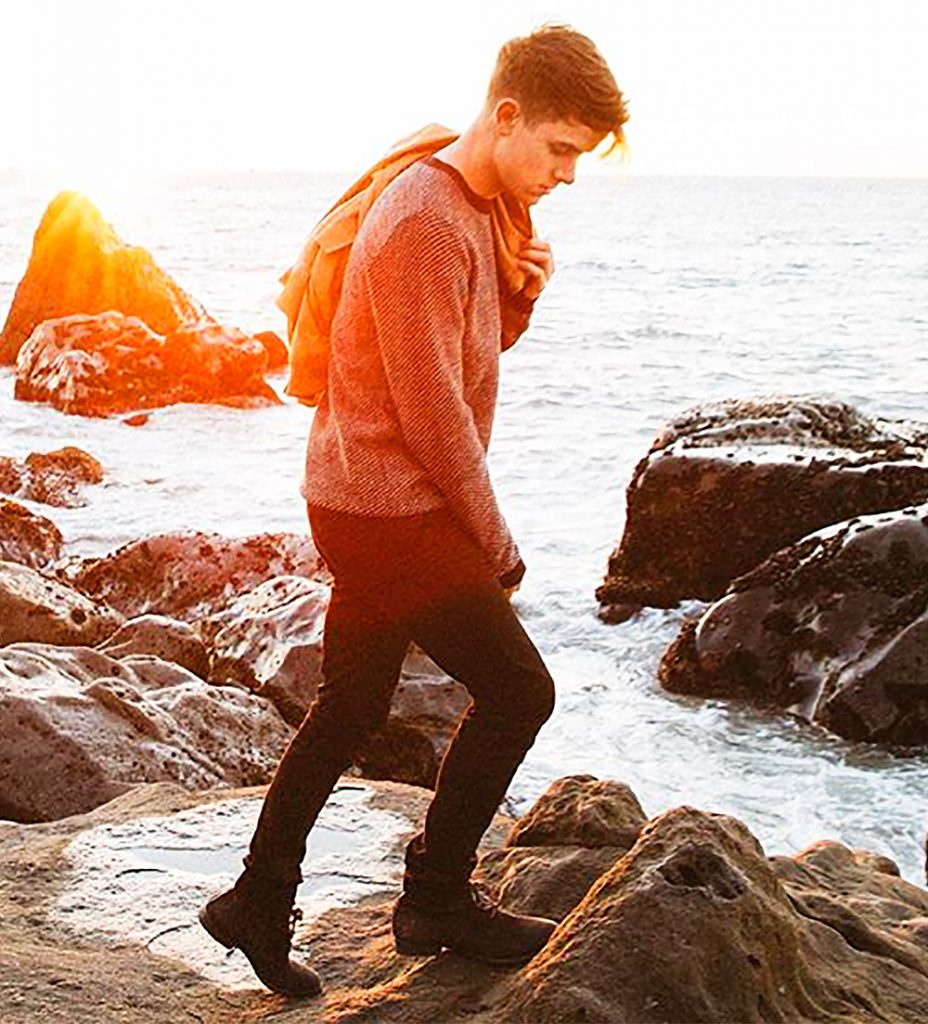 Connor Franta Asks Hillary Clinton a Question
Connor Franta's face was broadcast on a giant screen as he revealed his question. He told viewers that he was 23 years old, and that his main audience was roughly the same age.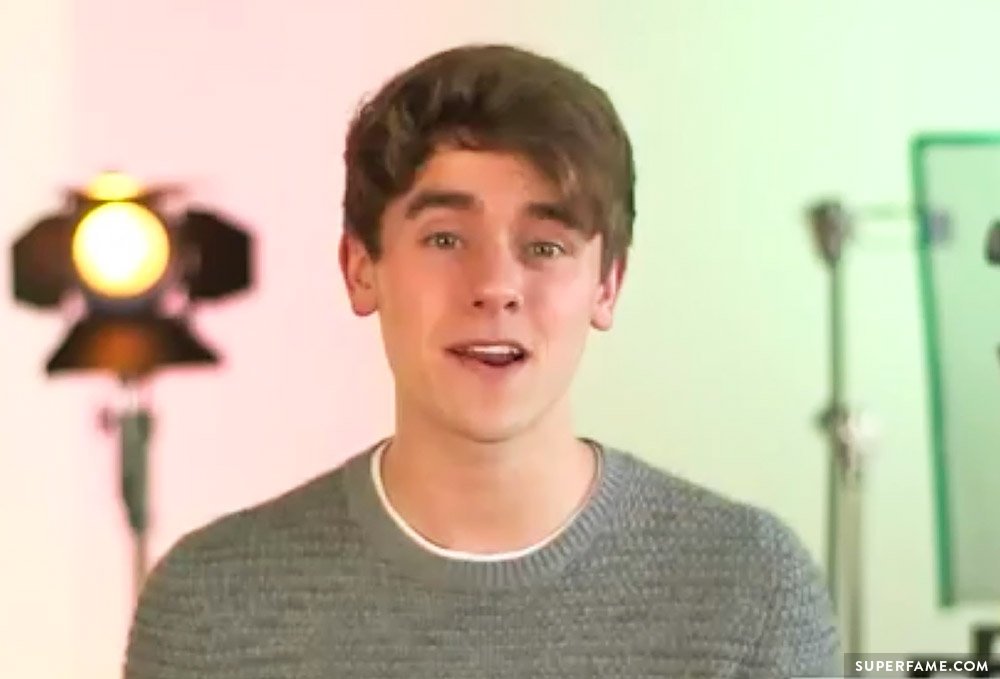 He mentioned that Tumblr favorite Bernie Sanders was more popular than Hillary Clinton amongst his age group, and asked Hillary how she was going to continue to engage with millennials.
Hillary first thanked and congratulated Connor on getting 5 million views. "That is QUITE the accomplishment."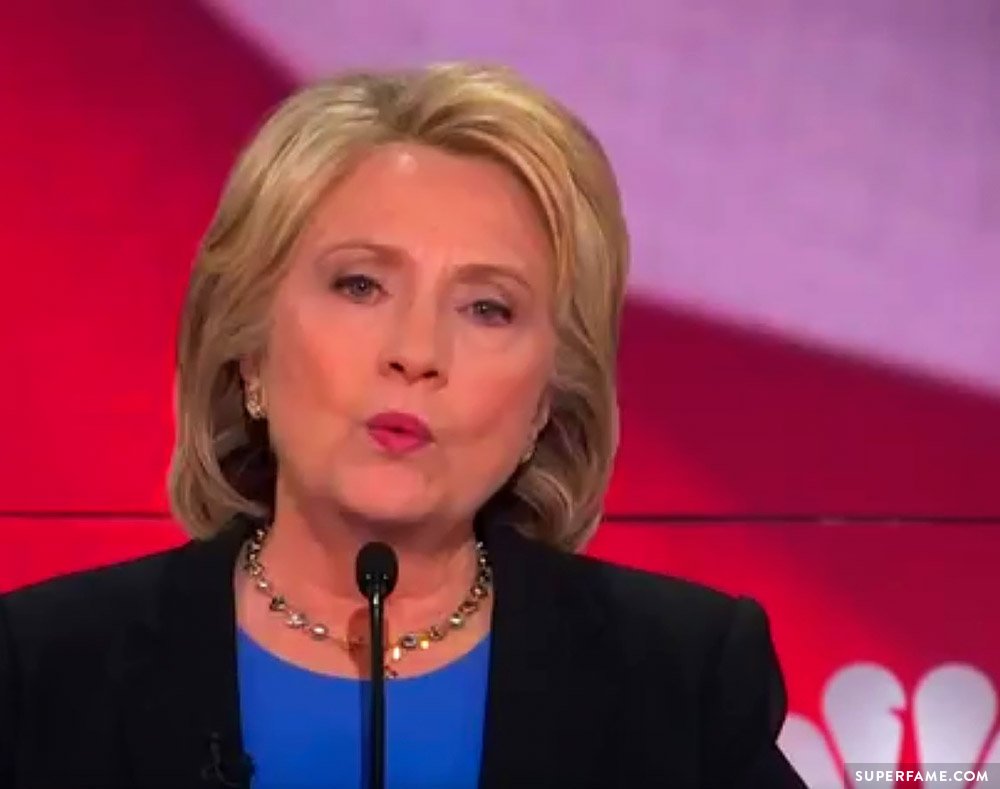 Hillary mentioned affordable college, student debts, and jobs. She even slammed a "concerted Republican assault". "Young people value their independence," she said.
Hillary Follows & Faves Connor on Twitter
Hillary later followed Connor on Twitter. She recently followed Hannah Hart, as well.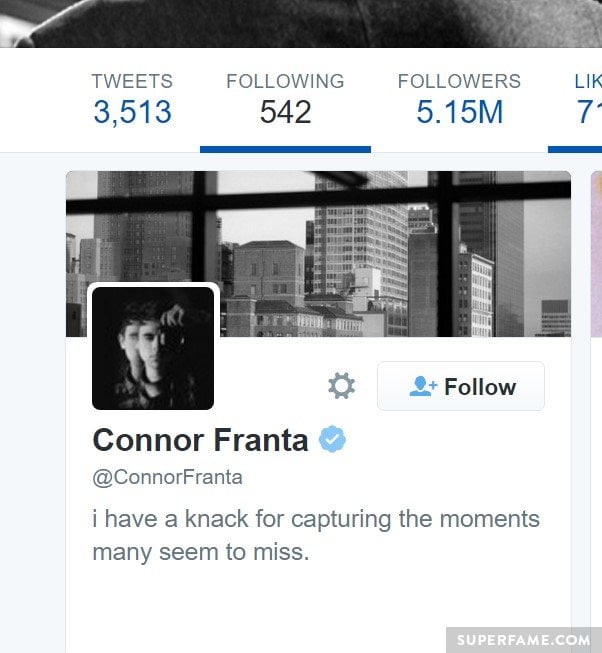 She also faved his tweet about her – one of just 717 likes.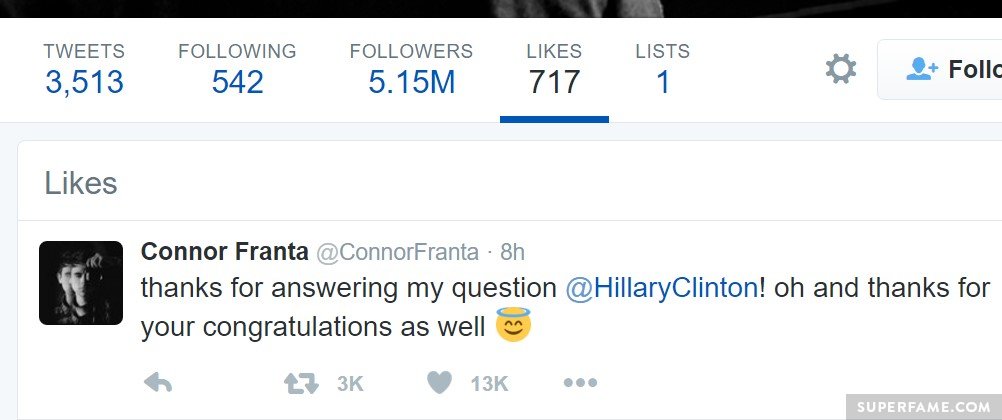 Franchesca Ramsey Asks Bernie a Question
Franchesca Ramsey asked a question about police violence to Bernie Sanders. She asked how he was going to make sure incidents of police violence are prosecuted and investigated fairly.
Unfortunately, Bernie had some hearing difficulties. "I apologize for not hearing all of that question," he said.
After a while, Sanders said that each case should "trigger a U.S. attorney general's investigation" – to rapturous applause.