Connor Franta was recently given an awesome honor at an awards show.
The GLSEN Respect Awards first started back in 2004, and has been held every year since.
What are the awards for? They acknowledge and highlight the hard work of various people (or companies) that have positively impacted the LGBTQ youth community!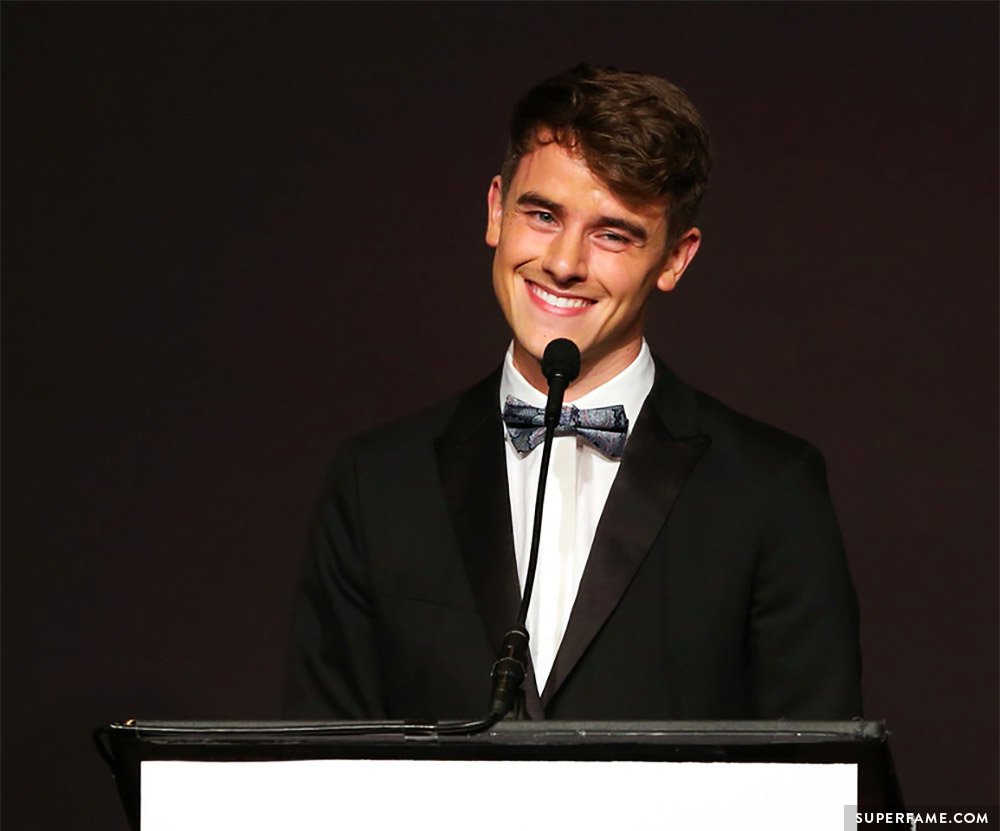 Connor Franta Gets the #Gamechanger Award Honor
Connor attended the show at the Beverly Wilshire Four Seasons Hotel in Beverly Hills. He looked sharp in a suit (and bowtie) and walked down the red carpet. He even found some time to pose with the adorable Target dog.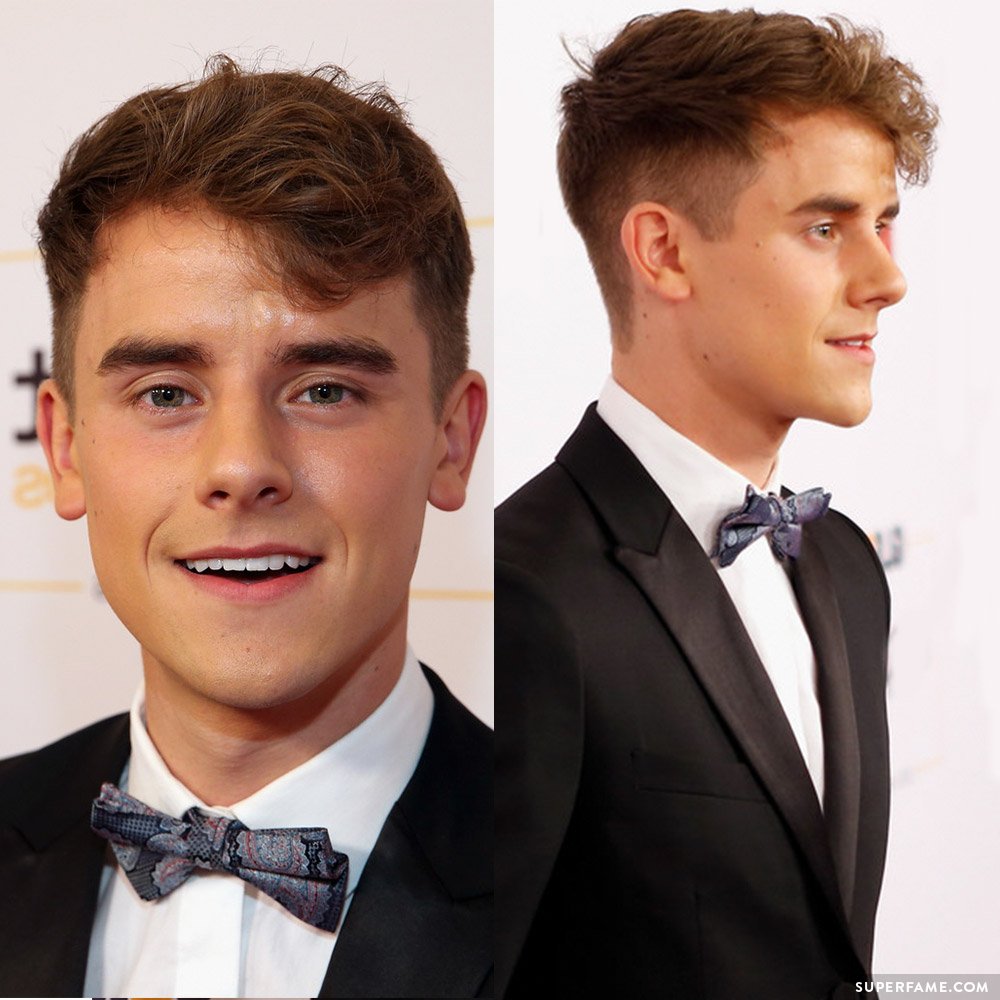 Some other honorees included actress Kate Hudson and Target. Here he is posing with the National Student Council.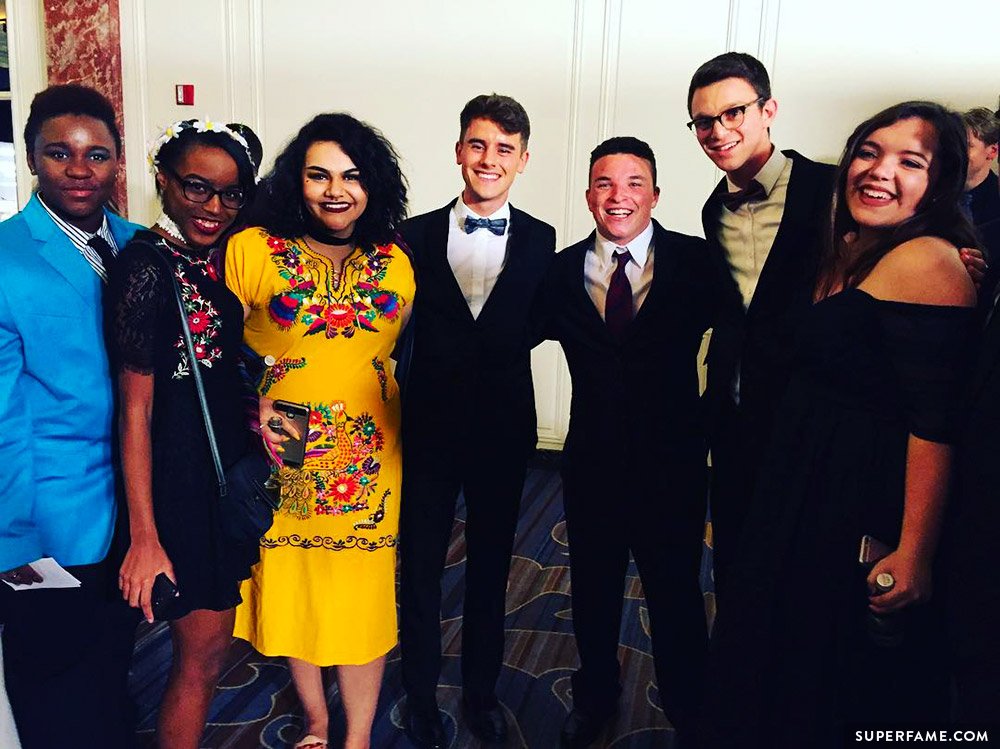 Connor even got to make a speech to the crowd of luminaries.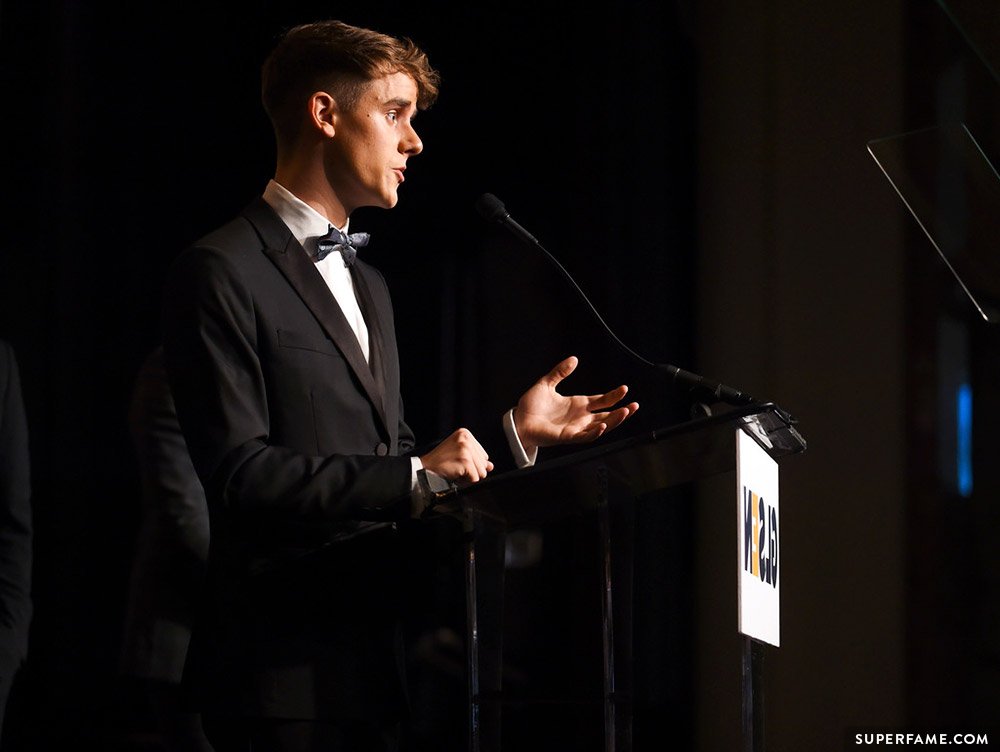 His friend Tyler Oakley also congratulated Connor on his achievement
"I'm so proud of Connor Franta," he said. "It makes him a hero. A worthy recipient."
Awesome!