Connor Franta was recently given an invitation to join The Recording Academy – the organization that selects the Grammy Award winners.
However, he doesn't exactly have any voting powers just yet.
Connor Franta Is Invited to Join The Recording Academy
Connor and The Recording Academy recently announced that he was going to be joining as an "associate" member.
Why was Connor invited in the first place? Laura Mueller, the senior managing membership director, said that Connor was a "music entrepreneur" and that his "fresh perspective" and "unique experience" was a welcome addition.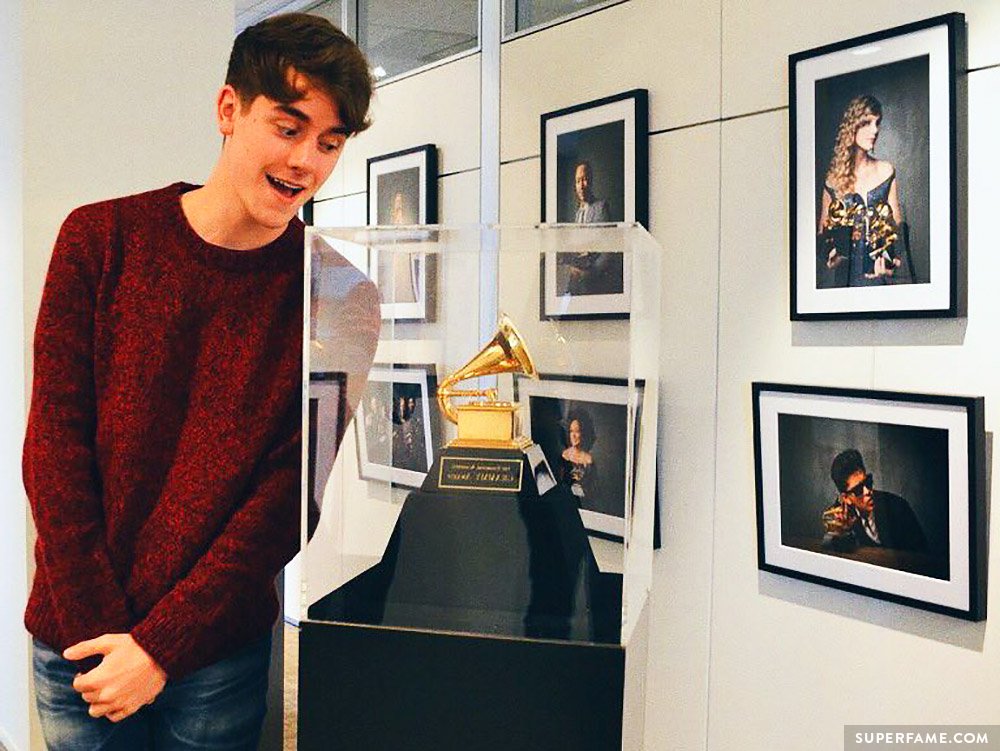 If you don't remember, Connor has a record label called Heard Well. He has already released a bunch of YouTuber compilation albums.
That's NOT all. Connor will also be an official "Twitter correspondent" at the Grammy Awards in a few weeks.
Connor was SUPER excited on Twitter. "I am HONORED by this opportunity!" he said. "I am going to do the internet justice!"
He could barely contain himself, and used many emojis.
What Power Does Connor Franta Actually Have?
Unfortunately, Connor's new role as an "associate member" prohibits him from voting for Grammy winners and nominees, because only music creators are allowed to vote.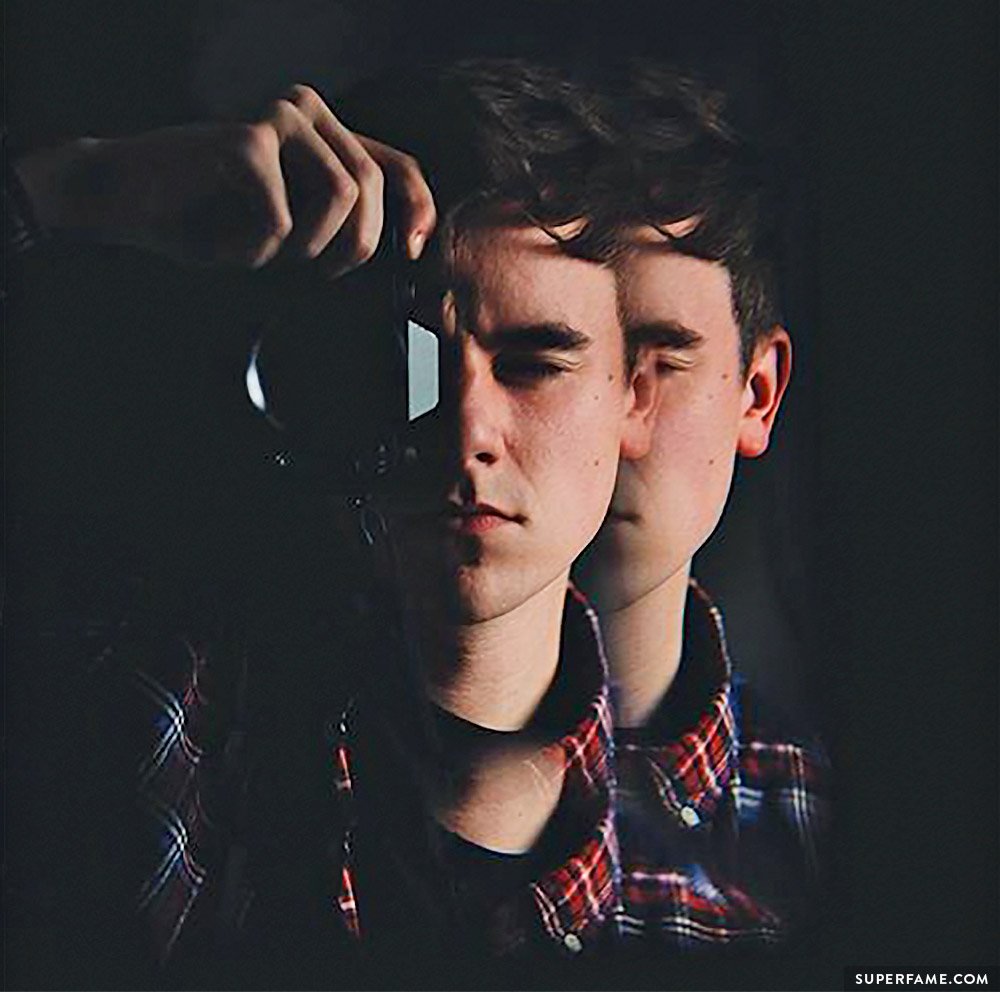 However, he WILL be allowed to submit things for Grammy nomination consideration. He is one of the 4,600 associate members with this power. "Associate" members include label bosses, music executives, journalists and PR flacks.
What projects do you think Connor will submit for Grammy nomination consideration? Definitely some Troye Sivan projects, we're guessing.