Daniel Christopher was called a "rude garbage bag" after he posted cryptic tweets that fans thought were about Connor Franta – but they weren't.
In other news, Connor Franta is currently holding a fundraiser for The Thirst Project, and you can donate right here.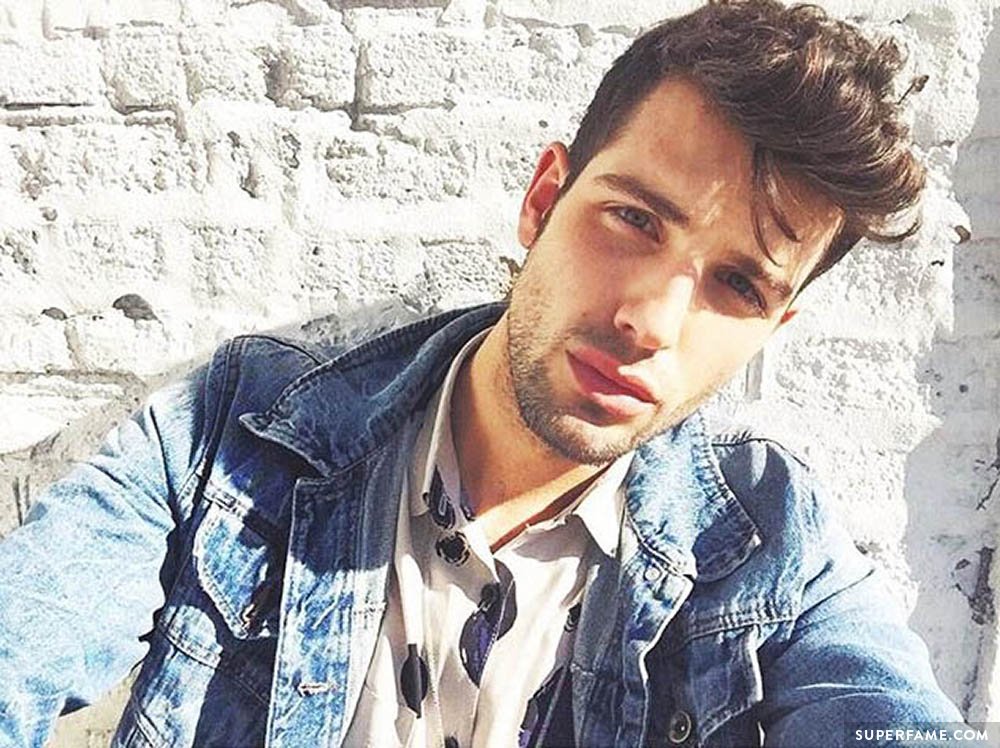 Daniel Christopher posts Cryptic tweets about Instagram
Daniel tweeted, "We should focus on being great people with strong character – rather than having a great Instagram." Nobody took offense to this particular tweet.
He then continued, "You can have a gorgeous Instagram, and be a slice of stale white bread in person with no personality! I won't mention names."
Although he did not mention a single name, fans quickly reacted.
Fans Assumed His Tweets Were About Instagram-Lover Connor Franta, Despite No Names Being Mentioned
For some reason, fans immediately thought Daniel was subtweeting Connor.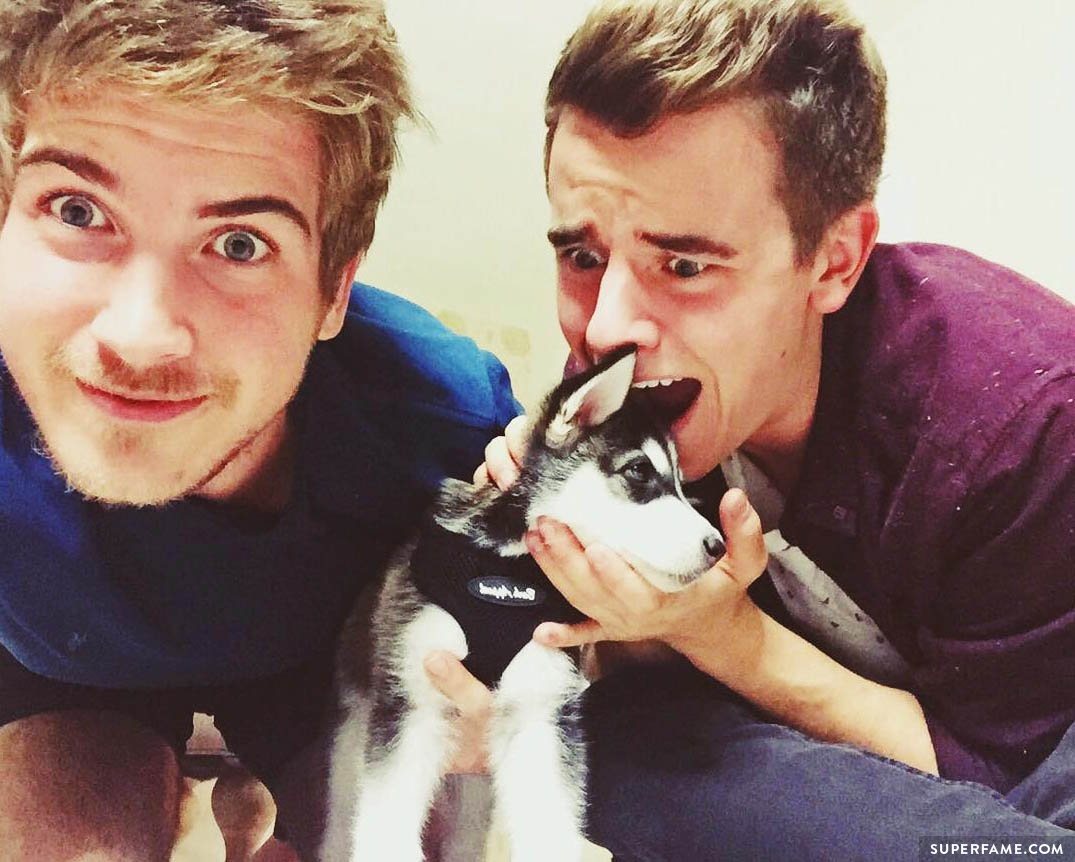 Connor's world-famous Instagram is legendary. Shane Dawson once joked that he wasn't a fan, because it was full of photos of leaves.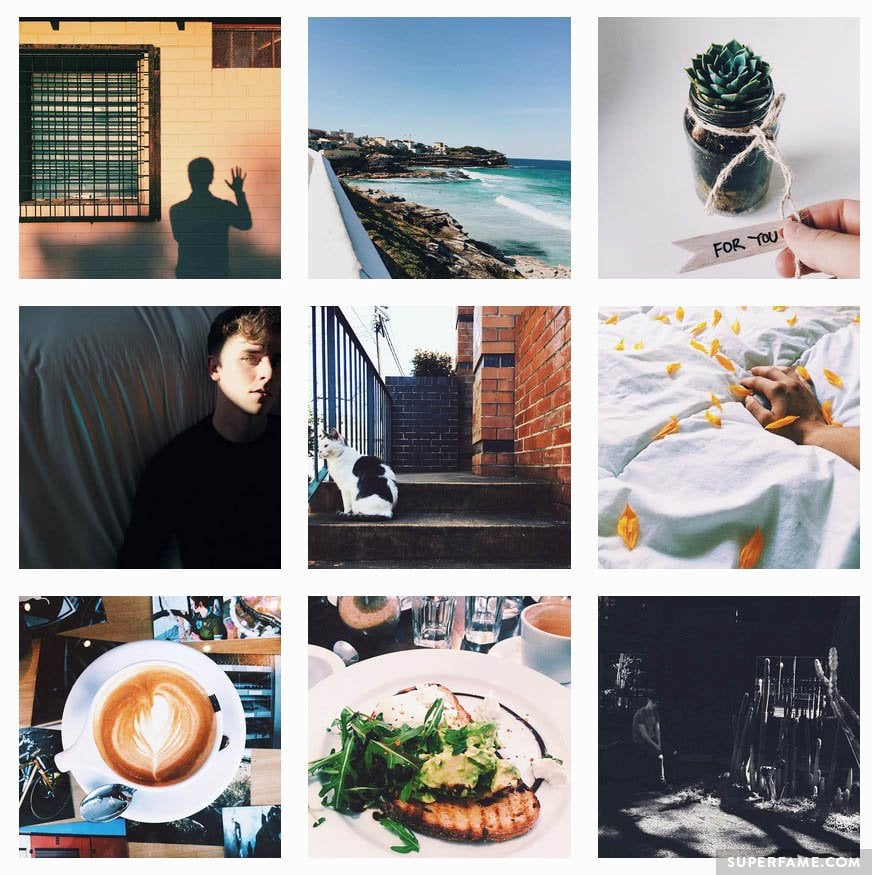 "@ Connor next time," one fan tweeted. "This is clearly about Connor. He is talking about Connor and you know it!"
Fans Go on the Attack
"Die b****!" one fan tweeted. "Don't you bash Connor Franta, you rude garbage bag!"
Many mocked him for only being known due to being associated with Joey Graceffa. "Do not act like you are the s***."
Daniel Denies It's About Connor
After a barrage of tweets, Daniel denied that his Instagram tweets were about Connor. "It had to do with comments on my Instagram."
He left a sarcastic parting shot. "But really nice to see how a fandom can attack so quickly!"