Connor Franta recently received a brand new award.
Connor Franta took home the fan-voted Favorite YouTube Star award from the People's Choice Awards!
Connor was up against YouTubers like Jenna Marbles, Grace Helbig, Tyler Oakley and Miranda Sings – but still managed to come out on top.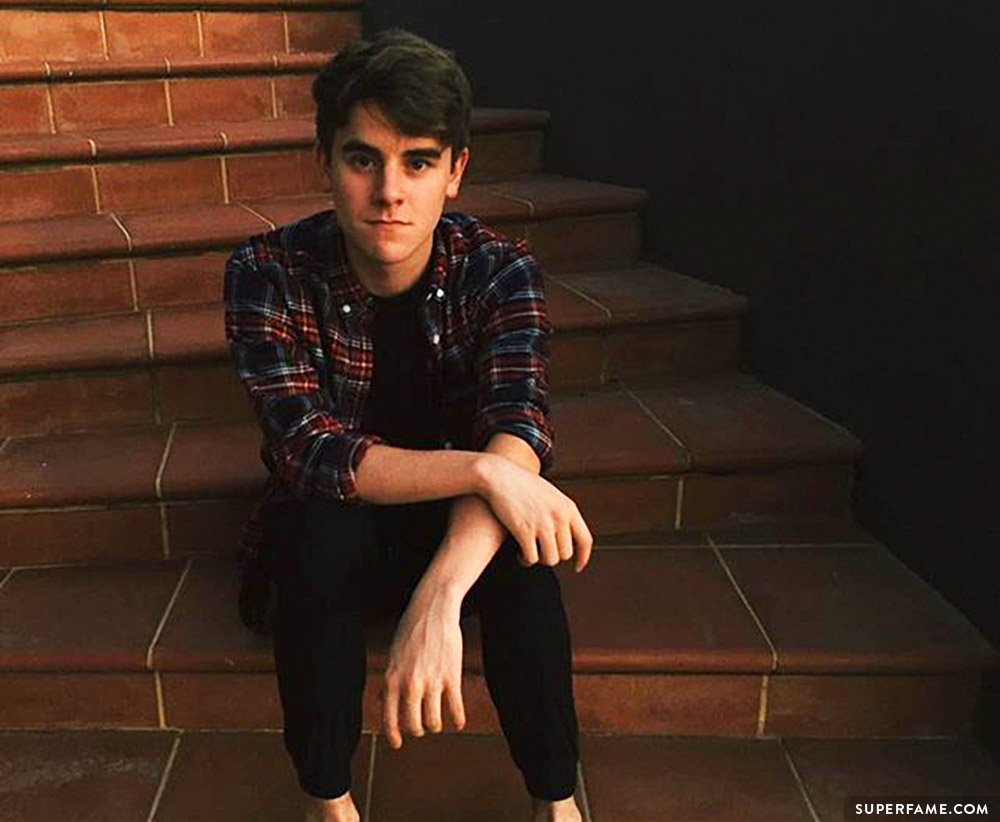 In the Favorite Social Media Star category, BuzzFeed star Matt Bellassai managed to beat out social media stars Cameron Dallas and Nash Grier. Lele Pons and Frankie Grande were also in this category.
Unfortunately, Connor was unable to attend the PCA ceremony, but said that he was watching from home. "Pretty down I can't be at the PCAs today!"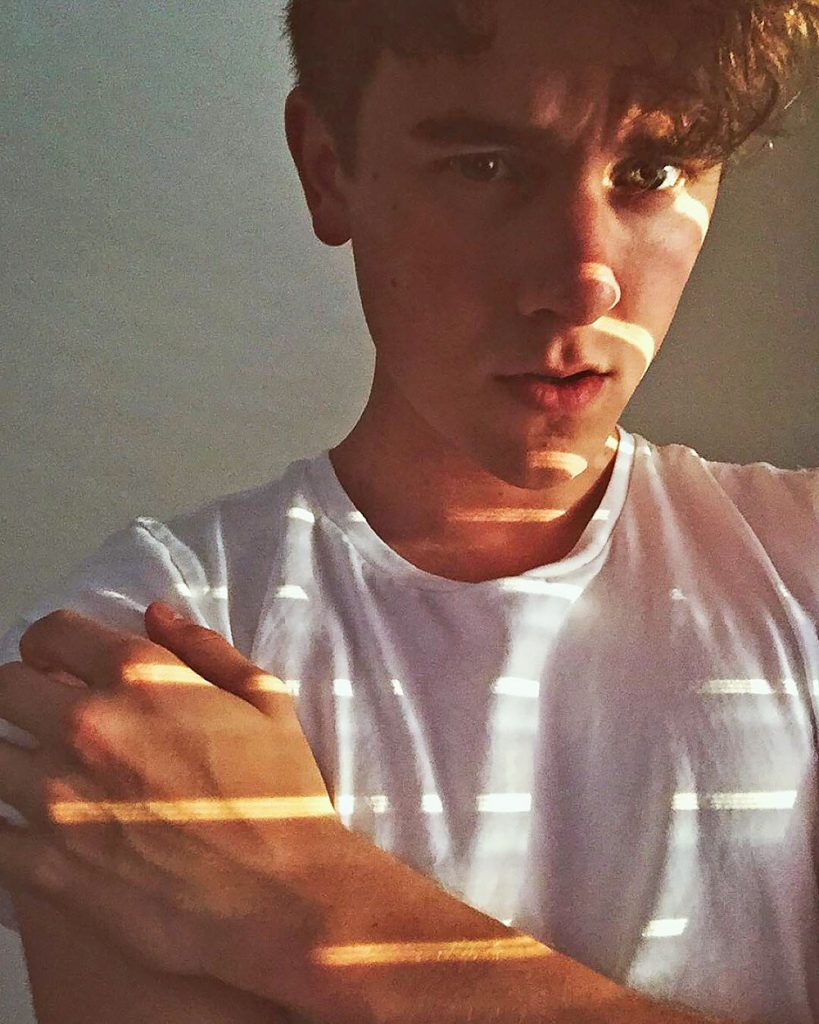 Although PCA winners are notified of their wins ahead of the actual show, Connor still managed to keep up the illusion of surprise. "Holy s***! I won a People's Choice Award. Thank you! Thank you! Thank you!" he tweeted to his fans.
He was very excited on Twitter, and thought it was unreal. "I might DIE! I have never won anything like this before."
He profusely thanked his fans for voting. "I am so lucky to have you."