'Cash Me' Girl Danielle Bregoli is known to be a devotee of various art forms, like rap music.
However, she holds her own fans to higher standards when it comes to the fine arts.
Like French artist Edgar Degas once said, "Art is not what you see, but what you make others see." This time around, Danielle definitely does not like what she sees.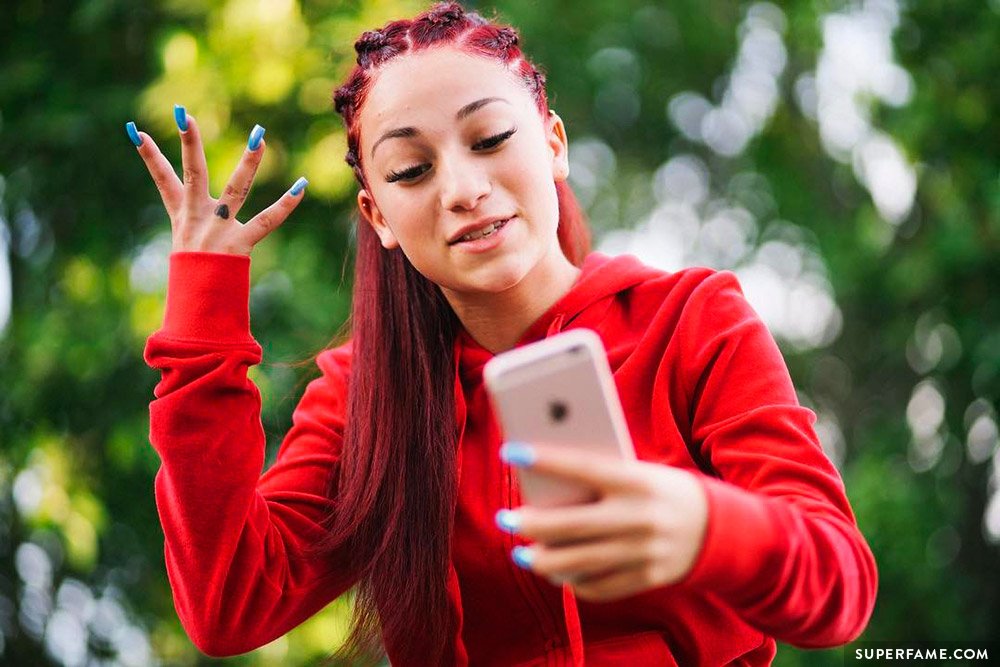 Bhadbhabie's Own Fans Excitedly Tweet Their Fanart
Danielle decided to peruse Twitter for some fanart of herself and found a couple.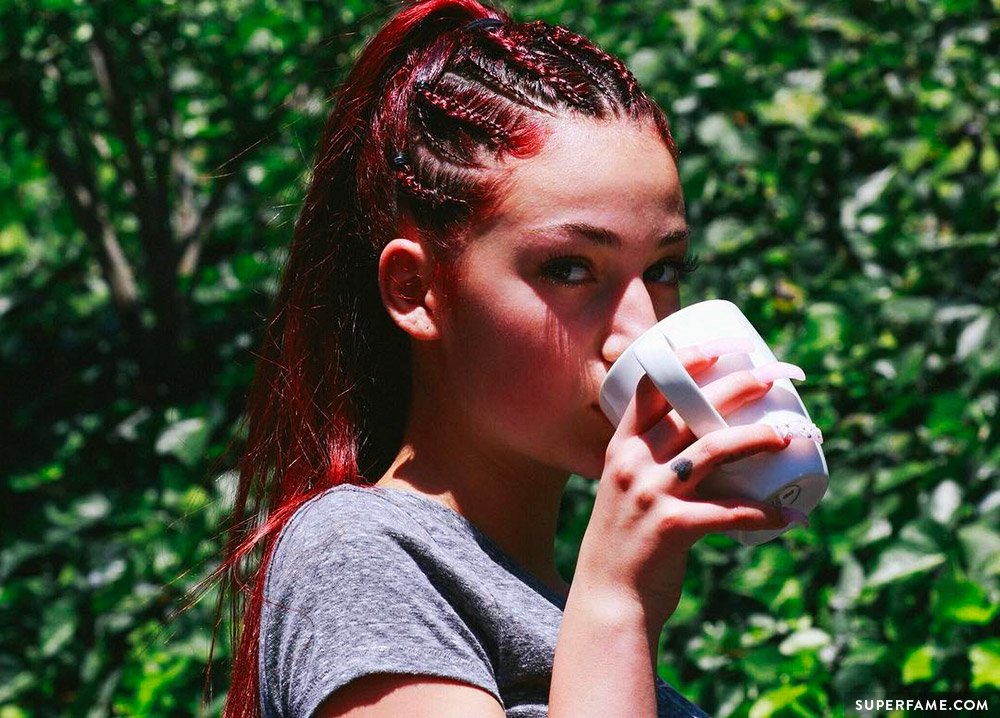 One fan created an anime-style piece featuring lyrics from her new rap single These Heaux.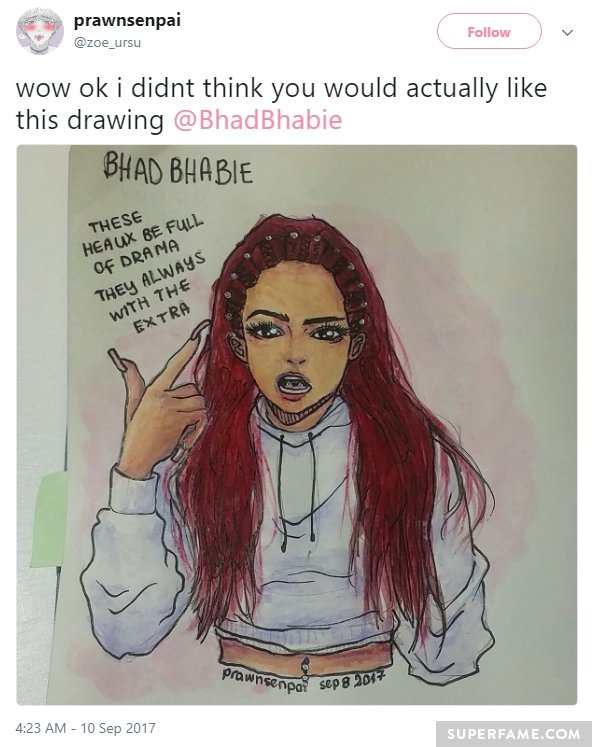 Another girl tweeted out some art featuring Danielle's classic eye-rolling expression. "I hope you like this drawing I drew of you," she wrote.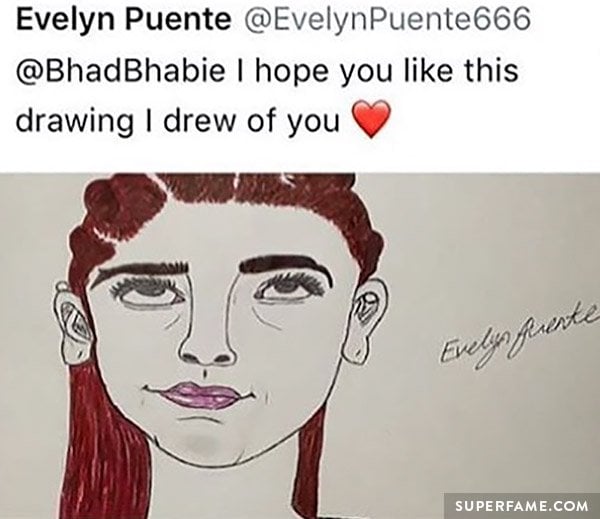 Danielle Is Not a Fan of Their Art
Honest critic Danielle gave her real opinion on her fan's various pieces and did not like any of them. "I do not [like it]," she told one girl.
She wasn't a fan of anime styles either. "I do not, I look like an alien."
When some fans told her to just lie and "not be a b****", Danielle responded.
"I am not going to lie," she revealed. "She asked me."
An Upset Fan Deletes Their Art, Another Hits Back
One fan was so upset that they deleted their tweet and wrote that they no longer wanted credit for the piece. "I don't want to take credit anymore. Someone else should take it, to be honest."
The other fan said that she "didn't give a s***" about Bhadbhabie's opinion.
Do you think you would have more luck with Danielle? Tweet her your art!