Danielle Bregoli and her mother, Barbara Ann, have made headlines again after footage of Barbs physically abusing her daughter surfaced on WorldStarHipHop.
The old-ish video was recently leaked online by one of Danielle's friends as revenge against Danielle's mom for something she recently did.
Danielle's Friend Leaks Old Video of Barbara Beating up Her Daughter
According to TMZ, the video was leaked by one of Danielle's friends as REVENGE for Barbara kicking the so-called "friend" out of the house around two weeks ago.
The video shows Danielle's mother grappling with her, and eventually pinning her onto the floor. Danielle would have been just 11 or 12 years old during filming.
The video was sent over to WorldStarHipHop, where it went viral.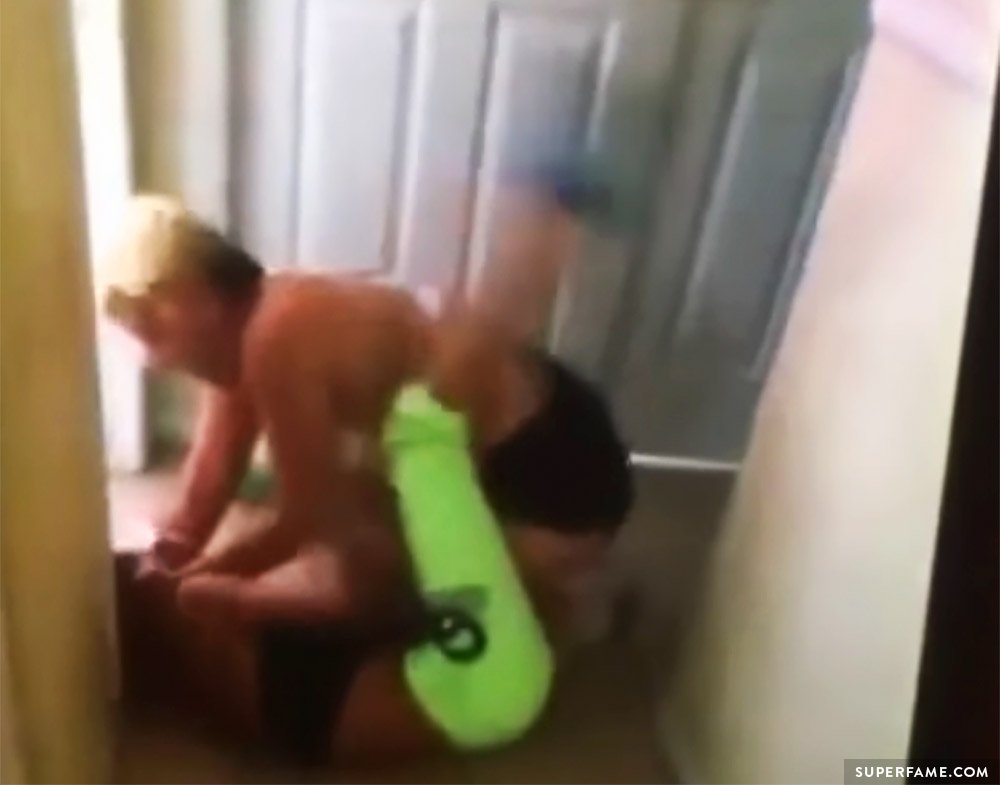 Around two weeks ago, police were called to Danielle's home to investigate a disturbance. What was the situation? Barbara was kicking Danielle's friend out of the house, and everyone was screaming.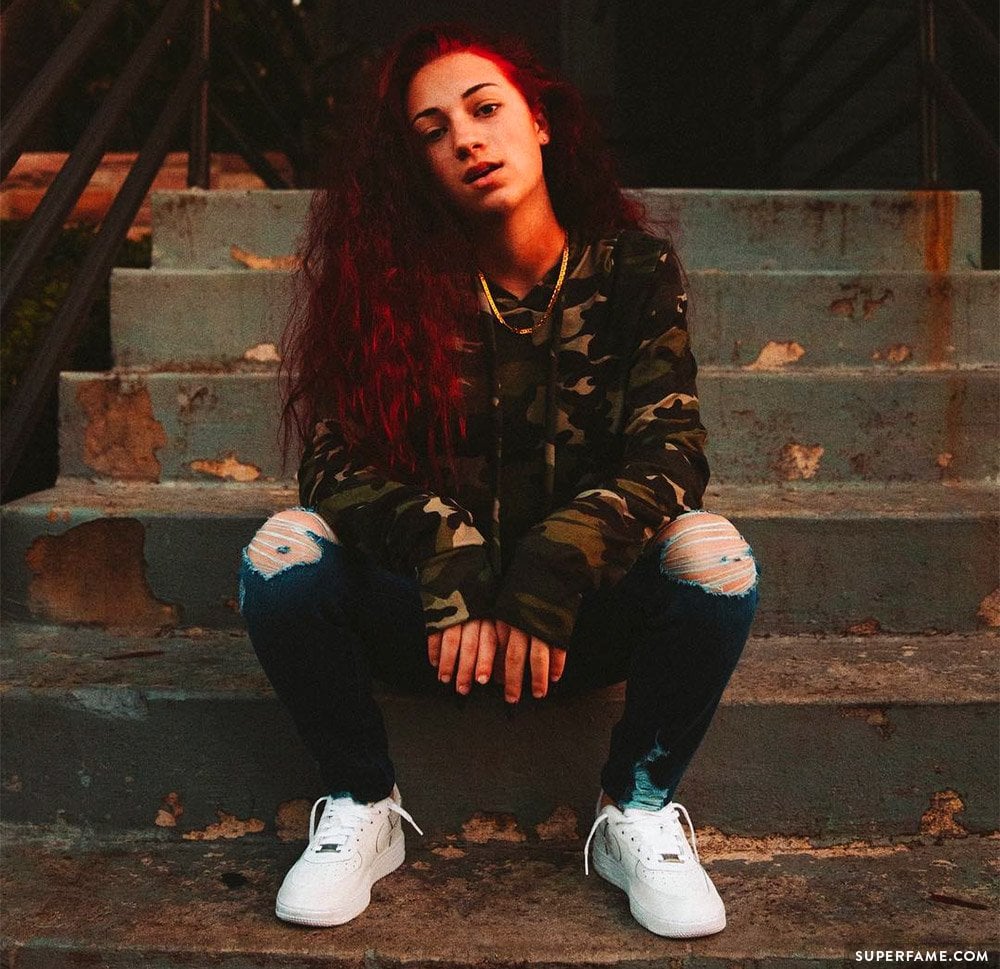 The police left without any arrests or charges.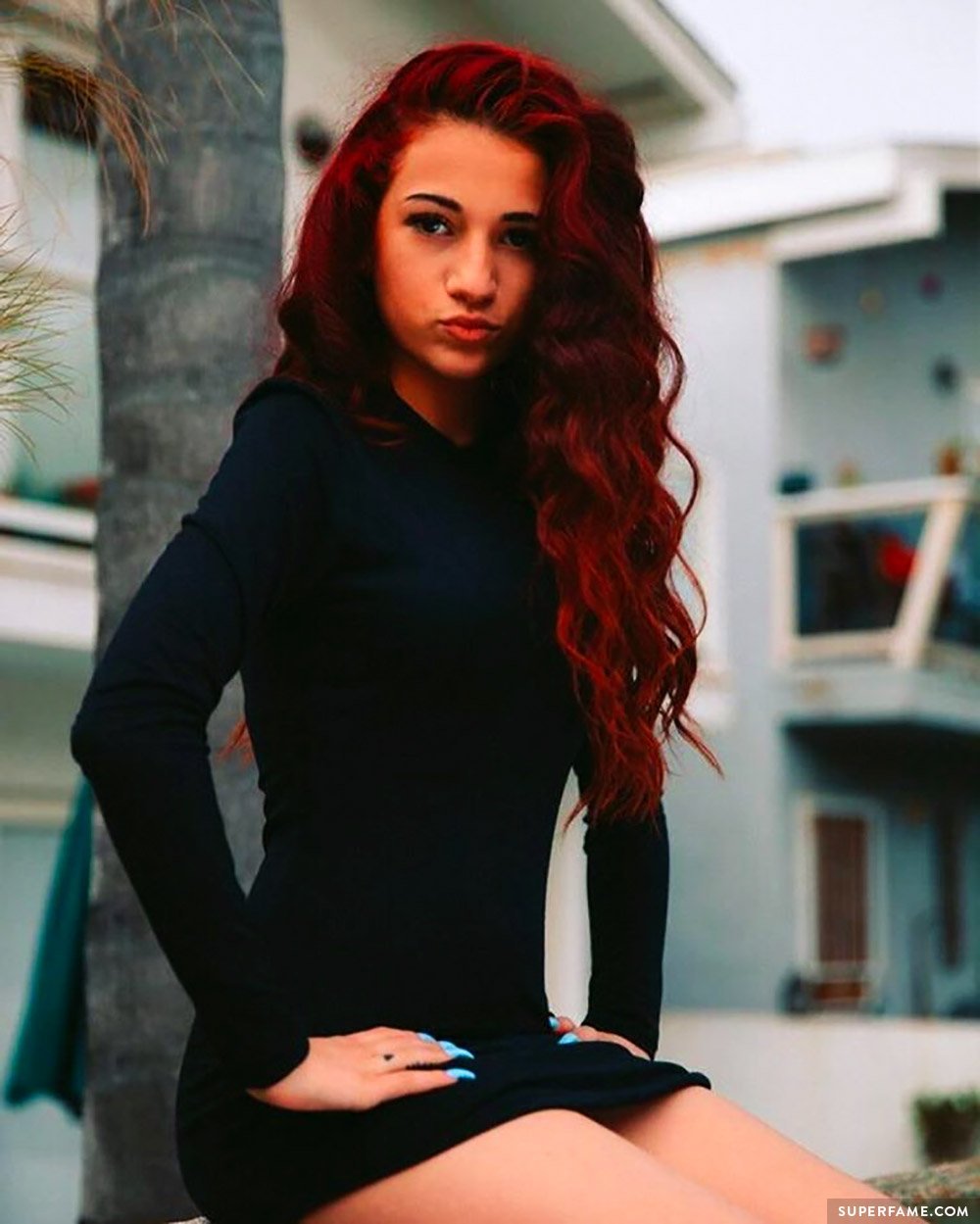 However, it looks like the "friend" is still not over it.