Daveywavey recently announced that he was leaving Los Angeles, and leaving his boyfriend Jake Arman behind.
However, they're not breaking up – and Daveywavey also revealed how he was going to make the long-distance relationship work.
Daveywavey Sells His West Hollywood Condominium, Is Leaving L.A.
Daveywavey recently sold his West Hollywood apartment for $380,000, according to Variety.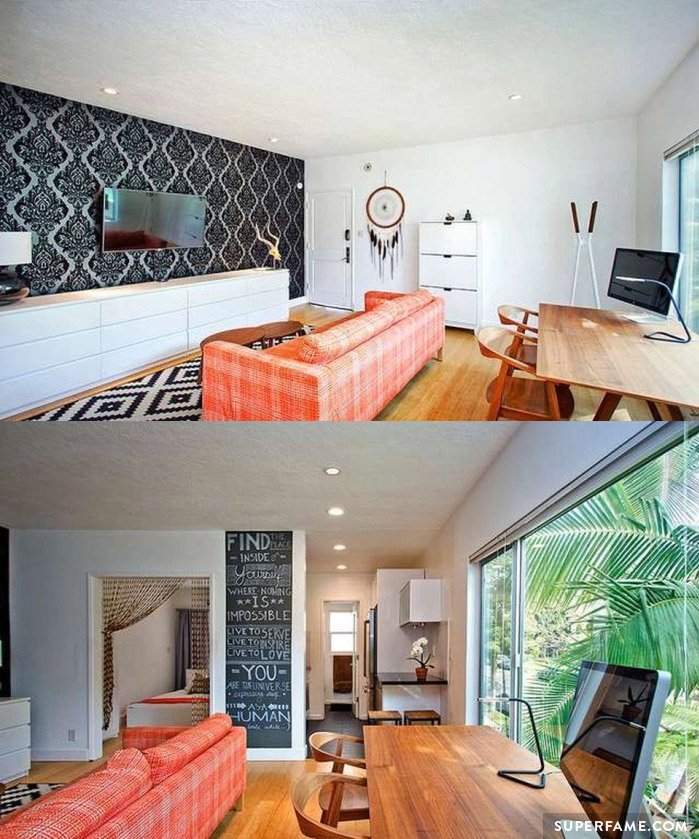 He initially purchased the 426-square-foot one-bedroom home back in January last year for $260,000.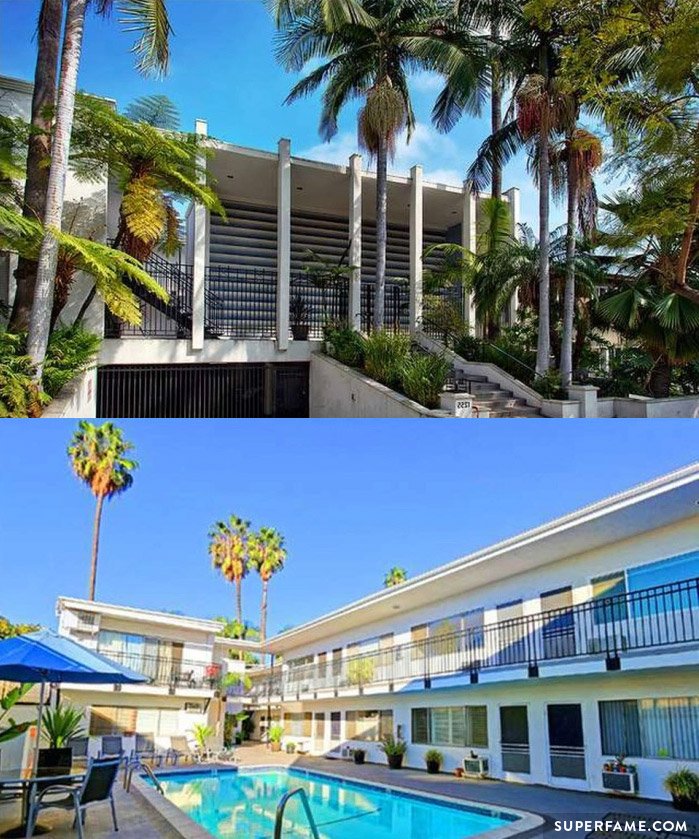 He told fans that he was leaving Los Angeles (and his boyfriend) behind for his old $163,280 home in Rhode Island – the other side of the country
Daveywavey Reveals Why He's Leaving His Boyfriend in L.A.
"If you have been watching my channel for a long time, then you definitely recognize my condo from Rhode Island. I have not been here in two years."
Daveywavey told fans that his family comes first. "I also really love when I am with my family in Rhode Island."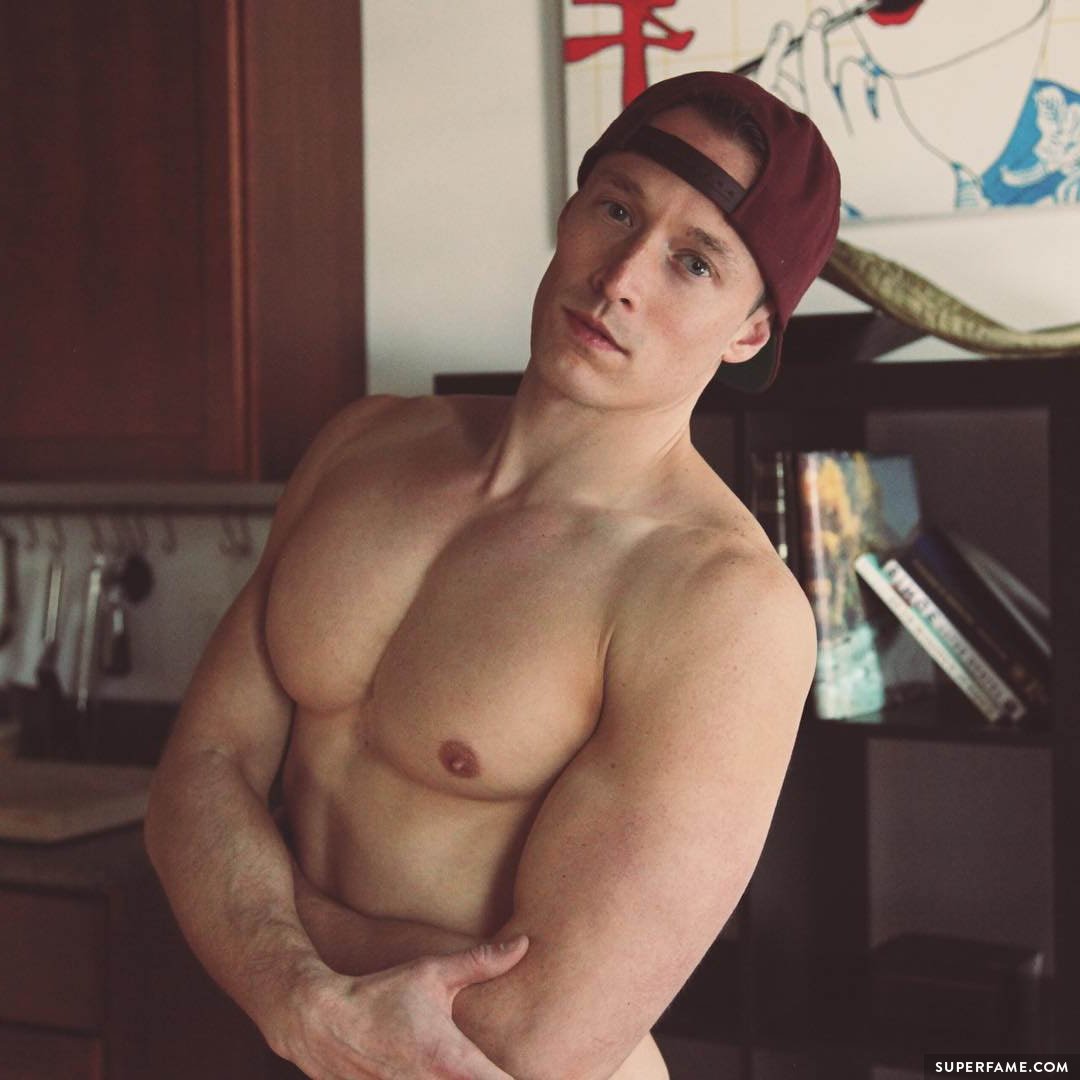 "My sister has a child, I'm the godparent. I'm a spiritual guide and adviser for a human being. It's important for me to be here. I want to be here, I also want to be there [with Jake in L.A.]."
"My dog also recently passed away this year. This is the first time here without my dog."
Daveywavey Gushes Over Jake, Explains How He'll Make It Work
"So I tried to find a way to balance all of that. I sold my house in Los Angeles. It doesn't mean I'm not going to Los Angeles anymore. I totally still am. But I'm probably going to do short-term rentals there."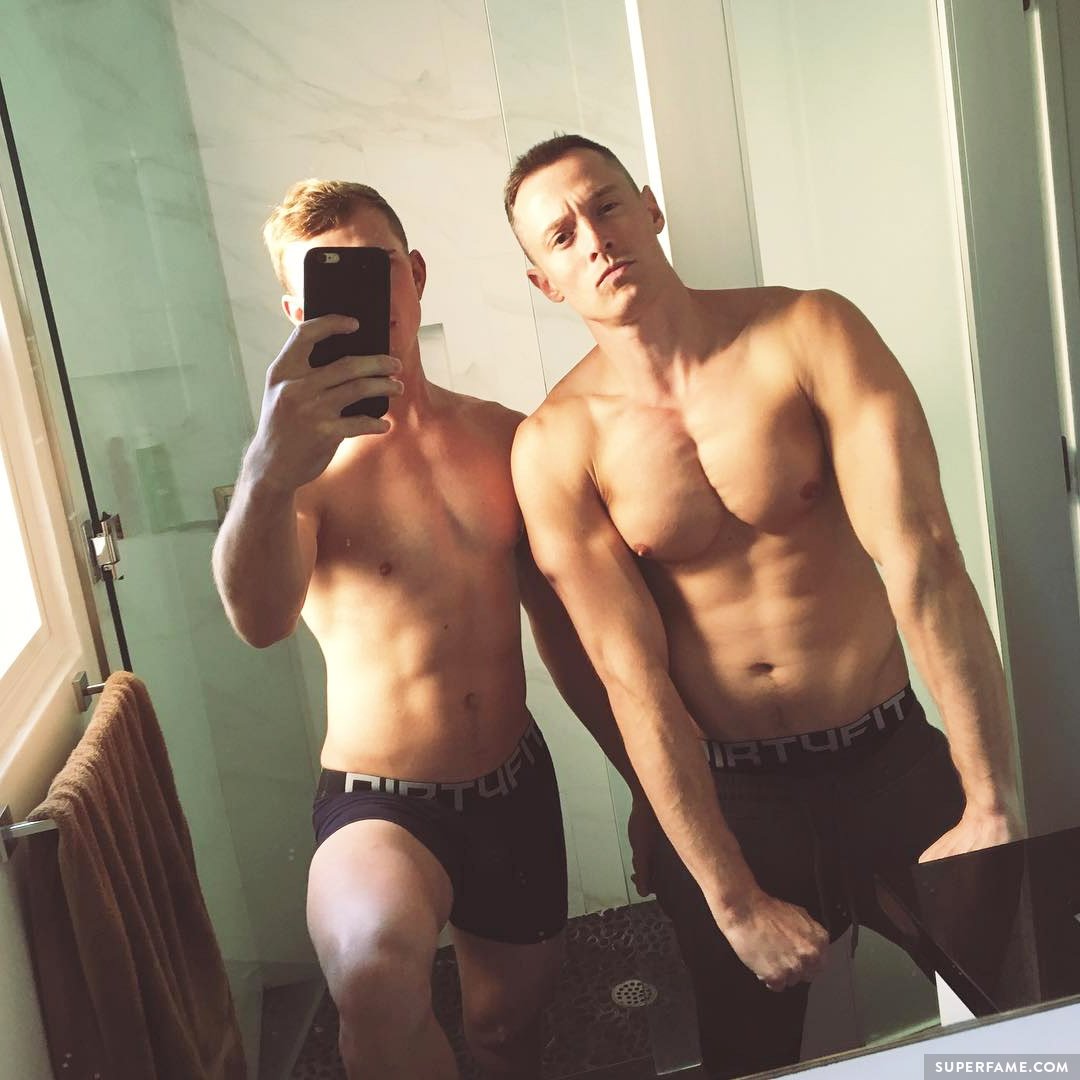 He praised his boyfriend Jake. "He's really shy. He doesn't want to be on camera. Maybe some day you guys will meet him. I really hope that you do, because he's such a sweet, genuine, real human being."
"I would love for you guys to see what I see in him."
"Because I value you and I value him, I want everyone to get along. I'm really inspired, and I feel very happy and radiant when I see him."