21-year-old David Dobrik was originally born in Kosice, Slovakia – and he's a little worried about getting deported from America.
David moved to Chicago, Illinois from Slovakia when he was young. He benefited from the Deferred Action for Childhood Arrivals (DACA) program, which might possibly be put on the chopping block thanks to Donald Trump.
His girlfriend is 21-year-old American citizen Liza Koshy, and fans are begging him to marry her to avoid deportation.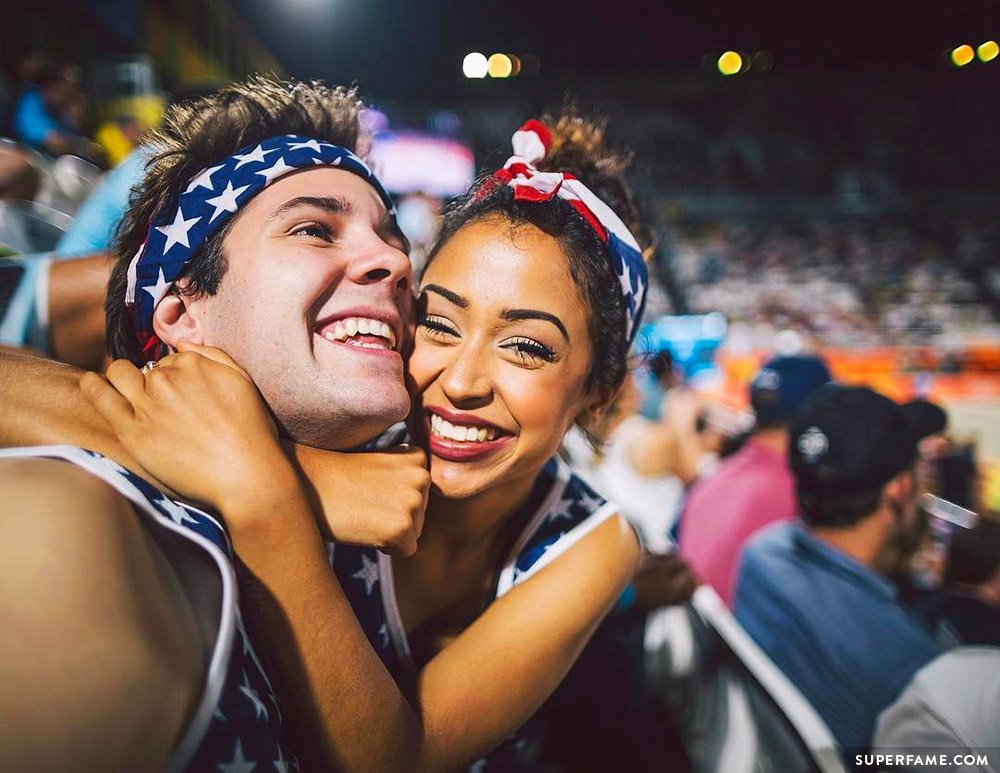 David Dobrik Says He Consulted His Lawyers About Possible Deportation to Slovakia
In an earlier vlog, David talked about possibly getting deported. "I am not from here."
He reminded fans that he was not actually born in America. Instead, he was born in Slovakia.
He worried out loud that he was going to get kicked out of the country thanks to The Donald. "He might be ending DACA. This is serious," he said without his usual pep.
He joked that he might have to marry a U.S. citizen to get a green card. "I never thought I would ever have to say this, but I might need to marry somebody to get my citizenship."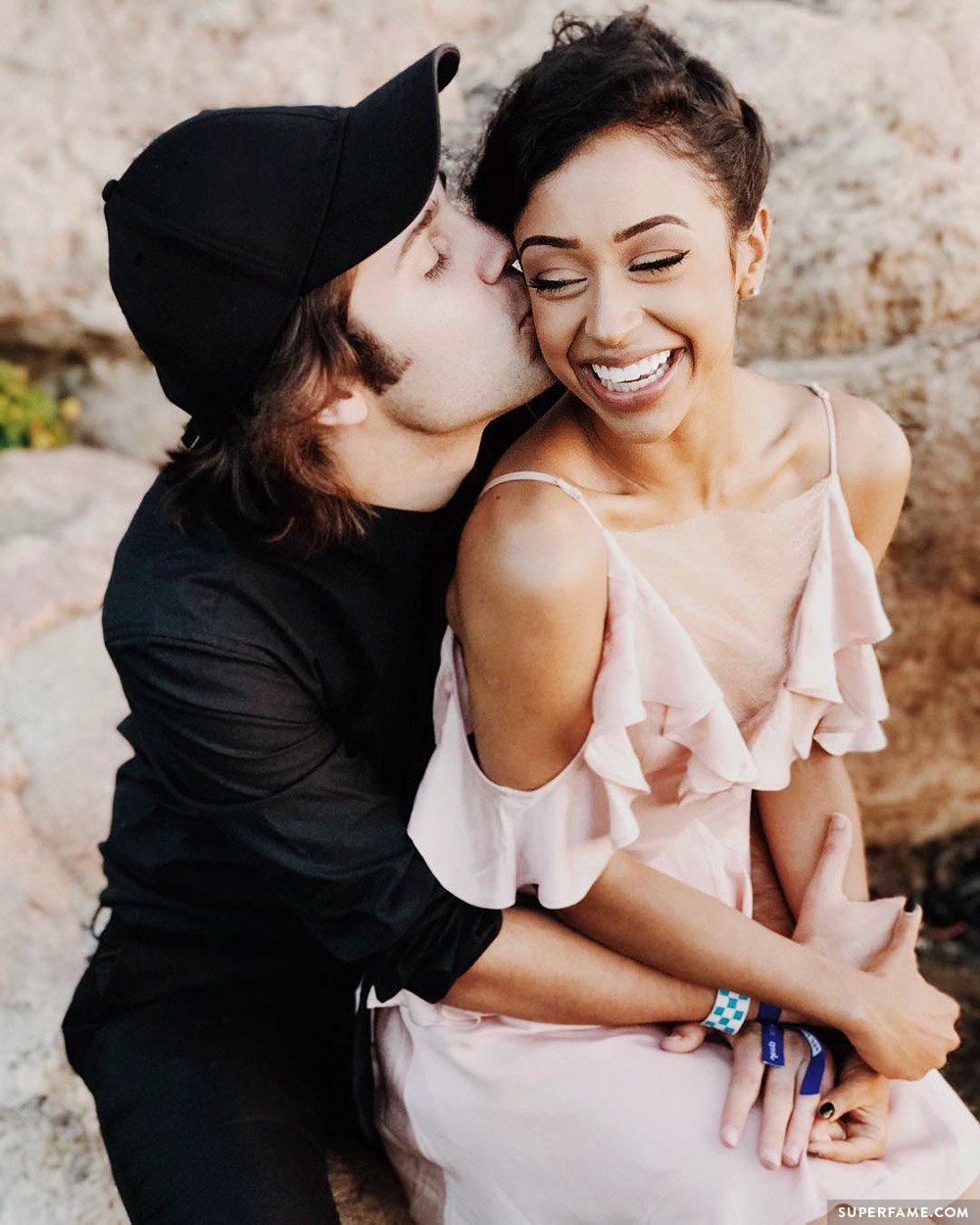 David Considers Marrying Girlfriend Liza Koshy to Stay in America
In a later live stream, David talked about possible deportation again. A fan suggested to him something to consider. "Marry Liza," the fan commented. Then EVERYONE started commenting it in a flood of words. Someone else wrote, "Move to Canada."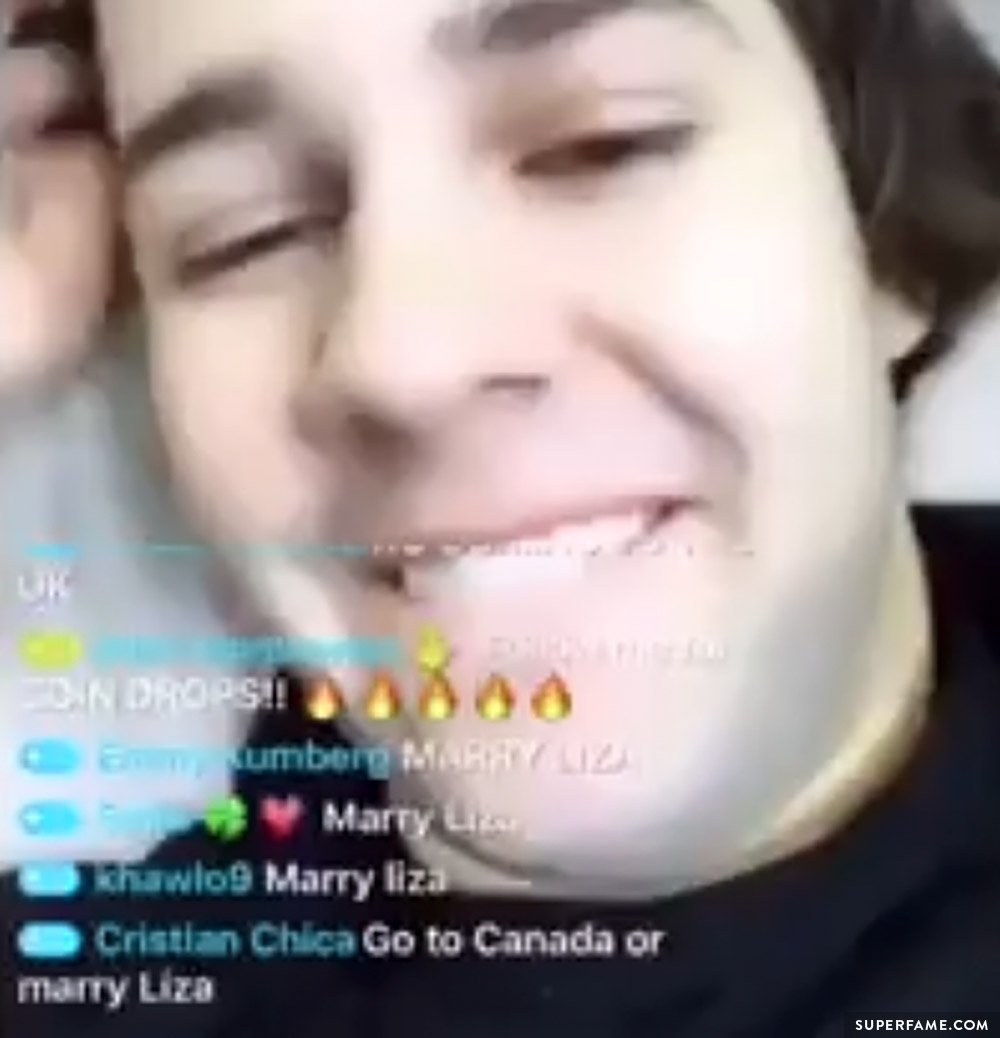 He saw the comment and read it out loud. "Marry Liza?" He thought about it for a moment, then put the idea away. "I think it is way too early for me to propose to Liza." He said that he was "not really into doing that" and did not want to treat something like marriage so flippantly. "I should do it only when it is right. I should not do it only because I might get deported."
"Or maybe I can," he joked.
He also mentioned that he did talk to his own lawyers about it, and they told him if anything happened, it wasn't going to be immediate. "I would have like a year or two to prepare." Having a sham marriage to stay in America is also illegal.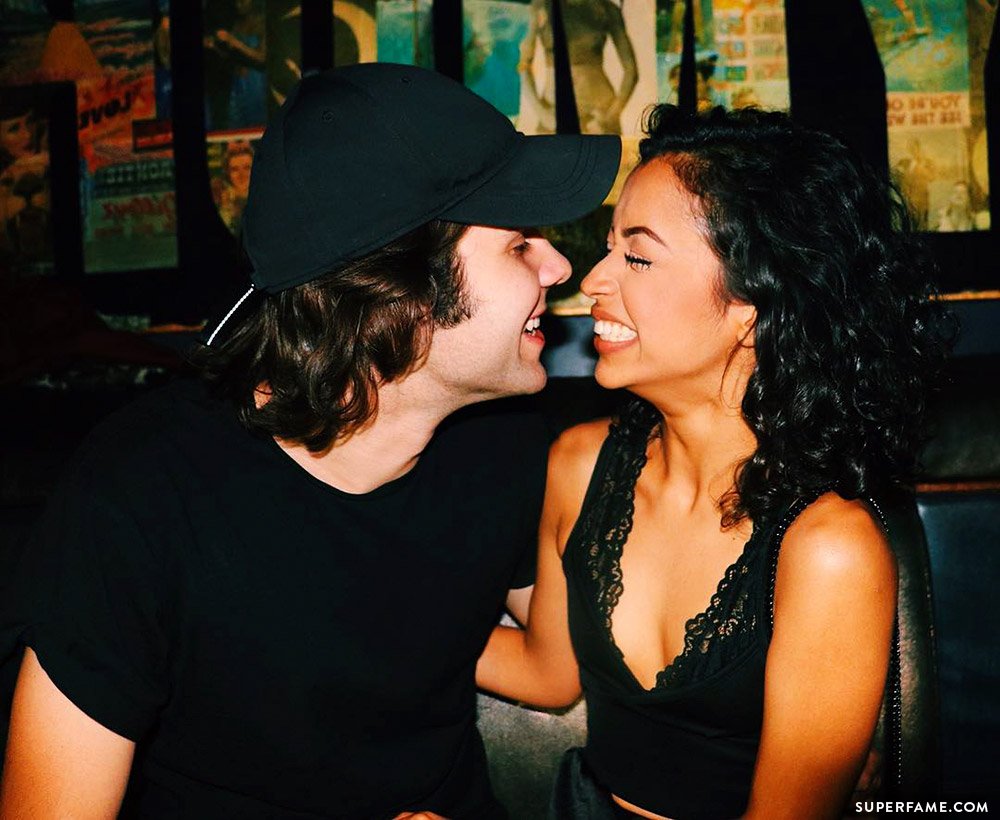 He talked about how worried Liza was about his immigration status. "She is a citizen, but she is very scared and terrified about me. I told her to calm down."
He acknowledged that his own fans were worried about him as well. Although it did not bother him too much, he said that the fact that it was bothering Liza so much upset him.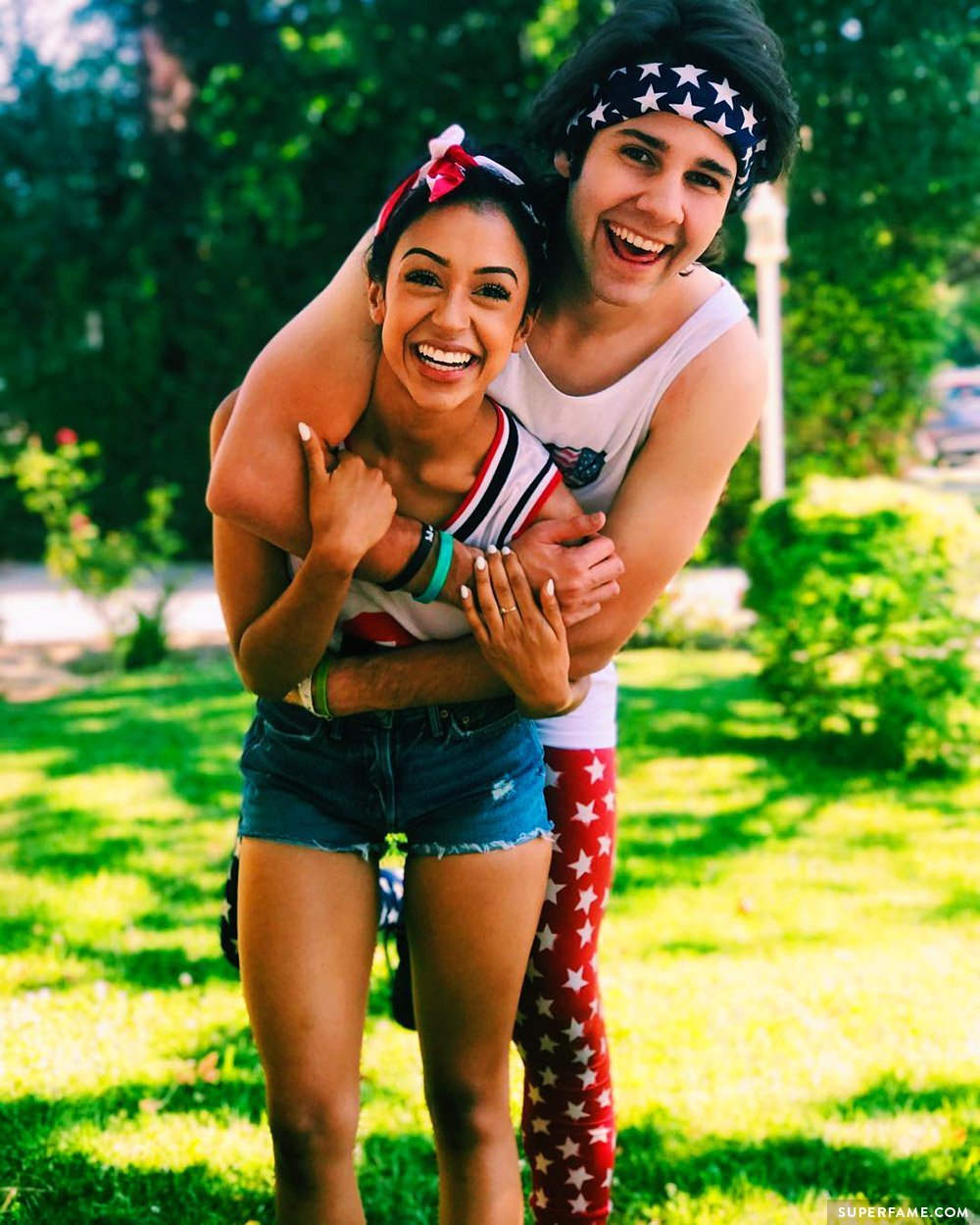 The always positive David said that he was going to stay positive. "I think everything will be okay in the end. I make jokes about it all the time."
"But if something happened, I might have to go live in another country with Liza," he concluded.