Move over, Camila Cabello. It might soon be time for Dinah Jane of Fifth Harmony to take center stage in Disney's Polynesian follow-up to "Frozen".
Update: The Rock announced that @auliicravalho is Moana, instead!
Despite zero official confirmation, fans are speculating that Dinah (who is Polynesian) might be cast in a role (possibly the lead), in Disney's next animated 3D "princess" musical Moana.
The story is set 2,000 years in the past, and 16-year-old Moana meets mythical hero Maui (played by Dwayne Johnson) and goes in search of a mysterious island.
Dinah Jane, out of Nowhere, Is Suddenly Friends With The Rock
As of writing, Dwayne Johnson is the only confirmed cast member in Moana. He will be playing the male lead, Maui.
For no other apparent reason, Dinah Jane and her family started hanging out at The Rock's mansion.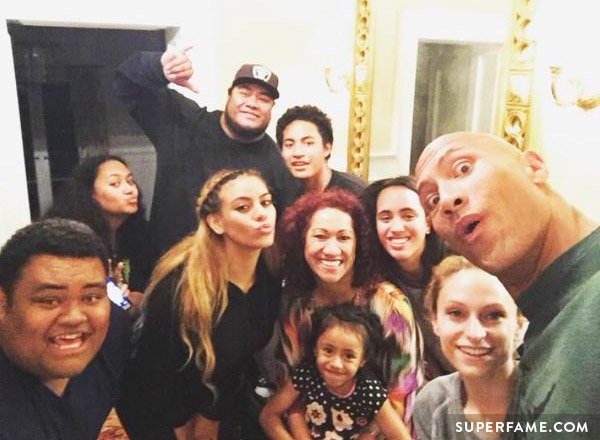 The Rock recently followed Dinah on Instagram.
He also invited Dinah to the premiere of his movie, San Andreas – and even posed for photos.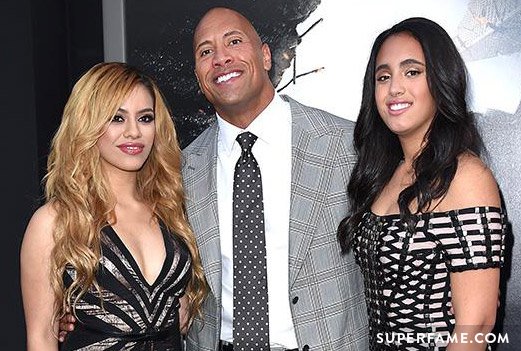 It appears Dinah was personally invited by Dwayne himself.
Voiceover Coach Reed Rudy (Who's in Communication With Moana's Casting Director) Hints Dinah Will Be Moana
Voiceover coach Reed Rudy suddenly started following Dinah on Twitter.
Reed, who only has nine favorites on Twitter (as of writing), favorited this fan mashup of Dinah Jane as Moana.
He also appears to be in communication with Moana's casting director Jamie Sparer Roberts. Although it could be about anything.
Jamie's public, active projects include Moana, according to IMDB.
Acting Coach & Voiceover Artist Barry Papick Hints He Taught Dinah
Dinah and voiceover artist / coach Barry Papick started following each other out of nowhere.
He bluntly tweeted that he was coaching a "girl from Fifth Harmony".
He followed Dinah at around the same time, so fans assume it's about her.
What do you think? Is this real? Do you think Dinah would be good as the lead, Moana? Vote below!
[total-poll id=5965]