Here's your chance to finally meet Ethan and Grayson Dolan, if you haven't already! Scroll down to see where to buy tickets.
The Dolan twins are going on their own solo international tour (not Magcon) – and you can start buying tickets for the Dolan Twins' 4OU World Tour right now (some of the early dates are up already).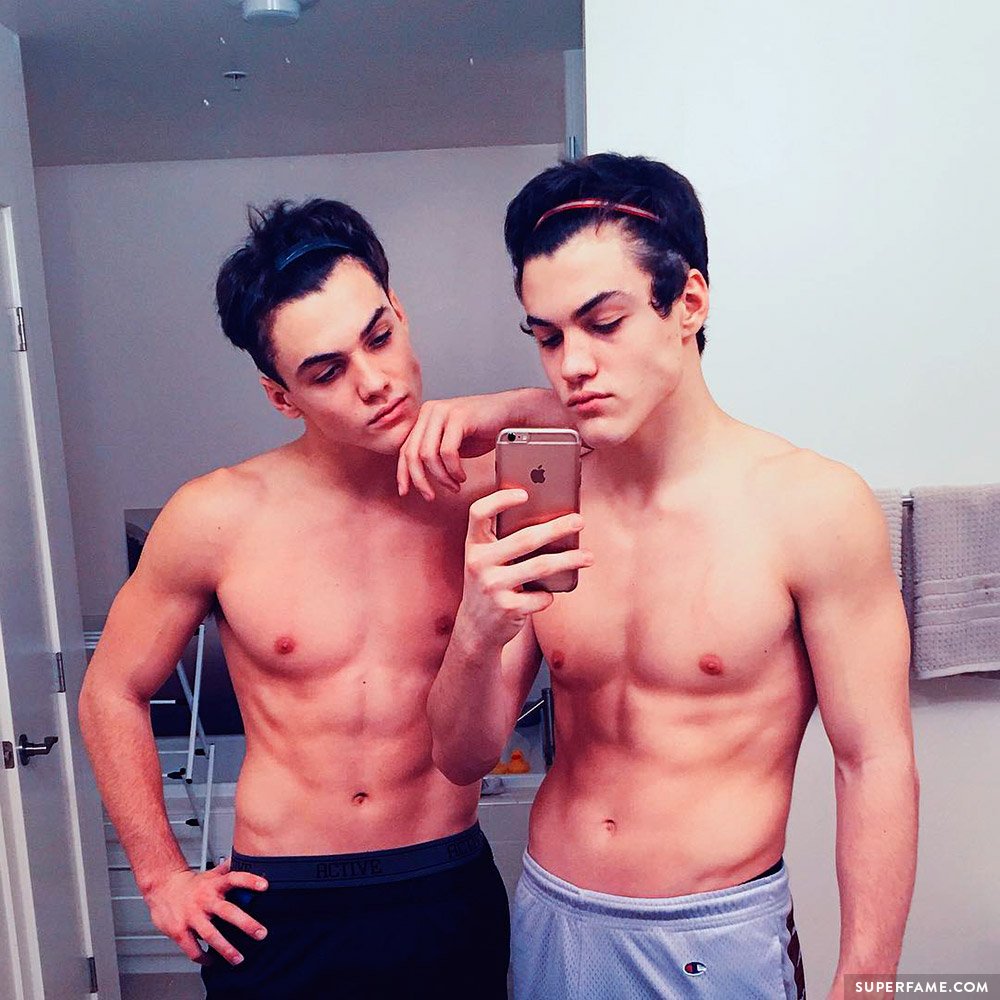 The Dolan Twins Announce Their New WORLD Tour
"We are going on tour!" the twins announced in their tour video. "I have my special pants on for this announcement."
Ethan decided to break the news to Grayson by chucking a glass of water on his face. Typical. "We're going on tour, man!" Ethan shouted to Grayson.
ARVE Error: API endpoint returned a 403 error. This can occur when a video has embedding disabled or restricted to certain domains.
"We have been working so very hard on it. We worked on it for a long while!"
What exactly will the twins be doing on tour, anyway? They said that there was going to be music, meet-and-greets, merch and more.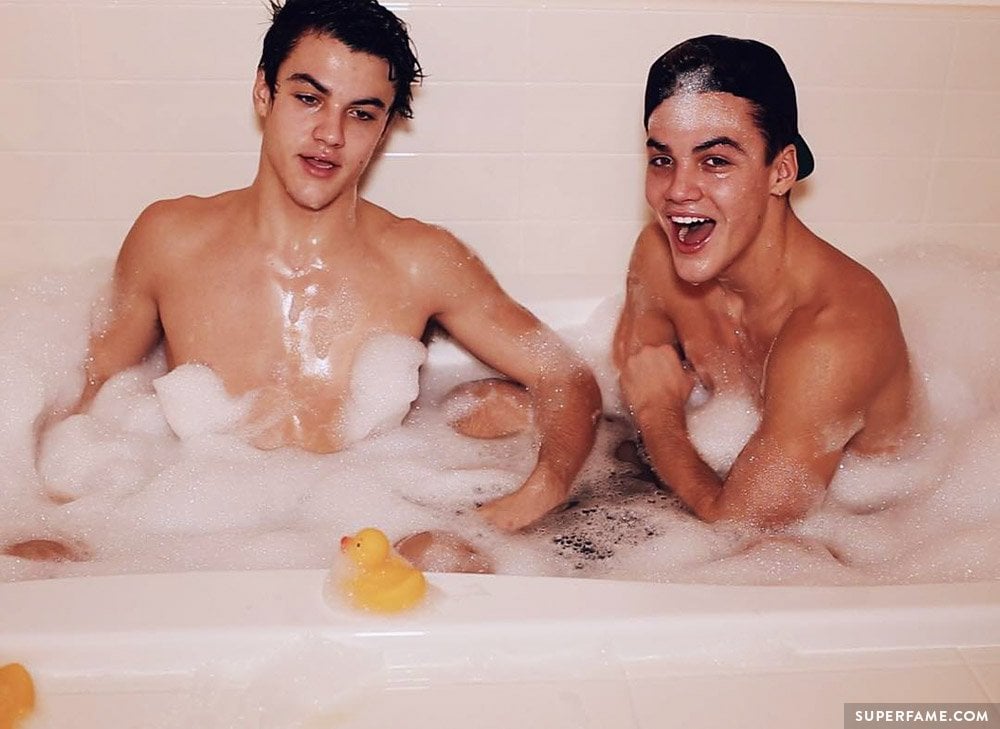 Where Can You Buy Tickets to the Dolan Twins' 4OU Tour?
Although the duo did not actually reveal the name of the tour in the video, the tour is actually called "Dolan Twins 4OU Tour".
You can look for available tickets on the official 4OU website. As of writing, a series of U.S. dates are already up (New Jersey, Maryland, New York, Illinois, Minnesota, Texas, Arizona, California and Washington).
The twins have not revealed when they will release the worldwide dates or locations. You can STILL head over to WeDemand to suggest your international location.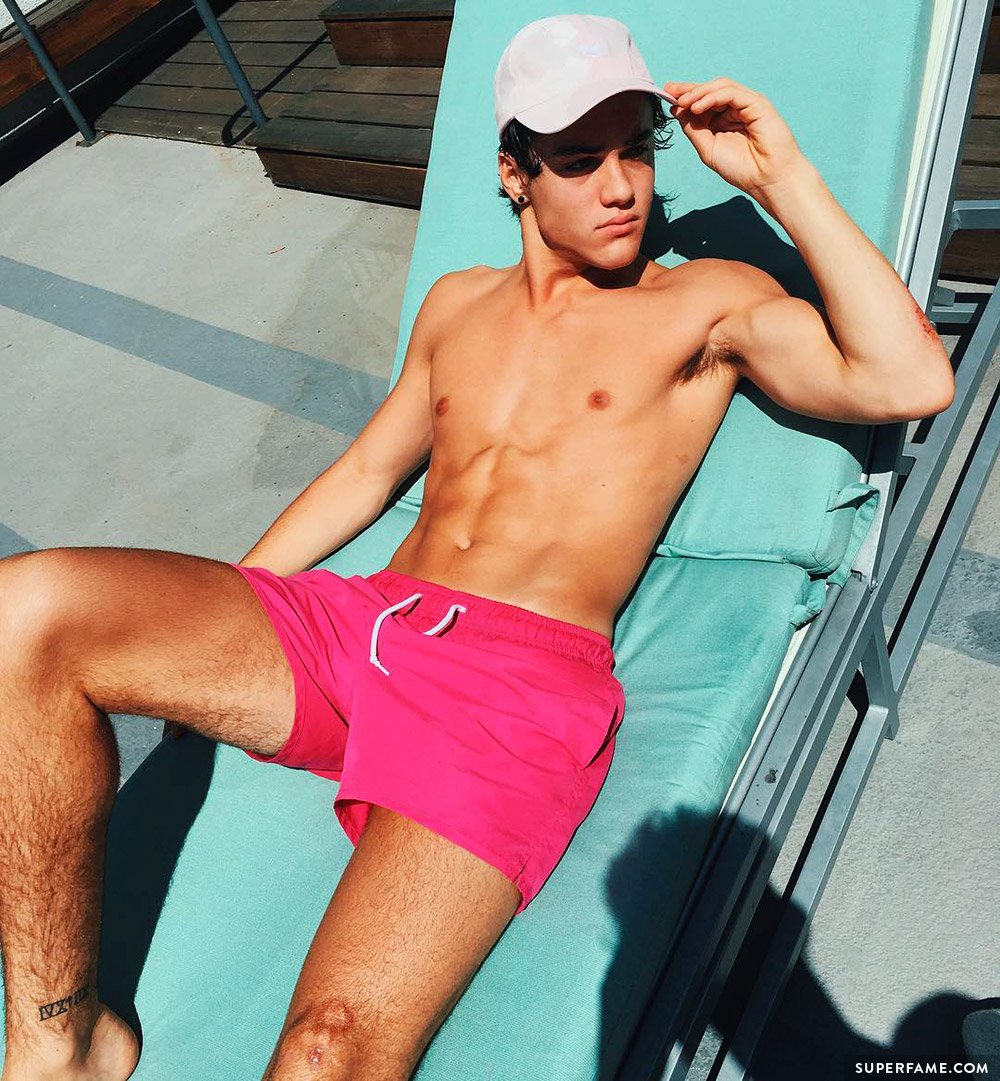 How Do You Get a VIP After Party Pass?
Here is some more important information. In order to be eligible for the VIP treatment, you have to buy a general admission ticket first.
The twins said that sometime next week, regular GA ticket holders will be allowed to upgrade to VIP for a one-on-one meet-and-greet.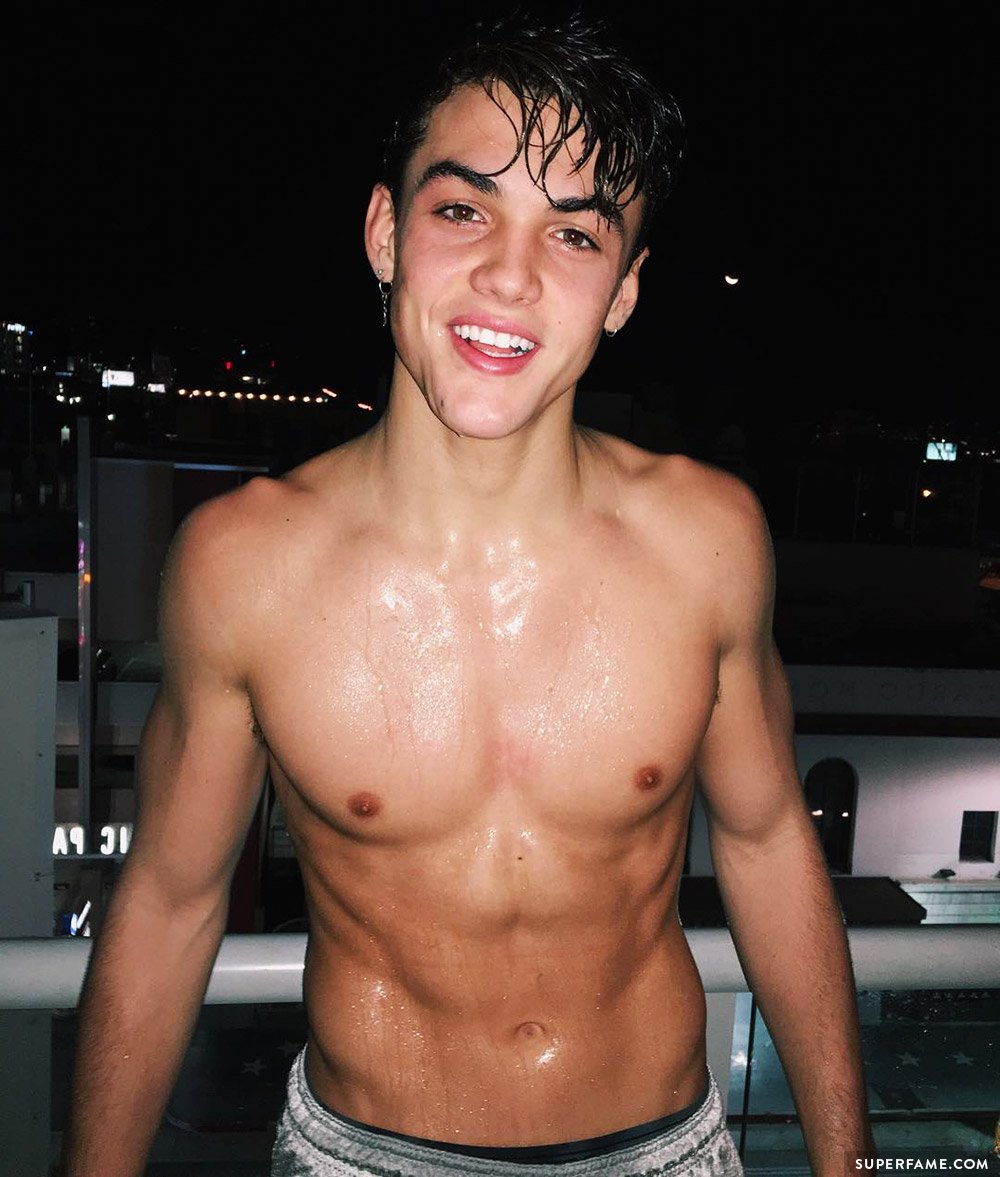 There will only be a limited number of VIP tickets available, so be ready. Follow the twins on social media.