Australian Instagram model Emily Sears has over 2.4 million followers that enjoy viewing her steamy photos.
She recently made international headlines after taking a stand against "online sexual harassment", by slamming men who think it's okay to send her their nudes.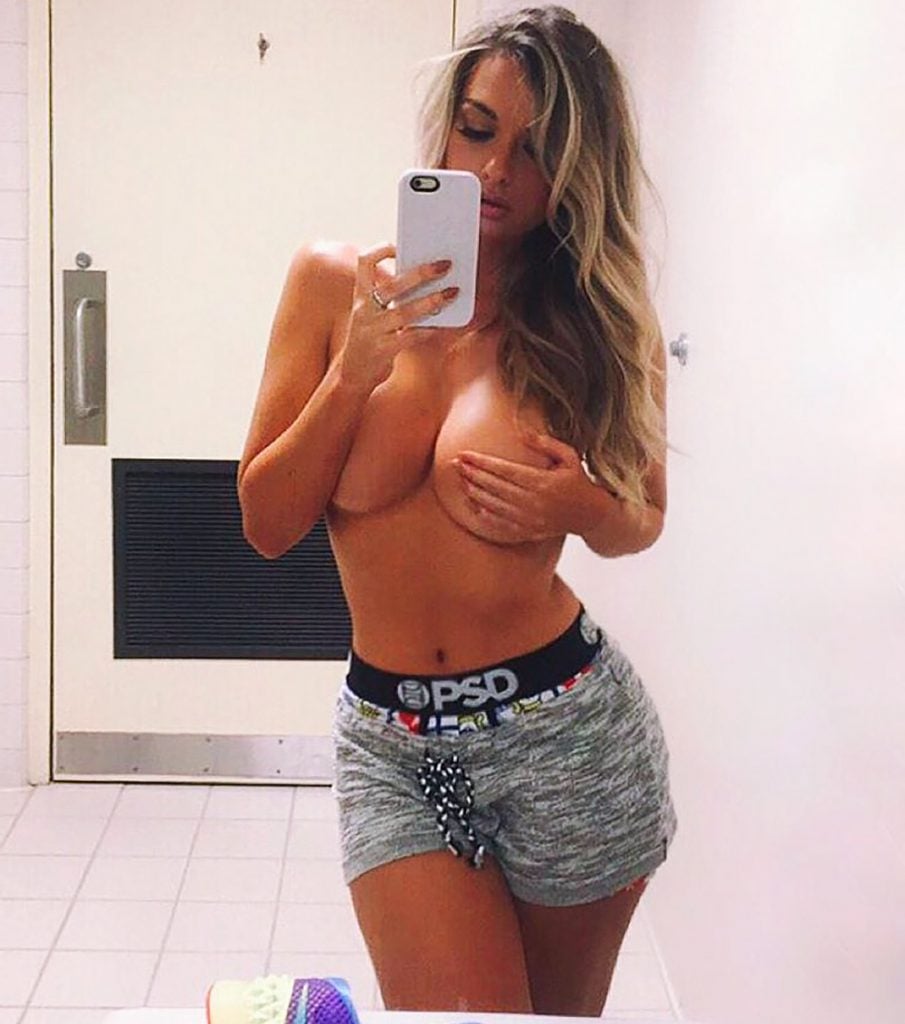 Emily Sears Slams Men for Sending Her Photos of Their Junk
Emily previously mentioned that multiple men send her NSFW photos of their dicks every single day – and she's furious!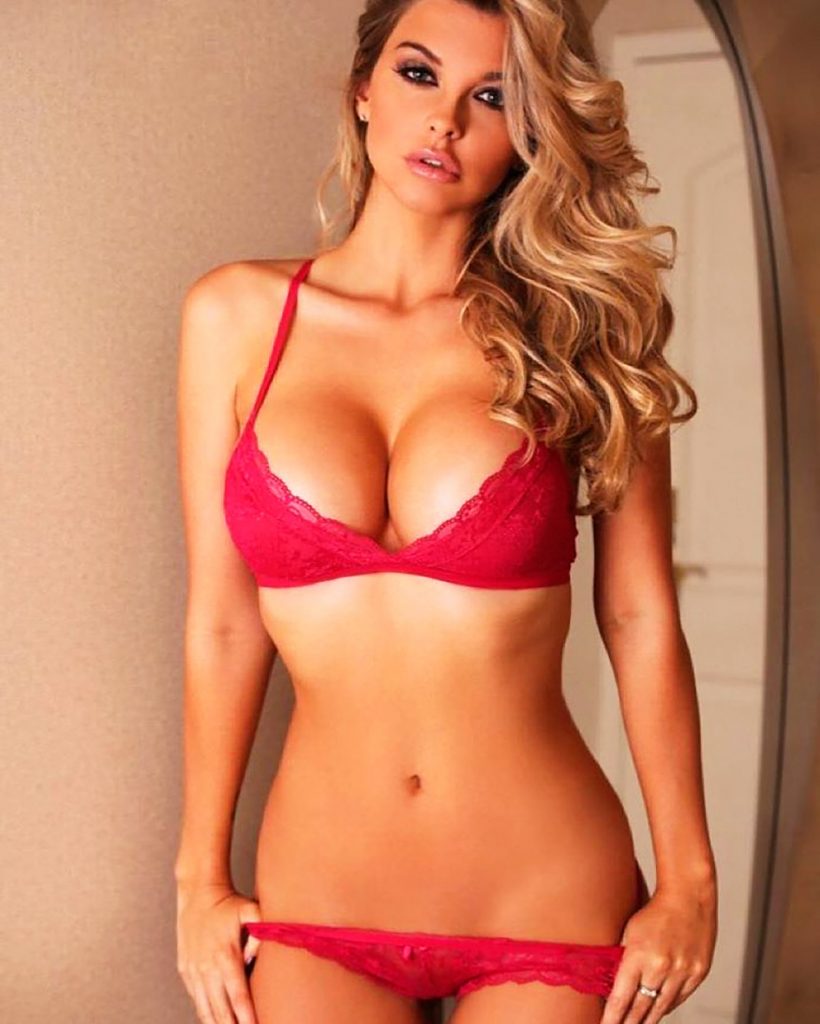 She slammed the unsolicited d*** pics, and called the men "disturbing" and "disgusting". She told an Australian newspaper, "It's shocking and appalling!"
After a while, she decided to plot a method to exact some revenge on the men!
Emily Sears' Revenge: She Hunts down the Men & Threatens to Expose Them
Emily Sears plotted a way to shame the men.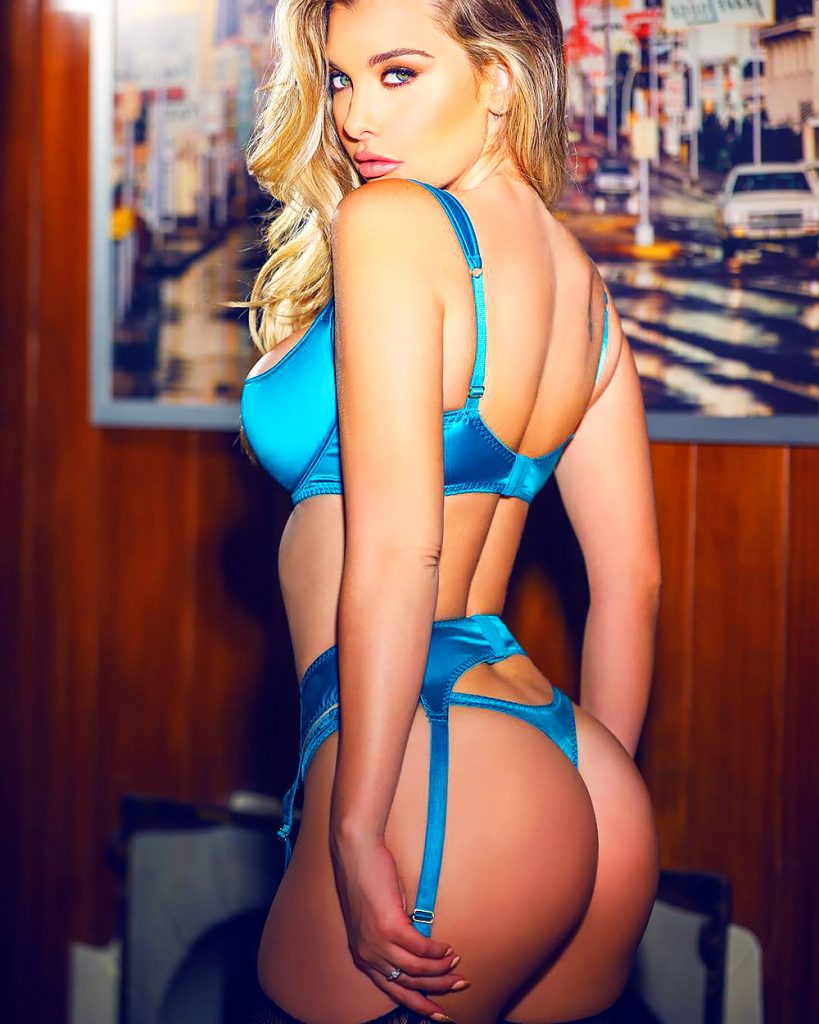 She decided to track down the men who sent her various nude photos, and then contacted their girlfriends, wives and family members.
She bragged about contacting the girlfriend of one of the men who sent her some photos. "I do NOT play!" she threatened.
She threatened a Greek guy, by posting blurred photos of his mom and little sister on Twitter. "I will FIND you!" she said.
Emily mentioned that she does not often get a reply back from the girlfriends. However, when she threatens to expose the men, the men often panic and apologize to her.
Emily Sears Fights off the Haters
Emily often has to fight off haters that say that she "deserves" nude DMs because her Instagram feed is completely full of sexy selfies.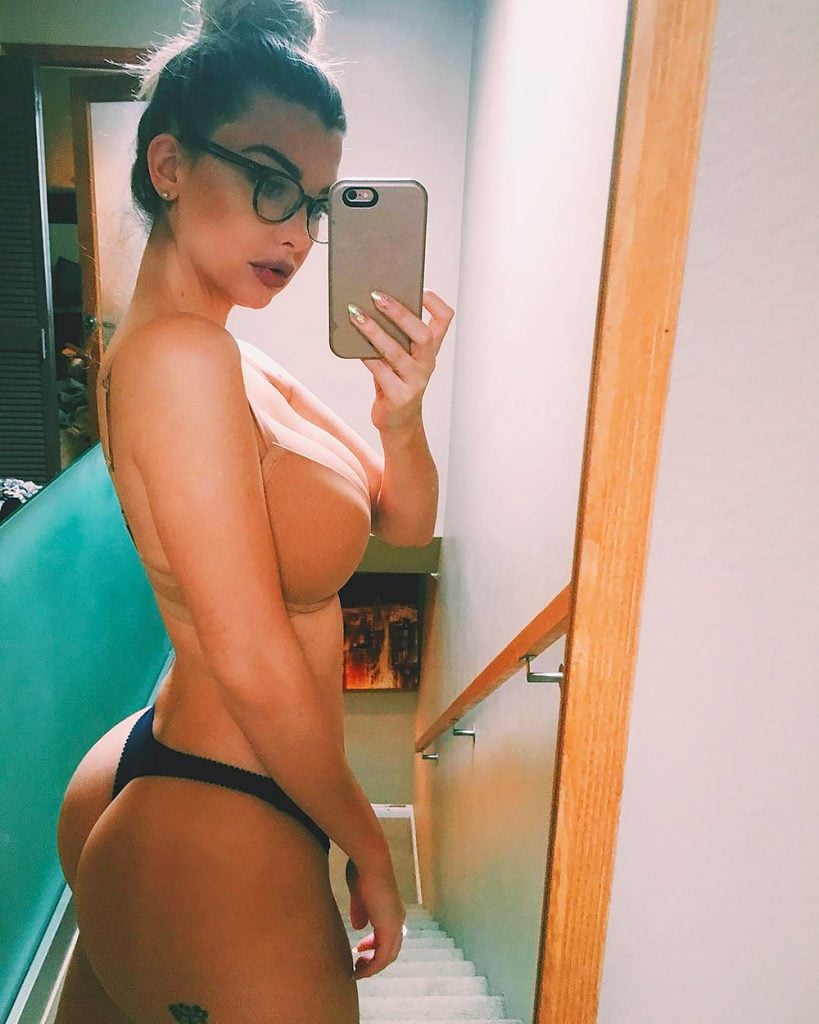 She fired back at those claims. "It's victim blaming, and part of rape culture! We have to hold the men accountable."
For example, one such person recently tweeted at her, "Your only contribution to the world is your t*** and a**!"
She replied to them, "Go retire your attitude! You are lame."
She even exposed one guy who harassed her via DMs.