Internet personality Emma Greer DiBiase passed away on Easter Sunday (March 27, 2016) after a long battle with cancer.
Emma Greer Passes Away Peacefully from Cancer
Emma previously announced that she was battling stage 4 terminal cancer (alveolar rhabdomyosarcoma) – which spread to her spine, heart and abdomen.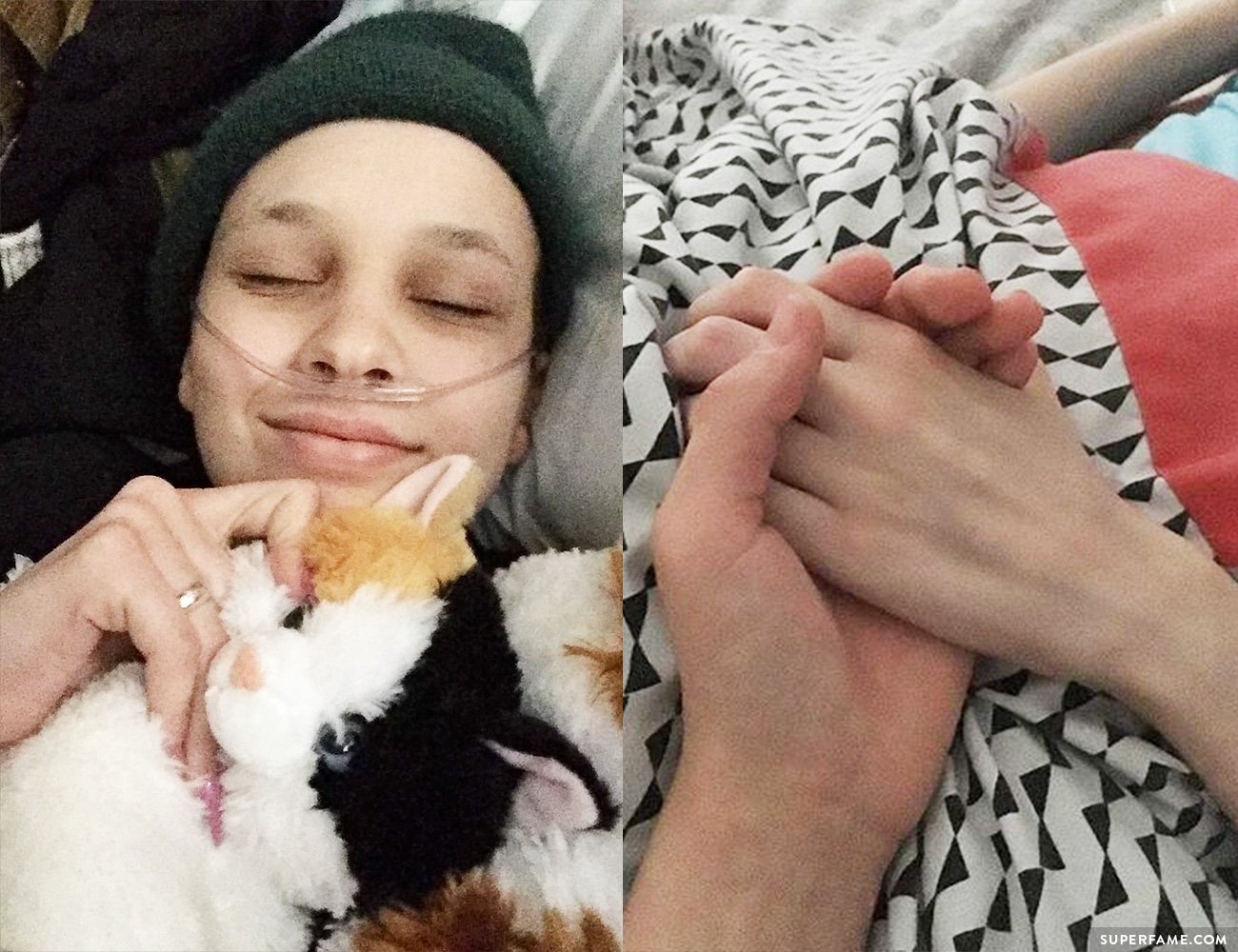 On Twitter, Emma told fans that every single medical option ran out, including chemotherapy.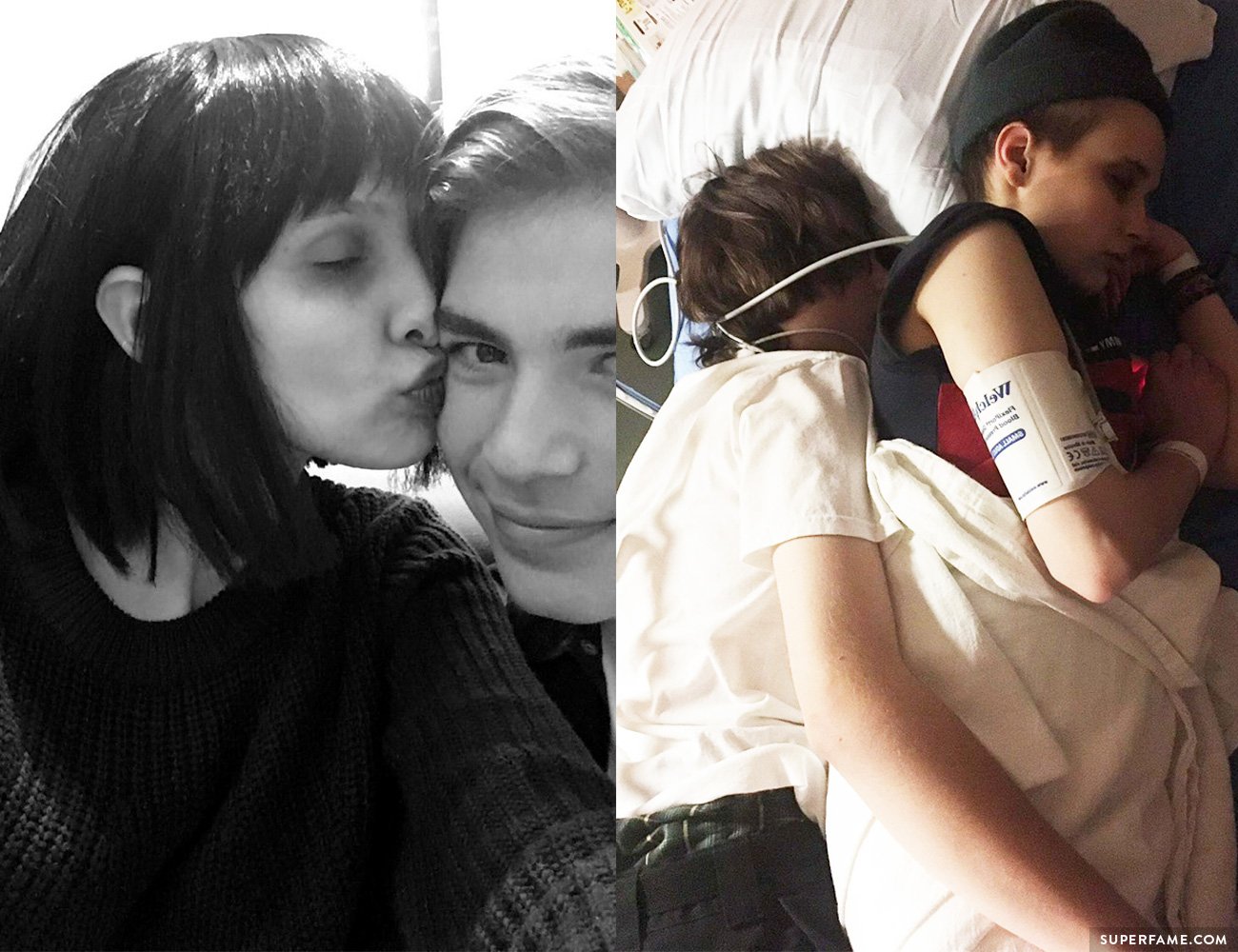 She also previously mentioned that she was in the process of engaging with two new alternative therapies, and appeared hopeful. Her last two tweets were updates for her fans.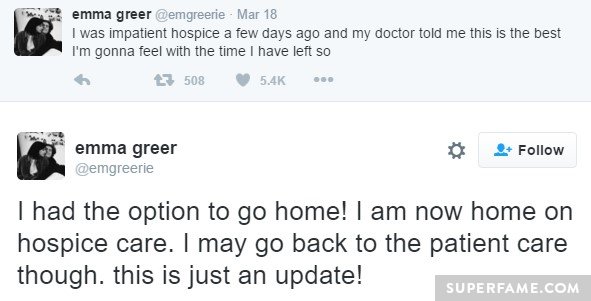 Emma's Boyfriend Lucas is Completely Heartbroken
Emma's boyfriend Lucas was completely distraught when he revealed that his girlfriend passed away. "I cried – I'm depressed, to be honest."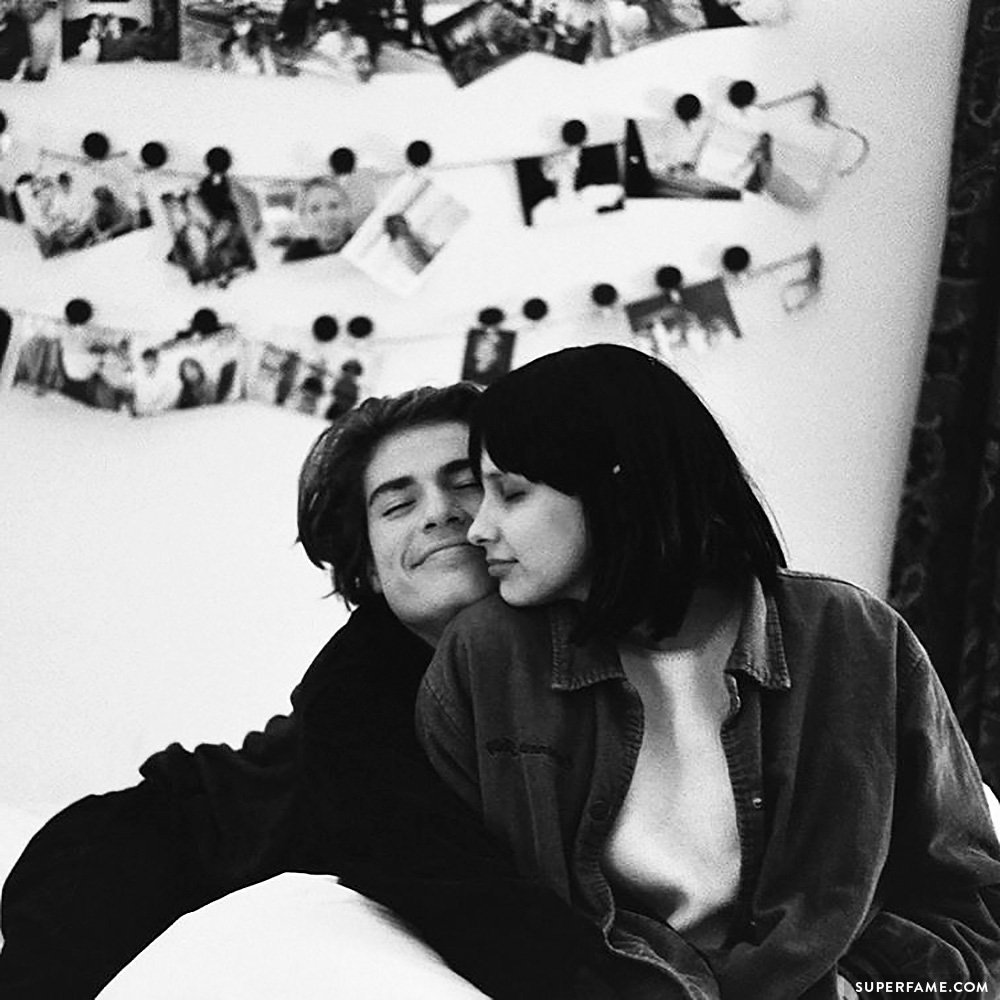 "I want to die," he tweeted. "I want to have all the stress, anxiety, worries – all cleaned off."
"I don't know what to do," he said. "When she smiled or laughed, it was like she threw a big, comfy blanket around my heart."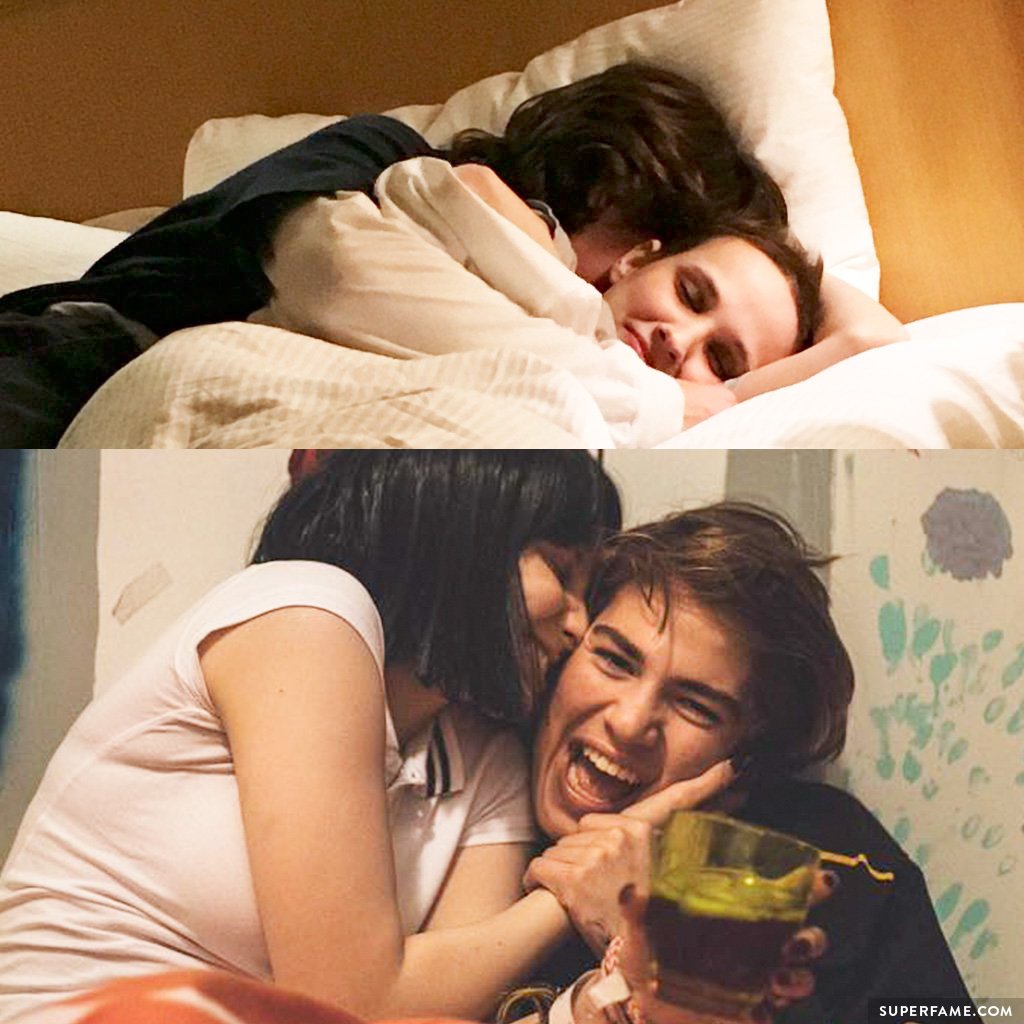 "I have so much love in my heart for Emma. It is overflowing. I hate it. I hate it. "
"I miss her smiles," he wrote on Instagram. "I love you. Please be here."
On Instagram, he said, "She was the biggest influence in my whole life. She showed me genuine love – something that may not be achieved in a full lifetime. She showed me what was really important in life. Loving others."
"She has literally changed me in every single way. Forever and ever, I love you."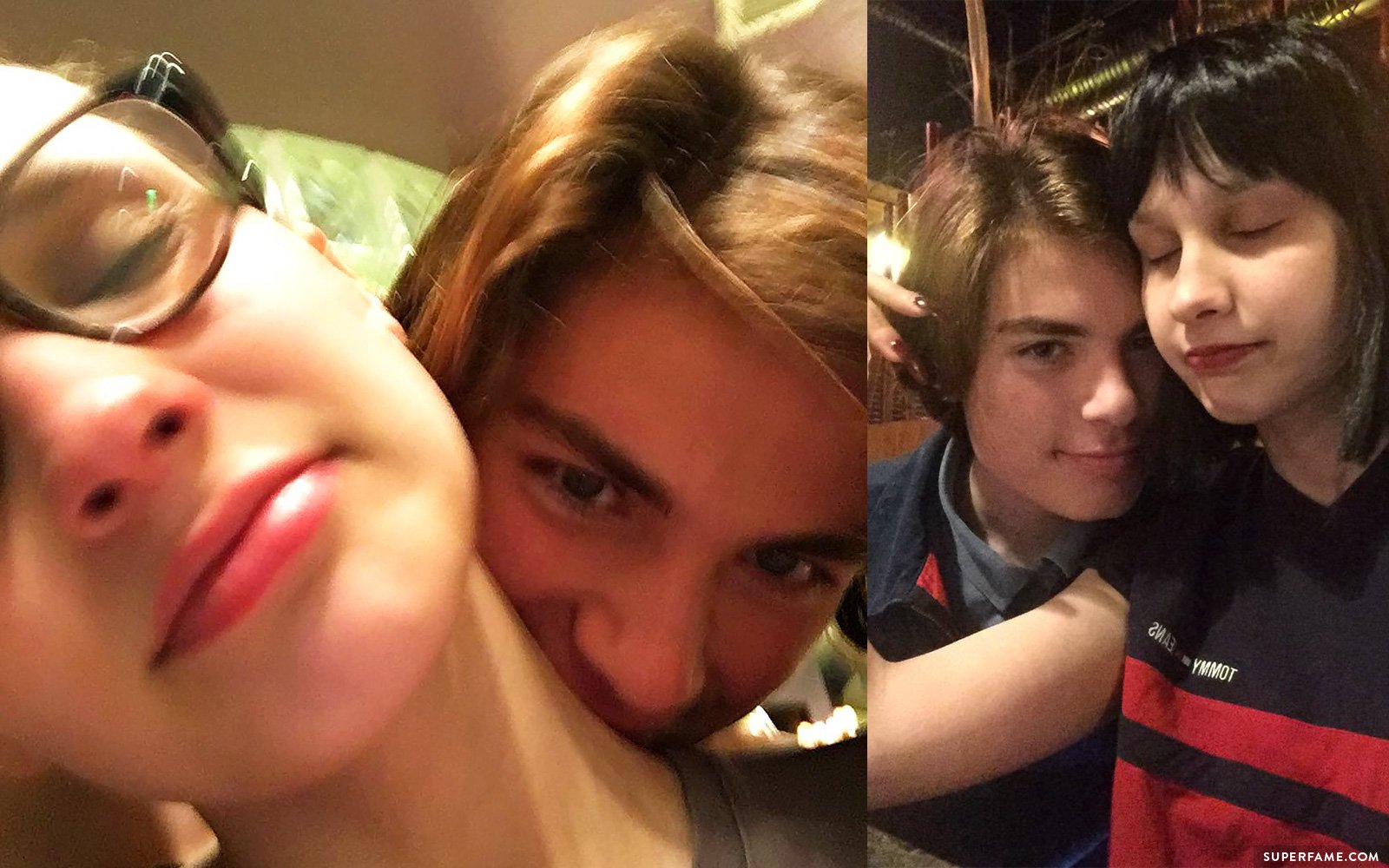 YouTubers & Viners Pay Their Respects
A ton of social media stars – like Madison Beer, Trevor Moran and Lohanthony – paid tribute to Emma on Twitter. "So much strength in one girl," Madison wrote. "I can't belive… this is happening. She will live on forever."
"The sun will forever shine for you," Anthony wrote.
What Can You Do?
Emma's parents Samantha McKenzie and Gregory DiBiase have requested that people donate to Lower Cape Fear Hospice or the Children's Cancer Research Fund.