French YouTuber EnjoyPhoenix (Marie Lopez) was caught in a media controversy last week, after fans threatened to report her for posting a "dangerous" DIY video.
In the video, she demonstrated a few different DIY face mask recipes for her 2 million subscribers, including one where she included copious amounts of cinnamon – an allergenic plant.
Marie is currently busy on the French version of Dancing with the Stars.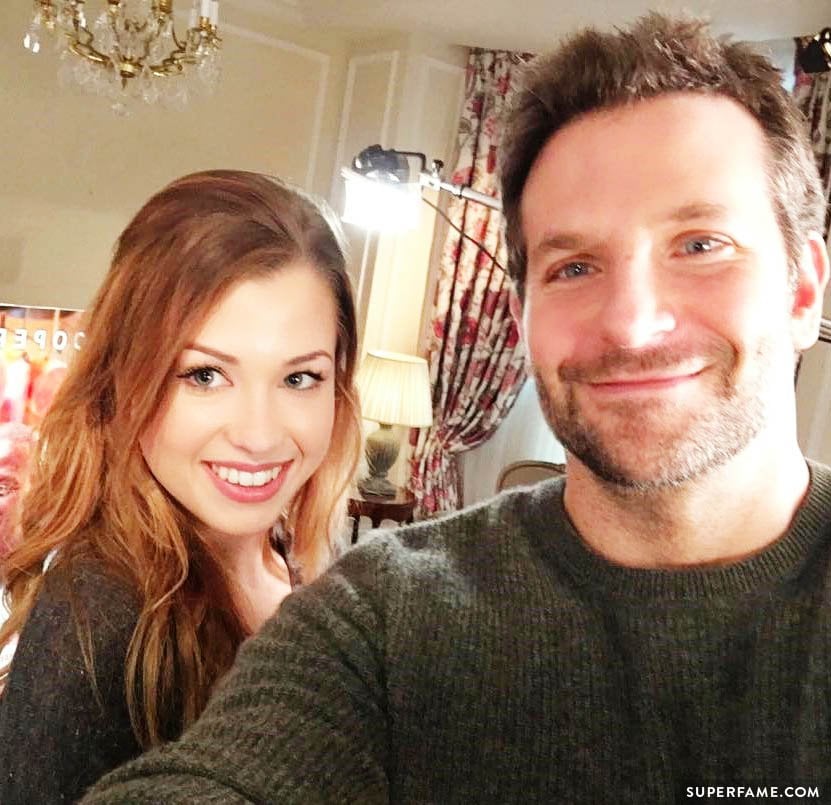 EnjoyPhoenix Teaches Fans Some DIY Face Mask Recipes
EnjoyPhoenix explained how to make different types of homemade face masks. She used everything from bananas and chocolate to cinnamon. The video currently has over 1.2 million views.
She listed commonly-available household ingredients, and mixed them all up.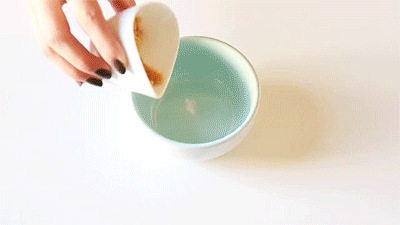 She applied the masks to her face, and talked about their "rejuvenating" properties.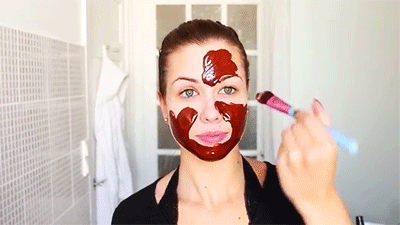 Then the backlash began.
Fans Threaten to File Complaints & the French Media Goes in on Marie
Cinnamon is considered to be an allergenic plant that can cause superficial burns on contact with the skin, depending on the person – especially with large amounts like Marie used.
A horde of fans were left with bad skin reactions, and they blasted her on social media.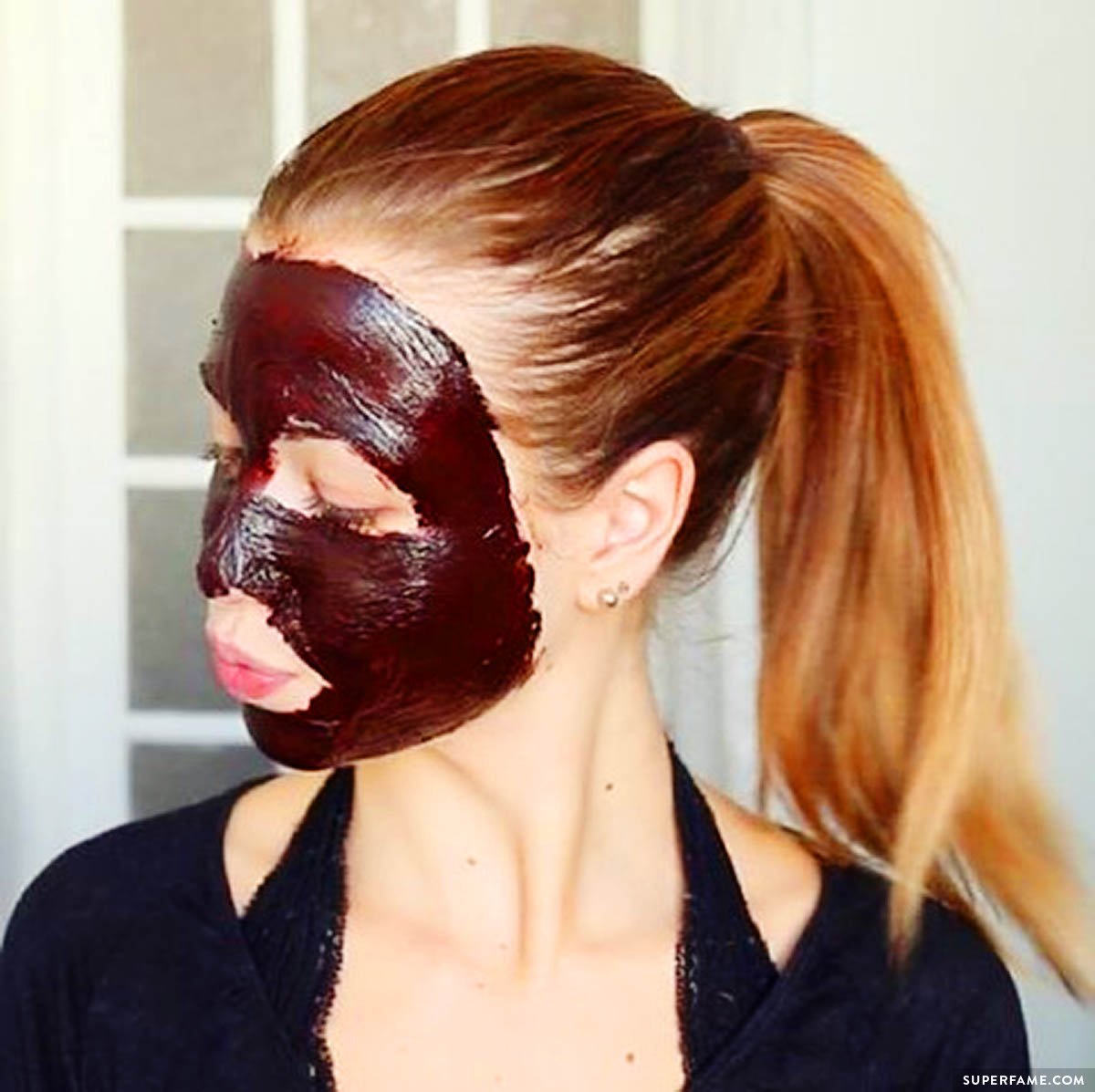 "I tried it and I now have lots of scars on my face!" an angry fan wrote in French.
Others had slightly milder reactions. "I had redness and irritation for days! Marie should have done research before encouraging young girls to put a potentially harmful product on their faces!"
They urged her to remove the video, and threatened to report her.
The story was picked up by French media outlets, who even interviewed dermatologists that all denied Marie's claims that cinnamon was fantastic and "regenerating" for the skin.
Remember, just because something is "natural" doesn't mean you should eat it or smear it on your face.
Marie Blasts the Media & Fans
Marie posted a statement on Facebook (in French).
She defended her face mask recipes, and said that she has been using the recipes for a long time.
She partially took responsibility for the bad skin reactions. However, she also criticized fans who "burned" their skin, and said that they should have done a skin test before applying the solution to their entire faces. "Have a little common sense!"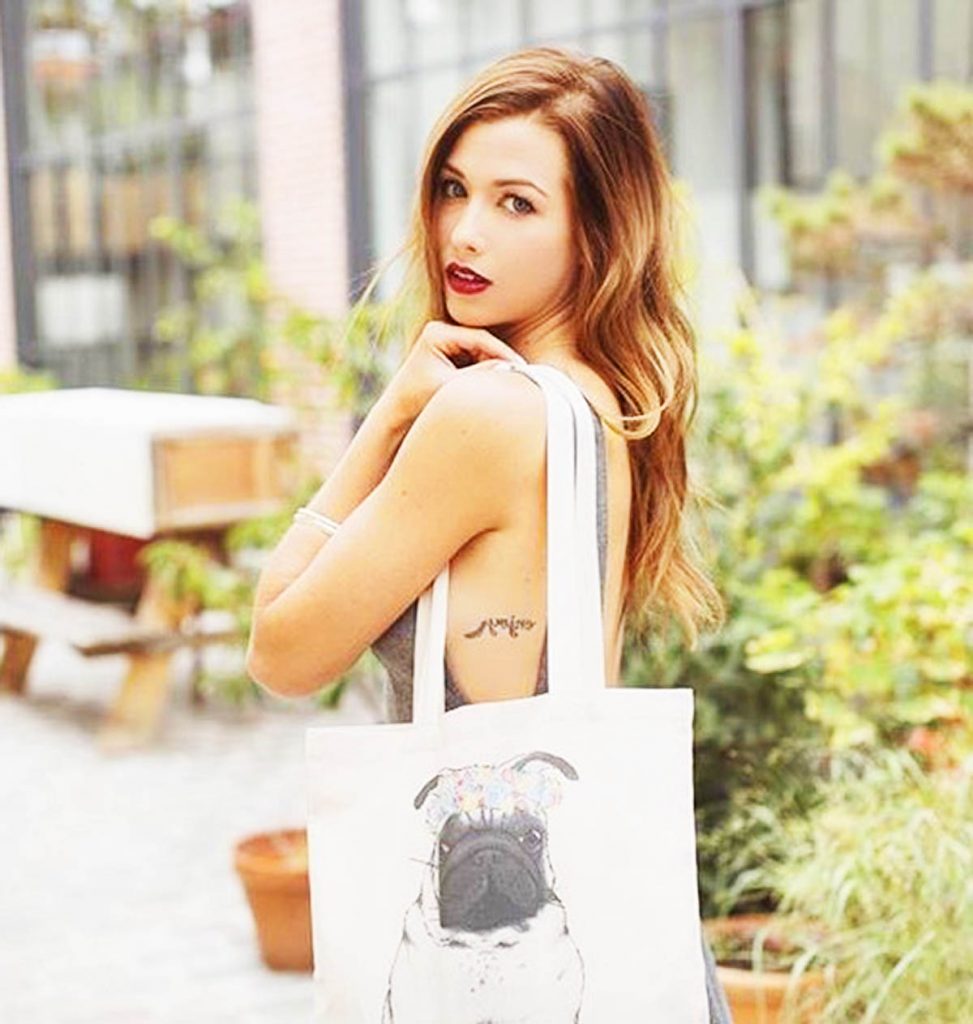 She dared fans to report her and file complaints. She said that her recipes were all old and traditional. "Go ahead!"
Marie also took aim at the French media for hounding her. "I am tired of being criticized for EVERYTHING!"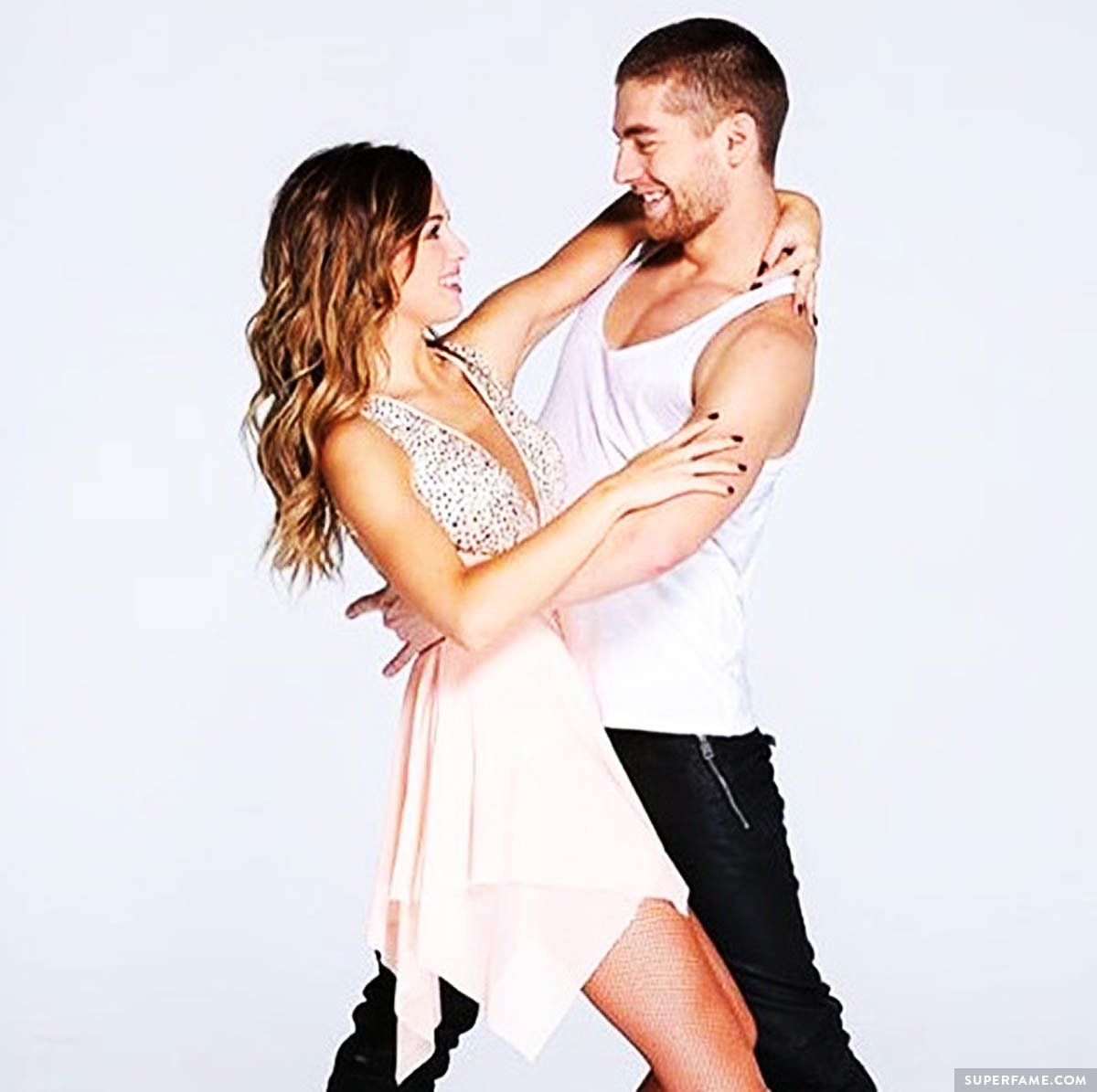 She declined to remove the video.