Eva Gutowski (MyLifeAsEva) recently announced to fans that she's bisexual.
She also hit back at critics who claimed that she couldn't possibly be bi since she has never had a girlfriend before.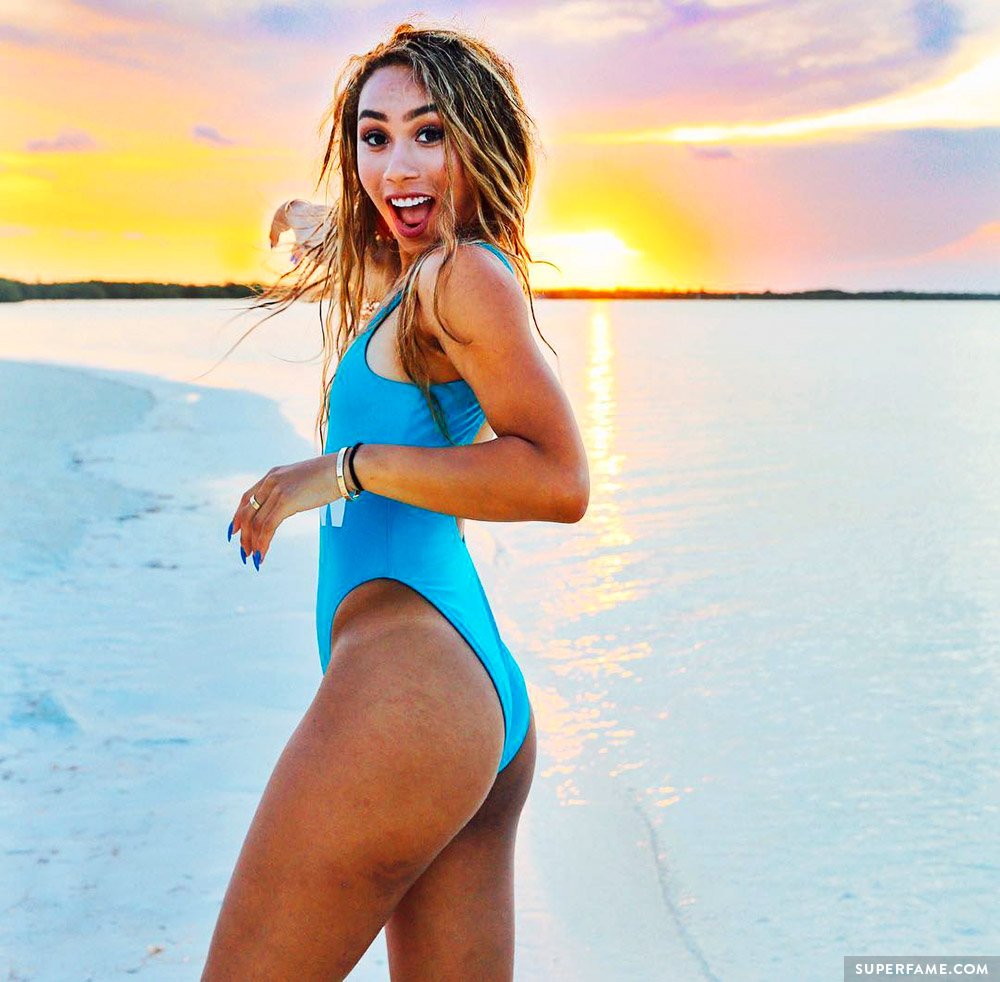 Eva Gutowski Talks About Bisexuality on Twitter
Recently, Eva Gutowski went on Twitter to reveal that she's really bisexual.
She told fans that she's completely ready to fall in love with either a guy or a girl. She has known this since she was 12 years old.
She preemptively hit back at haters. Eva said that she should be taken seriously as a bisexual woman despite never dating a girl before. However, she has had boyfriends instead.
Eva insinuated that she wasn't coming out to be edgy, trendy or "different". "It's being honest."
She said that love was to be shared with everybody.
Eva mentioned that her heart is more important than her brain. "Don't let your brain dictate the boundaries of your emotions."
MyLifeAsEva Likes a Tweet About Teala Dunn & Meredith Foster
Eva also went on Twitter to like this tweet from a fan.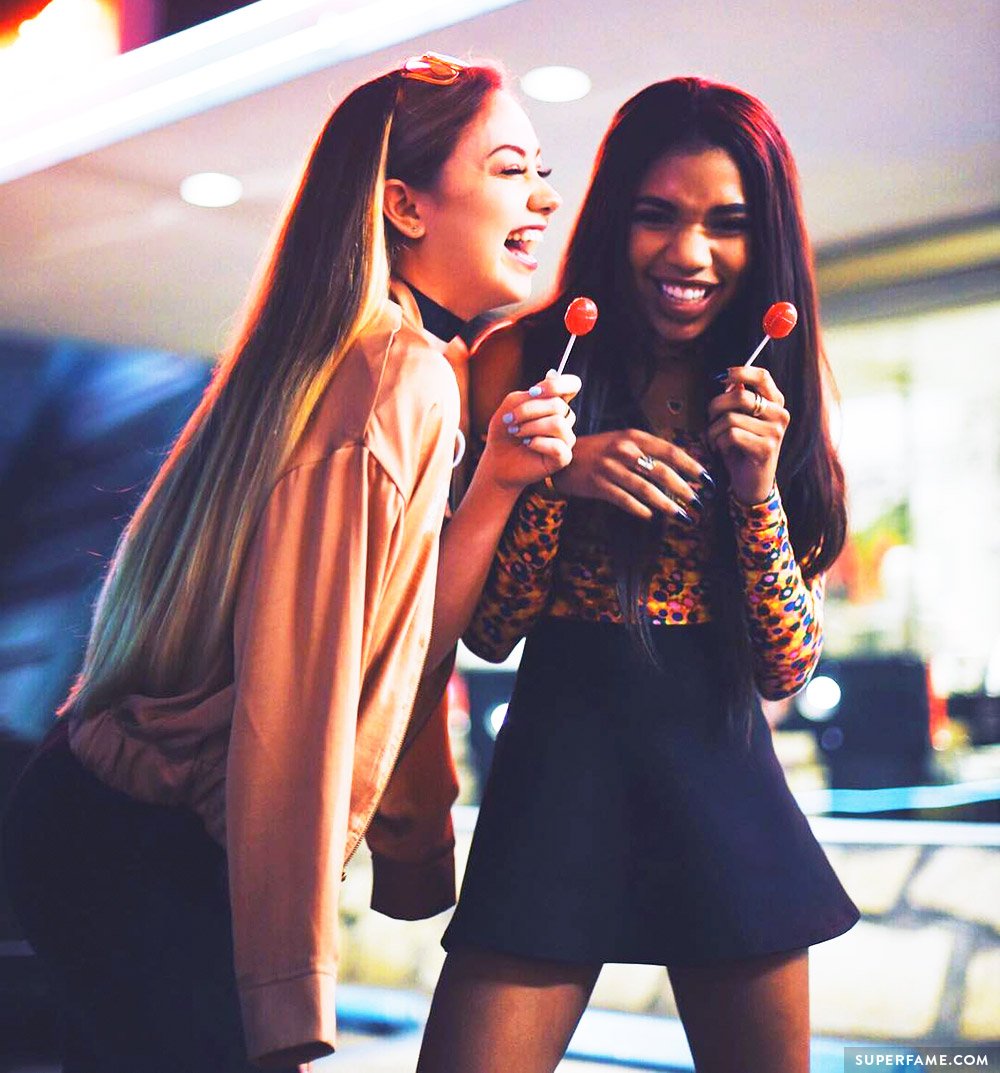 The tweet asked when Teala Dunn and Meredith Foster were going to come out.
Presumably, Eva thought it was funny because the pair appear to be inseparable on social media.