The very ambitious Hayes Grier, 15, has set his sights on Eva Gutowski, 21.
Eva is currently busy on her #GirlsNightIn tour with her fellow YouTuber friends, and Hayes Grier has been hard at work on Dancing with the Stars with Emma Slater.
However, they took some time out of their busy schedules for some Twitter flirting.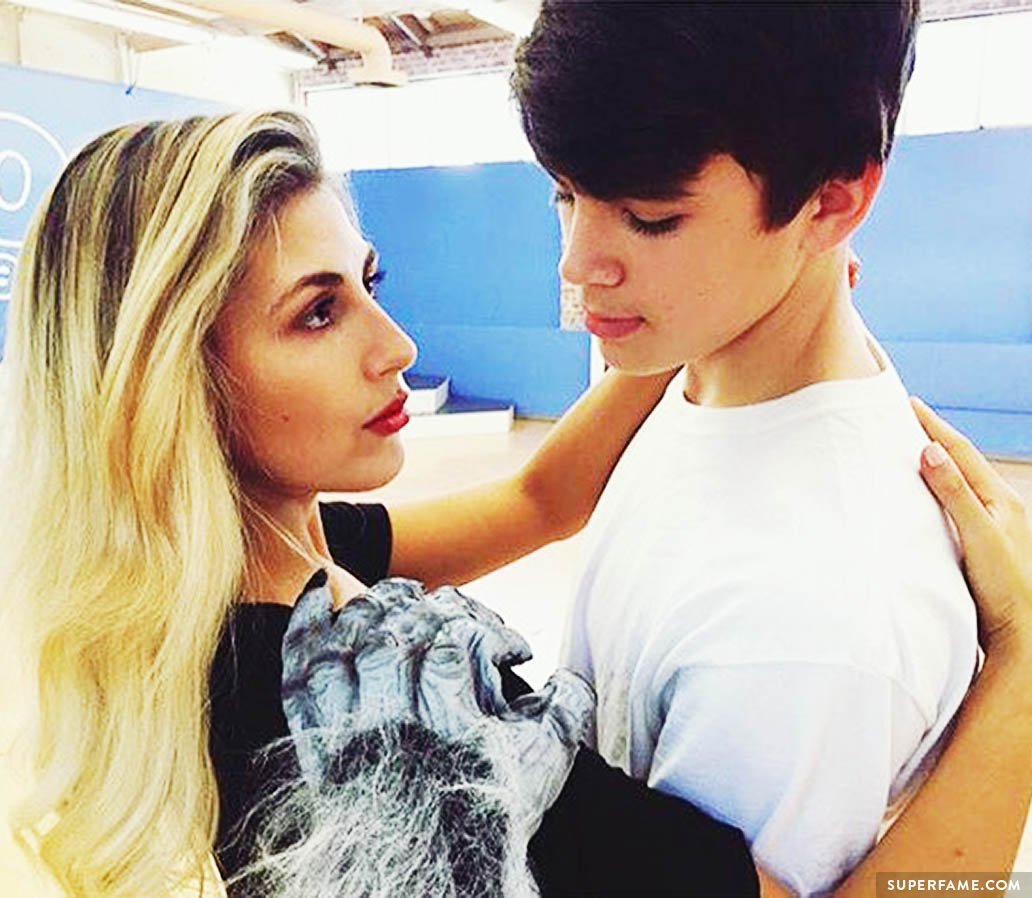 Eva Gutowski Compliments Hayes' Looks, Hayes Asks for Her Number
MyLifeAsEva took to Twitter and asked Hayes why he was so hot and attractive. "What did your parents feed you? Is there time for me to eat it and have its effects?"
Hayes Grier was very excited, and fired back with a compliment, "Haha! Well, thank you! But I don't know… Think you might have eaten the same thing!" Smooth one, Hayes.
Hayes then really went for it, and asked for some digits.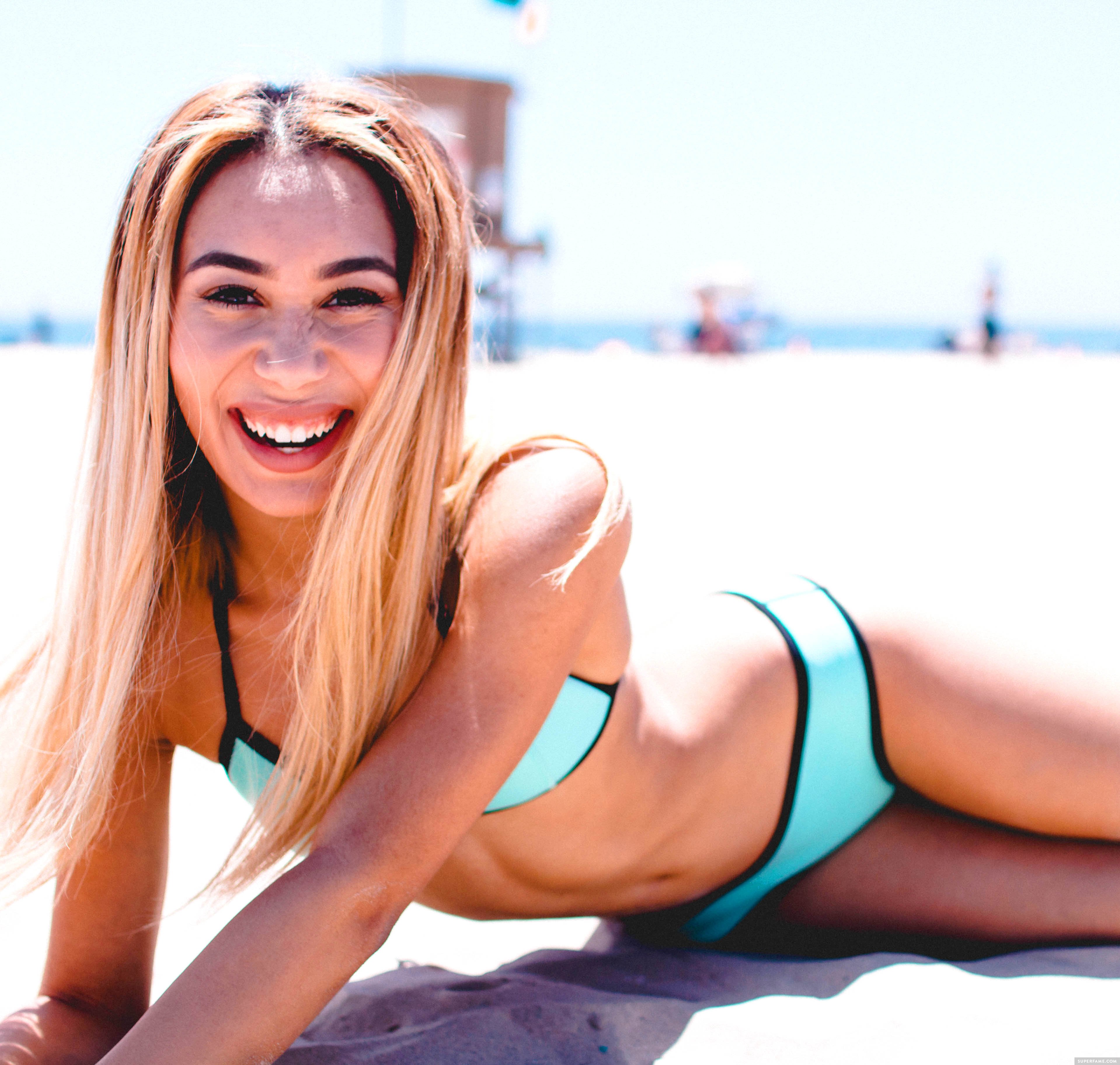 "Still don't have your number! What's up with that?"
Fans Remind Him That He's 15
Fans told Hayes to slow down. "Whoa Hayes! Calm yourself! Boy, she's 6 years older than you!"
Hayes Grier Gets Defensive
Hayes was not about to let his age get in the way. "Yes! I am 15. So were you! I love when people try to come at me for age!"
He tweeted out his year of birth.
"I love dumb people!" Hayes said.
Eva Favorites Hayes' Tweets
Eva silently favorited Hayes' tweets.
No word if Hayes ever got those digits.