One of the things Evelina Barry is best known for, is her 4-year marriage to Daniel Barry that started on June 19, 2010. However, now that Evelina has announced that the relationship is over, fans are speculating about the identity of her rebound man.
Evelina Admits the Relationship with Husband Daniel Is Over
Evelina has not worn her wedding ring since early 2014 – leading fans to speculate that something was up with her marriage. Evelina clearly could not stand the gossip any longer, and decided to fess up in a tearful YouTube video.
"So, for the last couple of months, I'm sure most of you have noticed differences in my channel and in me – changes and things like that," she said.
"It's honestly the hardest thing to make this video," Evelina says through tears.
"I'm getting really emotional – it's hard."
"Everything I post something on Instagram, on Twitter – there are tons of comments asking what happened to me and Daniel."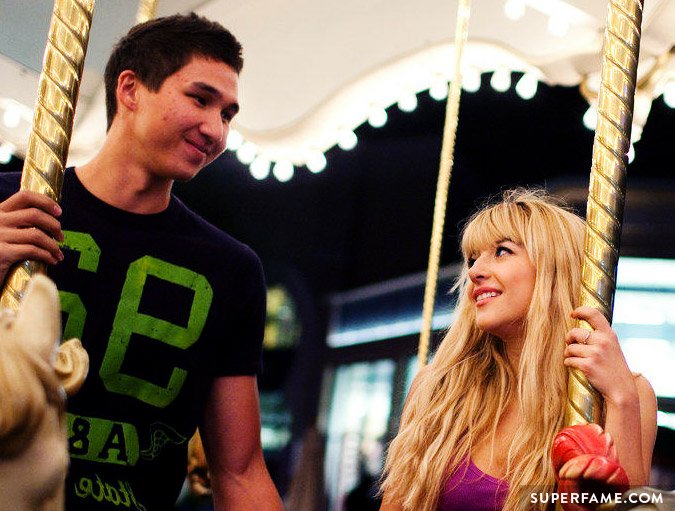 "I moved out, I live in my own apartment in Los Angeles. I did withhold some truth in that matter, but I wasn't ready to talk about the subject."
"We still care about each other very much. Things happen. people grow apart. Things don't always work out the way you hoped."
"I hope you guys can understand. Don't harass him on social media, or me. We still communicate, care about each other. Still figuring stuff out. it is what it is."
"This is going to be the first and last time I'm going to talk about it."
Despite the majority of her YouTube friends already knowing her marriage was over, they decided to send her public messages of support.
Evelina Gets Close to Male Model Trevor Zein
However, some fans were not taken in by her teary video, and mentioned she has been seen out-and-about, kissing and mingling with other guys for months.
One of these guys is Trevor Zein, a model that appears to be signed with Two Model Management. His profile describes him as 6 foot 2, with a 39.5 inch bust, a 31 inch waist, 15.5 inch hips, a 40 inch suit size, a 10.5 shoe size – with light brown hair and blue-green eyes.
Here's Evelina with Trevor on a sexy vacation in Maui together. Romantic!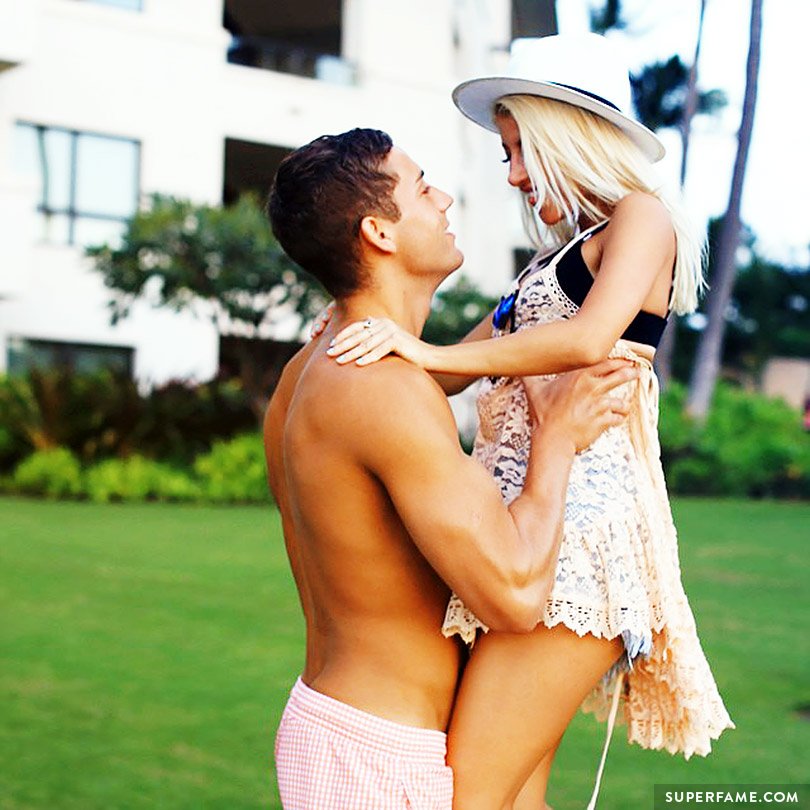 Here's Evelina as Tinkerbell, with Trevor, at a Halloween bash.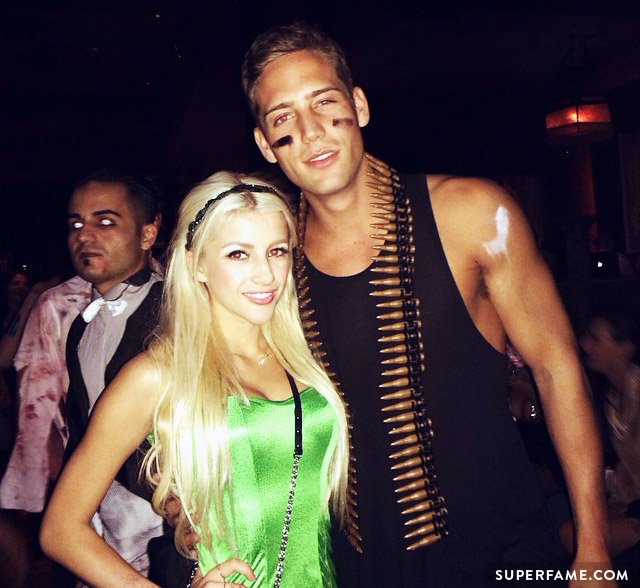 Evelina can be seen hanging out with Trevor as early as August in this next photo.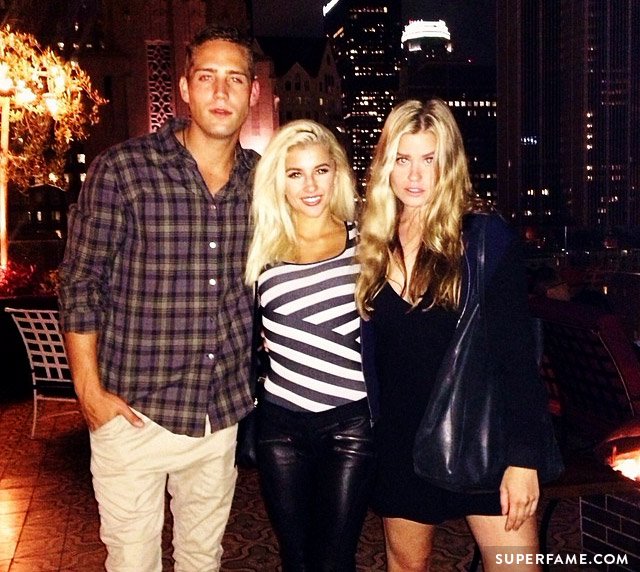 Here's Evelina Cartasova with Trevor Zien at an ANTM party in August 2014.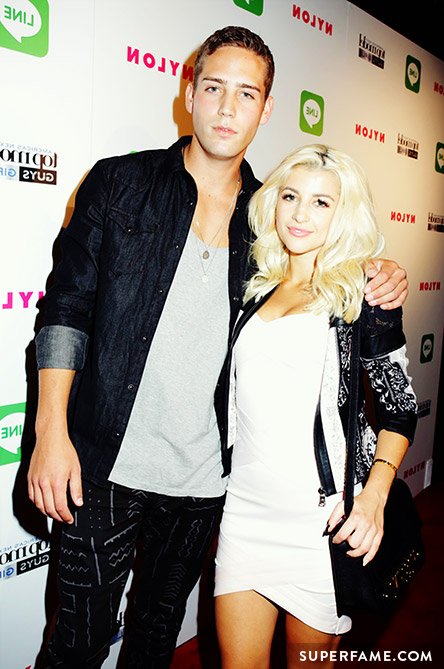 Here are more photos of Trevor courtesy of Two Management.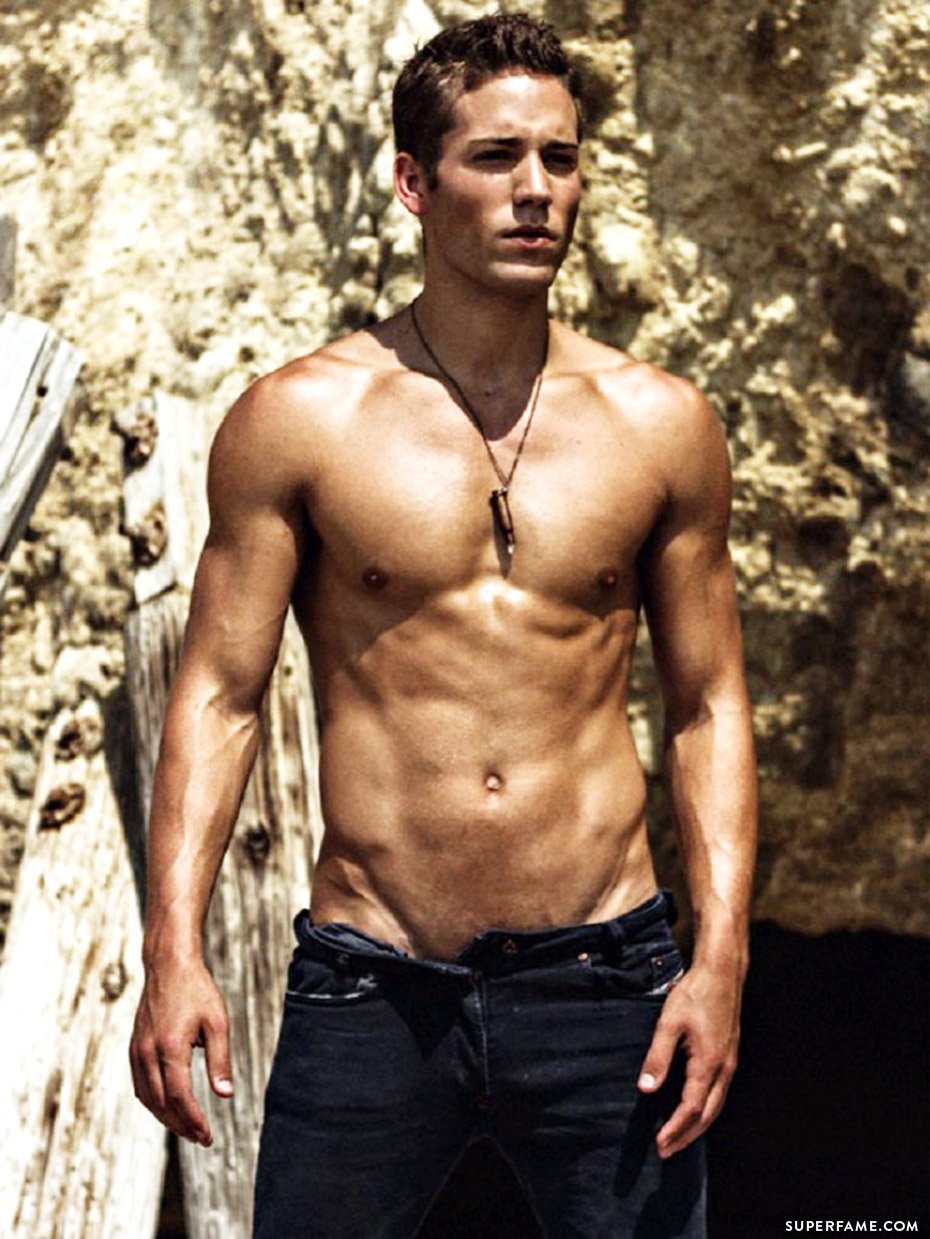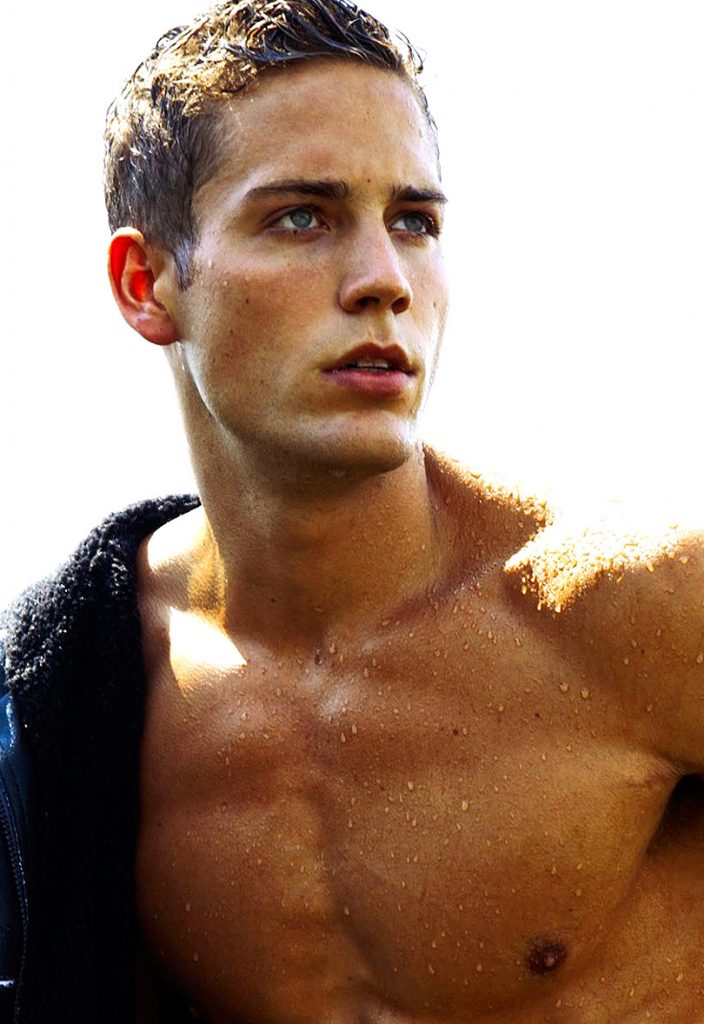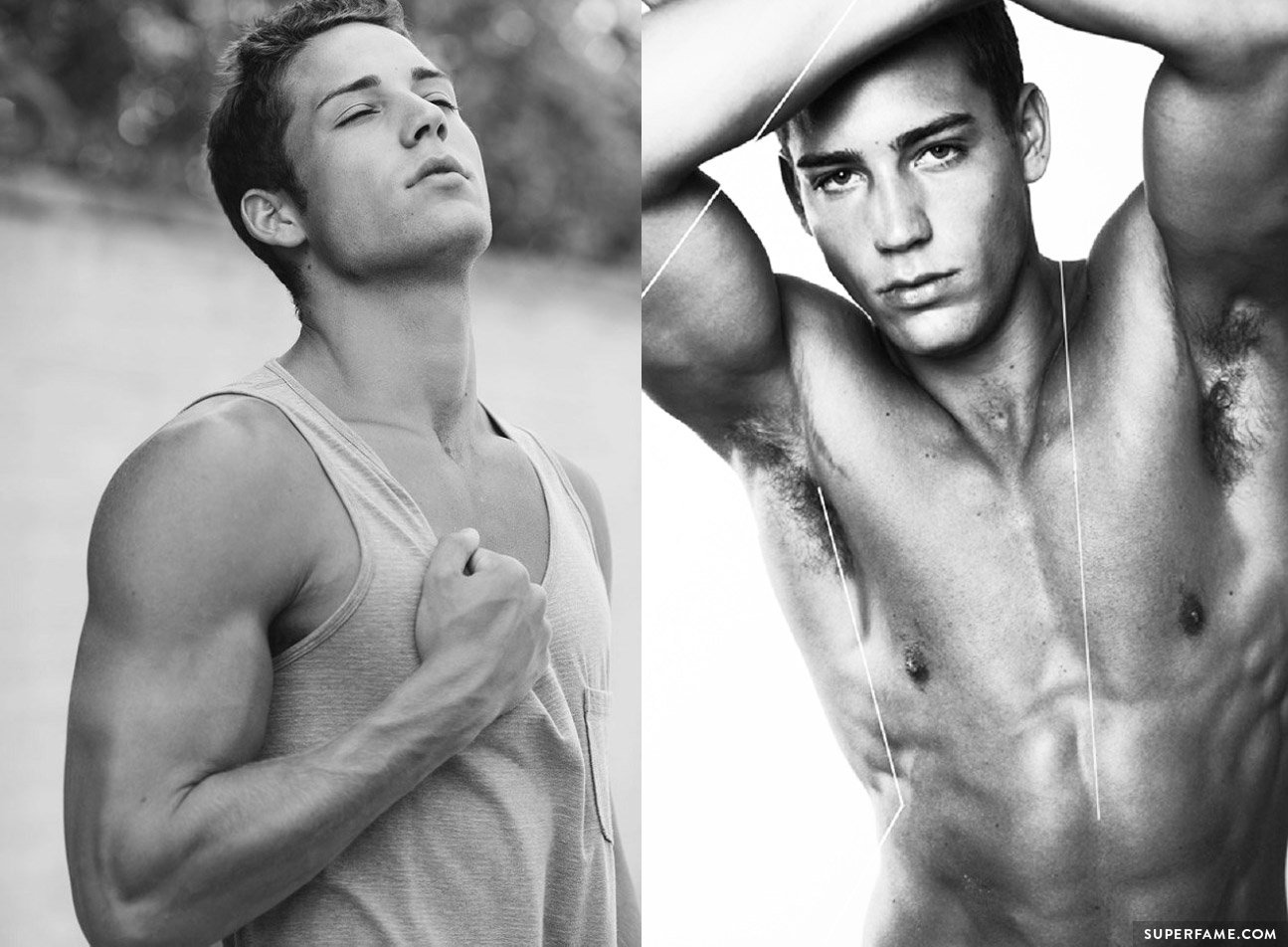 Did Evelina Only Marry Ex Daniel for a Green Card?
On the video, some fans decided to harass Evelina, claiming that the blonde Russian only married ex Daniel for a green card.
They argued that in the United States, it typically takes a few months to half a year for a conditional Green Card. In order to obtain a permanent green card, one would have to endure an additional two-year testing period to see if you're the deal deal – only then can you apply for a permanent Green Card.
Fans were suspicious that Evelina split with her husband slightly over three years after marriage – the minimum amount of time required for a permanent green card.
Is this new relationship an upgrade or downgrade? Comment below!