Controversial Freelee the Banana Girl has criticized Trisha Paytas for spreading fat acceptance, and "influencing her overweight viewers to stay fat".
"It's just a f****** excuse, drop the f****** excuses," Freelee says in her latest response video to Trisha Paytas' fat-acceptance music video, "Fat Chicks".
"It's about fat chicks, fat acceptance…you know I have an opinion on that," Freelee begins.
Freelee Takes Aim at Trisha's Diet
"She doesn't give a fuck about what she puts in her body, and how it affects animals and the environment…she just smashes in the junk food."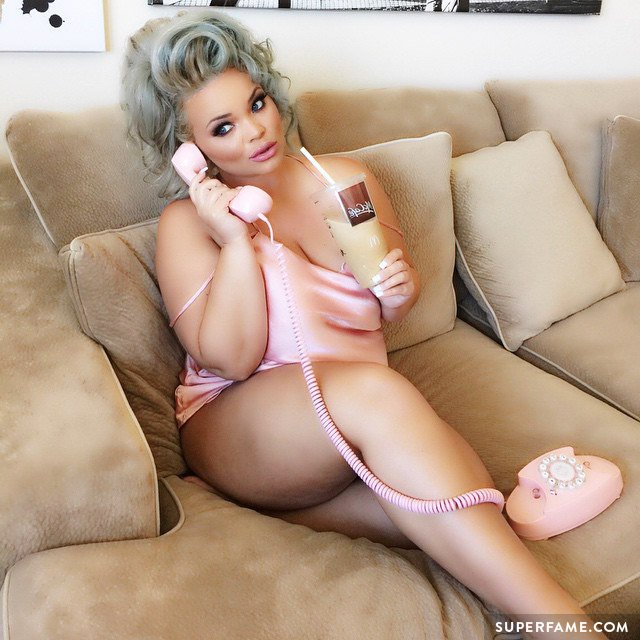 "She goes on these 1000-calorie diets and binges out. Then makes videos about why she hates being fat. And how she can't lose weight," Freelee continues.
Freelee Is Not a Fan of Fat Acceptance Videos: "Step the Fuck Up!"
"But then she makes these videos about fat chicks. Trying to empower fat chicks…and to stay how they are."
"That's a problem I have…These videos help people stay where they are, rather than STEP the fuck up!"
"Over 70% of the population is overweight or obese. We have a serious f****** problem."
"800 people, every single day, die from weight-related illness."
Why Does Freelee Like to Shame People? Because "People Need to Feel Bad to Change"
"You actually need PAIN to change. Pain has been shown to be the most powerful motivator."
"People NEED pain. You need to feel BAD about yourself in order to step up."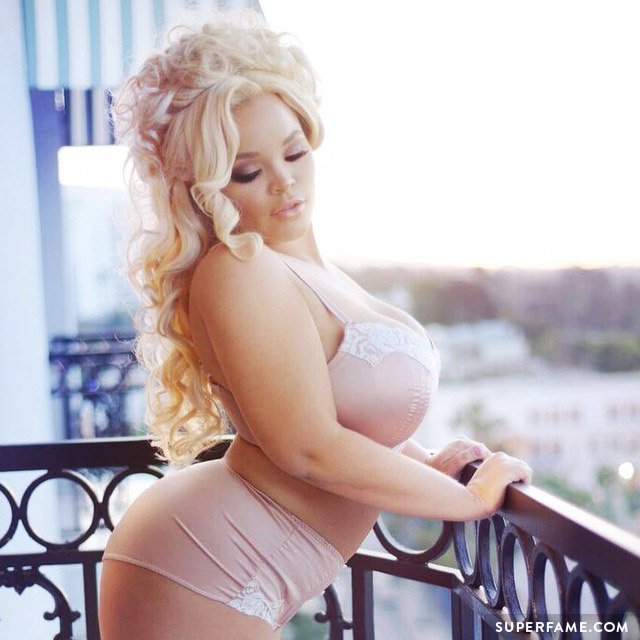 "Strip off nude, go in front of a mirror, and just LOOK at it. Get real about where you're at."
Freelee Calls Trisha Hypocritical for Trying to Look Skinny in Photos
"Then these girls like Trisha, these fat chicks, are wearing like, waist cinchers to make them look skinny."
"It's like taking away their real shape," Freelee says.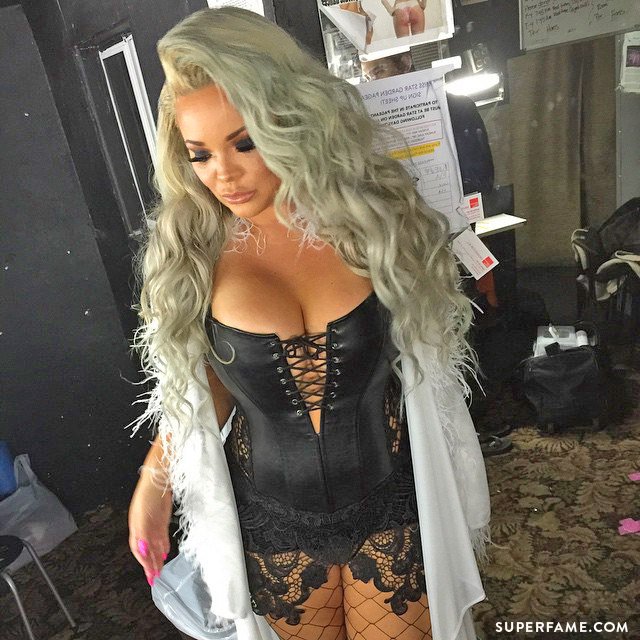 "They're wearing spandex and stuff to pull the body in. They've got skinny lighting and all these angles."
"Aren't we about embracing our fat? Isn't fat beautiful? Aren't you meant to be loving your fat? Show us then! Show us the fat," Freelee says.
What do you think? Vote below.
[total-poll id=5884]