FullyRawKristina has revealed that "some of her best friends are black" after she was accused of racism for something she did.
The raw vegan guru decided that it was a good idea to do some body-painting.
She was both defended and criticized by her fans. Some called her a "typical entitled out-of-touch vegan". Her fans called the complainers "oversensitive and PC-obsessed social justice warriors".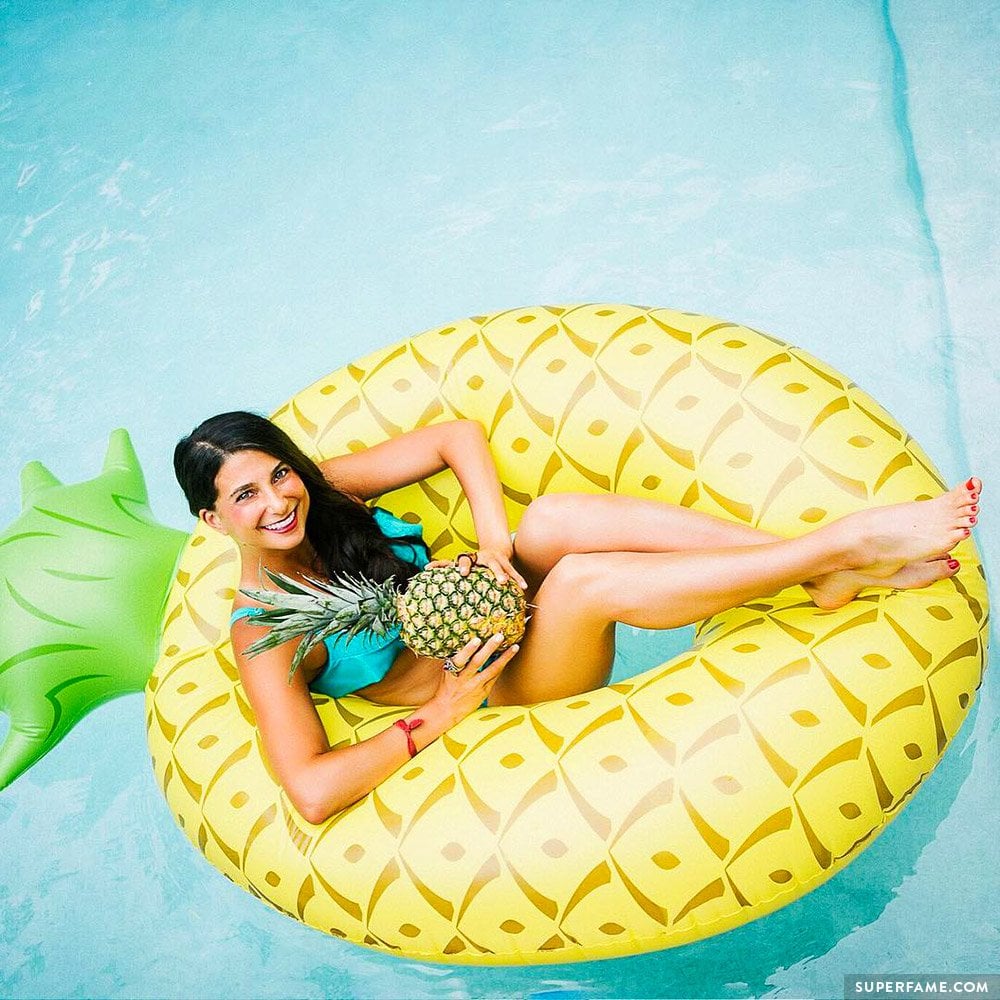 FullyRawKristina Strips off & Paints Her Whole Body Black "For Art"
Kristina posted a video where she got her whole body painted.
Some artists painted a bunch of fruits and vegetables over her bare body and she vlogged about it.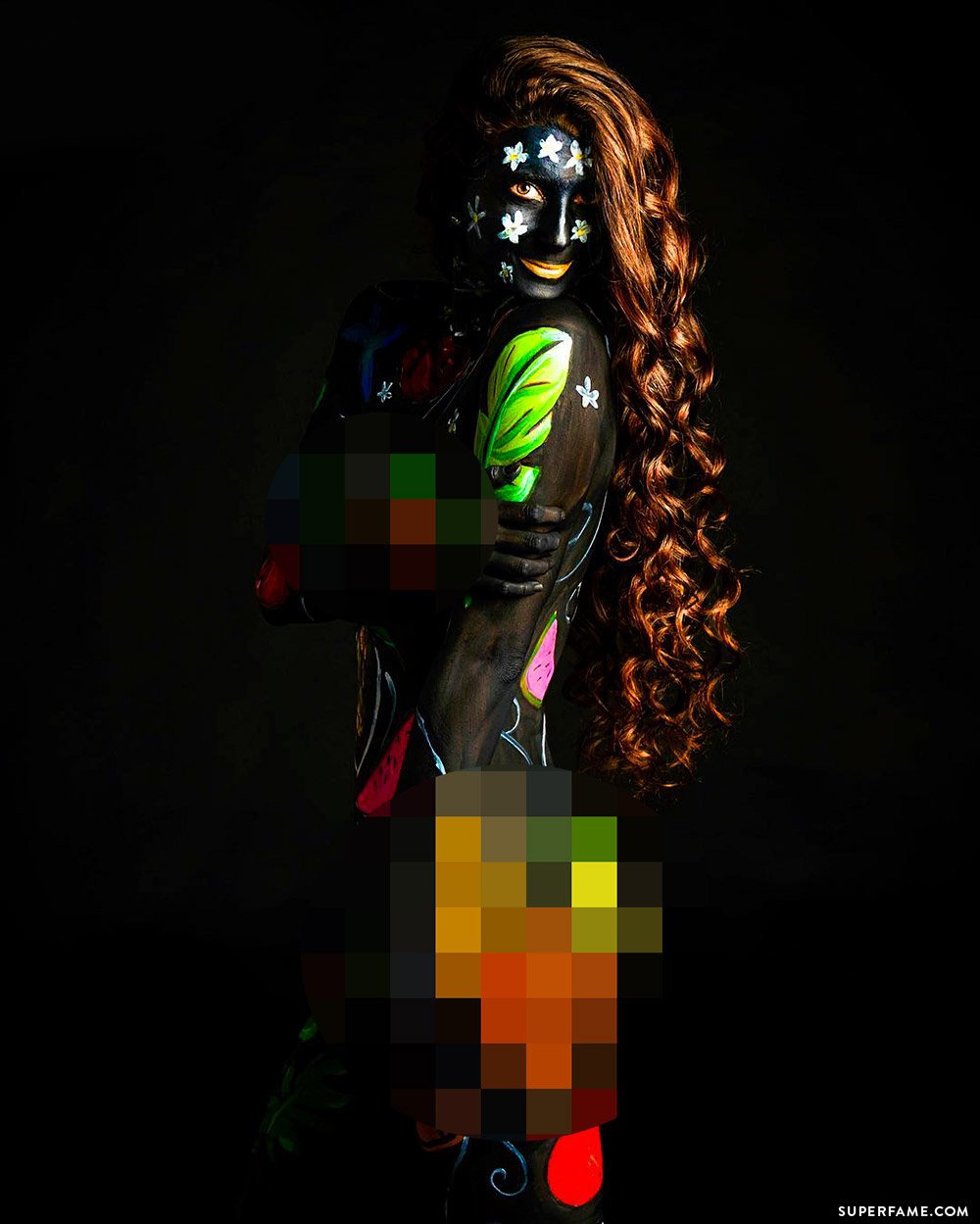 She posted the final results on social media, as well.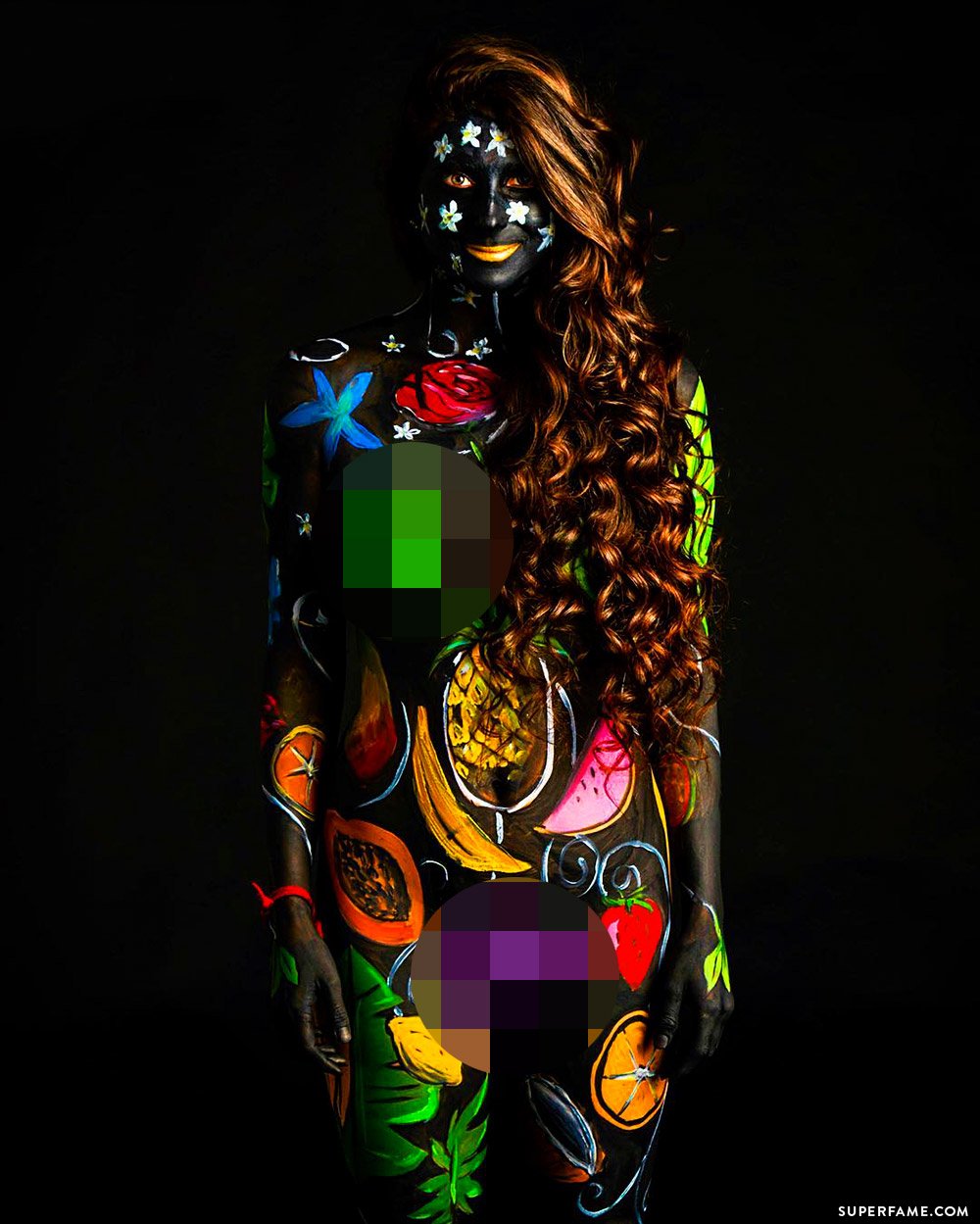 Kristina Says She Is Sorry to Those Who Thought She Was Racist
After her video caused a lot of drama, she decided to respond.
She said that she wanted to apologize for the misunderstanding. "I am choosing to be VERY sensitive with my words right now. We live in 2016. Racism should no longer exist. I pray for peace. I pray for compassion. I pray for patience. I pray for understanding in this space right now. The definition of vegan is to live compassionately and lovingly without hurting other beings on this planet. I am coming from a place of love here."
"I want to apologize to anyone who has was offended or has misunderstood. My intentions were never to hurt anyone."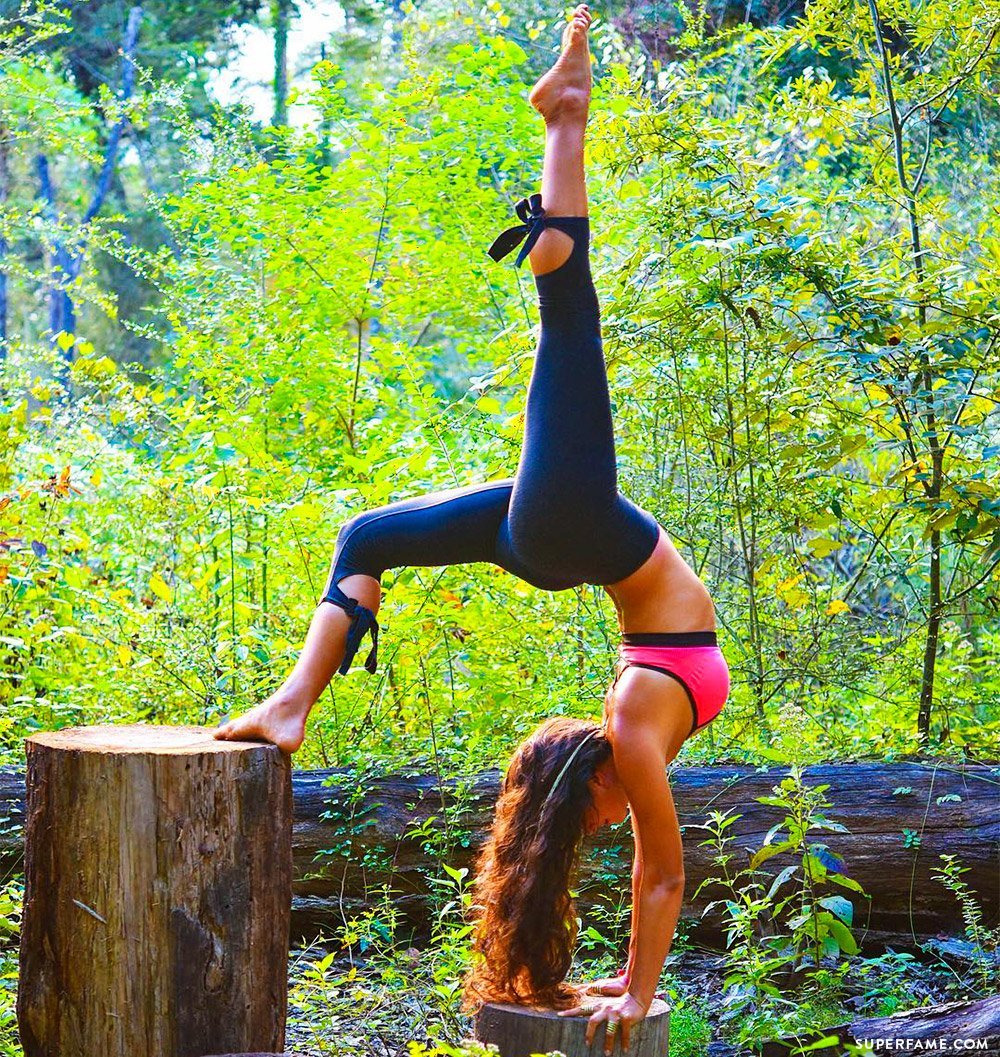 "All I can say in this case is I'm sorry. I posted an image and a video yesterday about me getting body-painted. My first body-painting experience. I posted an image on Instagram and Facebook. This was meant to be a work of art. They put in ten or more hours with the intent of creating a beautiful piece of art. A Garden of Eden on my body."
"There was no harmful, hurtful or racist intent behind this work of art. I would never create something with that horrible of intent. You would think it would be enough to tell people that this is not racist. Believe me. And yet I have people in my face saying it was about racism. People are telling me that I am wrong. Am I wrong?"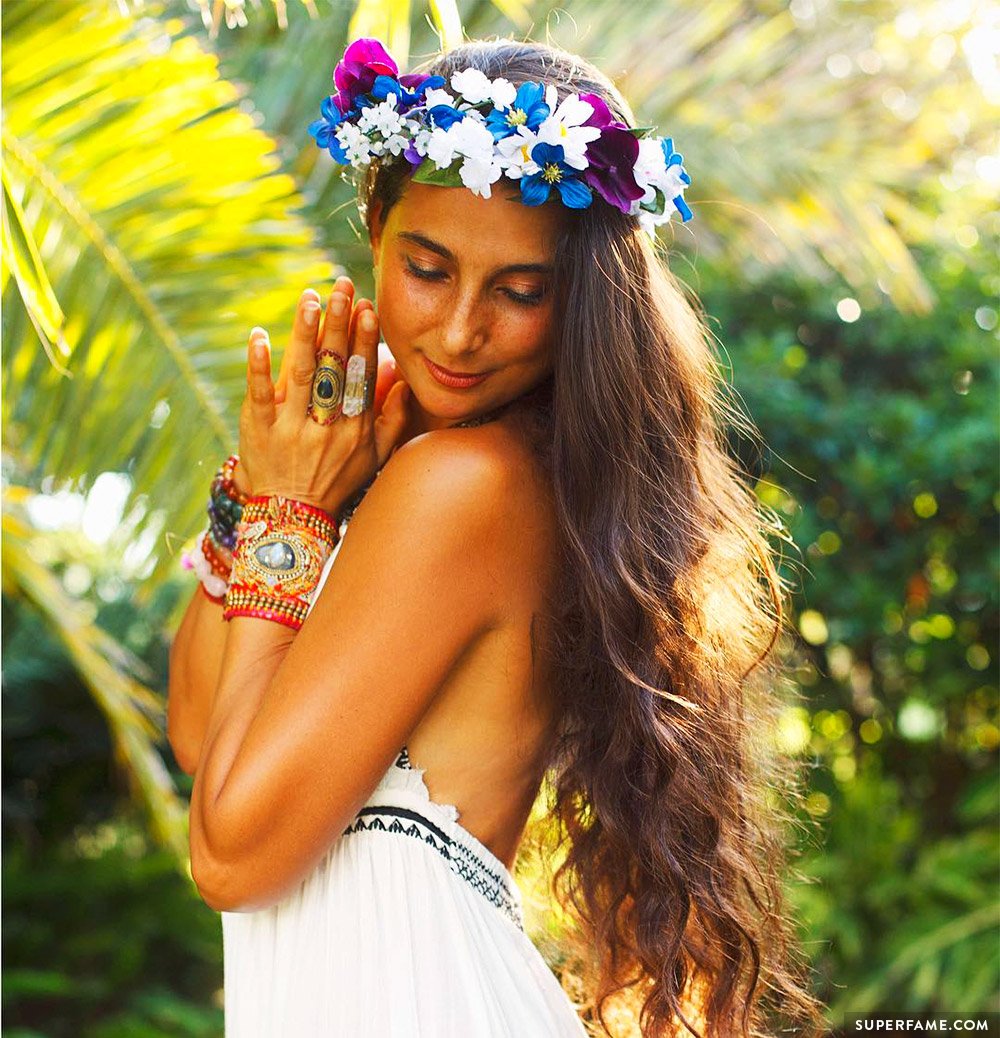 "I saw all the comments and was a bit shocked at how this was perceived. And at first I did not understand. I went back and looked at it. And I now see how it can be hurtful to so many. I apologize. I am sorry."
"I acknowledge everybody's emotions and points of view. I understand why so many feel so much hurt and pain over this. Again, I am sorry. This is a tough time. As horrifying as it may be, racism still exists. It hurts me that anyone would feel pained or offended."
Kristina: "My Mind Did Not Even Go There!"
"I am half-Lebanese. I am half-Ecuadorian. I grew up discriminated against as a Hispanic girl. When bombs were going off in the Middle East, people would call me a 'dirty Arab'. Of course I know what it feels like to have some type of prejudice against my skin color."
"This is not about race. This is about aesthetics and art. There are FLOWERS on my face. Flowers are a sign of peace! Flowers are peaceful!"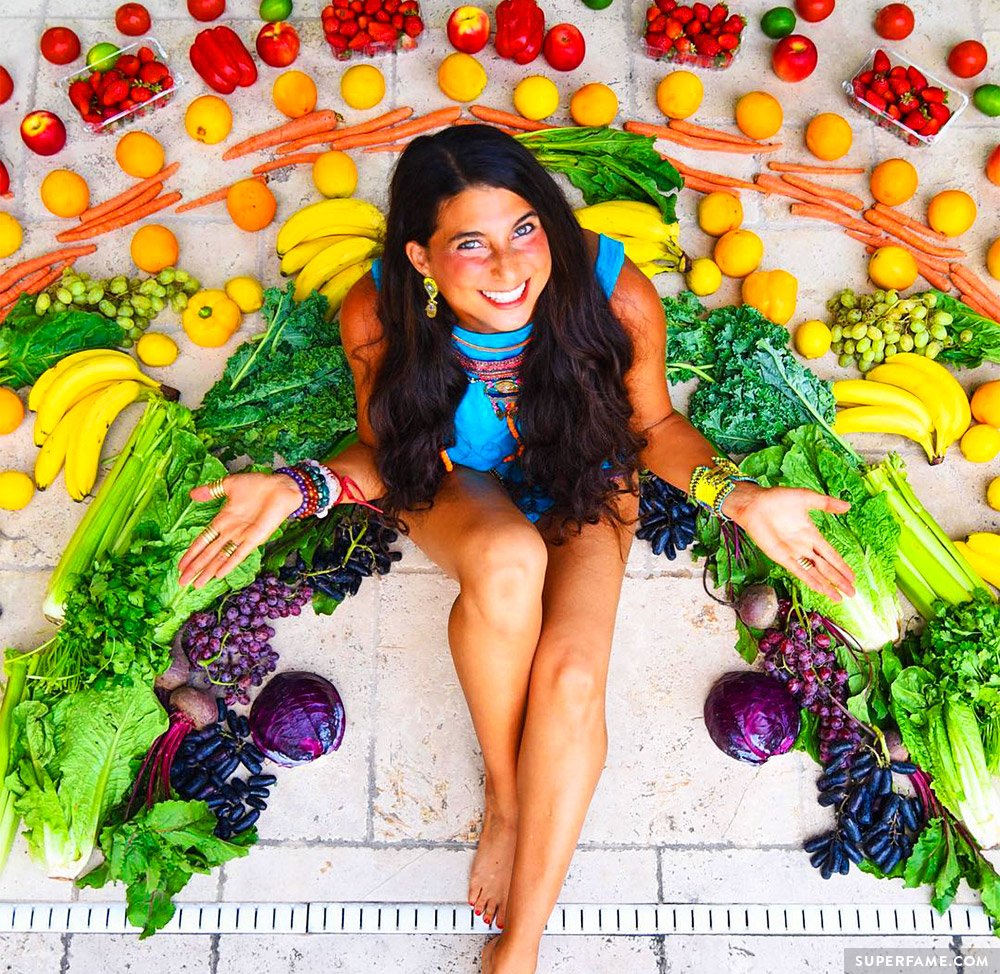 Kristina also proudly declared that perceptions of blackface did not even enter her brain during the process. "None of us were thinking about racism when we were making this work. I am not going to delete my video or picture on Instagram. Because they were created with love. I apologize for the misunderstanding."
"I will not let the opinions of others change how I feel about my artwork. My mind does not even go there."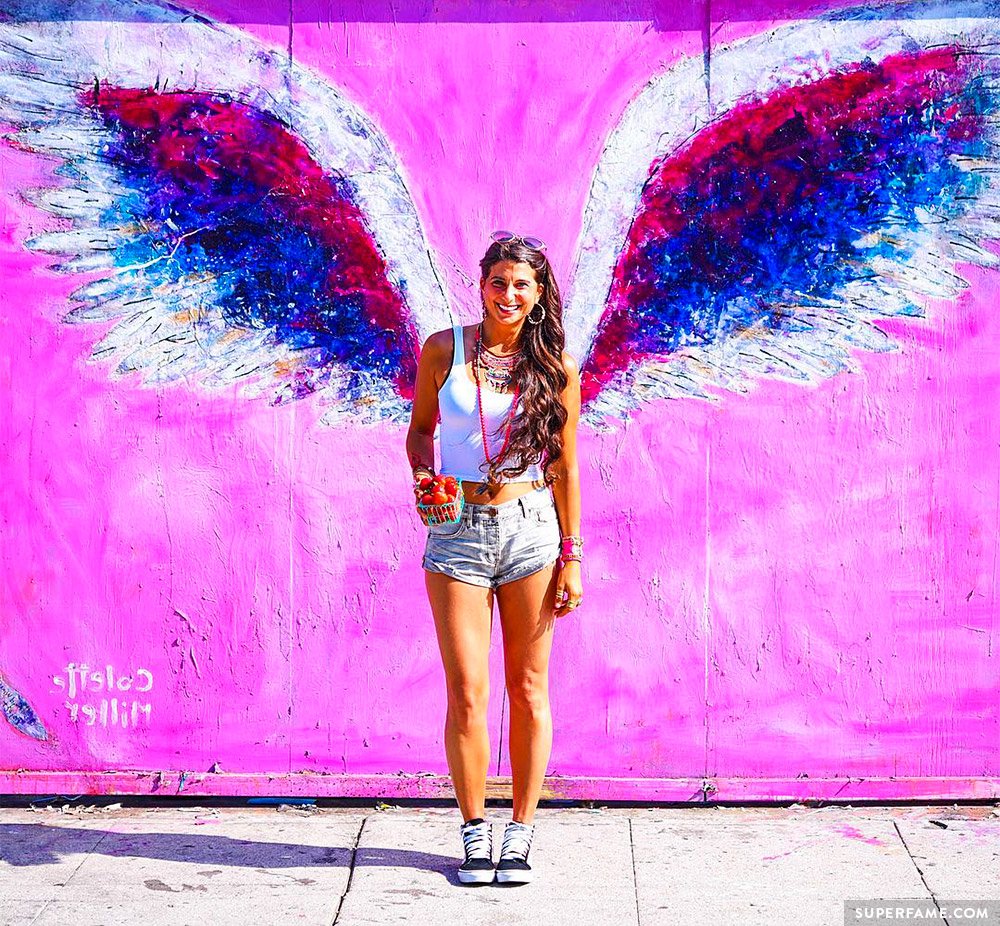 She also trotted out a stereotypical line. "My best friends are black," she said.
"I am getting insane hate right now. I am about connected by souls and not bodies."