Gabriel Conte announced to fans that he officially quit Florida State University in order to pursue social media full-time. Would you do the same? Vote at the bottom of the page.
Education is a touchy topic on YouTube, with fans often asking stars, "What are you going to do after YouTube, when nobody cares about you anymore?"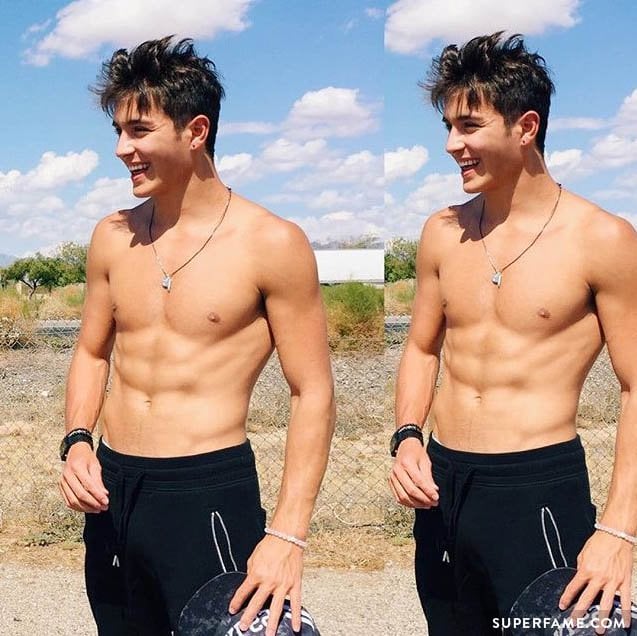 However, multi-millionaires like Pewdiepie and Zoella – who didn't graduate from university – probably don't care very much.
Stars are also taking alternative routes outside of higher education. Troye Sivan's brother Tyde Levi announced that he dropped out of traditional high school for homeschooling – in order to pursue YouTube and international DJing.
Gabriel Conte Explains Why He Quit College: "I Was Tired"
"So, 2014, end of August, I go to FSU. Florida State University. Getting my degree in acting. I was making Vines at that point. Just started YouTube."
"By the time spring rolled around, the videos that I was making online were getting much more attention. I was getting more views, more followers. You guys were supporting me more and more."
"I started getting super busy. I was filming everything that I had to put out. Editing and creating."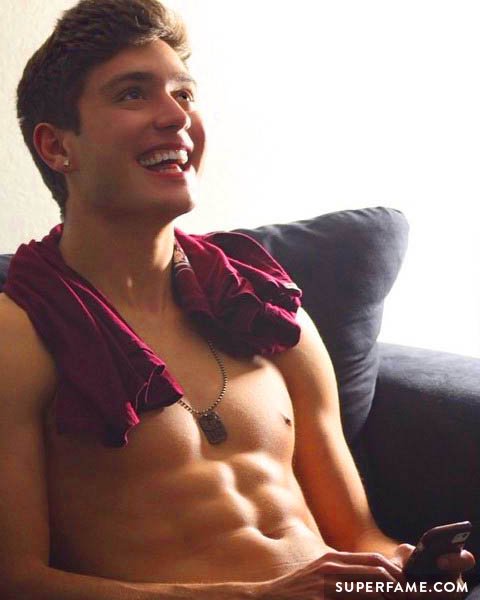 "It was taking a toll on my stress levels. I was tired. I was waking up at like 7 am. 6 am. Almost every morning. And going to classes and working. And doing homework and editing. And I wouldn't get done until 1 in the morning sometimes. I'd go to sleep at 1 and wake up again at 6 am."
"I was just tired. And when summer hit, finally I was really happy. I loved what I was doing at school but I was so happy that I could focus on social media. And my video content… and what I was creating full-time."
"At that point, when school was over, I was going to spend 2 weeks in Florida before I went to L.A. for the summer. About half a week into my stay in Florida, I got a call from my manager that I had to go to Los Angeles a week early because I had a job."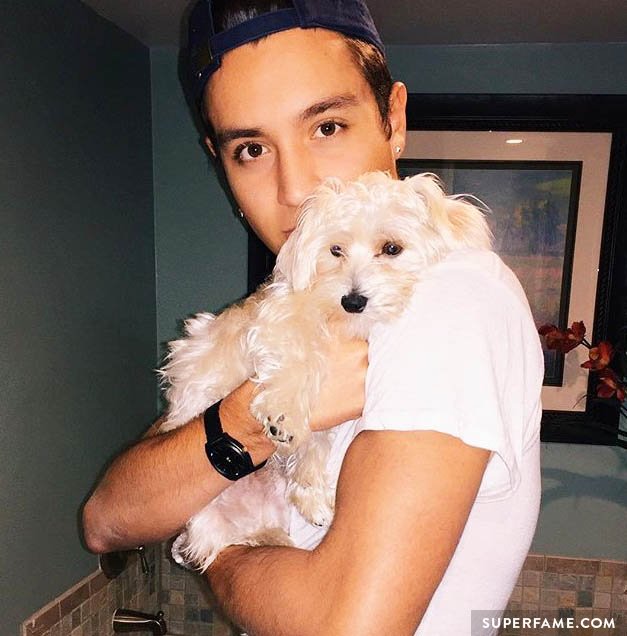 "I got my one-way ticket to L.A. and flew out here. I didn't know when I was coming back."
"Things went so well. I was getting work. I started growing, I was collaborating with other people. Made new friends. And it was just such an amazing rewarding experience."
"It was the best decision to stay out in Los Angeles. I got my own apartment, bought a car. And that's where I live right now."
"I have to thank God for putting me in this position."
"By the time the end of summer rolled around, I decided not to go back to school. It was the better decision out of all the options that I had."
[total-poll id=9058]