The Epic Meal Time star has promised to trick his slim friend Gigi Gorgeous into putting on the pounds!
Harley Morenstein was at VidCon when he made that hilarious confession. Harley, who is experienced in cooking up dishes with over 10,000 calories, has set his sights on his lean buddy.
Harley Vows To "Trick" Gigi Into Becoming Fat!
Harley was asked who he wanted to collaborate with. "What if it is not just about getting her on my show?" he said. "It's about getting her to be near me," he said very creepily.
"I have a list of like, eighteen people," Harley said. "I am VERY desperate and lonely!"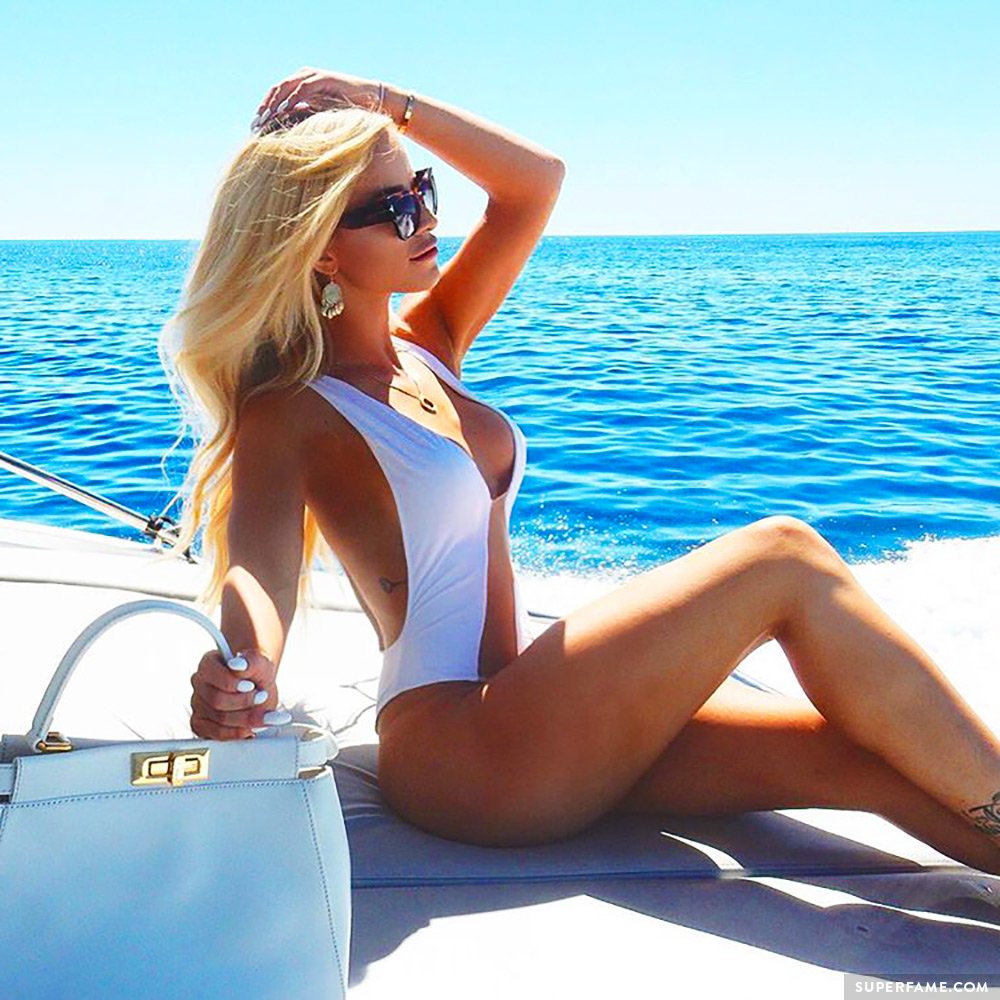 However, on top of his list was definitely his beautiful friend Gigi Gorgeous. He told the audience that he wanted to swindle her into appearing on his infamous channel Epic Meal Time.
Harley said that tricking the glamorous and svelte Gigi into eating mountains of nasty food was something he was looking forward to. "I want to get Gigi FAT," Harley cackled. "That would be great."
If you don't know what Epic Meal Time is, it's a channel full of batshit-crazy and artery-clogging food videos featuring tens of thousands of calories!
ARVE Error: API endpoint returned a 403 error. This can occur when a video has embedding disabled or restricted to certain domains.
What an amazing collab that would be!