Gigi Gorgeous, 23, felt personally offended after someone mistook her for pop singer and business tycoon Madonna, 57, in a vlog last week.
It was a vlog where she did the EdgeWalk at the CN Tower in Toronto, with family and friends.
Gigi Gorgeous Takes Offense to Being Compared to Madonna: "Do I Look 60?"
"Some guy just came up to me and asked me if I was Madonna," Gigi recalled.
"I said, do I look 60?"
"He proceeded to say, no, but are you Madonna?"
"No matter how tired I be lookin', I ain't looking 65."
"Uh, I thought I looked presentable. But okay, let me just…" Gigi put on her sunglasses and covered her face with a pillow.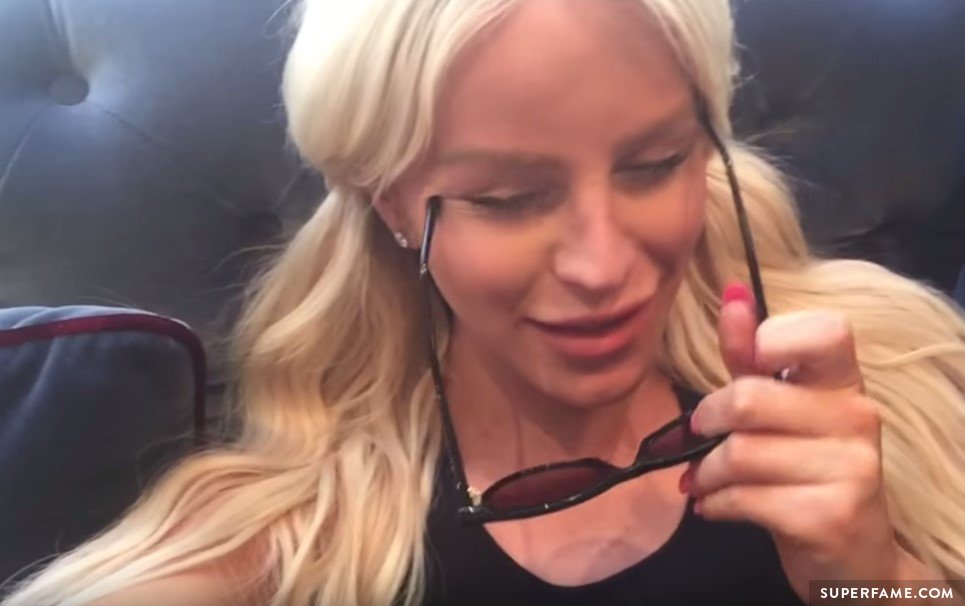 Earlier This Year, Gigi Gorgeous' Photo Was Used for A "Grandma" Ad Without Permission
Gigi might have been touchy, because her photos were famously used (without permission) for online anti-wrinkle advertisements, earlier this year. This is not a joke.
The following advertisements were plastered everywhere on the Internet via "related content" widgets like Taboola – on big sites like RadarOnline.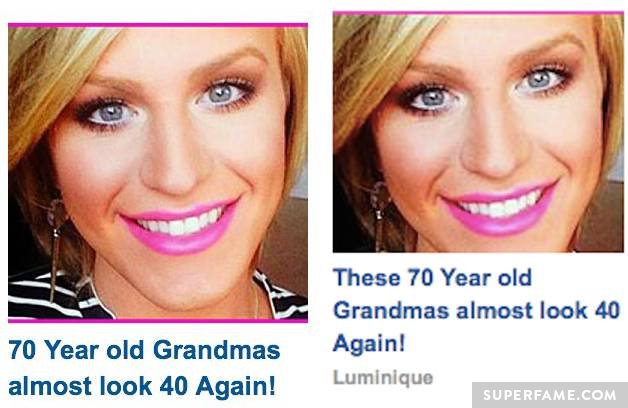 "70 year old grandmas almost look 40 again!" they touted.