Gigi Gorgeous recently modeled for a sexy shoot in Paper Magazine.
Gigi, along with Nick the Gardener (Billy Reilich), posed for photographers Julia Galdo and Cody Cloud (JUCO) in a "romance novel cover" themed photoshoot.
The sets were created by Wooden Ladder, and the styling was done by Derek S. Roche.
Gigi Gorgeous Channels Romance Novel Covers
In the interview, Gigi said that the biggest highlight of her year was appearing onstage at the MTV Video Music Awards, alongside Miley Cyrus.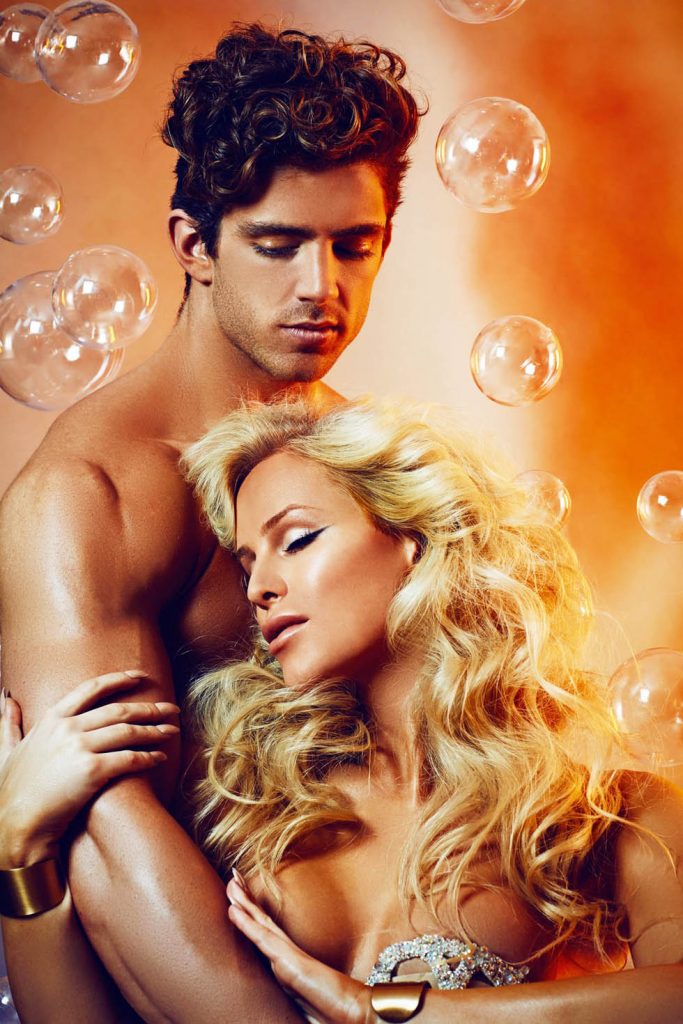 Gigi was part of Miley's #InstaPride campaign for the Happy Hippie Foundation.
"Working with her was amazing – it's something I won't ever forget!"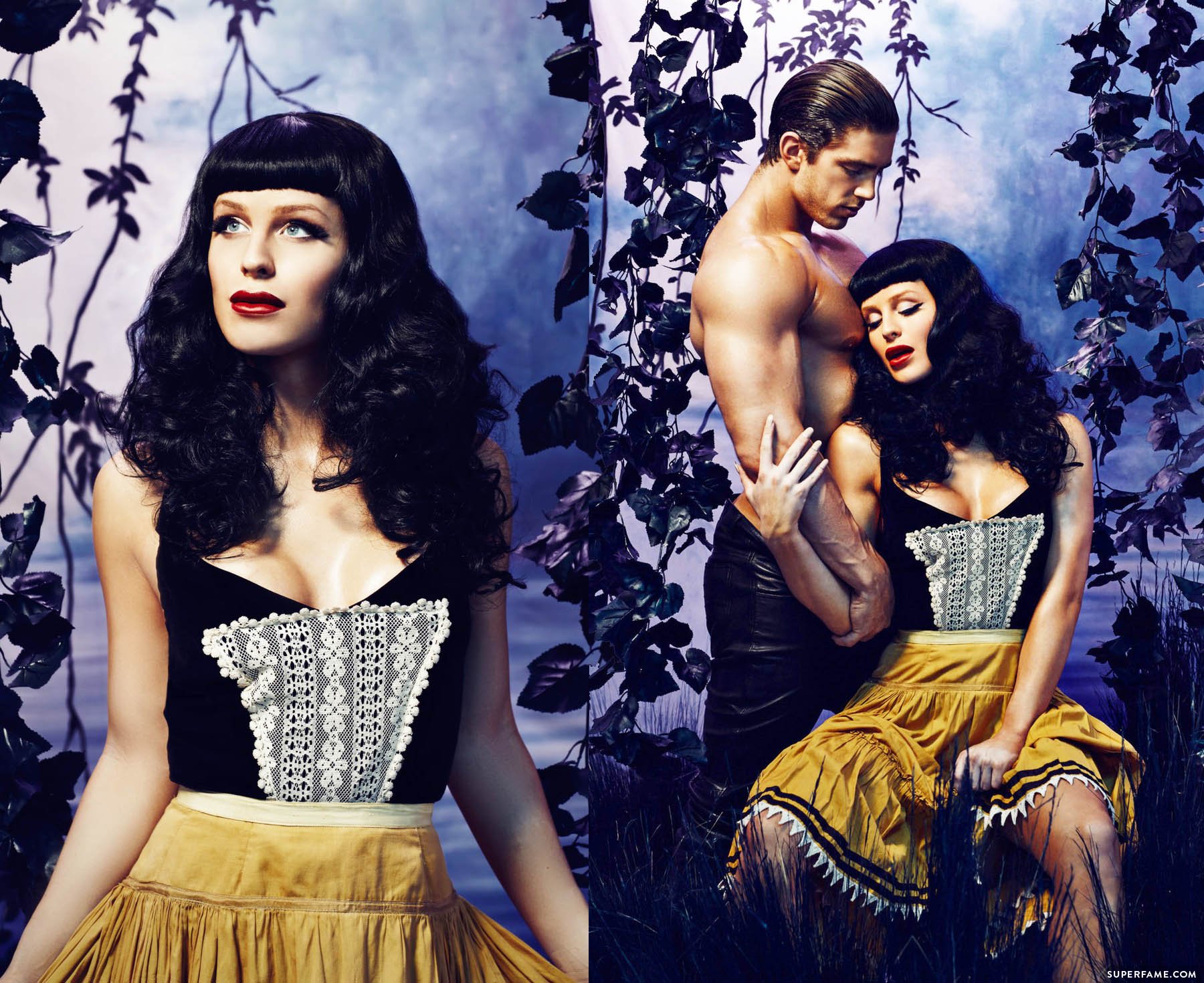 She revealed that she was a grandmother now. "My daughter – Bella Princess – had three puppies!"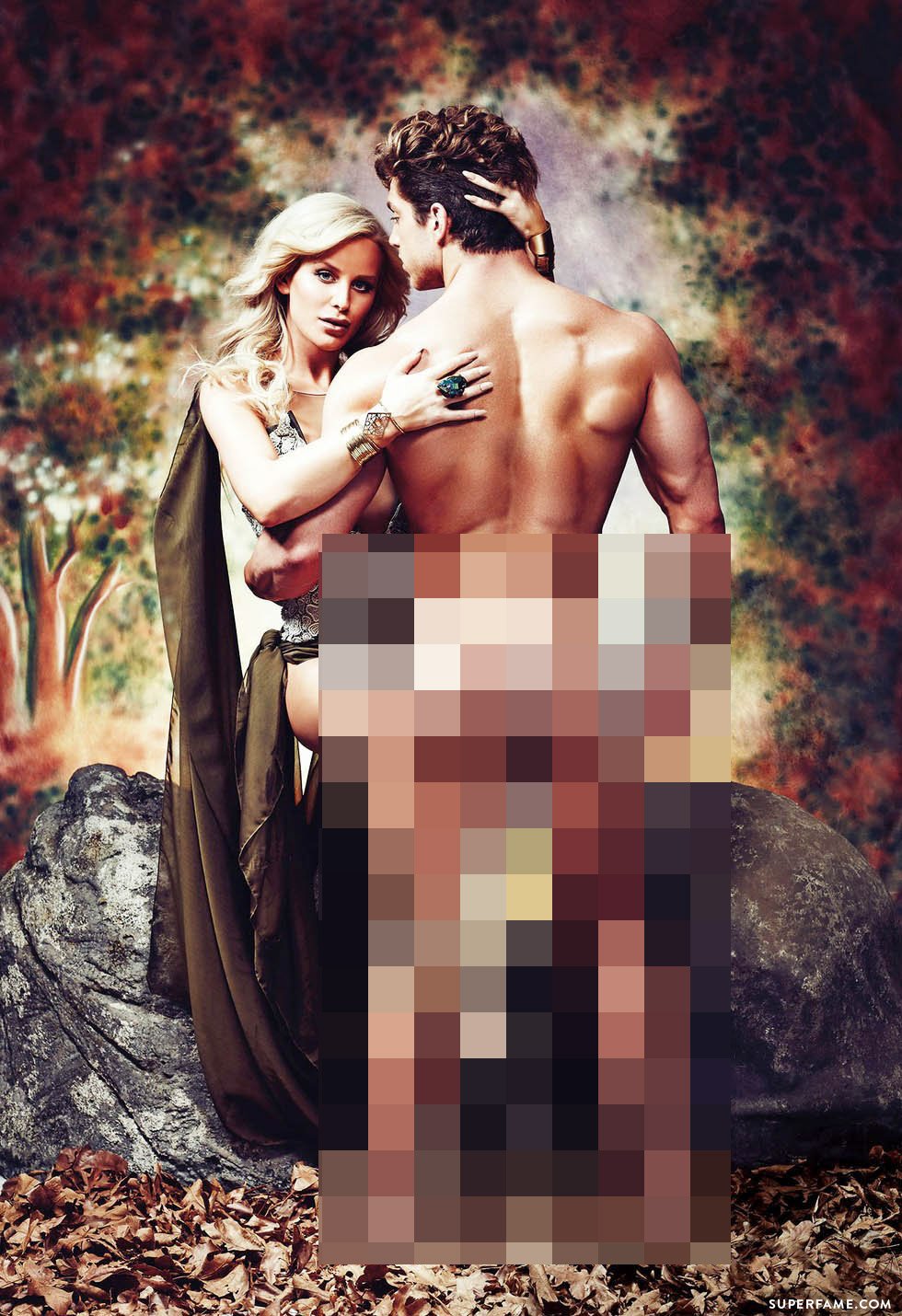 She announced that she was looking for cute outfits for her new "grandchildren" for Christmas. She wanted diamonds for herself. "A girl's best friend!"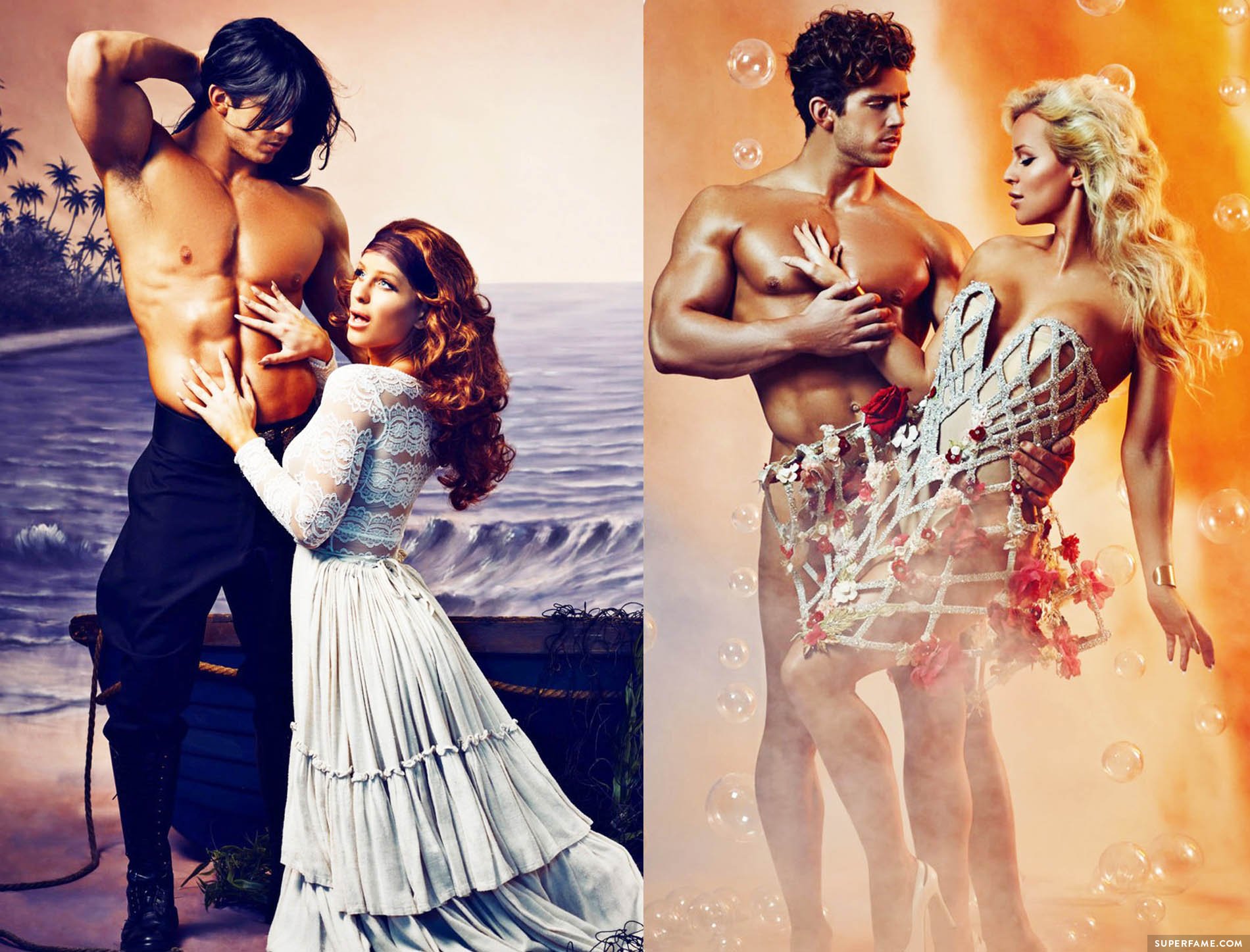 Gigi talked about how she randomly reads online comments from fans, to get into a good mood. "I feel constant love and support."
What's the weirdest thing Gigi has ever bought online? A hot pink lava lamp.