GloZell is about to let you into her life with her new documentary series Glo All In: GloZell's Baby Journey.
"I am really counting on a positive outcome," she said in the trailer. "I am all in! I am Glo All In!"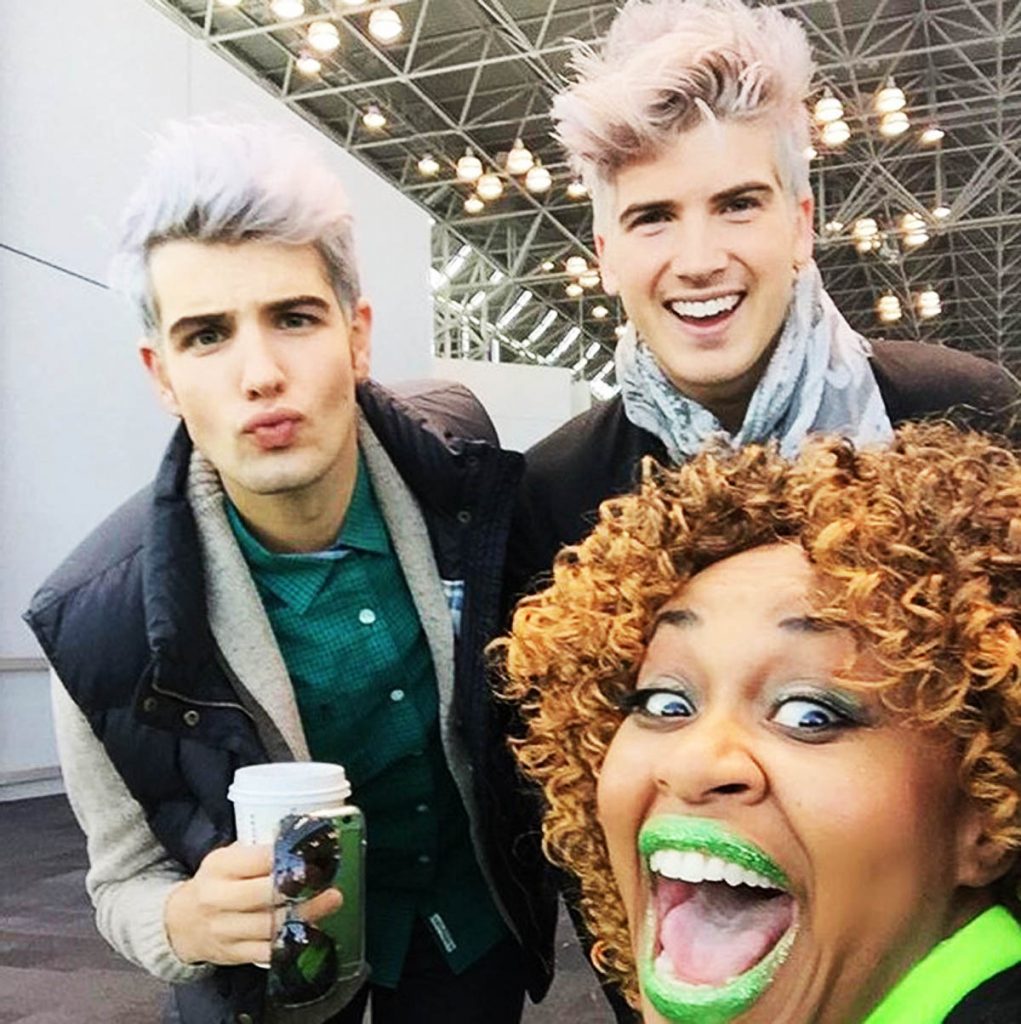 GloZell Discusses Her Infertility Diagnosis & Treatment
GloZell said that she quickly found out that there was a problem somewhere, but initially assumed that it was her "husband's fault" because he was 10 years older. "We both got tested and he was fine! Not fair!" she joked.
ARVE Error: API endpoint returned a 403 error. This can occur when a video has embedding disabled or restricted to certain domains.
"I will do everything I have to do," she revealed. She said that she has been preparing for two whole years to "make the best quality eggs" possible.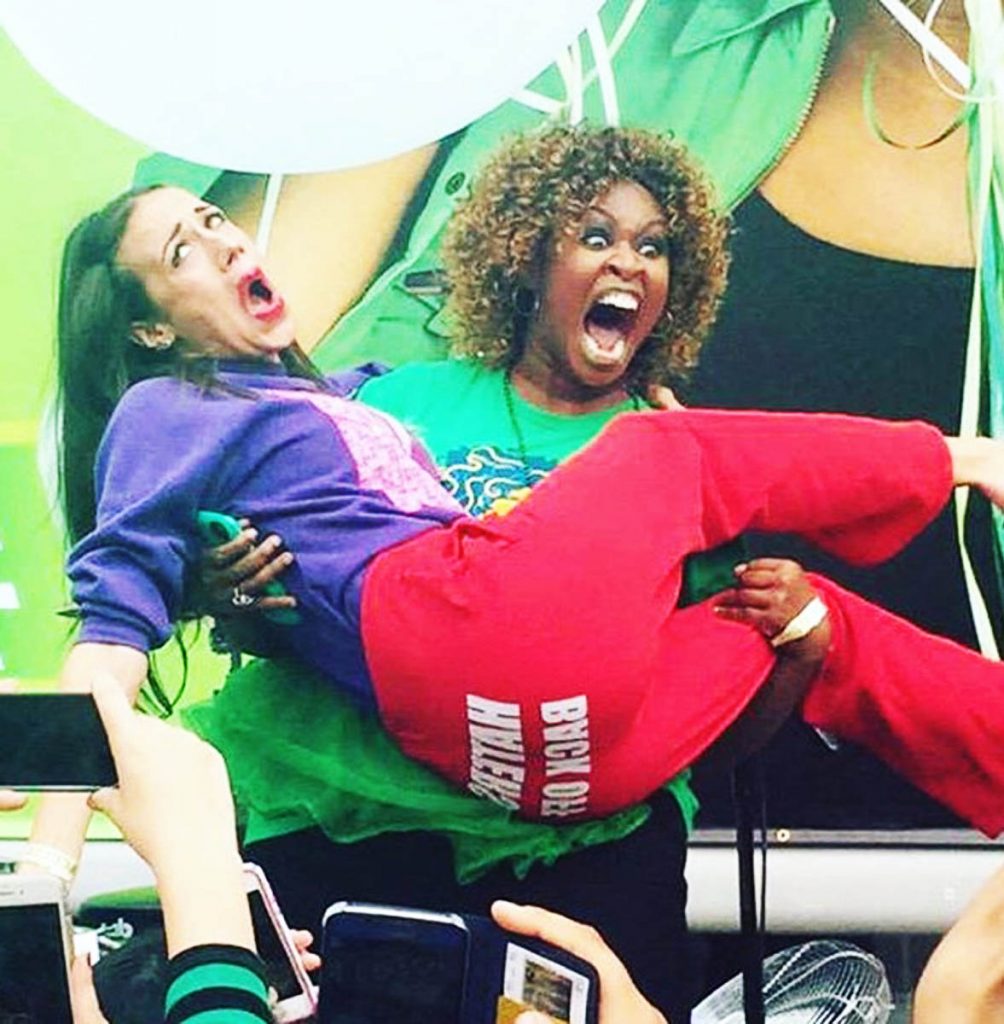 She said that she decided on combining both traditional and holistic treatments during her baby journey. "Holistic methods came first – they used to be traditional!"
GloZell Talks About Surrogacy
GloZell said that due to her endometriosis and age, carrying via IVF was a "high risk" for her, according to the doctors she spoke to.
She announced that her surrogate was going to be implanted in just a few weeks.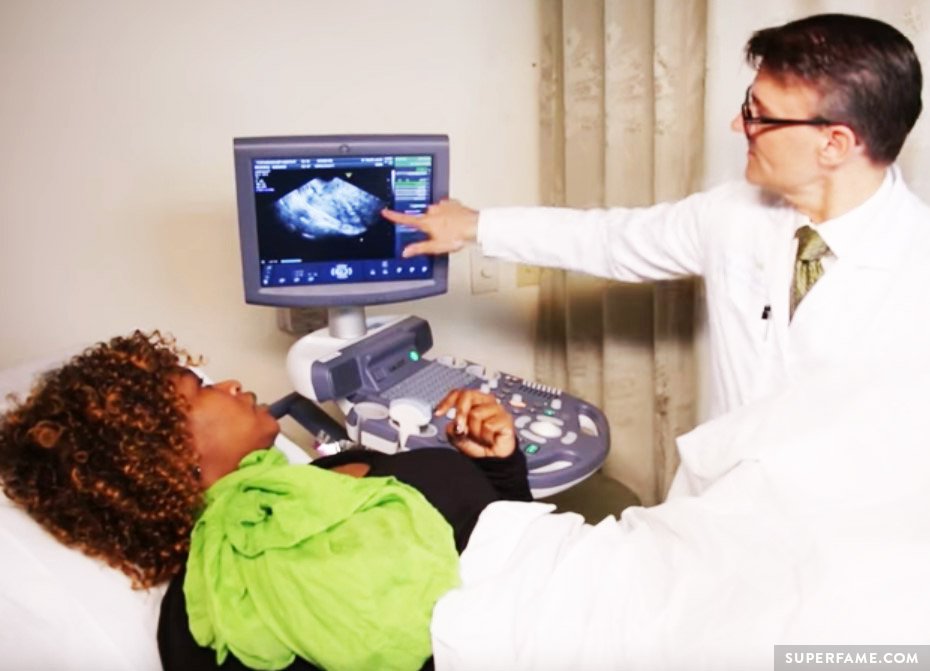 She praised her fans for being so supportive, and said she was going to ask them to help name her baby.
The first episode of her docuseries will debut on Awestruck's YouTube channel on November 15.