Are beauty bloggers jealous of Gracie Francesca's success?
Gracie penned a rant about the "envious" blogging community after she felt ignored by them.
She was very upset that the "blogging community" did not congratulate her when she nabbed a web-exclusive BBC iPlayer hosting gig.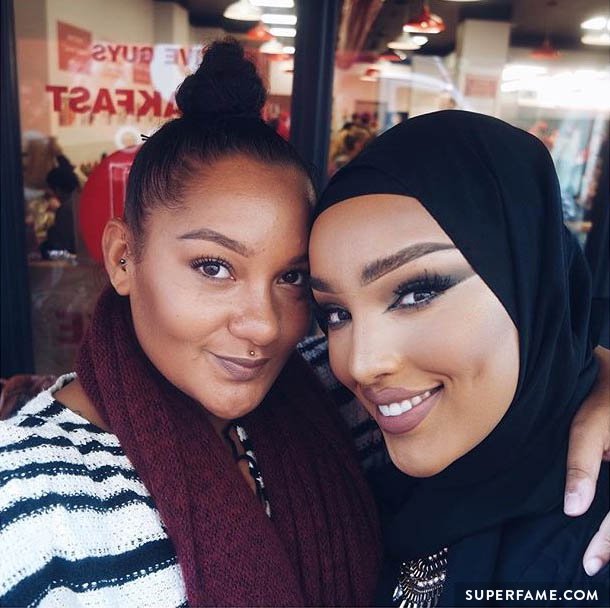 Gracie Gets an iPlayer-Exclusive Hosting Gig for London Fashion Week
Gracie was ecstatic after getting a web-only iPlayer-exclusive hosting job – but said that her fellow bloggers weren't.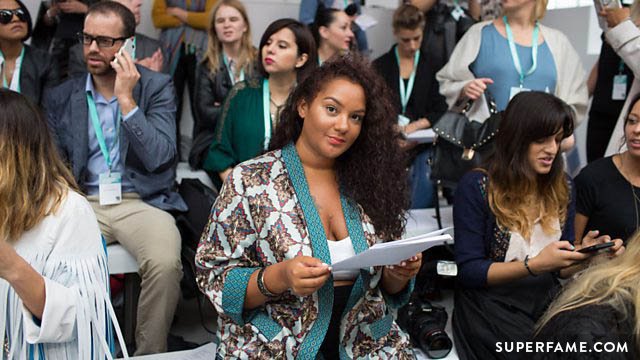 If you're in the UK, you can watch her video here on BBC iPlayer.
Gracie Is Very Upset that Beauty Bloggers Did not Congratulate Her
Gracie was not happy with her fellow bloggers after her iPlayer gig was finished.
She revealed that she was overcome with genuine "sadness and disappointment" because bloggers did not congratulate her on getting the gig.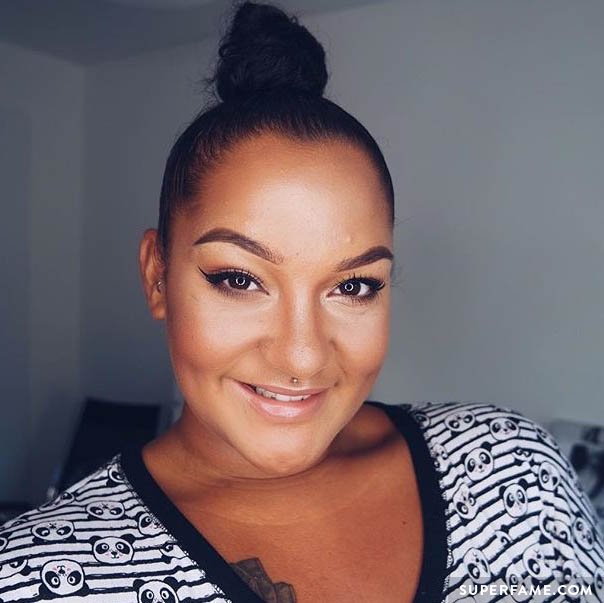 "I work my bloody a** off… Nobody gave a d***… Why the fuck is there such a lack of support?"
Gracie did not buy excuses that other bloggers simply didn't know. "It was plastered all over my Twitter!"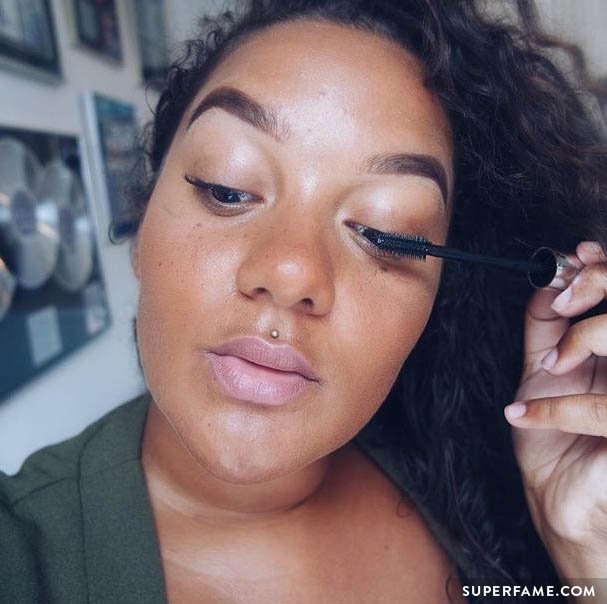 She wrote that she often congratulated other bloggers, and wondered why it wasn't reciprocated this time. "It doesn't take that long. It's just nice, you know!"
She criticized the changes within the beauty and vlogging communities over the years. "Where has the sisterhood gone? Where has the community gone?"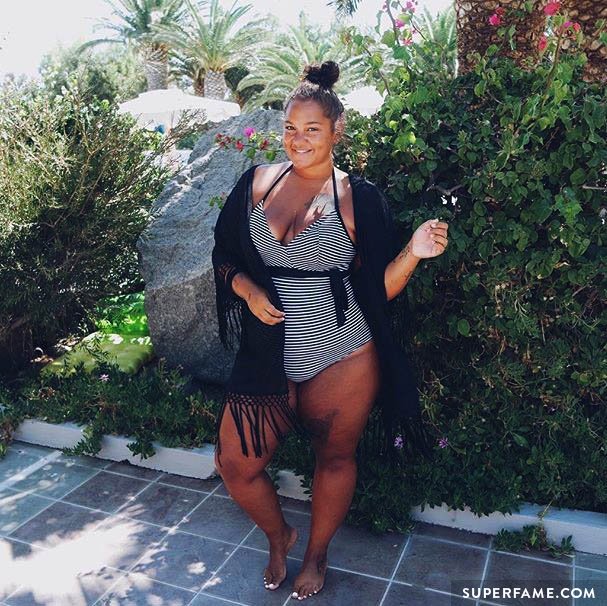 Gracie was not a fan of the new competitive vibe. "Nobody can be happy for other people."
"I am not ashamed to be honest about how S*** the blogging community has become."
She said that it sometimes felt like the "you can't sit with us" scene out of Mean Girls.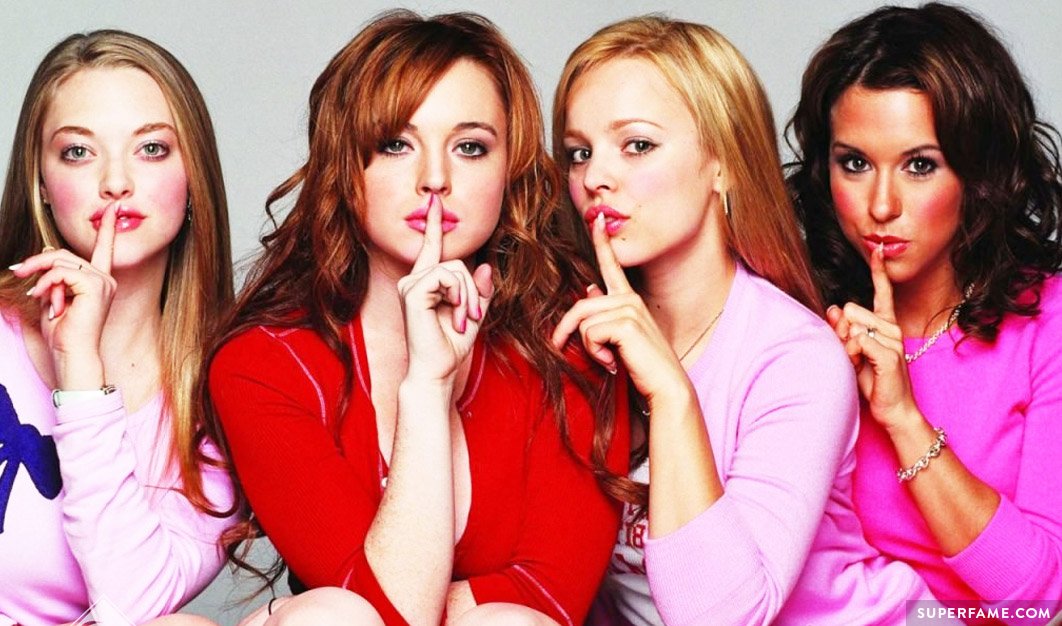 "No need to be entitled, envious, b***** or mean! It absolutely sucks!"
She asked fans, "Am I overreacting?"
[total-poll id=11339]