Hailey Baldwin and Taylor Caniff recently had fun at the expense of Jacob Sartorius on Twitter.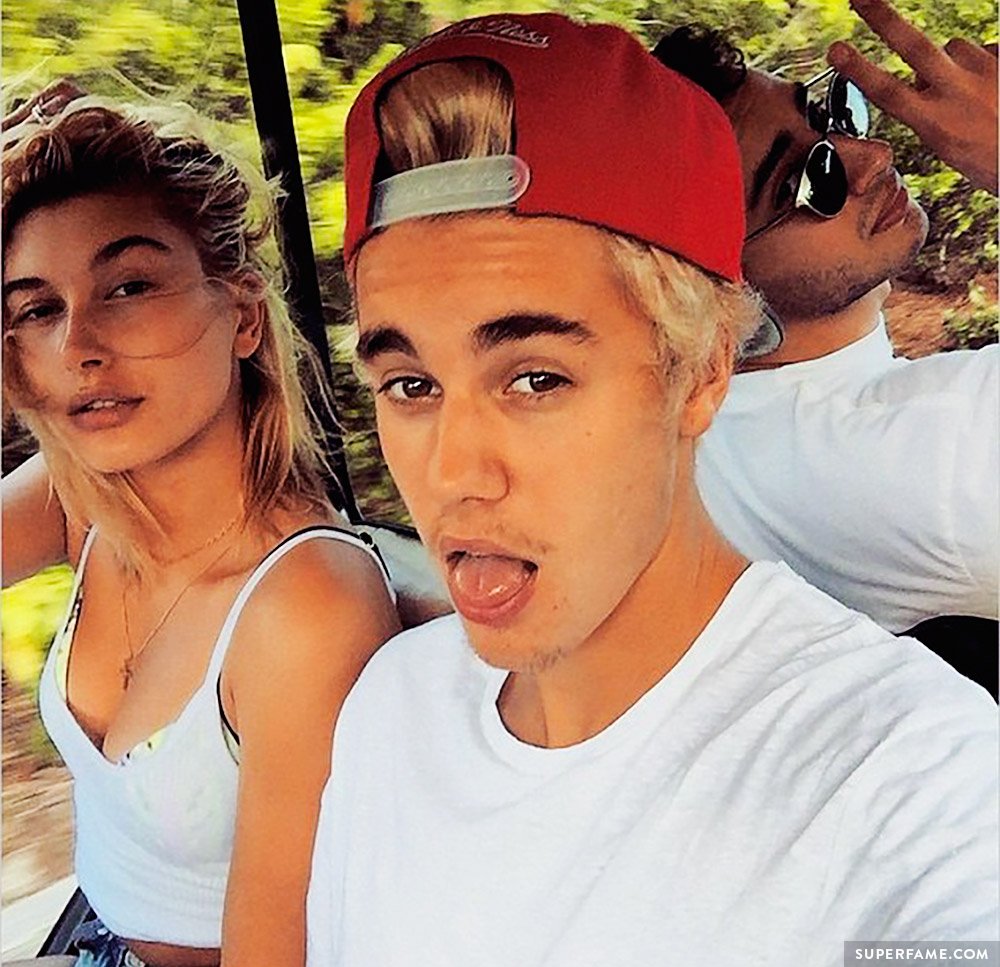 Hailey Baldwin Posts This Shady Video of Jacob Sartorius Forgetting Fan Names
Hailey Baldwin decided to go on Twitter to share a funny video of Jacob Sartorius.
Unfortunately, she had no idea who he actually was, and wrote. "Who is this? LMAO." She added a weary-faced emoji.
What was the video? It was this one, where an exasperated fan asks Jacob to give her three friends a shoutout on video.
The video begins with the girl listing the names of her three friends. "Eileen, Jamie, Daniella!"
However, remembering those three names was just too challenging for Jacob, who said, "I'm so sorry, I can't remember that."
Jacob quickly lost interest and immediately turned to face his other fans, while the disappointed fan muttered to herself. "Okay…"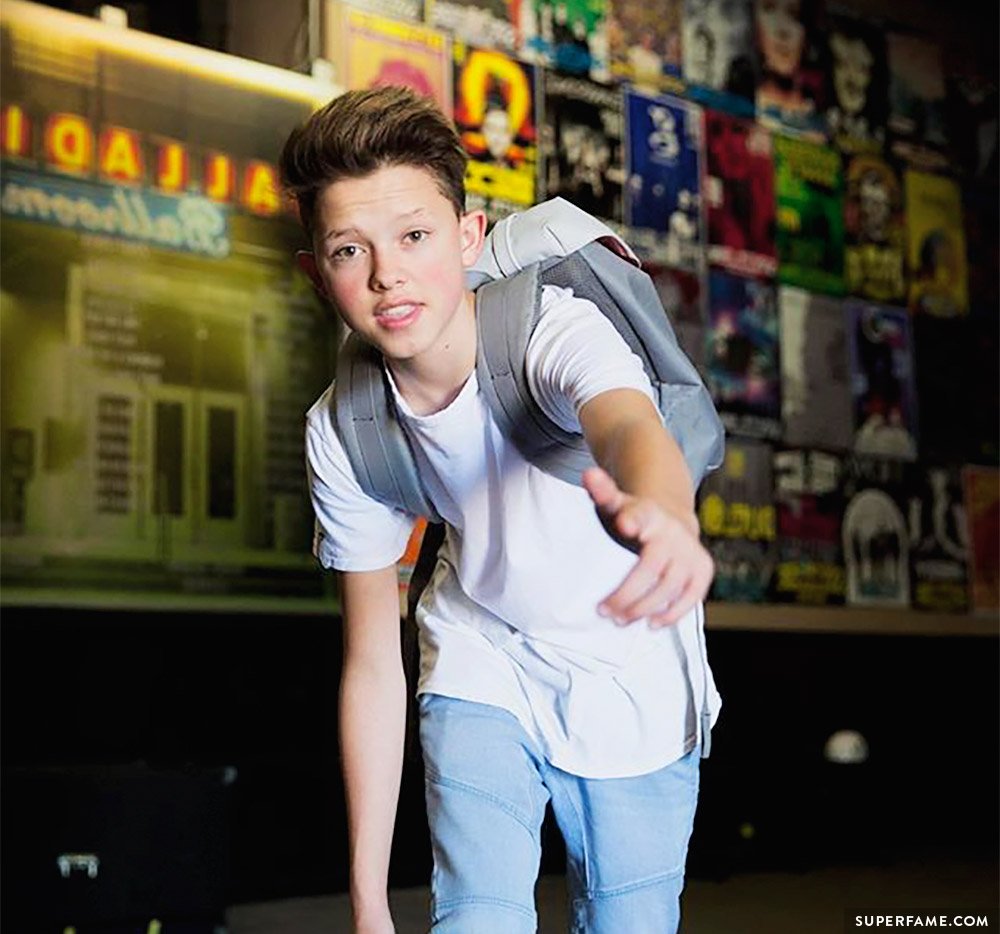 After a while, Jacob swung back around to face the fan again. He suggested a different type of video. "You want to get a video of me saying 'what's up'?"
"Okay," the girl said, unenthusiastically.
"WHAT'S UP?" Jacob said to the camera, while making a heart shape with his hands.
After Jacob left, the fan turned the camera on her annoyed face, and muttered, "Okay. Bye."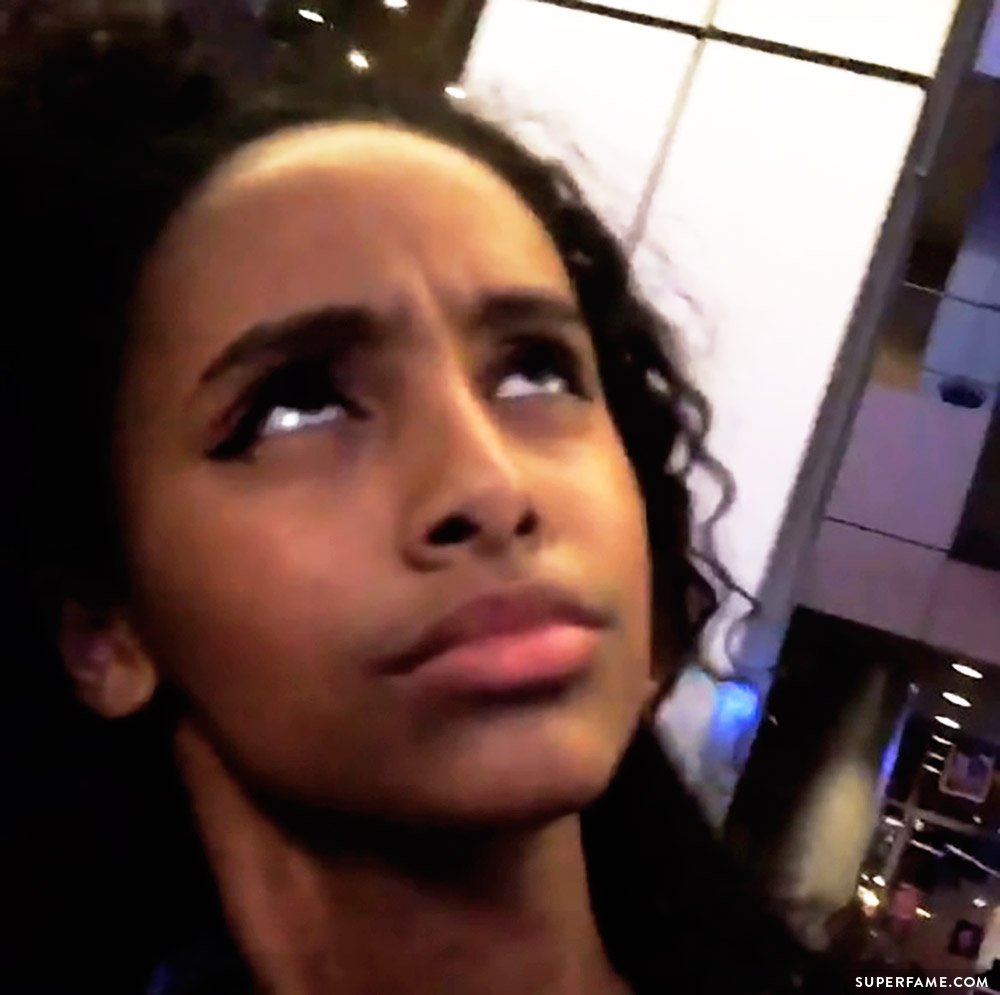 Taylor Caniff Also Thinks It's Hilarious – Jacob's Fans Slam Him
Taylor Caniff quickly replied to Hailey's video, and wrote, "I AM SO WEAK. I really can't."
Although Taylor might have tweeted it in jest without malice, Jacob's fans still took his tweet as an insult – especially since Jacob and Taylor are currently on the new Magcon tour together.
Most of the top tweets were negative. "I thought you two were friends. You are fake," one Jacob fan said.
Many tweeted this photo Taylor recently posted with Jacob, where he captioned, "I love you little brother."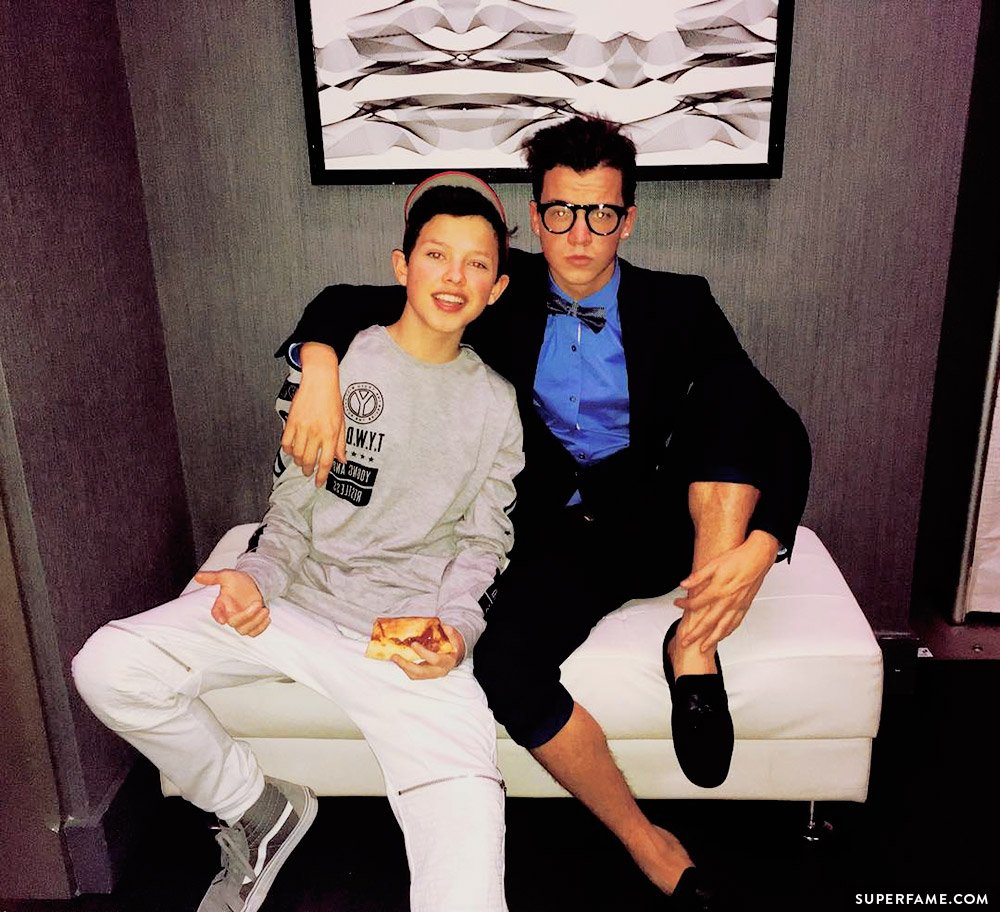 "That is your bro. Aren't you friends?" another said. "Shut up, you are rude!"