Oh dear. After Fifth Harmony revealed that they intentionally and voluntarily cancelled their Billboard Music Awards performance with flimsy reasoning – fans turned on them.
The Billboard Music Awards 2015 got a 3.8 adults 18-49 rating, and 11.18 million viewers. Emerging artists in the middle of a promotional campaign would never dream of turning down such a massive opportunity.
"How does it feel when your fans give their all to promote you girls – and you throw it away by never promoting yourselves?" an angry fan tweeted.
Billboard Issued a Press Release Announcing That Fifth Harmony Would Be Performing at the BBMAs
Billboard's official press release for the Billboard Music Awards 2015 said that Fifth Harmony would be performing a "special version" of their current single "Worth It".
There was zero ambiguity about it, and fans were very excited.
Fifth Harmony Suddenly Cancel, Introduce Nicki Minaj's Performance Instead
Fifth Harmony suddenly revealed out of nowhere, that they would not be performing – only presenting.
They also thanked fans for "campaigning" – which fans found disingenuous, as Billboard clearly stated that they were set to perform.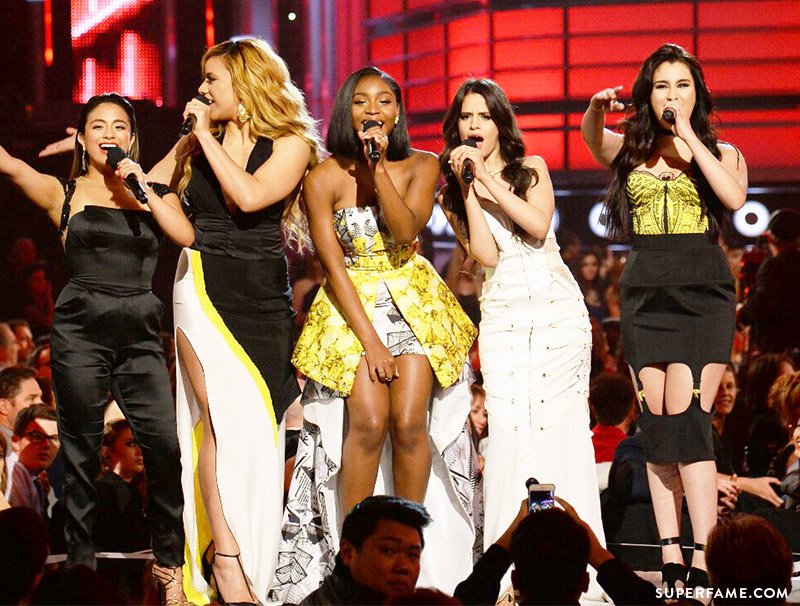 Fans were very angry and distressed – and even started the hashtag #EpicIsntWorthIt, after Billboard reps allegedly revealed that it was their team's fault.
After Backlash, 5H Reveal They Voluntarily Pulled Out
After considerable backlash, the girls posted a longer explanation on Tumblr to "give the full story".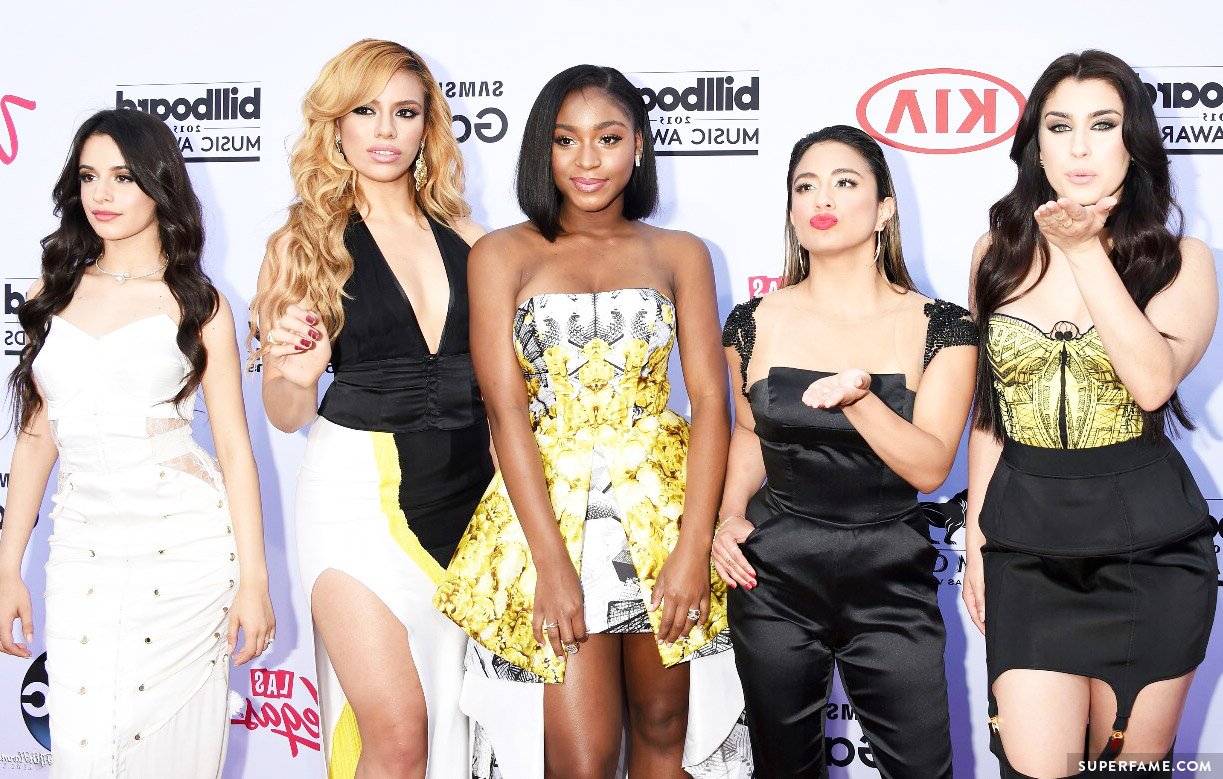 According to them, they did not get a chance to do a proper arena rehearsal until the day of the show.
"Due to the nature of the production of this song…we didn't feel happy with how it sounded," they wrote.
After talking to their team, they mutually decided it was best to skip the show altogether – a chance most new artists would never turn down.
Fans Attack Fifth Harmony's 'Dishonesty' by Hijacking a Dancing With The Stars Q&A Session
A few days after the BBMAs, the girls performed live on the Dancing With The Stars finale.
They took part in a #DWTSAllAccess Q&A – which backfired.
Harmonizers clearly had enough, and the overwhelming majority of the most popular tweets didn't hold back against the girls.
Some trashed them for trying to blame "rehearsals" when they had plenty of time for selfies.
Others took aim at their moral character and lack of honesty over the cancellation.
Another controversial topic was Camila Cabello's new positioning as the "lead singer".
Some fans questioned why they hang out with "sexist Magcon Viners".
The criticism never ended.
However, there were some fans that were very upset at the outpouring of hate.