Hayes Grier had an emotional week on Dancing with the Stars for Hometown Glory week.
Hayes reminisced about growing up in North Carolina as he danced a foxtrot to Florida Georgia Line's This Is How We Roll.
He also reunited with his mother Elizabeth Grier-Floyd for the first time in months, resulting in an emotional episode.
If you want, click here for information on how to vote for Hayes!
How Well Did Hayes Do for His Dance?
Carrie Ann Inaba gave Hayes an "8". Julianne Hough and Bruno Tonioli both gave Hayes a "7" – for a total score of 22 out of 30.
ARVE Error: API endpoint returned a 403 error. This can occur when a video has embedding disabled or restricted to certain domains.
Carrie Ann was not a fan of the motorbike. "You can dance. You do not need that stuff." Julianne said that she could not stop smiling.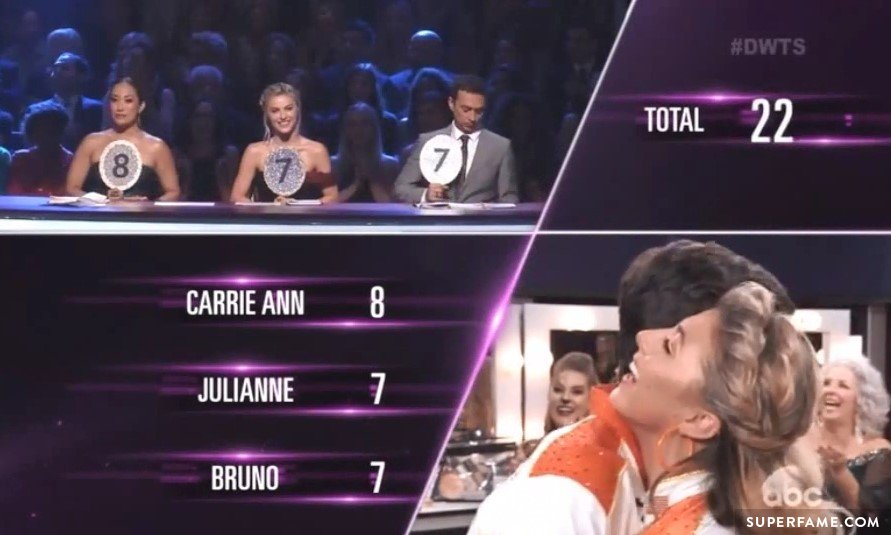 Bruno compared Hayes to Tom Cruise in Risky Business. "You have the arms of a ballet dancer."
Hayes Grier Gets Emotional With His Mother
"I'm super proud of him," Elizabeth said as she started tearing up.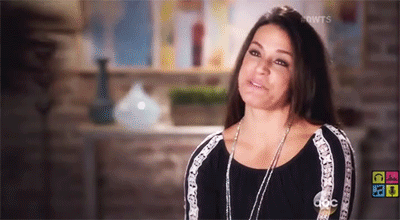 "Don't cry, mom," Hayes said as he went over to hug his mom.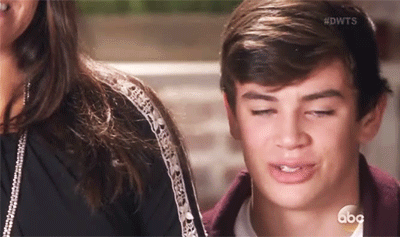 After his performance, Erin Andrews asked Hayes what it was like to have the family back. "My mom supports me through everything. I can't thank her enough for that."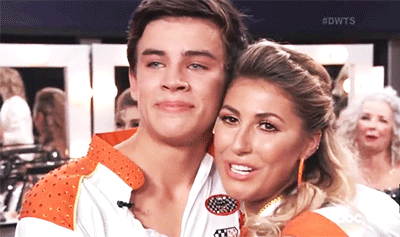 He pointed her out in the audience as he began tearing up again. "Mom! I love you so much. Thank you for everything."
"She made me the best hometown food I've had in like four months. Mashed potatoes. Chicken. Such a mom meal, and it was so good. Mom, thanks for the meal, too. You're amazing!"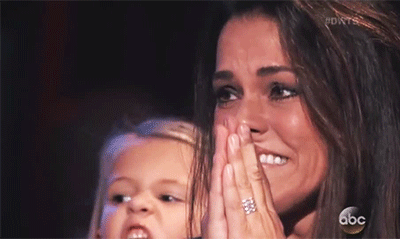 "Me and my mom have such a strong connection, so she knows me like the back of her hand. And I know her the same way."
"I have been trying to hold back the emotion – but I had to let it out," Hayes told People backstage.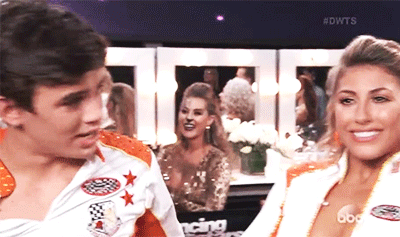 He revealed that he was telling himself, "Stop crying, Hayes!" However, he could not hold it back. "I love my mom so much, she means so much to me."
His mother replied, "He is the best son a mother could ask for."