Hayes Grier's fans are demanding a #recount after Hayes was eliminated from Dancing with the Stars.
Hayes fought to hold back tears as host Tom Bergeron announced that he was the next celebrity to leave the show.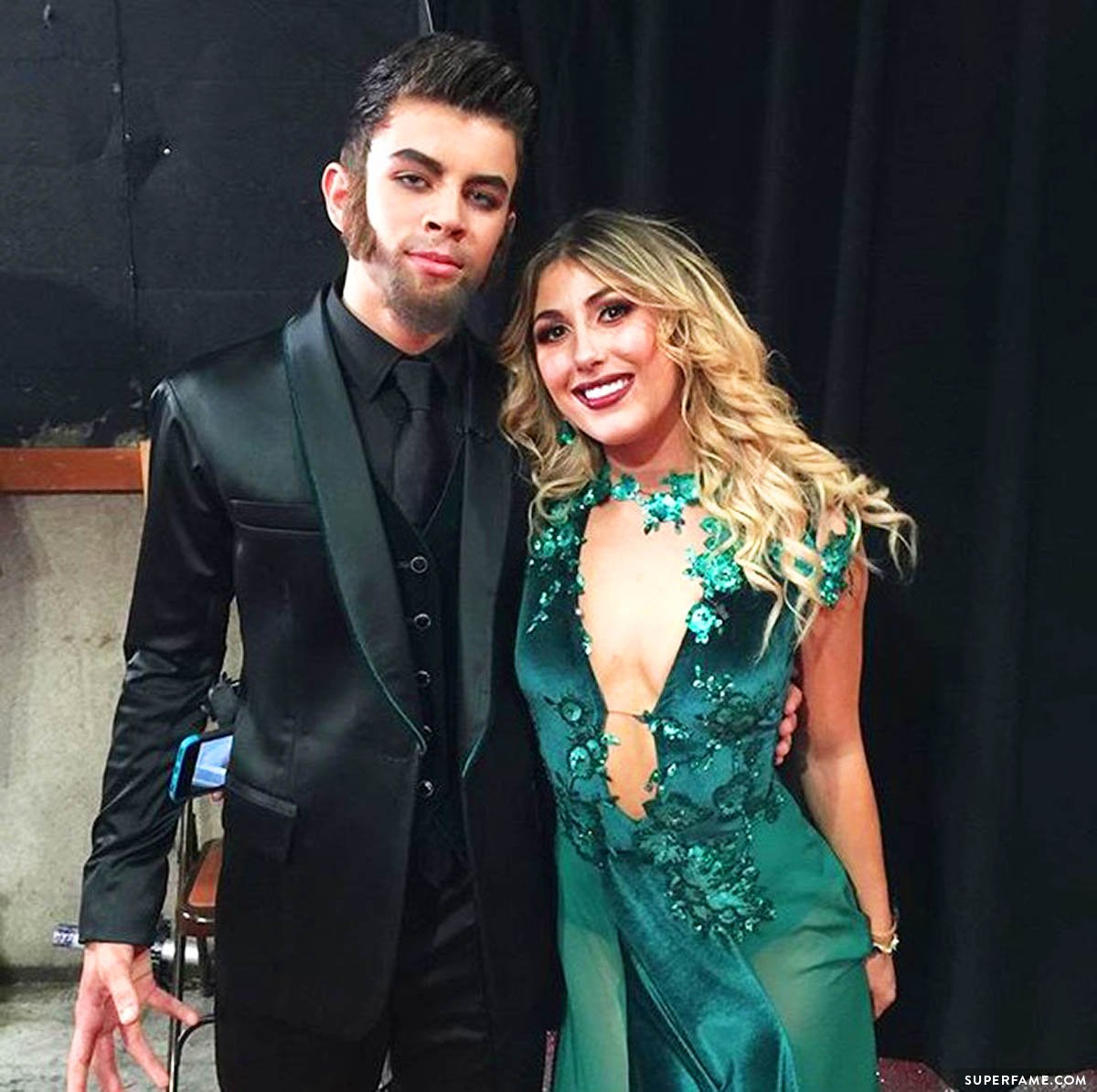 Hayes Is Eliminated From Dancing with the Stars
Hayes Grier was in jeopardy with Tamar Braxton and Alexa PenaVega. He was eliminated based on a combination of viewer votes and judge's scores.
Host Tom Bergeron complimented Hayes after his elimination, "You go out on a night where you excelled. You did such great dancing tonight and this competition's going to miss you!"
A sad Hayes said, "Everyone here, all those guys. Brilliant people. This meant so much to me."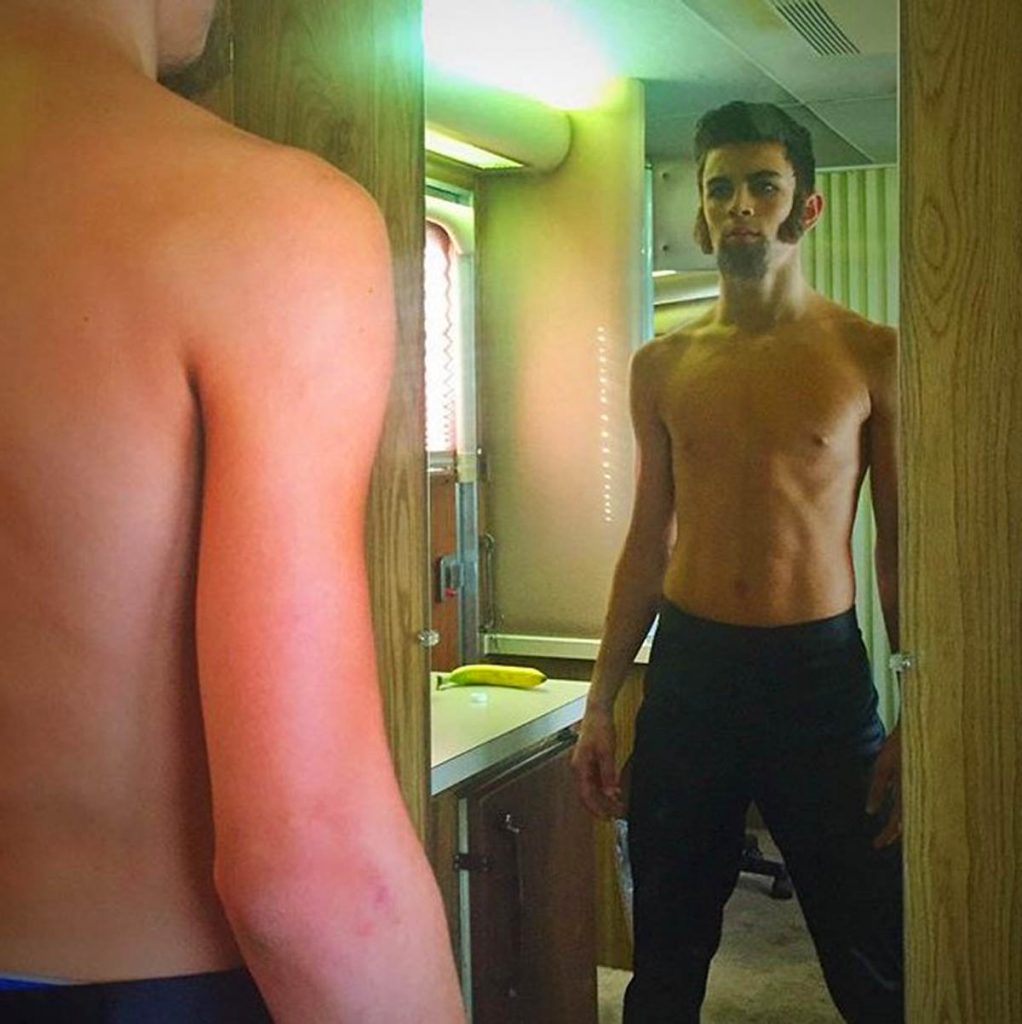 Here was his last solo performance for Halloween week.
Hayes joins eliminated contestants like Gary Busey, Paula Deen, Kim Zolciak Biermann, Chaka Khan and Victor Espinoza.
Alexa PenaVega, Carlos PenaVega, Alek Skarlatos, Bindi Irwin, Andy Grammer, Nick Carter and Tamar Braxton are still in the running to win it all, with Bindi being the runaway favorite.
Hayes thanked everyone for the support on Twitter. "It means so much!"
Hayes Gets Support From Family, Friends & Contestants
His partner Emma tweeted, "You will always be family!"
Other dancers also followed suit.
Stepmom Nila was very proud of Hayes stepping out of his comfort zone, as was his dad.
Friends gave him support. "We all love you, kid!"
Fellow contestant Nick Carter urged Hayes to hit him up anytime.
Fans React
Fans were a bit angrier, and accused the show of being "rigged". "Recount the votes!" many tweeted.
Others used poetry to vent.
Some fans blamed themselves for not voting enough. "I feel like we let Hayes down! It sucks."
Others thought there was a conspiracy afoot.