Hayes Grier recently found himself in a Twitter battle with his ex-girlfriend Jordan Griffis.
It all started when she decided to call him "not worthy" enough to meet her fave Justin Bieber. Somehow, Hayes came across her tweets, and decided to reply!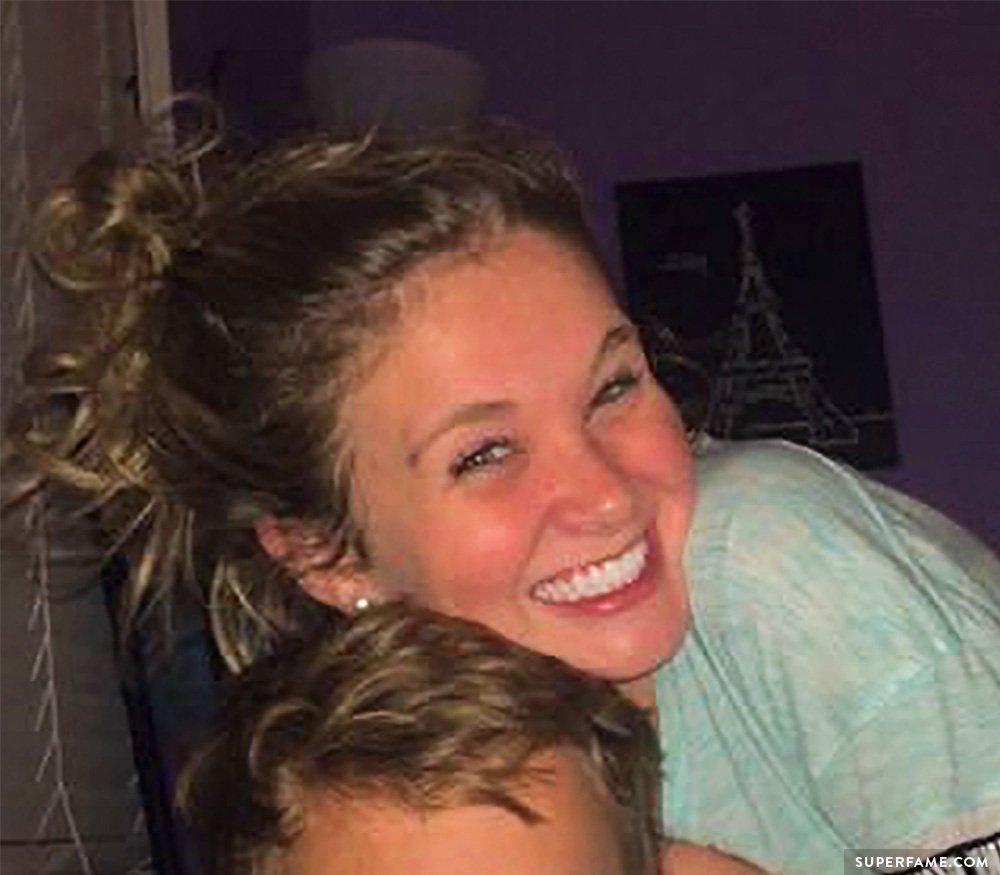 Hayes' Ex-Girlfriend Shades Him after He Meets Justin Bieber
Jordan found out that Hayes met her fave Justin Bieber. However, she was NOT happy about it. "You are NOT worthy. What the fuck!" she tweeted out.
She raged in all-caps. She said that she did not understand why her "stupid" ex-boyfriend hung out with Justin.
"I'm p*****!" she continued.
Hayes Grier Fires Back at Jordan
Hayes saw her tweets, and decided to reply. "Why are you talking s***?" he began. "Thought I got rid of that YEARS ago."
He accused his ex of "loving" the attention. He quickly deleted his direct tweets.
Hayes told her to "tame her thirst" with a cup of water and "sit down".
Jordan Brushes off the Haters
After fans saw Hayes' tweets, they attacked Jordan on Twitter. However, it did not phase her one bit. "Uh oh!" she wrote.
"I am getting yelled at by ALL of Hayes Grier's 12-year-old fans!" she mocked.