Cameron Dallas joins Kim Kardashian's shapely a** in the latest issue of Paper Magazine. Who's sexier?
However, unlike Kim, he's not naked, dripping in oil, with a multi-talented behind that can balance champagne – a disappointment to many fans.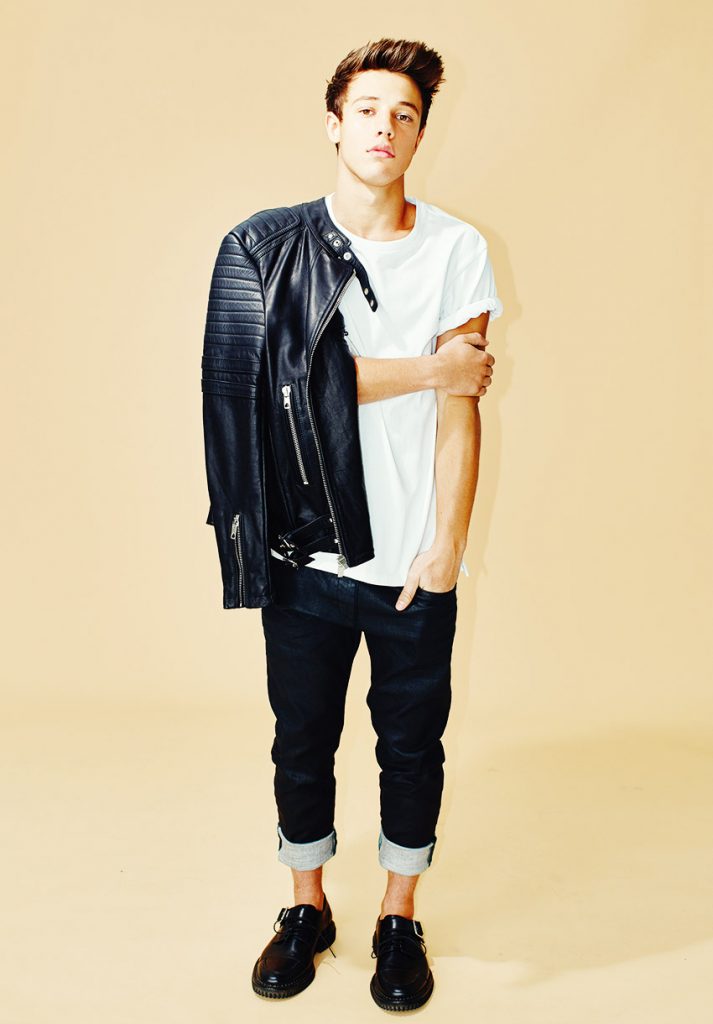 Will Cameron Dallas also #BreakTheInternet?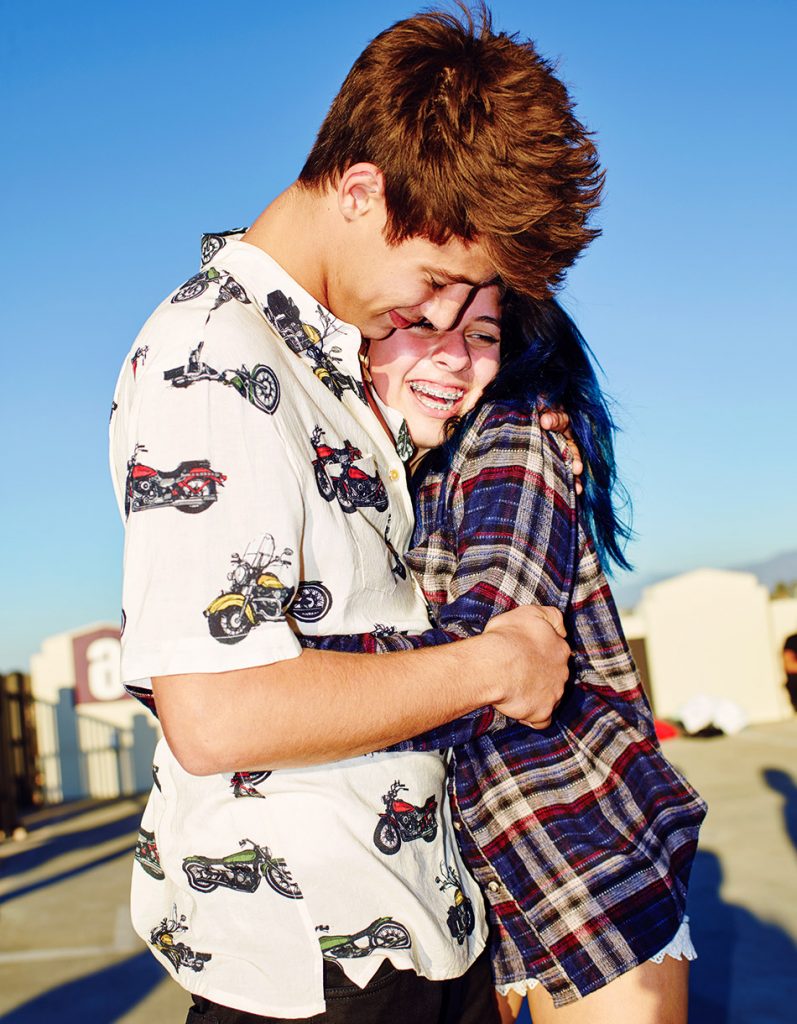 Cameron is so in-demand, that it even appears that a horde of screaming teen girls are chasing him in one photo.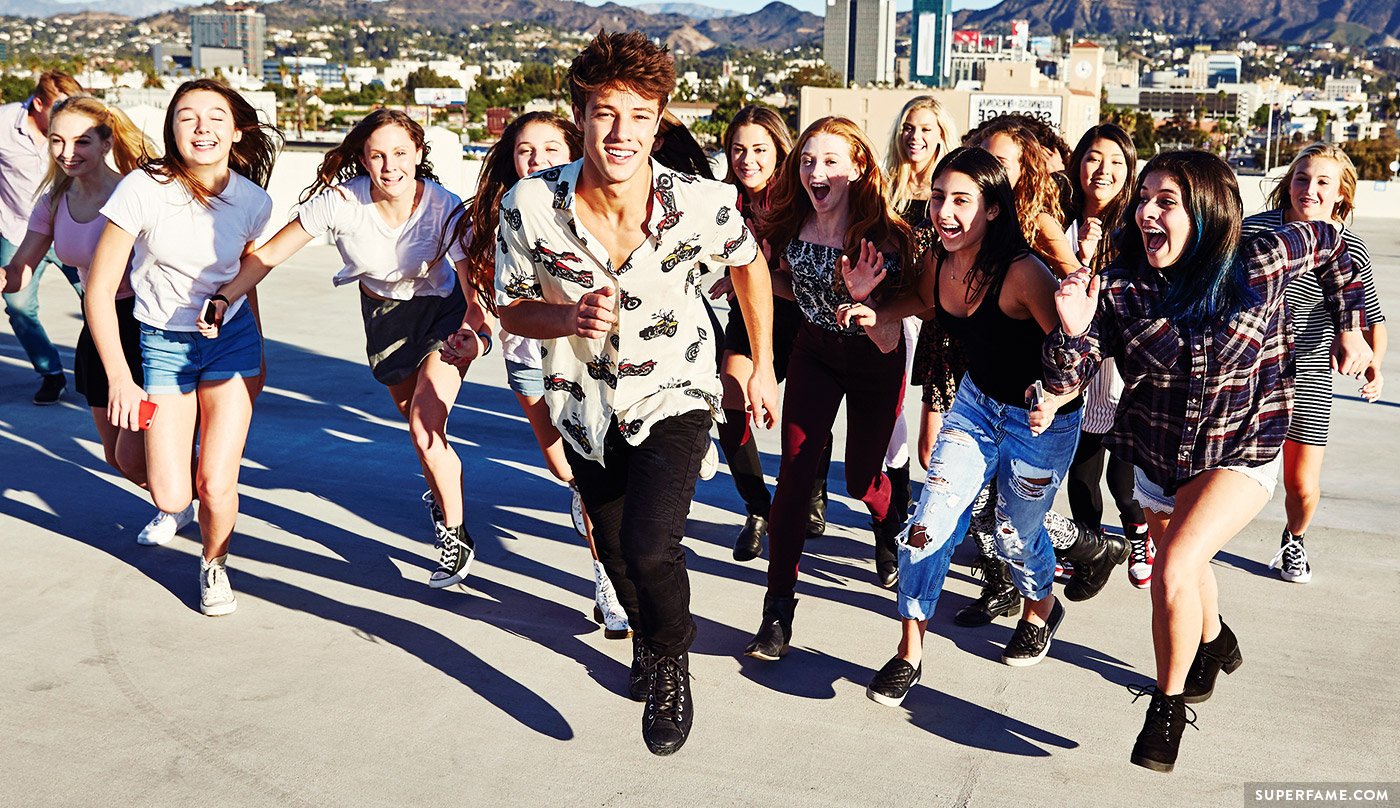 Another shot proves that even Cameron requires professional hair and makeup. Nobody's perfect.
He wears a variety of terrible clothing and suits. Like this green thing.
Cameron makes his best model pose as he spreads his legs for the camera.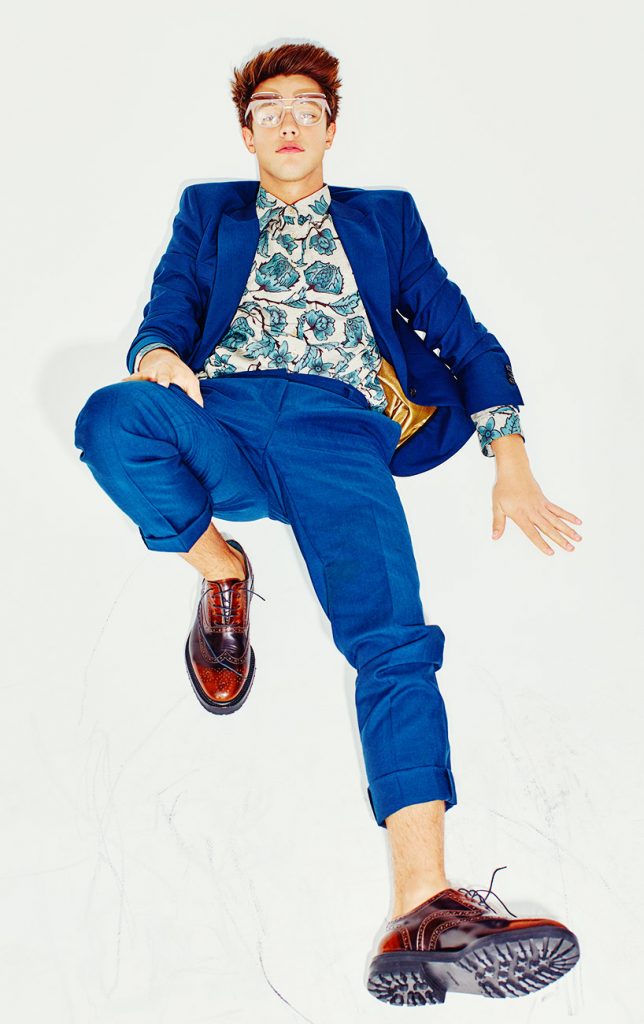 He also demonstrates that he's rather good with his teeth.