19-year-old singer Greyson Chance just went on Instagram to come out as gay with a dazzling image of a rainbow.
"It has taken me years," he wrote. "However, it's finally time to let you guys know… that I am proud of who I am."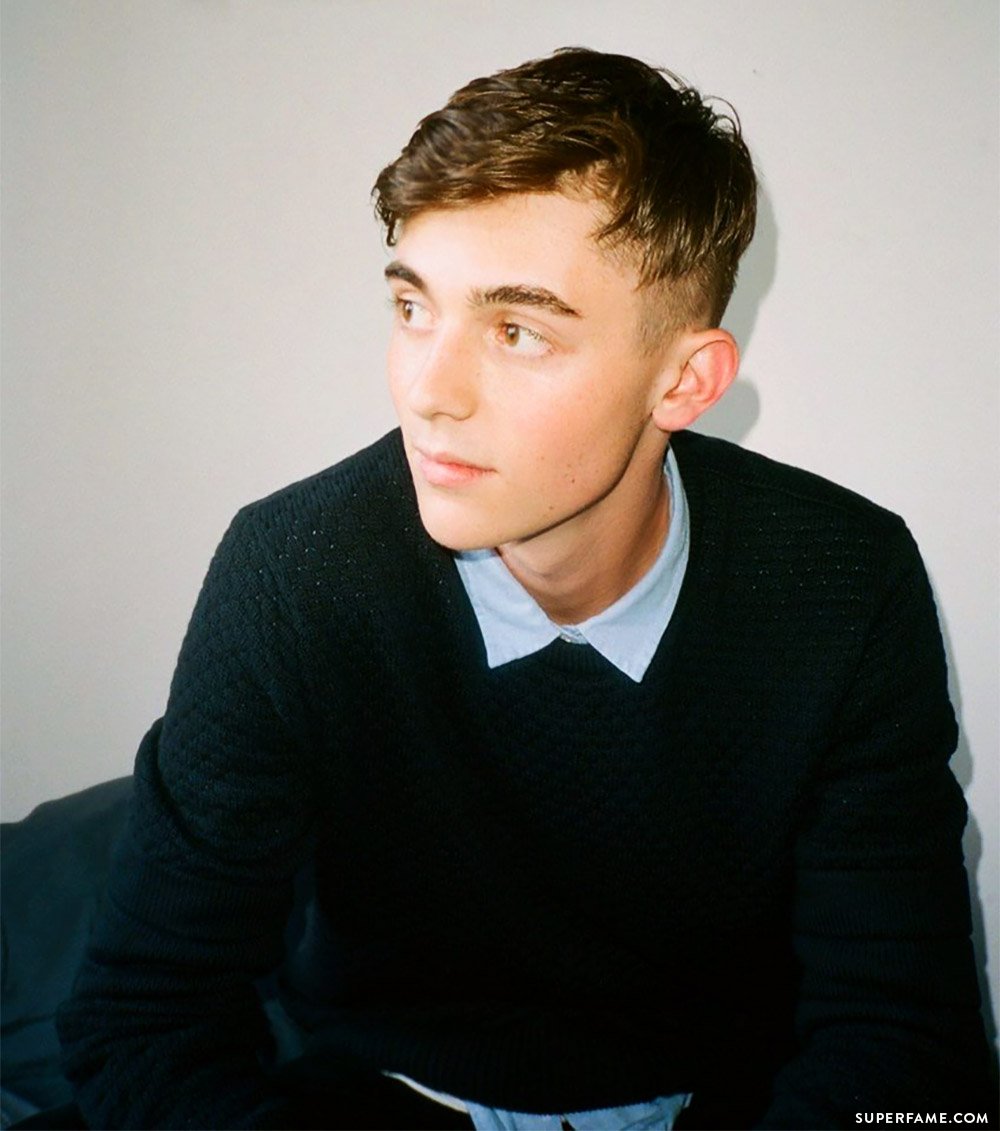 Greyson initially found fame when his 6th-grade performance of a Lady Gaga song suddenly went viral on YouTube. After the video caught on fire, he became even more famous when Ellen DeGeneres put him on her show.
Greyson Says He Knew He Was Gay at 16, but Stayed in the Closet
In his Instagram coming-out post, Greyson told his fans that he recognized that he was attracted to other guys when he was 16.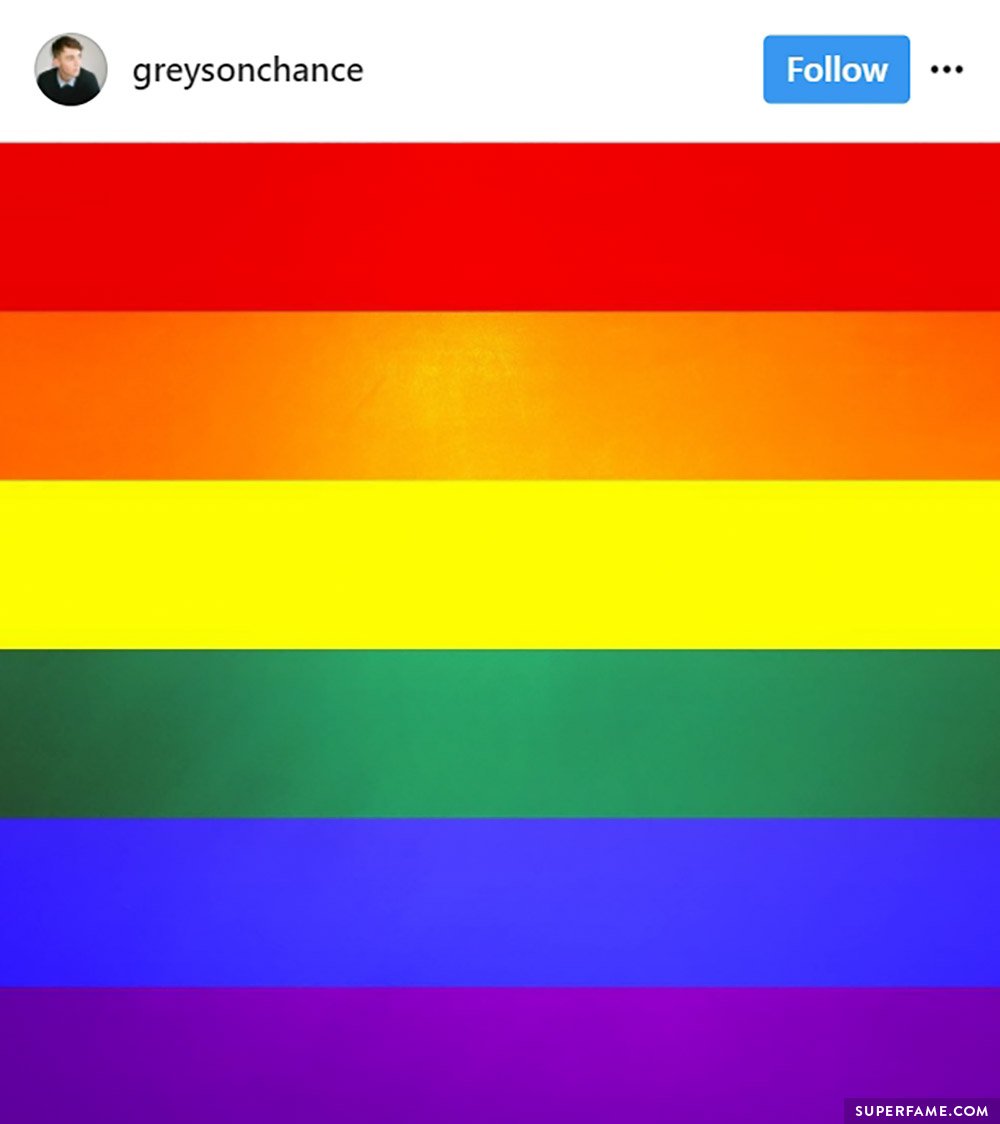 Why did Greyson not decide to come out sooner? He wrote that he wanted to "keep things private" and was still growing into his skin and finding himself. "I did not want to publicize my sexuality… I was still trying to find confidence."
However, he was recently spurred into action after he read a message directed to him from a "brave person".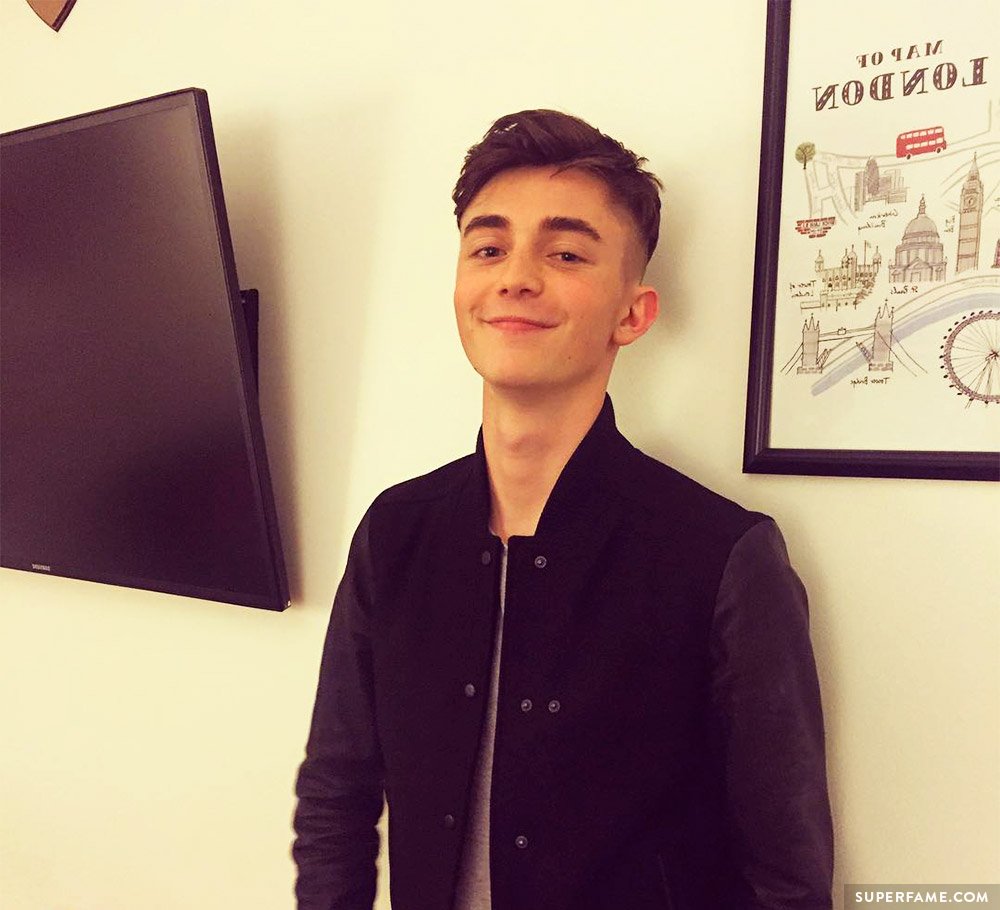 Greyson said that he often enjoyed music, the arts, novels and politics more than discussing his boyfriends or what guys he wanted to bed – so he didn't think his sexuality was an interesting topic at all.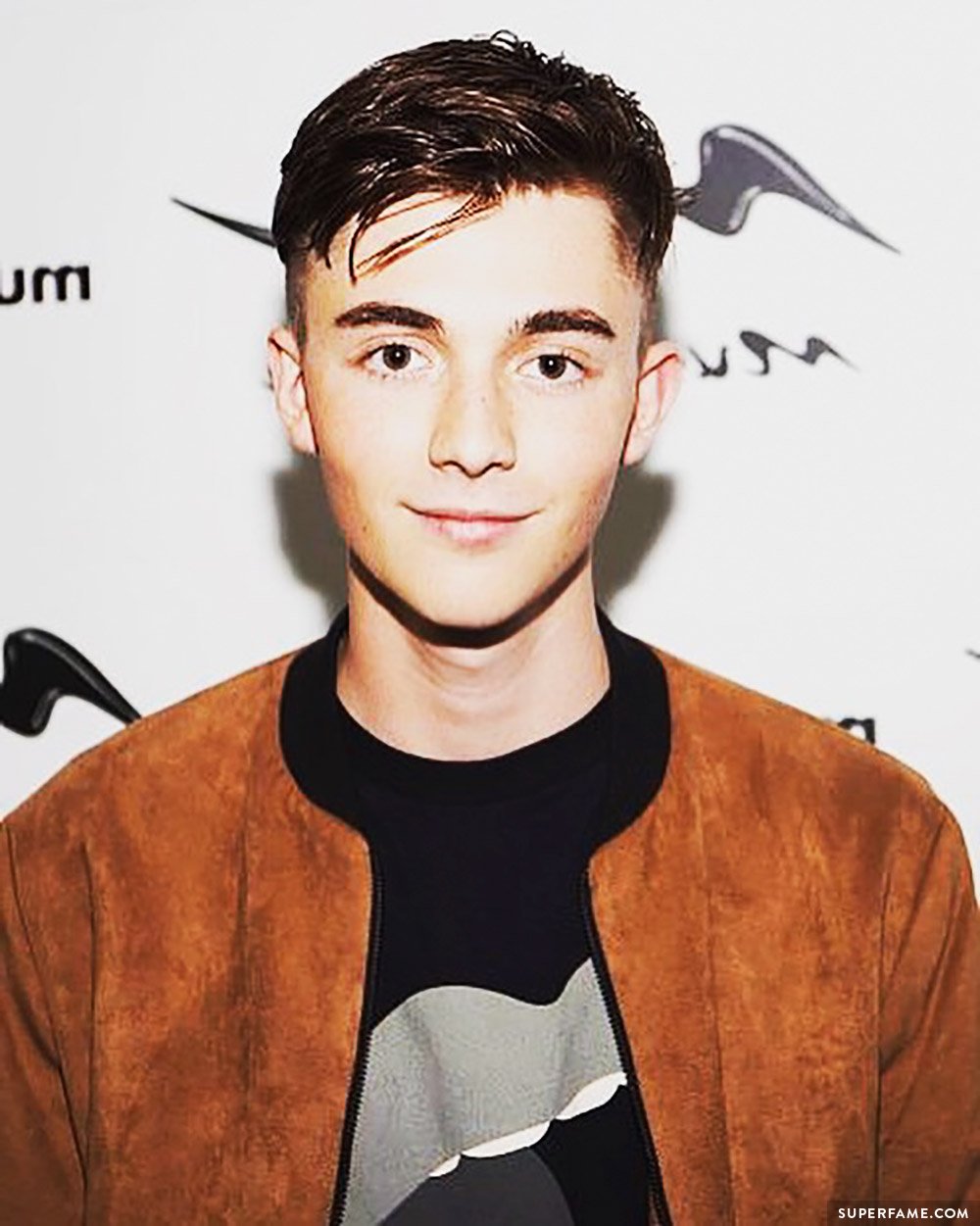 He urged his fans to discover themselves and to go on journeys of self-discovery to navigate their sexualities.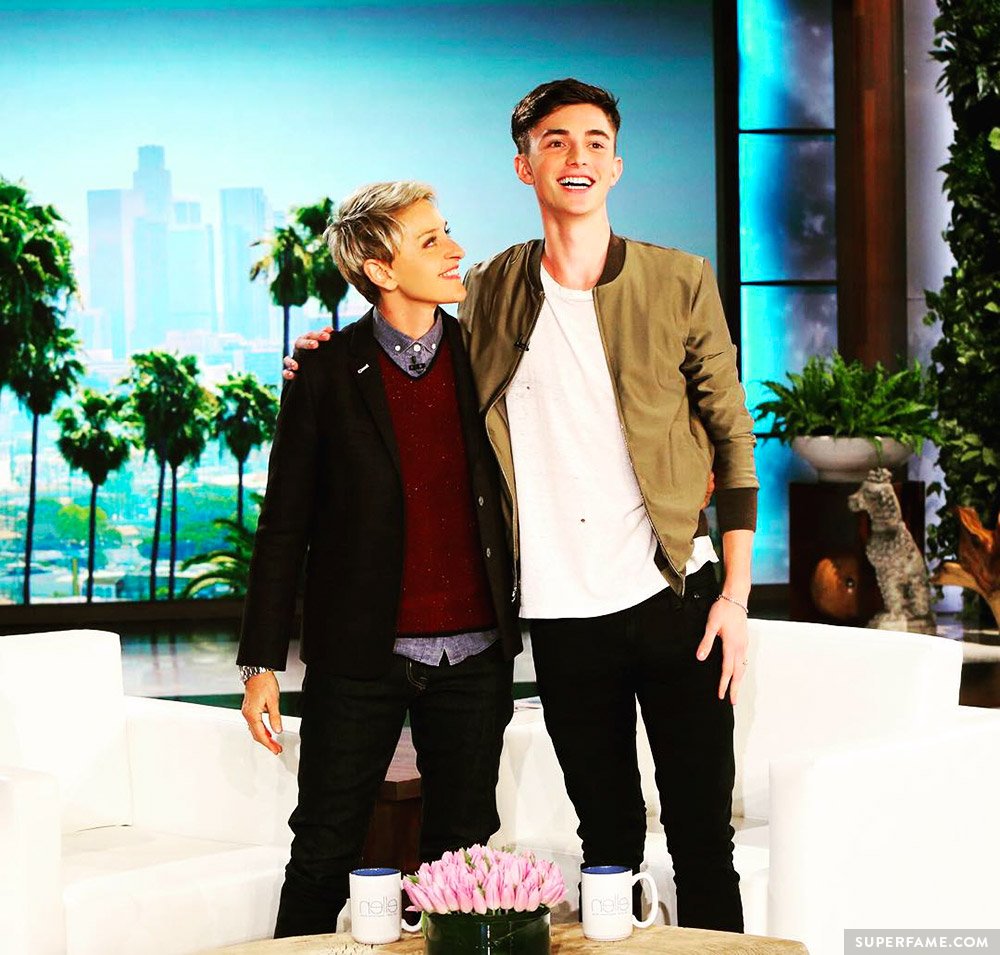 "Devote as much time as you need!" he said. "I am here for you. Cheers!"