Jack Dail and Corinna Kopf have been getting pretty darn cozy as of late, as fans continued to speculate on whether their couple status was real.
However, all the dating and romance speculation was taking its toll on Jack, who tweeted-and-deleted a string of tweets after a fan accused him of falling for an alleged "Trump supporter" in Corinna.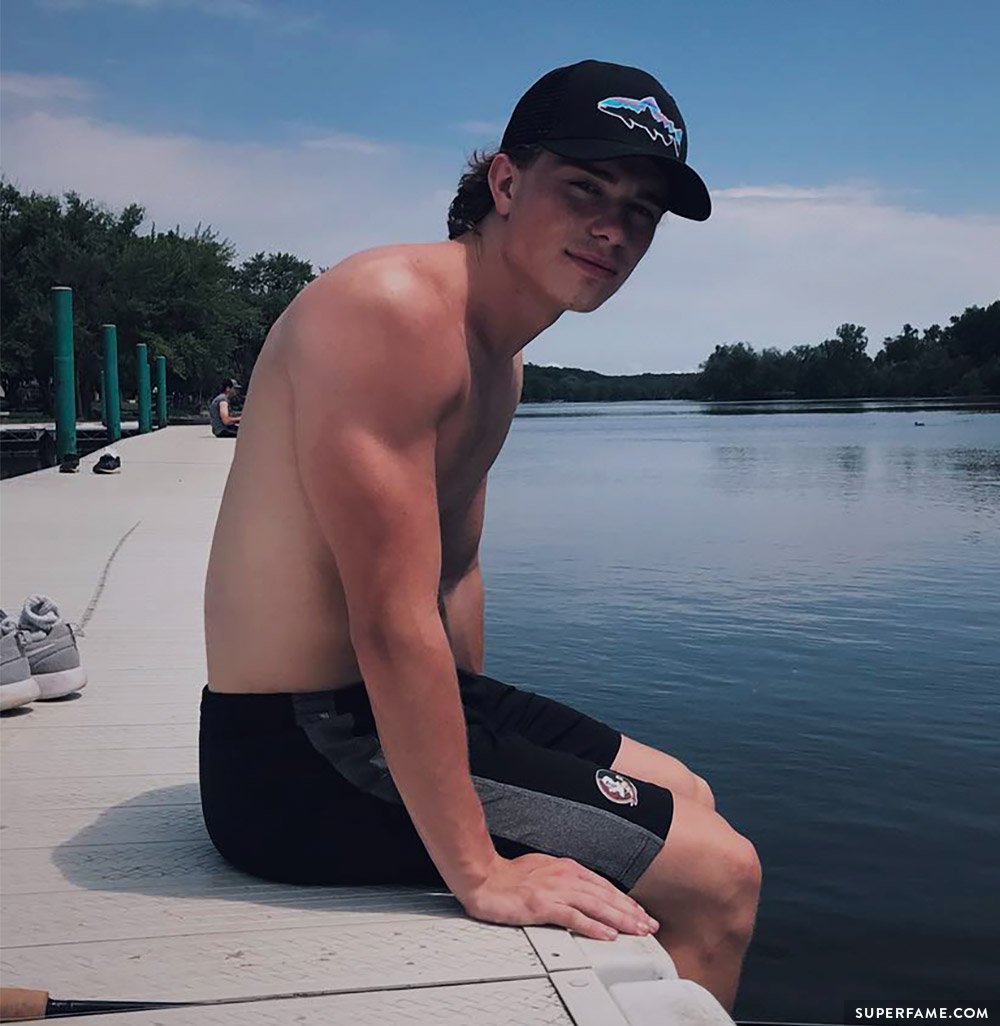 Corinna Kopf & Jack Dail Keep on Flirting & Giving Fans Hints
Both Jack and Corinna have barely tried to hide their budding relationship, and love taking the cutest selfies together. Do you ship this or what?
Corinna even posted this super cute photo of Jack sleeping on the floor in Washington. Is this a view she is used to now?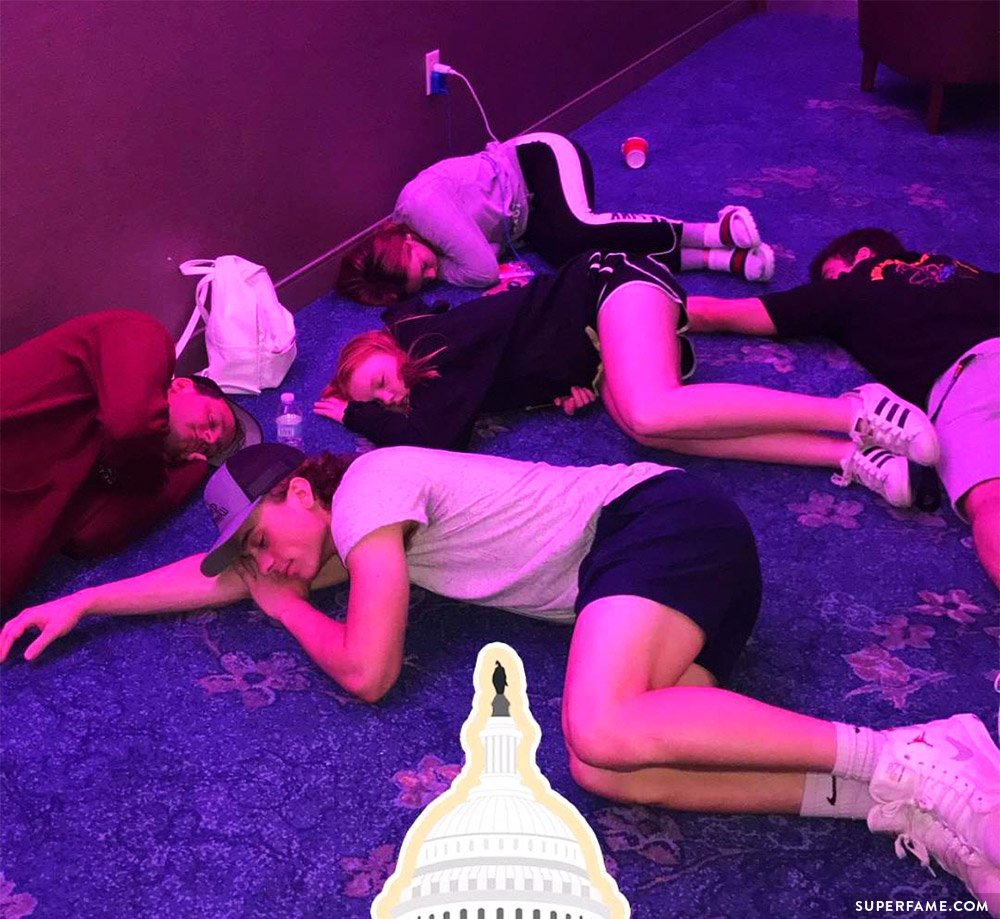 Recently, Corinna tweeted out "this boy" on Twitter.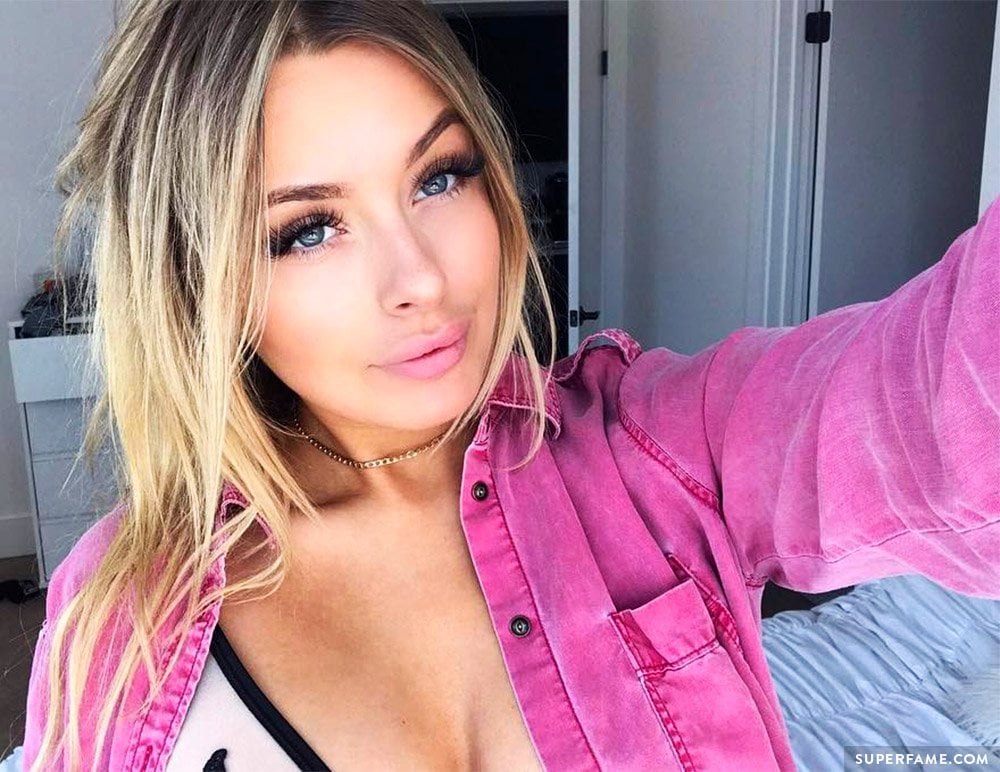 Nobody knew what she was up to, but it looks like Jack knew who she was going on about!
He adorably urged her to "@" him the next time. "Didn't know your button broke."
Jack Dail Furiously Tweets (Then Deletes) to Defend New Flame Corinna
Jack told fans to stop judging their mysterious relationship. "If someone is happy, let them be," he advised followers. "People are too fast to judge."
When a fan criticized him for allegedly falling for "Trump supporter" Corinna Kopf, he fired back.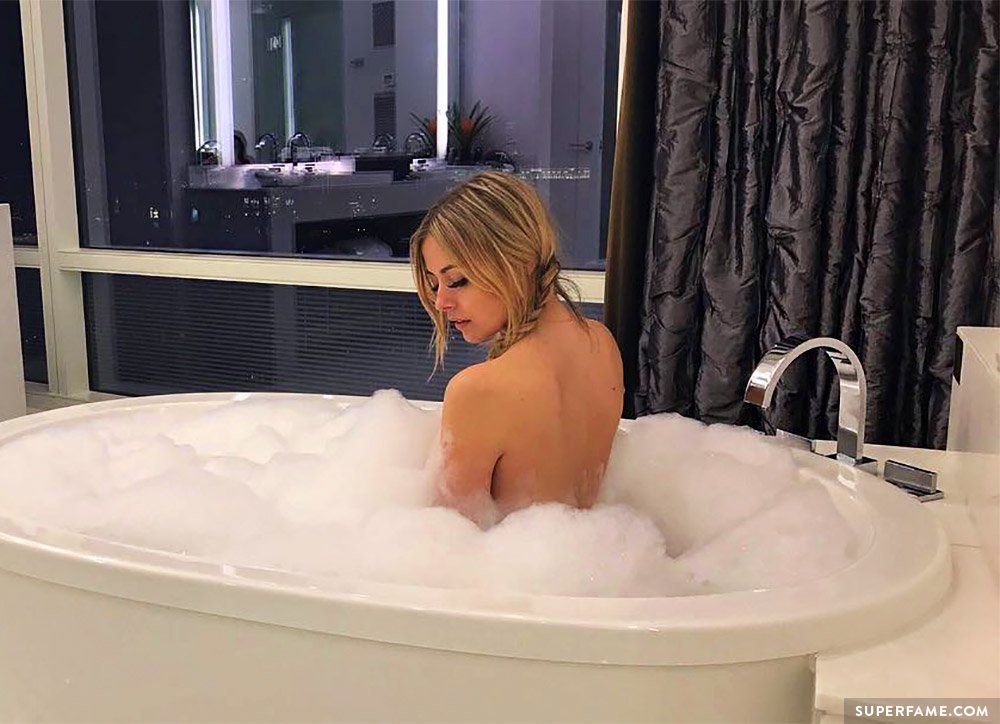 "Why would I care about somebody else's political views? I couldn't care less if I vibe with somebody. Why does anything else matter?"
We want to note that we don't actually know what her actual political views are.
Jack confirmed that he was apolitical, and was not interested in talking politics whatsoever. "I do not give two s**** about politics," he ranted. "I don't give a fuck if it offends you."
He confirmed that the only thing he actually cared about was fishing.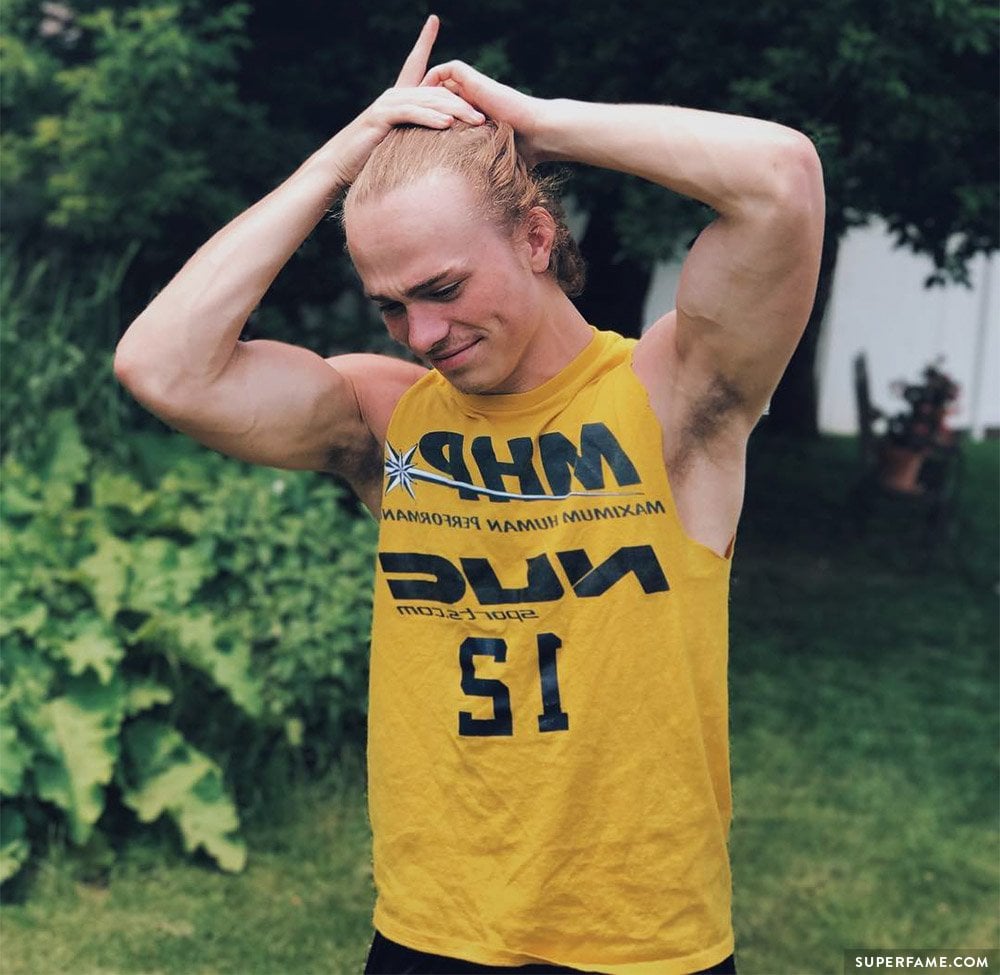 "I care about things I understand. I don't understand politics." Jack said that there was way too much drama in it and it didn't appeal to him.
Just to make his own feelings crystal clear, he also slammed Trump.
Are you loving this (possible) couple or what?