Jackson Krecioch recently told his fans that he was interested in boys.
"This is probably the 50th time I have tried to record this video. By the title of this video, you guys probably know what this is going to be about," he said in his coming-out vid.
"This has been a very crazy year for me. This has been a year of getting to know myself and accepting me for myself."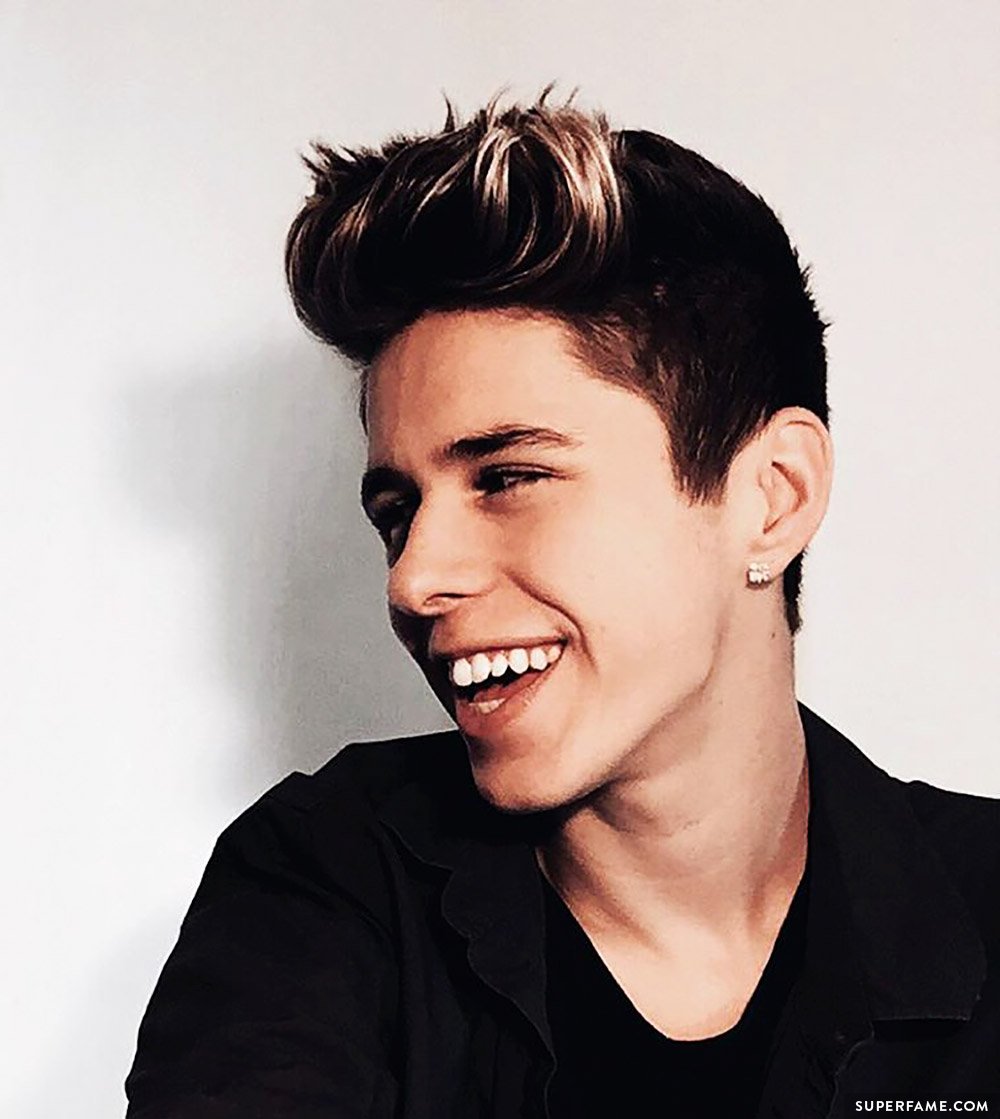 Jackson Krecioch Comes Out: "I Am Gay!"
"I'm sitting here and making this video because I want to tell you guys… I am gay," Jackson admitted.
"And that may be a crazy shock to you guys. It might confuse you guys."
He told his fans that he was going to tell them about his struggles with acceptance. "I am going to backtrack. When I was little, I always thought I was special. Different from everyone else. I just had the feeling."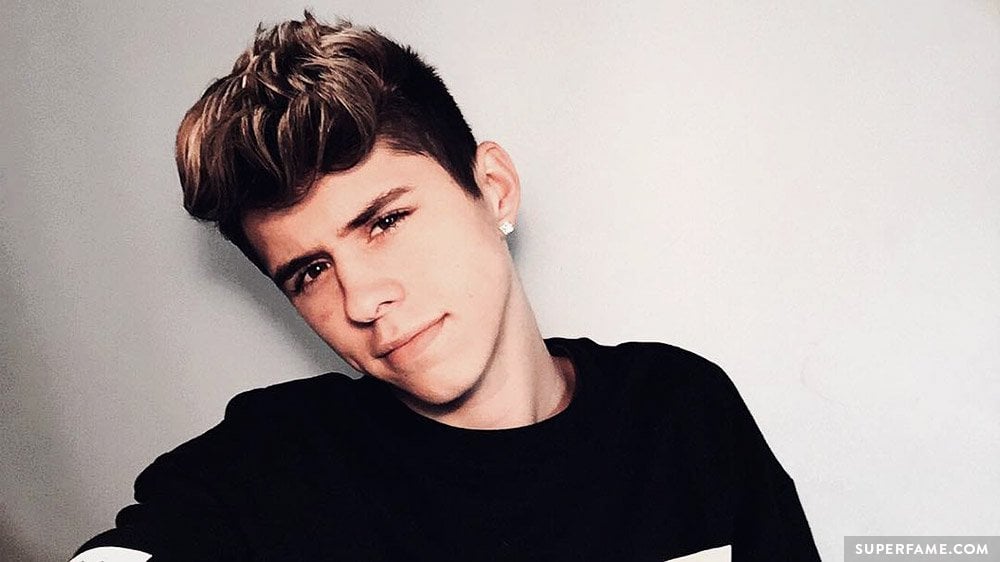 Jackson Cried Himself to Sleep Wishing He Wasn't Gay: "I Dated Girls"
"I went through middle school and high school. I dated girls. I never really felt attracted to girls the way everyone kept telling me I should be."
"I thought maybe I was gay. But that was scary. It was not something I knew. I didn't know what it was. I never knew a gay person. In my life! So thinking about it was very scary to me."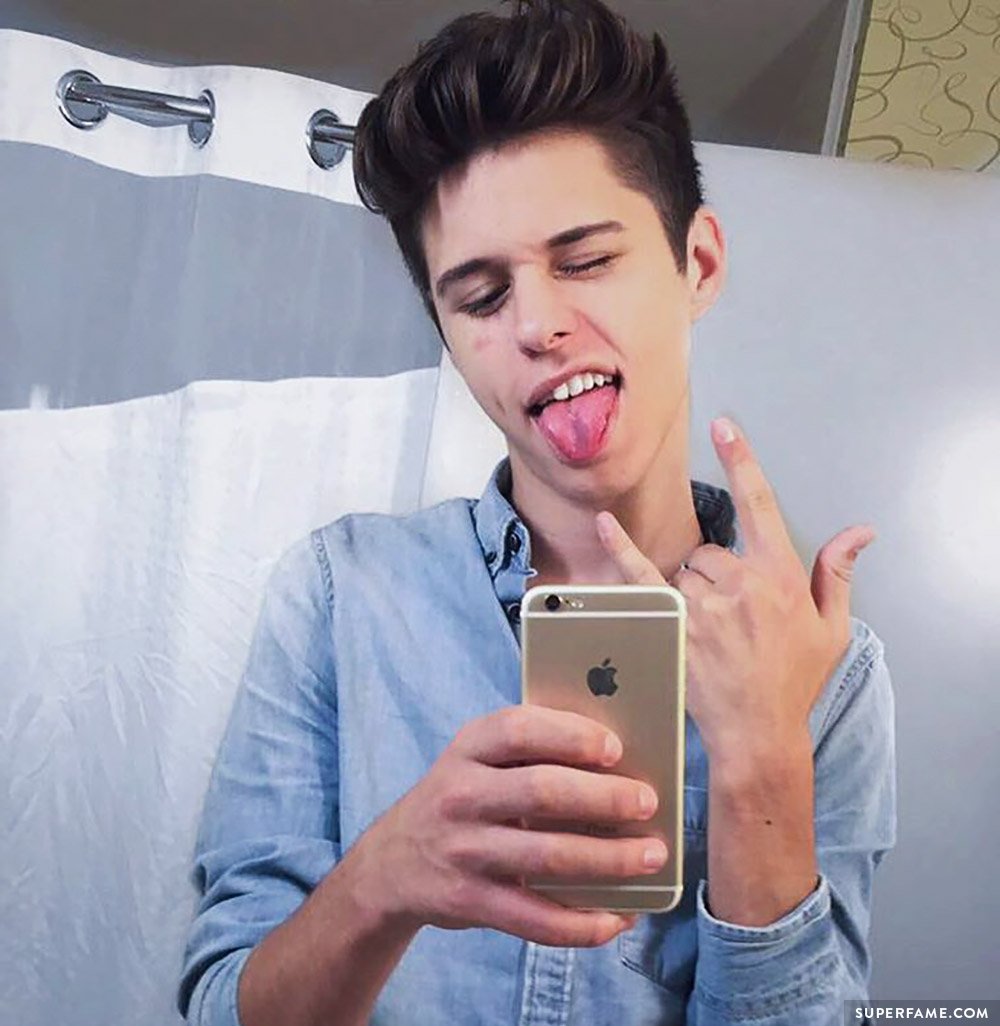 "There were nights where I would CRY myself to sleep. Praying that I wasn't. I would never say it out loud. Because that would just make it real. I did NOT want it to be real. I just wanted to fit in like everyone else."
"Deep down, I knew I was not like everyone else. Since I was 12. From then to 17, I never accepted it. I would just deny it every time it came to my head. That CAN'T be me. I'm NOT that person."
However, he finally decided to accept who he was. "It was not until my junior year when I was sitting in my car. And I said it out loud. I am gay!"
"It was so hard saying those few words. I finally admitted it."
Jackson also said that he was still struggling with his sexuality. "In the last year, I've been struggling to fully accept it. I think I am at the point where I can't keep acting."
"I'm still the same kid you guys fell in love with," he told his fans.