Kevjumba (Kevin Wu) used to be one of the most popular YouTube stars. So where on earth did Kevjumba disappear to?
He abandoned his YouTube channels (even his charity project JumbaFund), axed his social media accounts (they're back now), and didn't even bother to make a "goodbye" video.
Rumors started swirling that Kevin "became a monk" and joined an alleged cult called the "International Society for Krishna Consciousness". What's he up to now, anyway?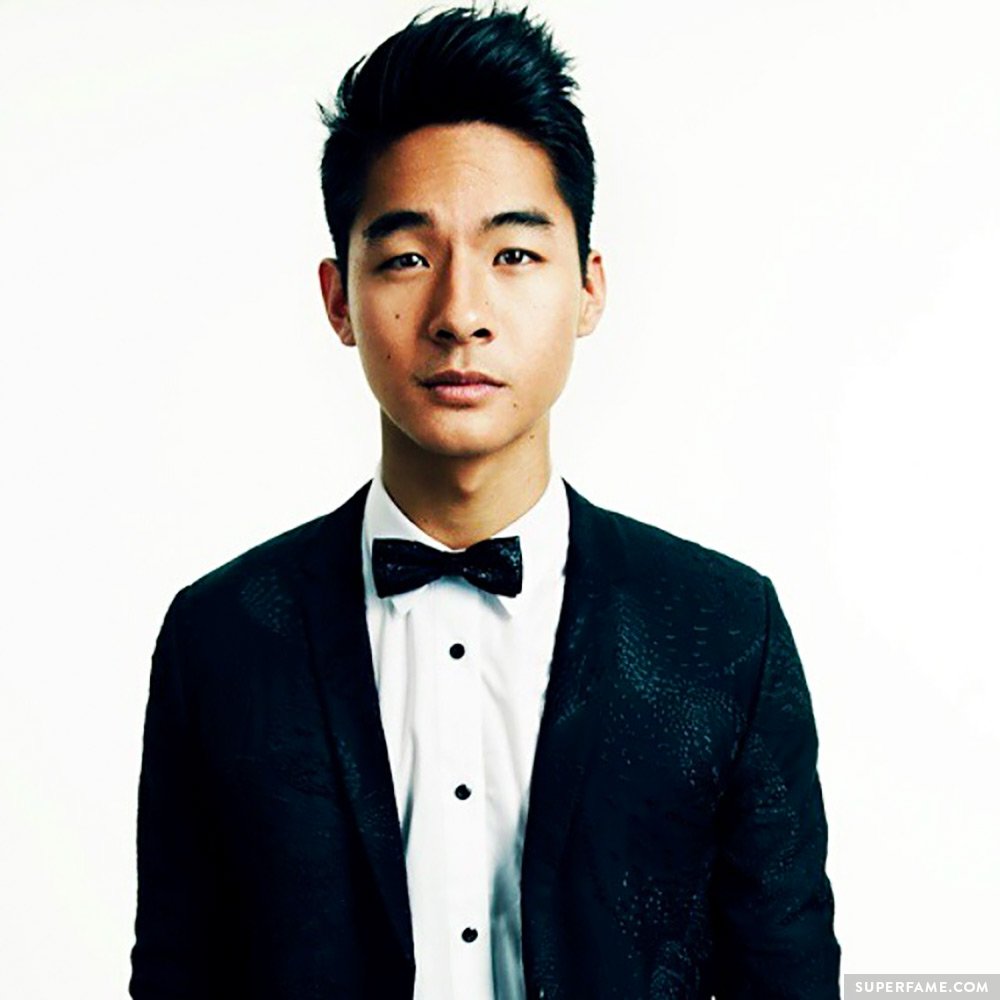 Kevjumba Started His New Blog Called "Monk.College"
Want to keep up with Kevin? In April 2016, he decided to make a brand new blog called Monk.college. It appears that he is still updating it.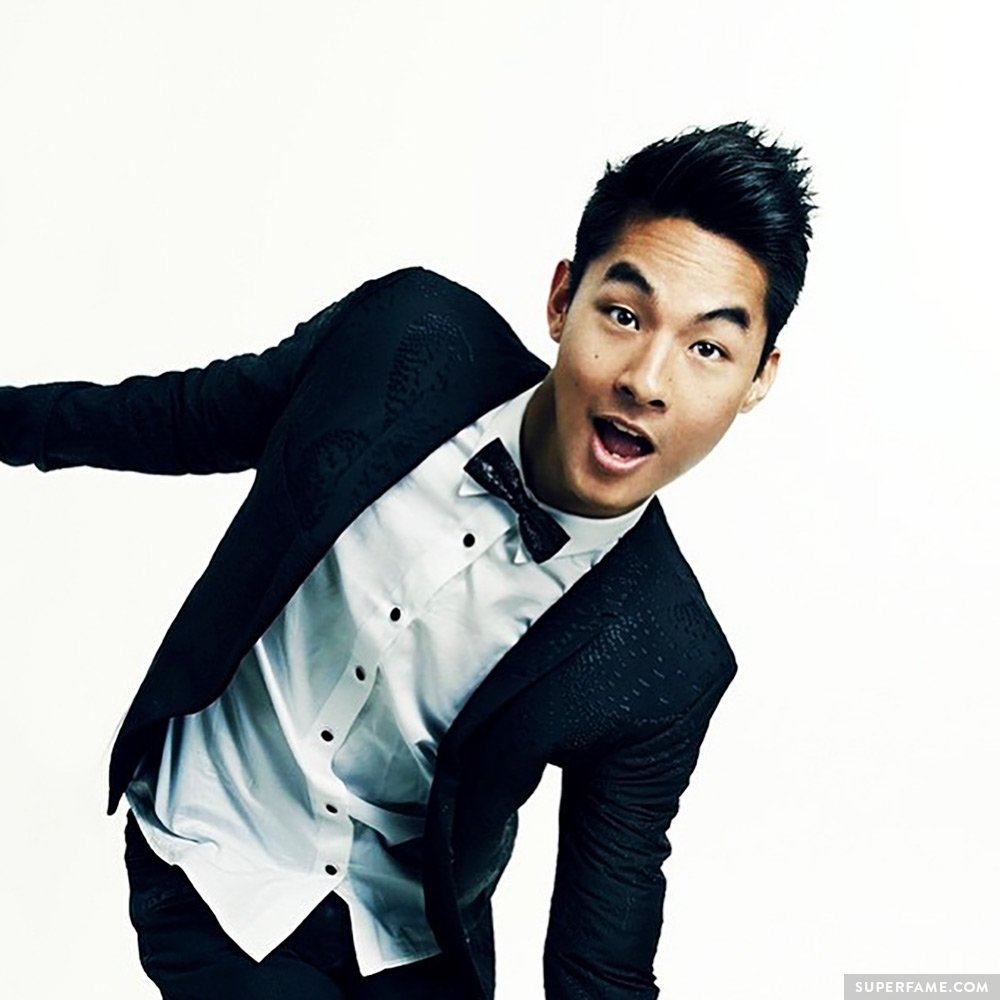 He even replies to the comments!
Did Kevin Join a Cult and Become a Monk?
Fans spread the rumor that Kevjumba joined a cult. One of his last posts on Instagram (September 2015) was an image of A. C. Bhaktivedanta Swami Prabhupada, the founder preceptor of ISKCON. Although its practitioners say they aren't in a cult, the Hare Krishna religious movement has cult-like qualities.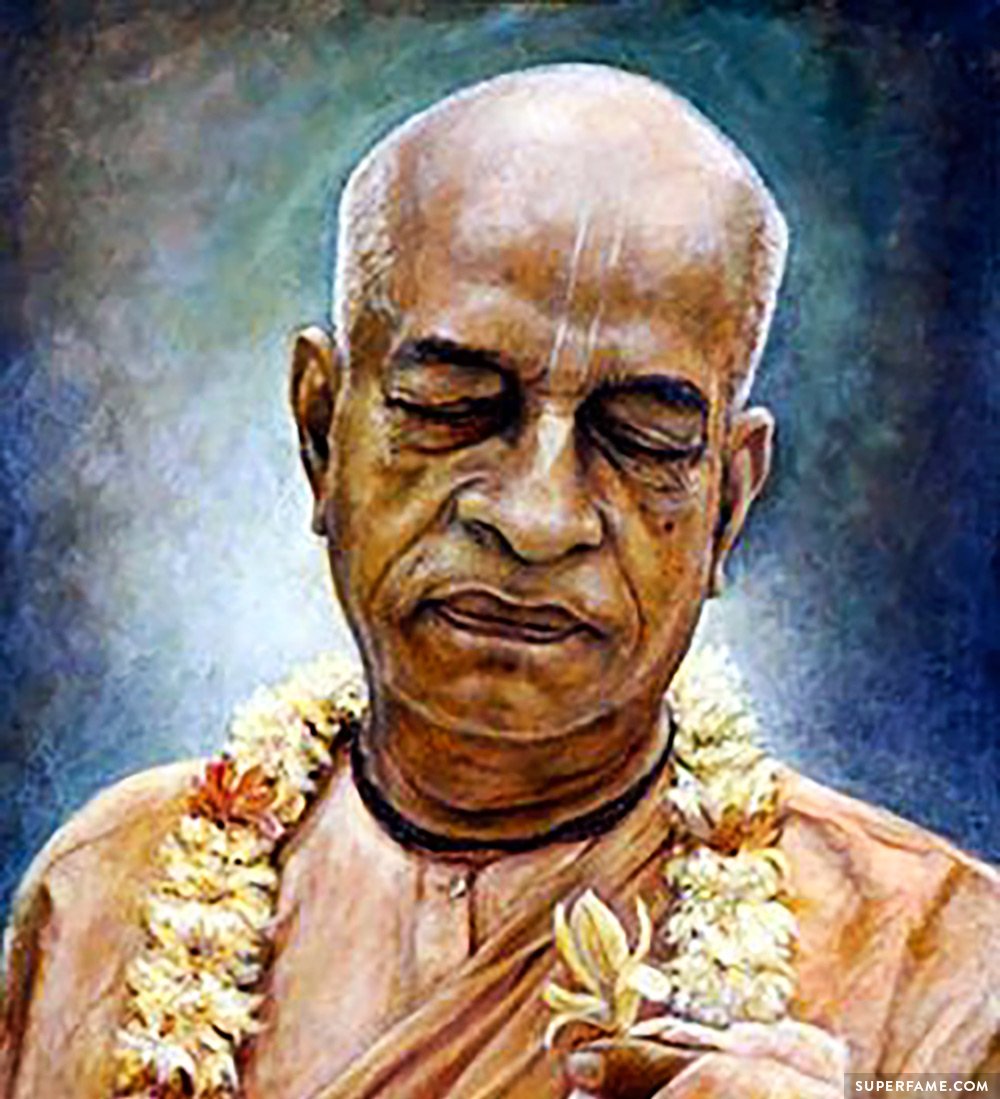 He also wrote a blog entry about the Hare Krishna movement and his experiences.
In the comments section, Kevin confirms that he is a Buddhist, but says he considers Lord Buddha to be one of the incarnations of Krishna. "I am no longer in Hare Krishna," he wrote in the comments.
On his blog, Kevin also mentions that he is not actually a monk – but just "admires" them. He says that he has spent a lot of time in monastic communities due to his interest in Asian religions.
Here's What Kevjumba Looks Like Now
Earlier this year, a fan bumped into Kevjumba out and about, and posted this photo on Instagram. Fans were shocked by Kevin's gaunt and frail appearance, a far cry from his YouTube days.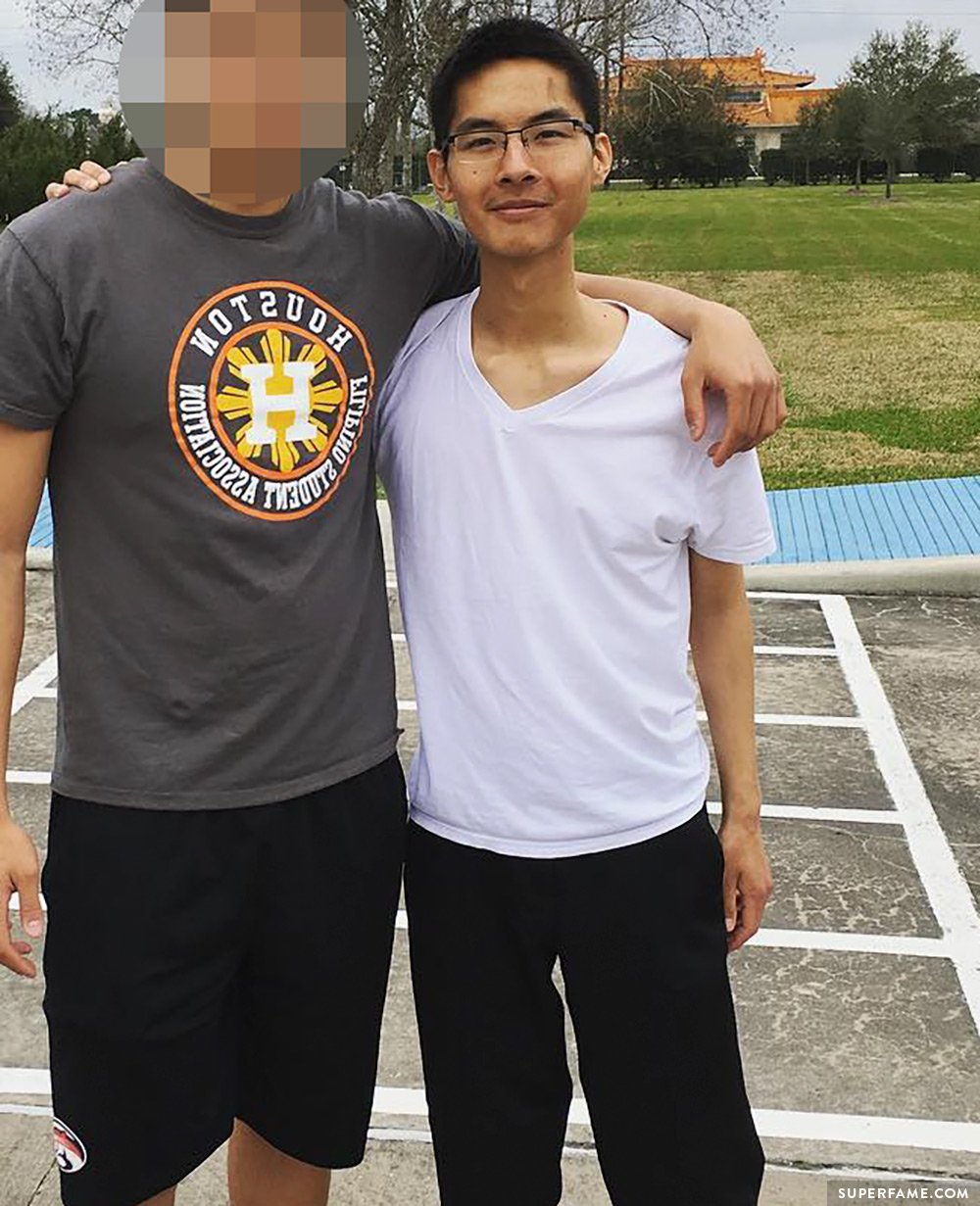 "Oh my god, is he dying? Is he sick? Is he okay?" a fan wrote.
Kevin Wu Explains Why He Left YouTube
On his blog, Kevin mentions that he left YouTube in order to "meditate", clear his mind and to attend college. His definition of "meditation" is broad, and includes everything from reading, eating great food, praying and contemplation.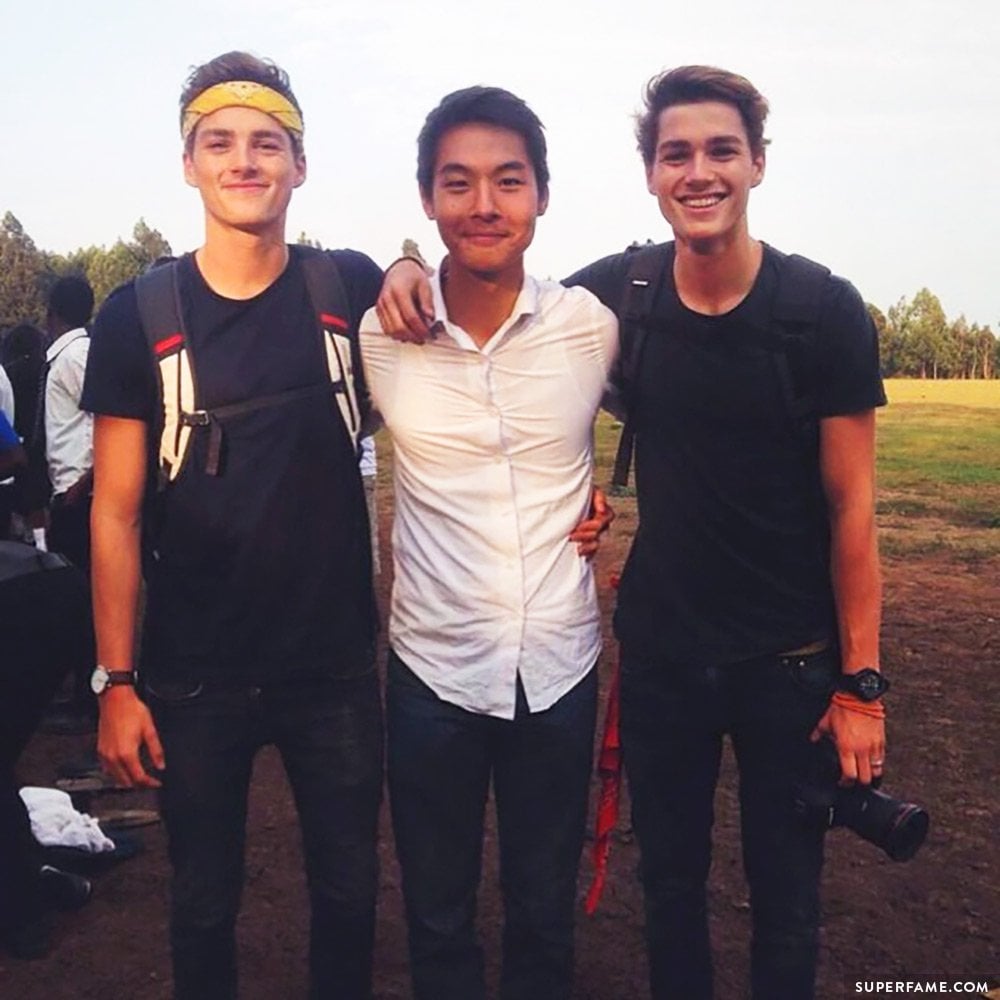 He says that YouTube was very intimidating due to its "open forum" nature. "I don't have the courage I used to have."
A fan asked Kevjumba on his blog if he still kept in touch with his YouTuber friend Nigahiga (Ryan Higa). Kevin confirmed that he still does!
We hope to see him again soon!