Maddie Ziegler finally made it Instagram official with her boyfriend Jack Kelly!
Although they haven't exactly kept their relationship that secret, it appears that spending spring break together has brought them even closer together.
Despite spending merely 11 days together, the next time Maddie will get to see Jack will be in TWO whole months. Aww.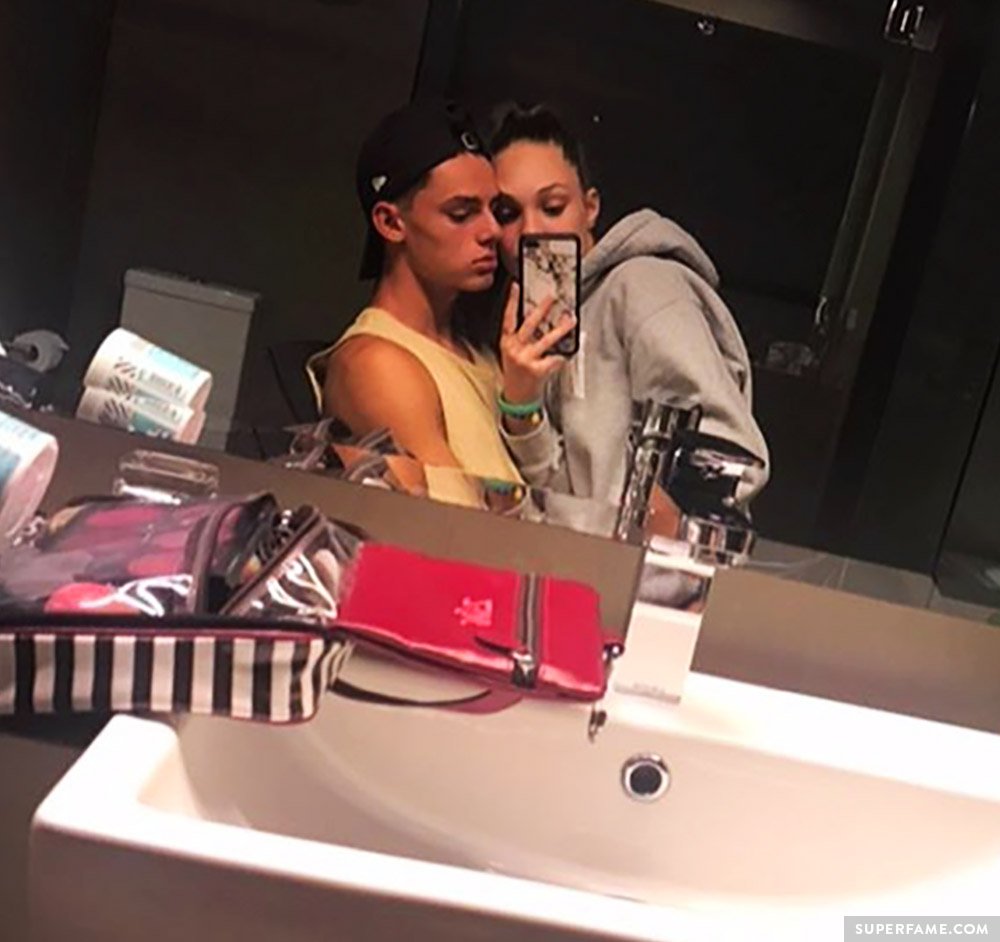 Maddie & Jack Spend a "Magical" 11 Days Together
Around mid-April, Jack Kelly (and a friend) flew over to Los Angeles to join his girlfriend Maddie for a romantic spring trip.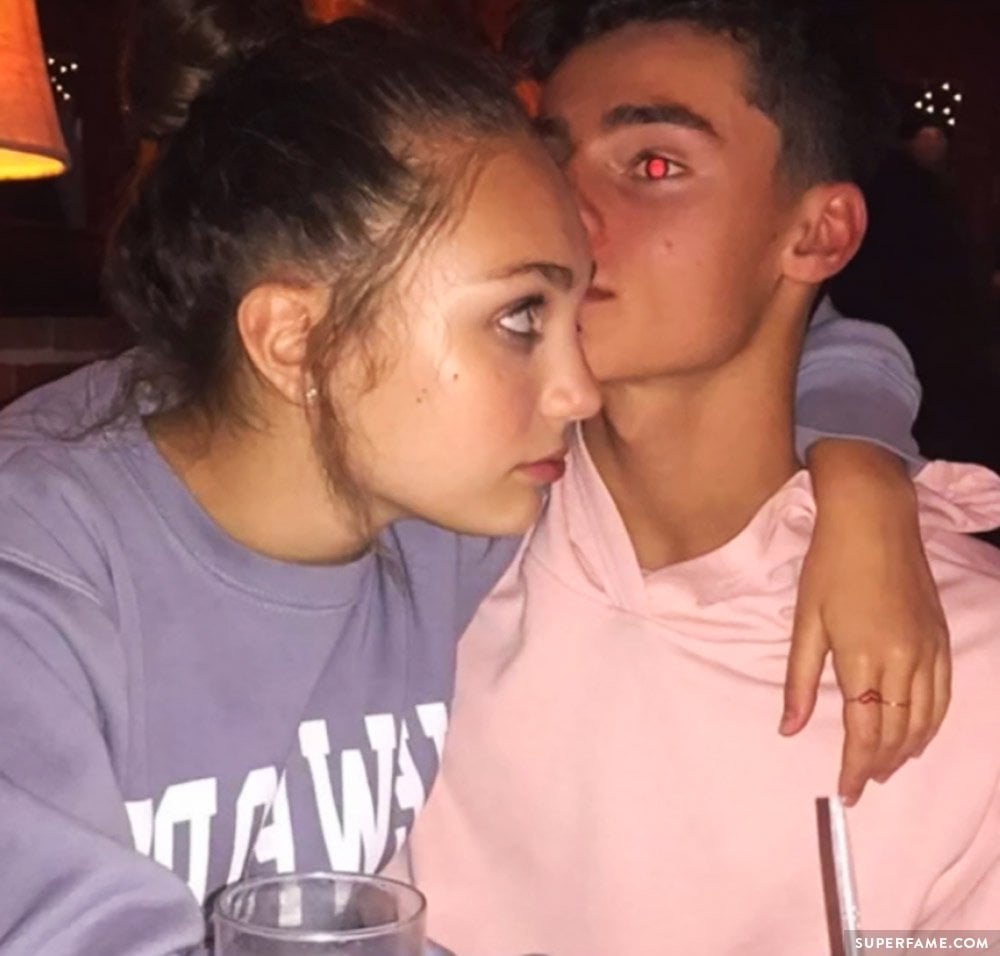 The pair were inseparable on Snapchat, and even did a small handful of livestreams for fans. They saw movies together, went on dates and mucked about.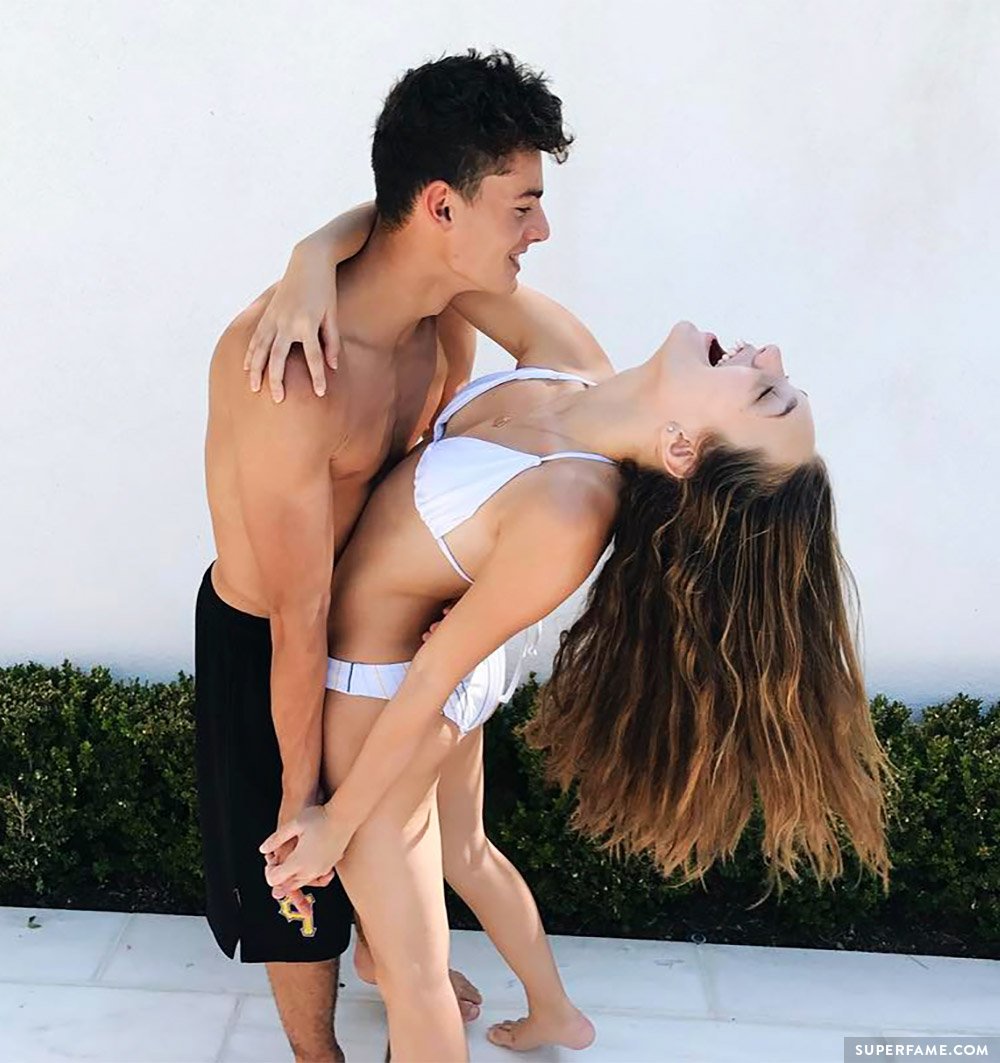 In one live stream, Jack lovingly made fun of Maddie's "hairy legs". "Everyone, #MaddiesGotSpikyLegs!" he joked.
Maddie quickly popped up onto the stream to defend her honor. "Oh my God. If you guys were wondering, I just shaved today! My legs are super smooth."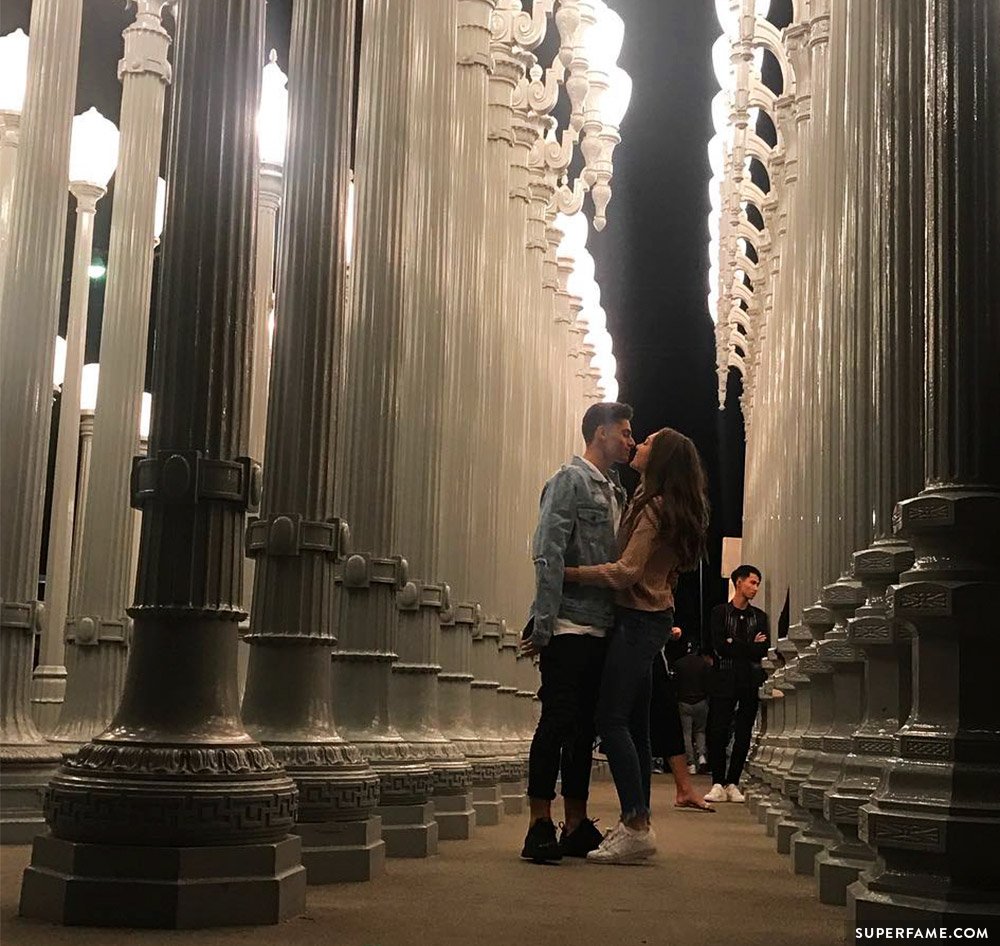 Jack was asked if he did any special grooming to his eyebrows after a fan remarked that they "looked like an eagle wing". "Yes," he said.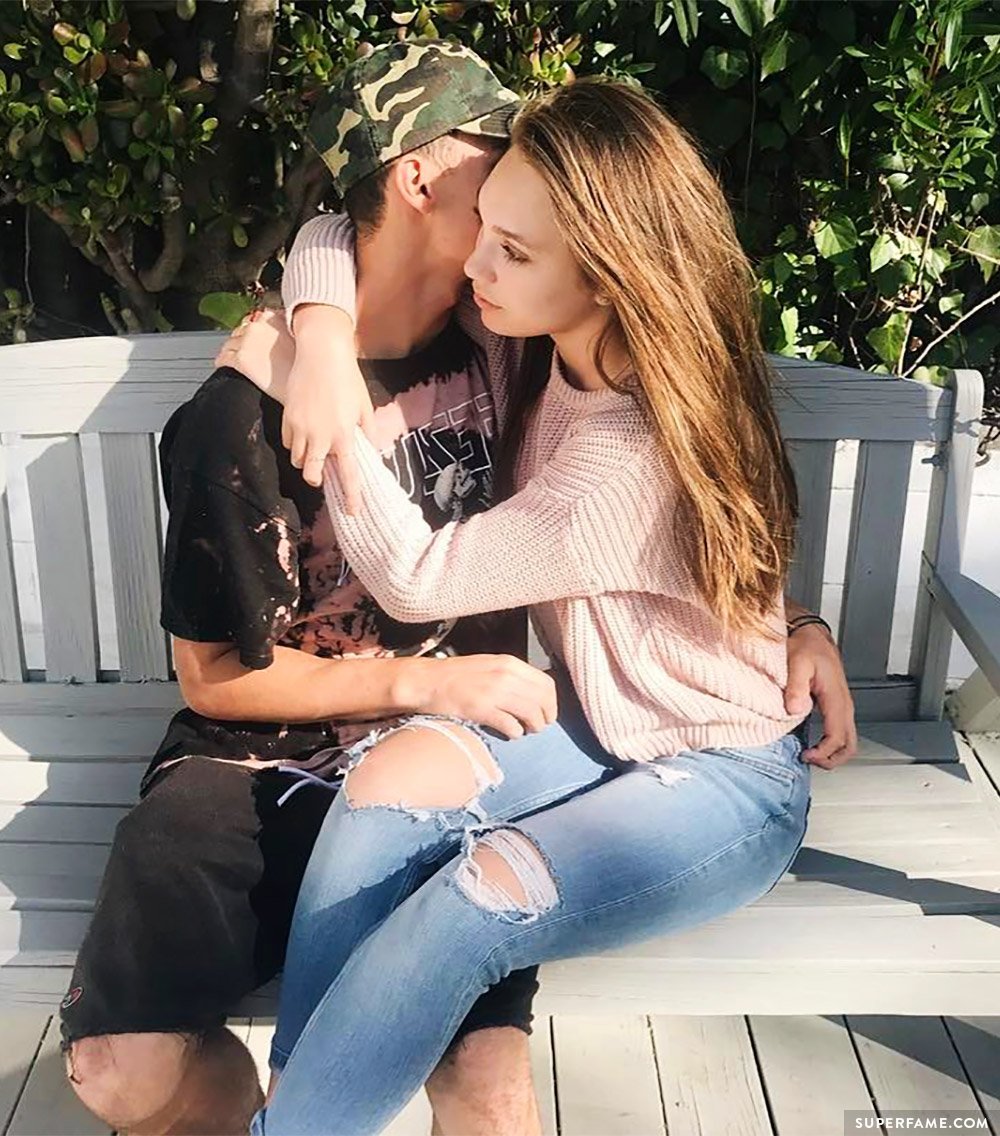 The couple even spent Easter together, with a big family party.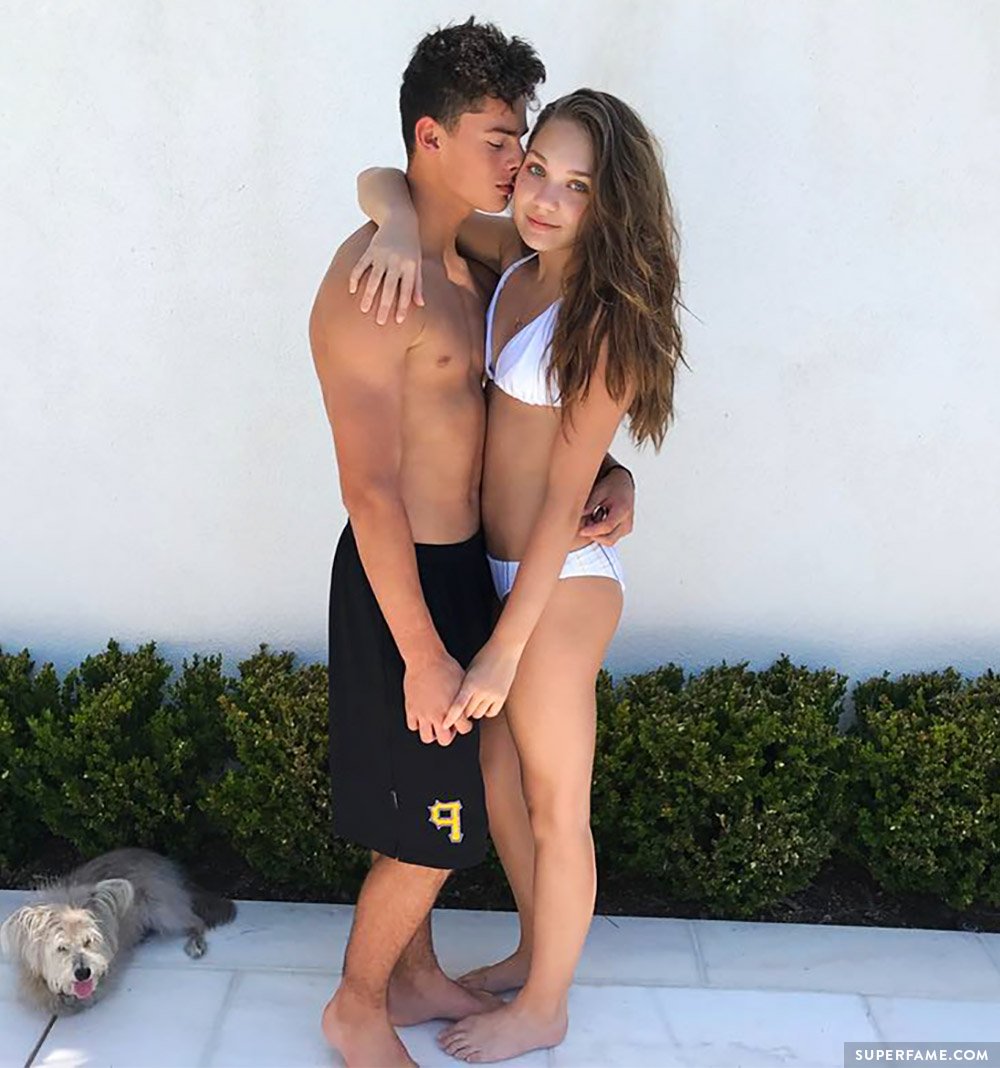 Of course, Maddie also brought Jack to Disney! Maddie posted a photo with Jack and called him "her boy".

Jack did the same and called her "his girl".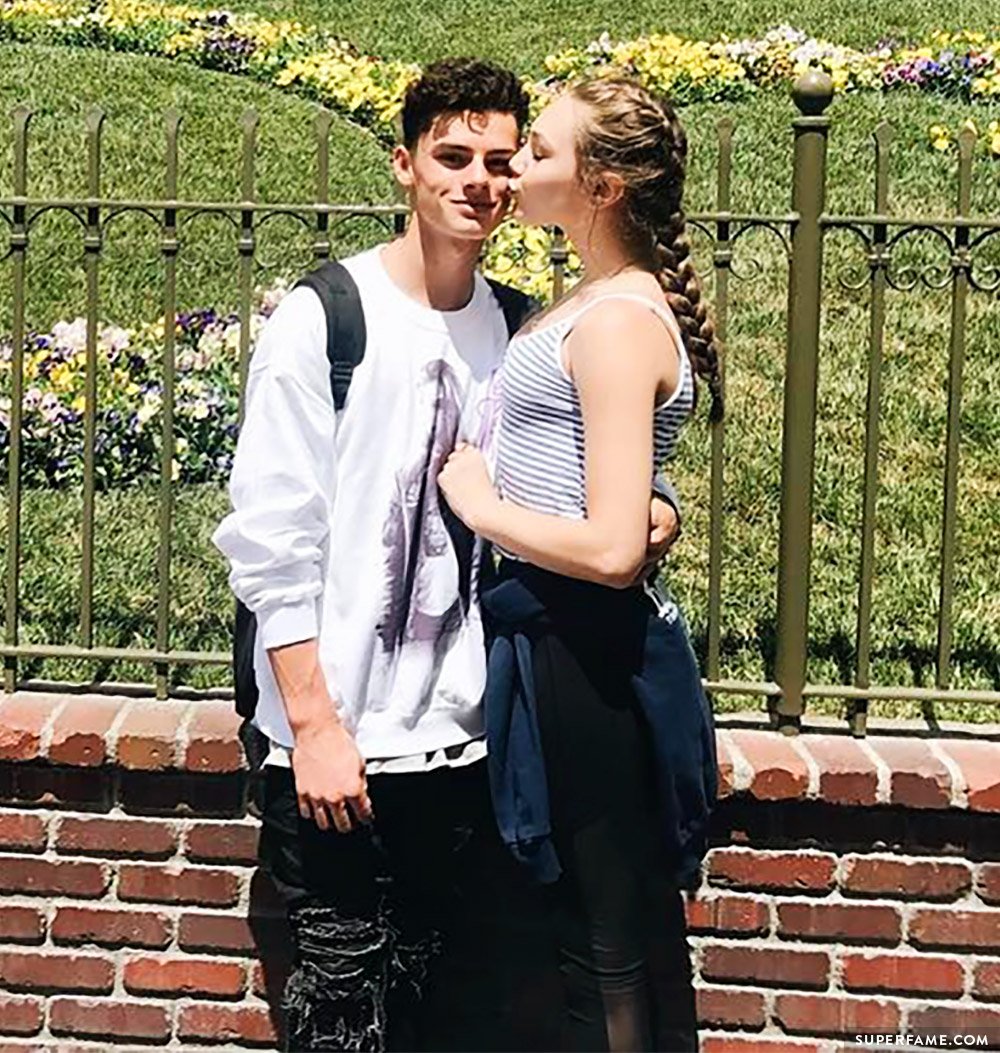 Neither of them wanted to say goodbye after the 11 days passed. "I don't want to leave you," Jack wrote. "We'll see each other soon," Maddie captioned.
Two months… it's a long wait!