Ricky Dillon recently responded after a guy claimed that he was "matched" with Ricky on Tinder.
Ricky, who says he is a heterosexual man, has repeatedly mentioned that he is not gay or bisexual in videos and his social media accounts.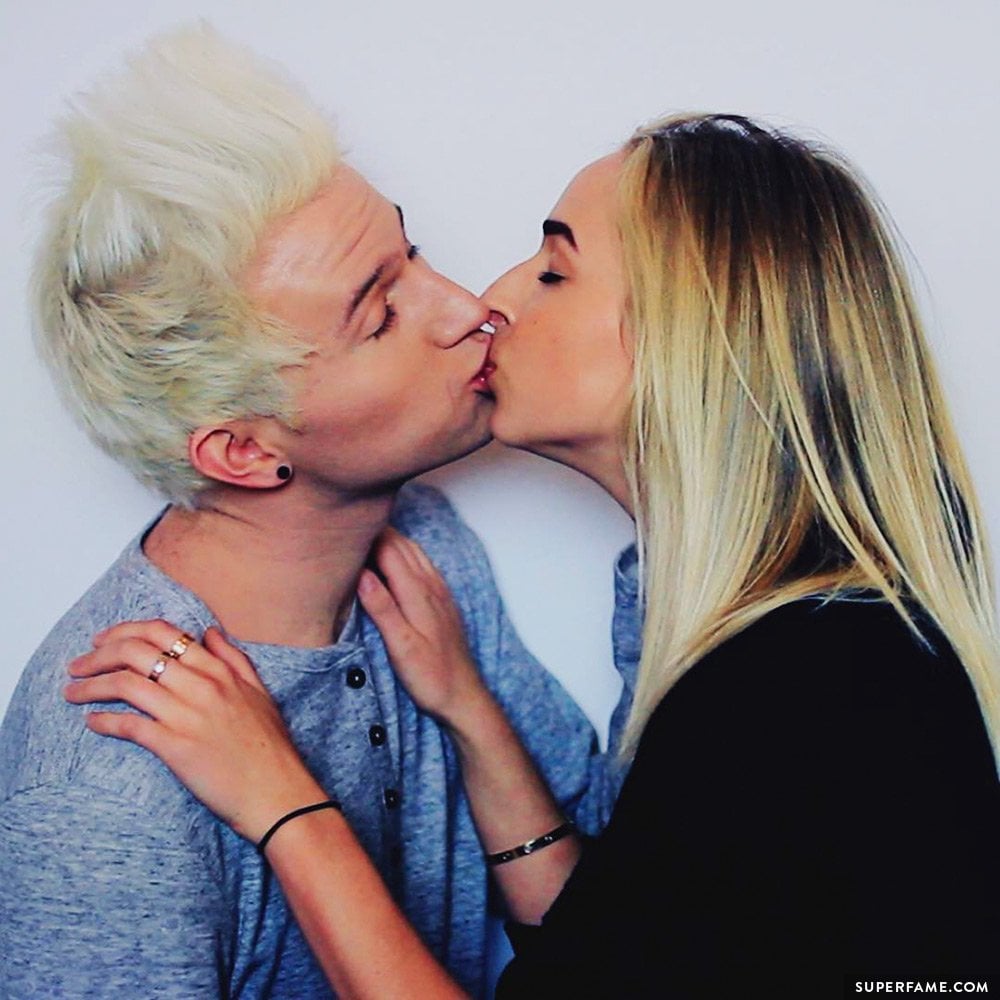 Guy Claims He Matched With Ricky on Tinder & Exchanged Looks at a Party
A guy went on Twitter to claim that he had some "tea to spill". The person claimed that he was matched with Ricky on Tinder.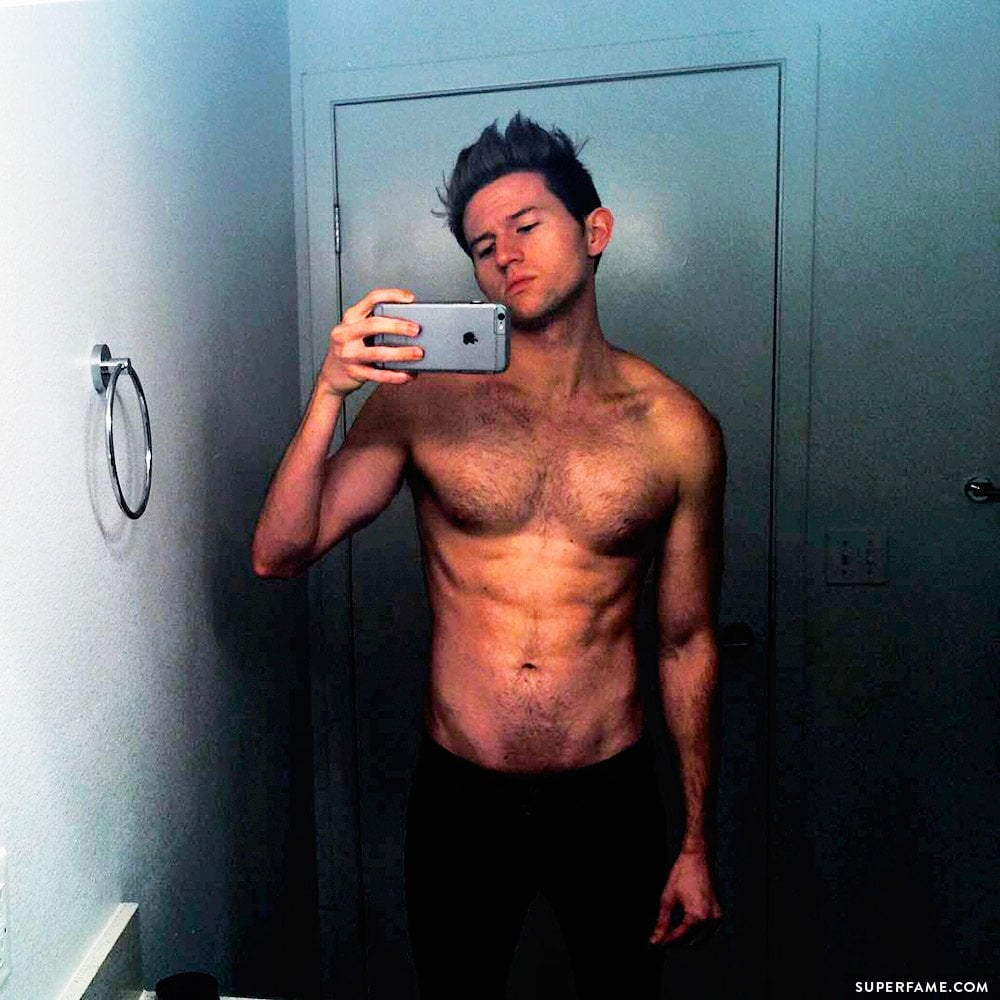 "Now Vidcon is over, I have tea to spill," the person said.
"M************ Ricky matched with me on Tinder!" he claimed.
Unfortunately, "Ricky" did not message him back on Tinder. "It was definitely him," the guy tweeted. He also claimed that Ricky was apparently eyeing him up at the party, but they never made contact. "He kept looking at me at the party."
The guy jokingly tweeted at Ricky and asked why he never messaged him back, and Ricky saw these tweets!
Ricky Dillon Denies Having a Tinder Account
Ricky Dillon replied to the guy, and laughed it off. "Lol, OMG! I do not have a Tinder, though! Haha."
Someone else tweeted a screenshot of a "Ricky" on Tinder. It is unclear if this is the profile the guy saw, or another one.
The Guy Still Thinks It Was Him
Despite Ricky's denial, the guy still thought the profile was real. "The Tinder account was legit as fuck though. I still think it could be him," they claimed.
The fan also got lucky, as Shane Dawson followed his account after seeing Ricky's response!