Just a few minutes ago, Shawn Mendes went on Snapchat to express his frustration about fans calling him "gay".
If you have watched Shawn's interviews on YouTube, you've probably noticed that the comments will almost always include people insinuating or claiming that he is gay.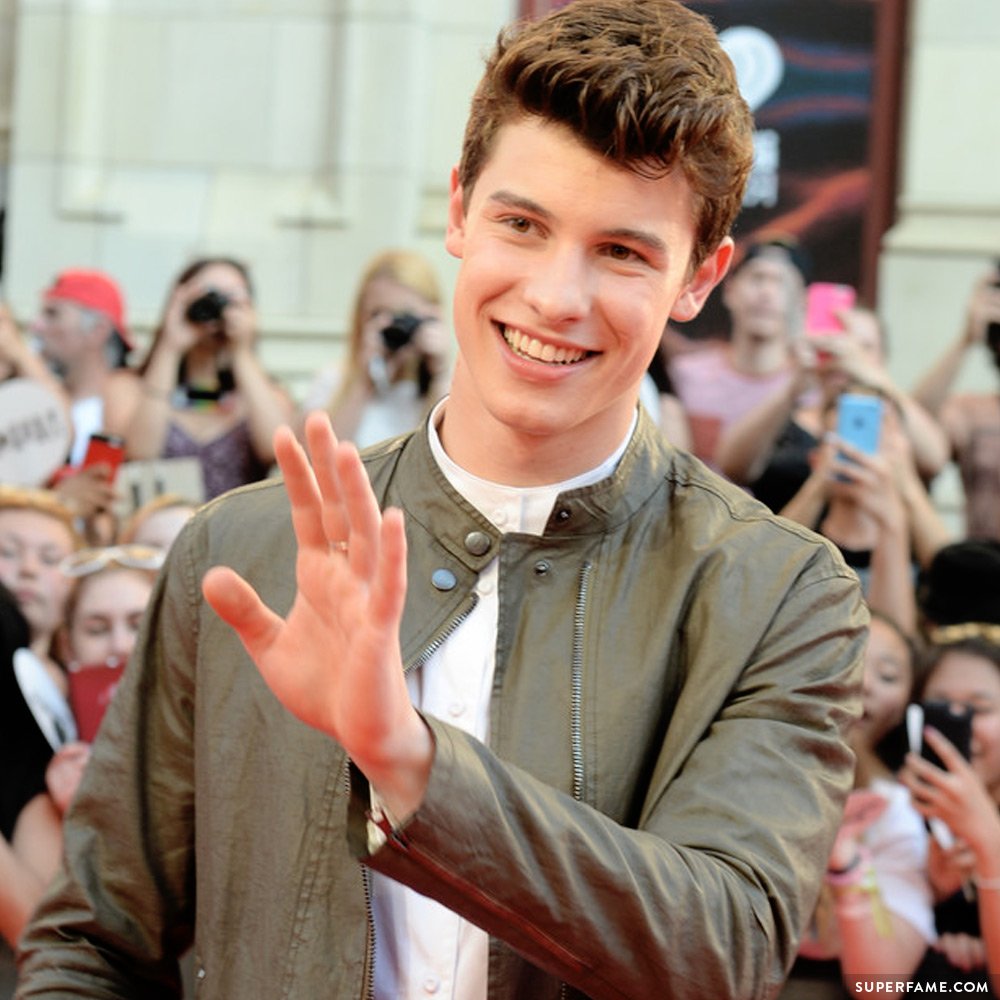 Shawn Mendes Denies He is Gay & Is Upset on Snapchat
Here's an edited clip of what Shawn said on Snapchat in the video below. By the way, you can add Shawn Mendes' Snapchat username "shawnmendes1".
Shawn kicked things off by revealing that he was watching his own interviews on YouTube when he stumbled upon the "gay" comments.
"I do not usually do this and bring up problems. But I was on YouTube and was just watching some of my interviews. I was going down into the comments and noticed that many people were saying that I gave them a gay vibe."
Shawn put the homosexual rumors to rest. "First of all, I am NOT gay."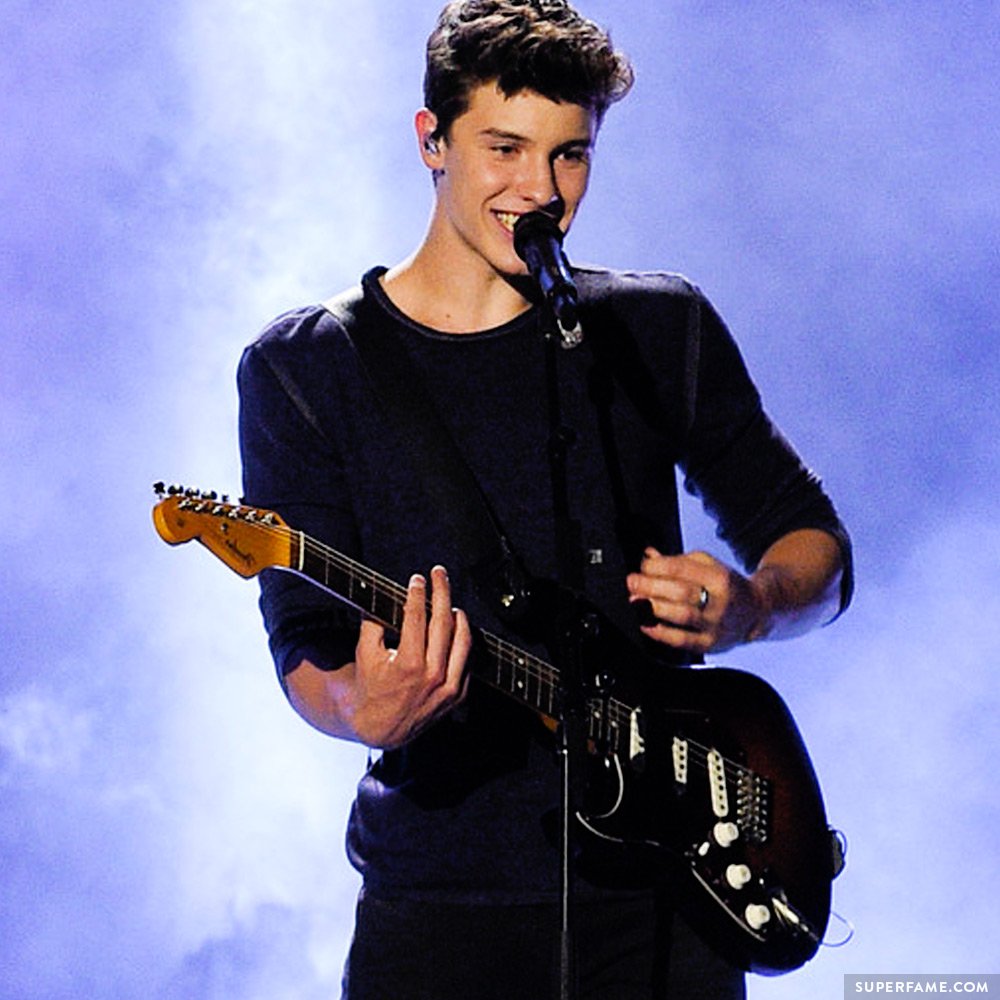 He told fans that the music should be about the music and not his sexuality. "It should not make a difference if I was or if I wasn't. The focus should be on the music and not my sexuality."
"Now, I know 99% of you guys are not making assumptions like this. But this is just for the 1% of you that are."
Shawn urged fans to stop pre-judging people. "I just want you guys… before you judge someone on the way they speak or act. I want you guys to think, hey – maybe I should NOT be judging someone. Or, wait! It does not even matter. They can do, or be, or feel however they want to feel."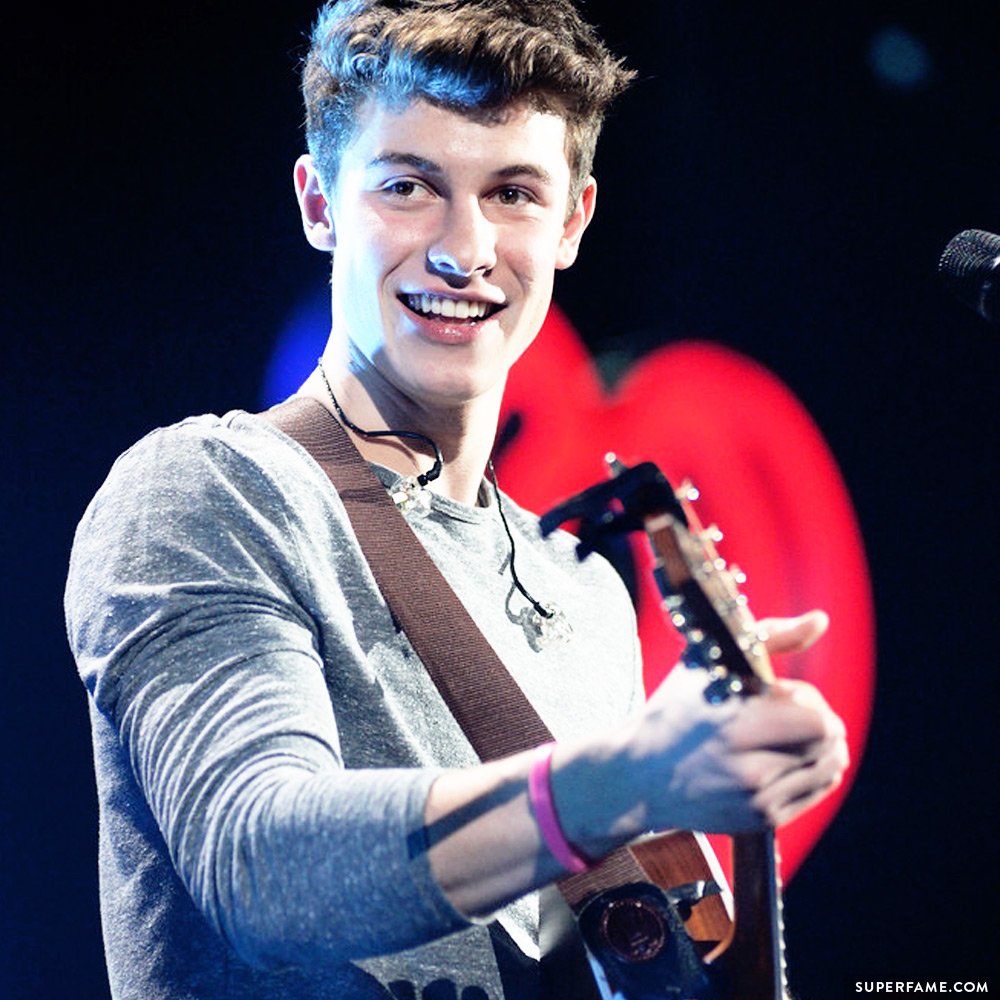 However, Shawn clarified that he was not upset by the gay claims, but about the "judgement" aspect of it all. "However, I am not frustrated because people are saying that I was gay, at all. I have zero problem with that. Because it would not make a difference to me."
"I am just frustrated, because in this day and age people have the audacity to write online that I am gay as if it were a bad thing."
"That is all I have to say about that. I just wish those 1% of people would just GROW UP. I love you guys."