Madison Beer wasn't happy when she saw a fan ship her boyfriend Jack Gilinsky with his childhood friend Emily Glazer, and branded it "one of the dumbest things" ever.
Madison Beer Finds a #Jemily Collage on Instagram & Is Not Pleased
Madison Beer somehow stumbled upon the following Instagram collage posted by @whyisthisrelevant, despite not being tagged. "Jemily over Jadison! Jemily Forever!" the caption proclaimed.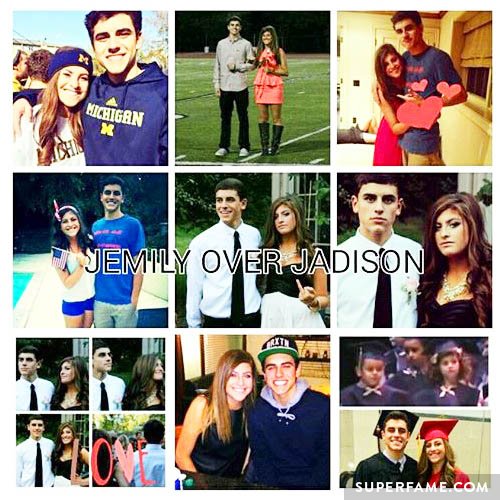 Madison wasn't too happy at her boyfriend being shipped with another girl, and commented, "Probably one of the dumbest things I've seen in my life."
Angry Jemily Shippers & Jadison Haters React to Madison's Comment
@whyisthisrelevant defended their post. "I didn't want to hurt her feelings or anything, so I didn't tag her. But when she commented something rude, I responded kind of badly. It's not like I said 'Jadison f****** sucks'. I said 'Jemily over Jadison'. I was simply stating an opinion."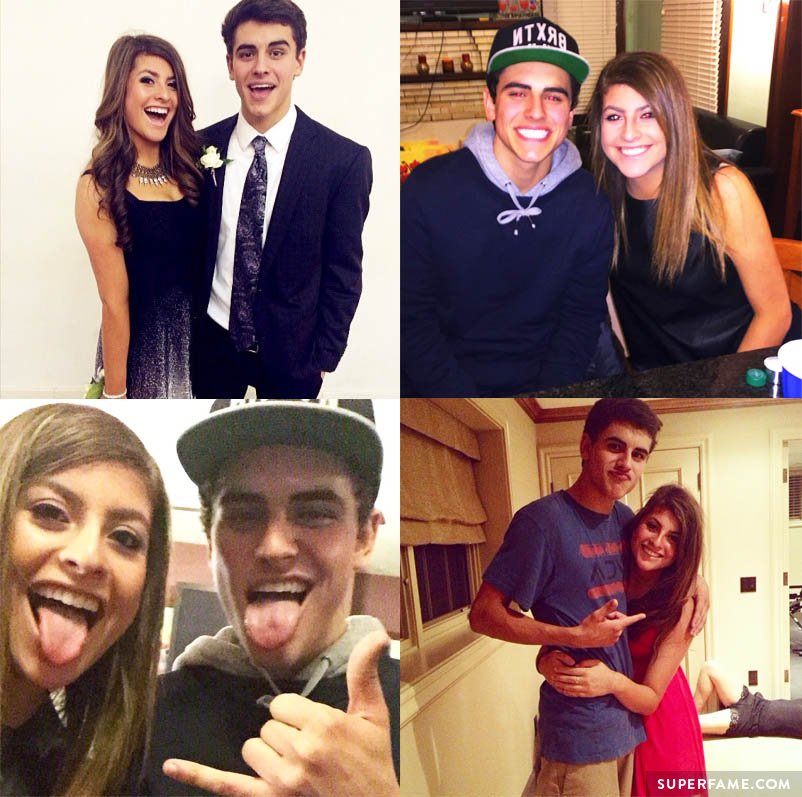 Other fans weren't so diplomatic. "Wow, you are jealous of Emily, because she is nicer and prettier than you. And she doesn't have to cake on makeup like you!" one wrote.
Some Jadison fans clapped back, "Jemily is NOT gonna happen."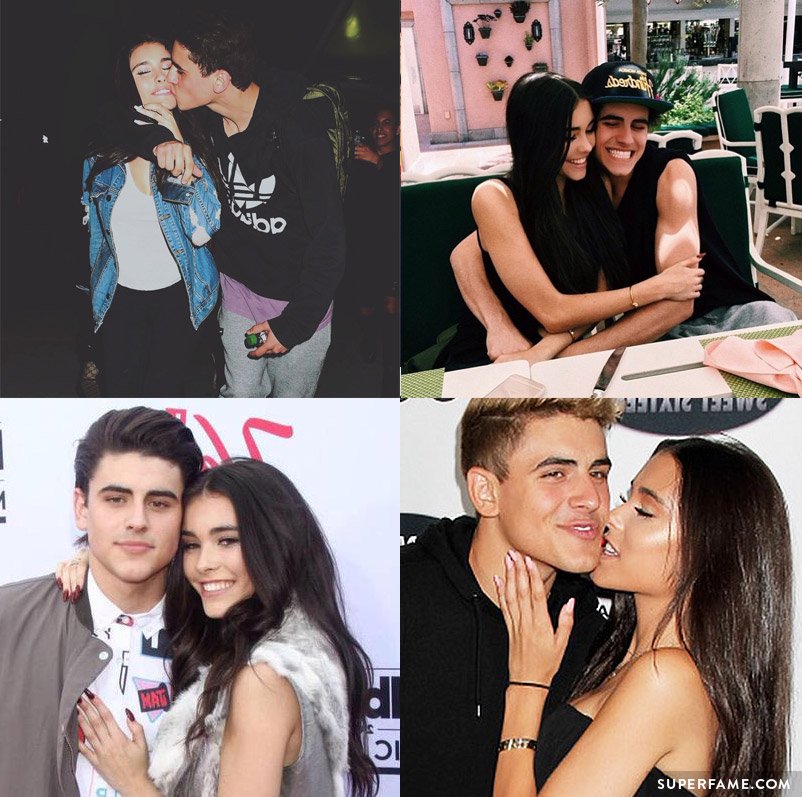 "Dis b**** got some nerve," another Jadison hater wrote. "You're nothing compared to Emily. You'll never be better than her. Jemily is, and always will be, better than Jadison."
"Listen, @madisonbeer. We don't have a problem with Jack having a girlfriend, we have a problem with you. GTFO. Jemily slays your a**!" another fan wrote.
[total-poll id=9094]