Jack Johnson recently raged at a fan on Instagram after they accused him of being racist.
Jack Johnson Rages at Fan for Calling Him Racist
A few days ago, Jack Johnson posted the following photo on Instagram. For some reason, one girl decided to go off on Jack in the comments.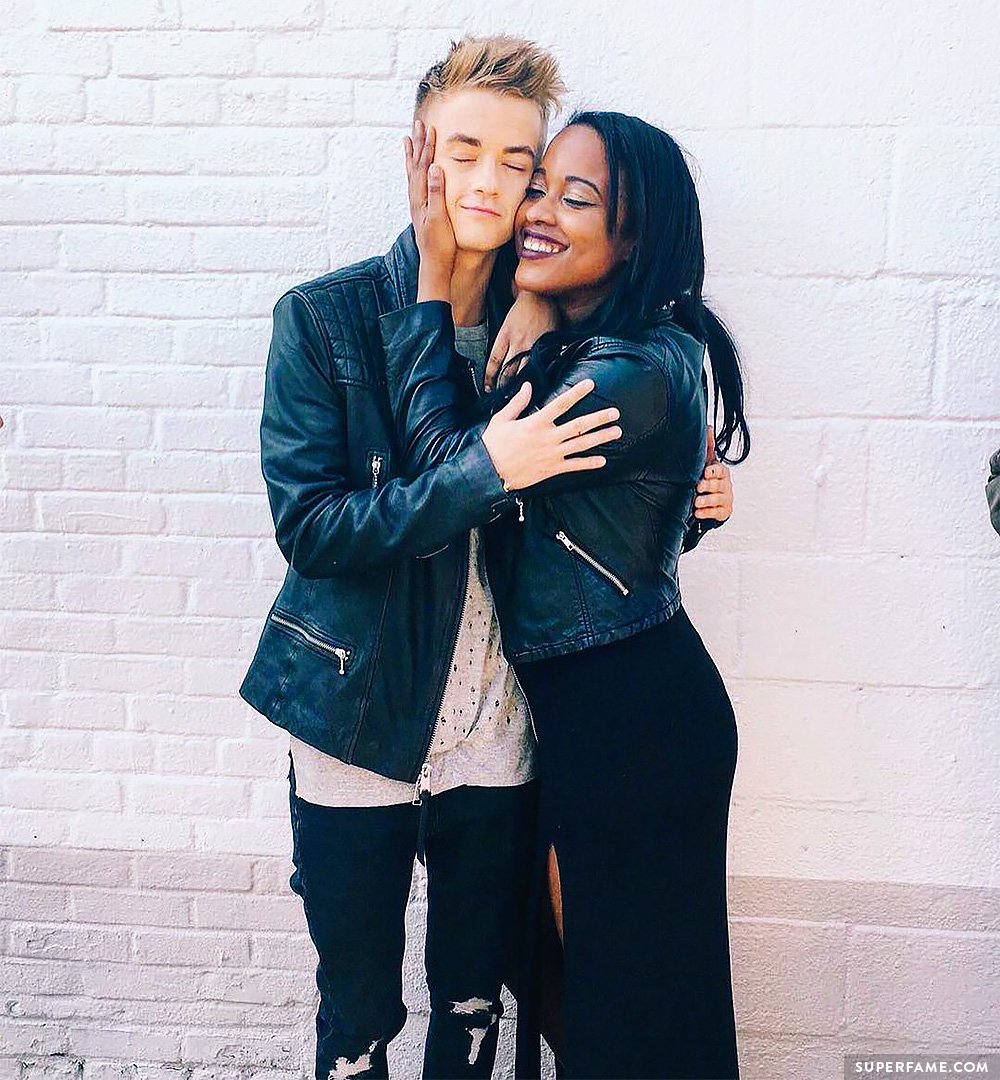 She slammed Jack. "I am black. I just read his old tweets. This white, privileged m*********** is a fraud. Fuck Jack Johnson. Dude only apologized because his a** got caught. Not because he was actually sorry. Fuck this dude."
What was she referring to? A very long time ago, Jack famously tweeted that he was "petrified" of black girls and called them "the scariest demographic". He even wondered if black people "showered only once a week". He later apologized and deleted them.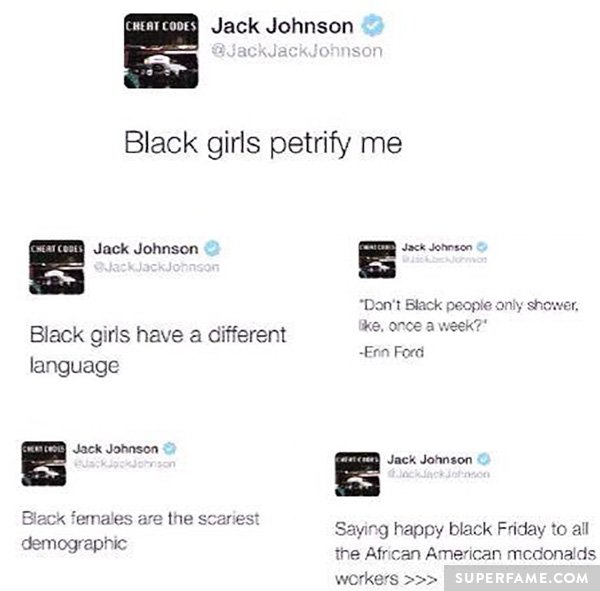 The tweets went so viral that some fans decided to write interracial Jack Johnson fanfic on Wattpad about them!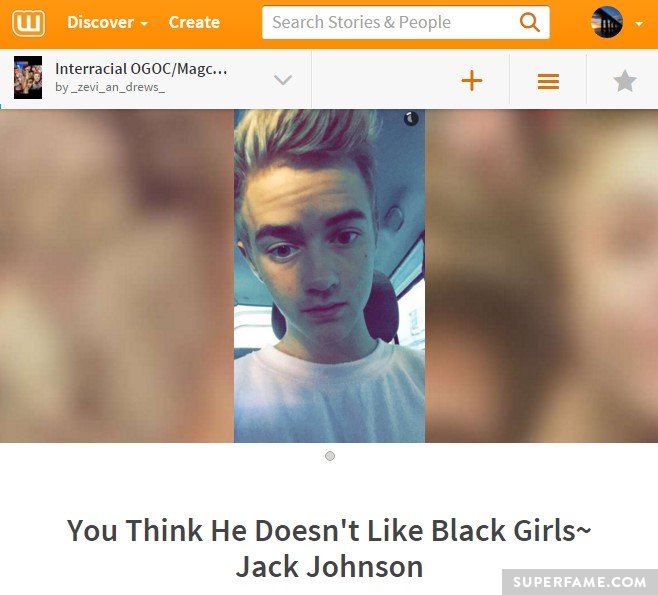 Jack Johnson fired back at the fan. "Please get the fuck out of my comments. For real!"
He confirmed that he "loves everyone". "I do not f****** see color. It is 2016. Move on with life. You weirdo."
Jack said that he has changed a lot since those tweets. "You can go ahead and assume I am the same kid I was four years ago. But I know I am not. I know who I am. So I'm not tripping!"
Jack Johnson Reveals He Once Dated a Mixed-Race Girl
Jack Johnson continued, "Obviously, I would have taken that s*** down if I even slightly remembered tweeting anything like that. I was just as surprised as everyone else when that s*** surfaced."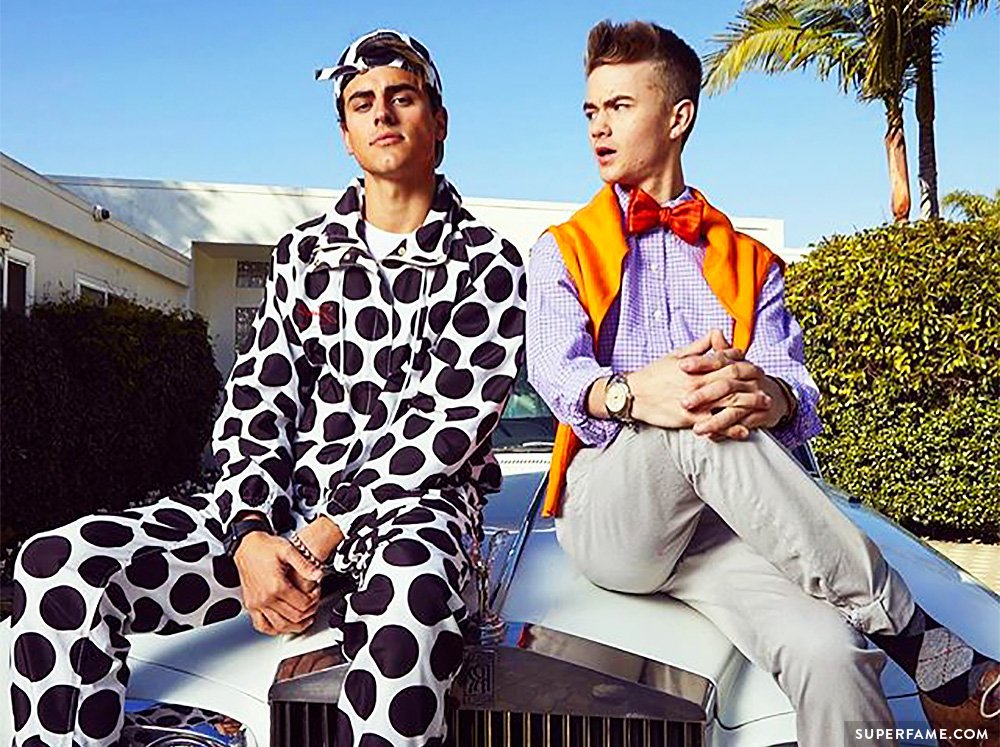 He revealed that he was NOT scared of black girls. "I am not scared of black girls. Never have been, for f**** sake."
Instead of pulling the "black friend" card, he revealed that he once dated a mixed-race girl. "I used to have a on-and-off thing with a mixed chick for quite some time."
"I just need to show the person I currently am through my present day actions. The past can't be changed."
He told the hater to leave. "Either learn, or get off my d*** page!"