Jaclyn Hill deleted and re-edited a video after fans threatened to report her for hawking "natural" non-prescription anti-anxiety supplements, as well as "natural" muscle relaxers – in her What's in My Travel Bag video.
According to the FDA, the word "natural" is not synonymous with "safe". Please consult a physician before using dietary supplements, even if your favorite YouTuber uses or promotes them.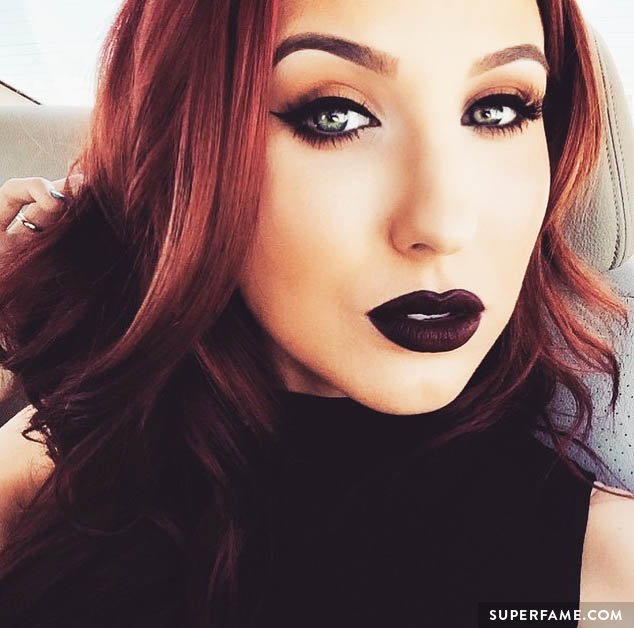 Jaclyn Hill Features "Natural" Supplements in a Video, Fans Threaten to Report Her
Jaclyn showed off items in her travel bag. You can see the edited version below, with the controversial segments already removed.
One of the products that she featured was ZenRx, a non-prescription anti-anxiety supplement. She also displayed Formula 303, a muscle relaxant.
According to ZenRx's label, its main ingredient is piper methysticum, otherwise known as Kava, a controversial ingredient.
On their official site, they list "loss of coordination and confusion" as some of the side effects, and also urge users to avoid driving and alcohol.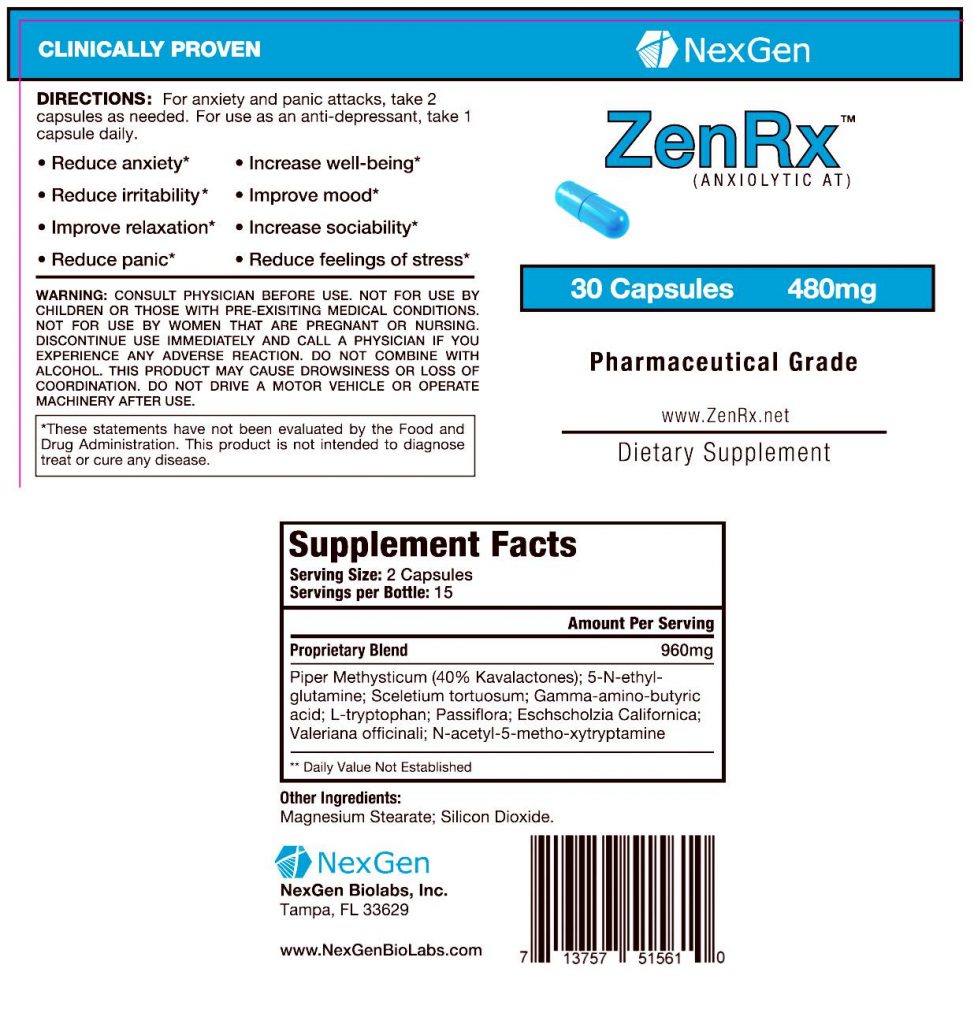 Kava has been banned and un-banned many times, in multiple countries around the world, due to conflicting reports of hepatotoxicity (chemical liver damage). It also has a high interaction potential with other supplements and medications.
Additionally, because it is a dietary supplement, claims are not required to be evaluated by the FDA.
An avalanche of fans criticized Jaclyn for casually endorsing supplements, and some fans also threatened to report her.
Jaclyn Hill Deletes & Re-Edits the Video: "People Were Threatening Me"
Jaclyn revealed why she decided to remove the segment from the video. "I honestly panicked because people were threatening to turn me in and I got scared."
"It never crossed my mind that I was suggesting it," she tweeted.
Jaclyn Hill Apologizes: "I'm Sorry If I Offended Anybody"
Jaclyn went into more detail on Snapchat. "So, I removed the most recent video that I just uploaded. And re-edited it. I'm tired, it's two in the morning. I am going to be re-uploading tomorrow morning."
ARVE Error: API endpoint returned a 403 error. This can occur when a video has embedding disabled or restricted to certain domains.
"It's a What's in my Travel Bag video, and one of the things that was in my travel bag was a natural remedy for anxiety."
"I was getting so many comments from people saying that I am not a doctor… that I don't have the right to be recommending this. Even though I wasn't recommending it. It was something that I keep for a security blanket."
She also claimed that ZenRx was available in-store at places like Whole Foods and GNC – but fans questioned her claims after they tried tracking it down for themselves.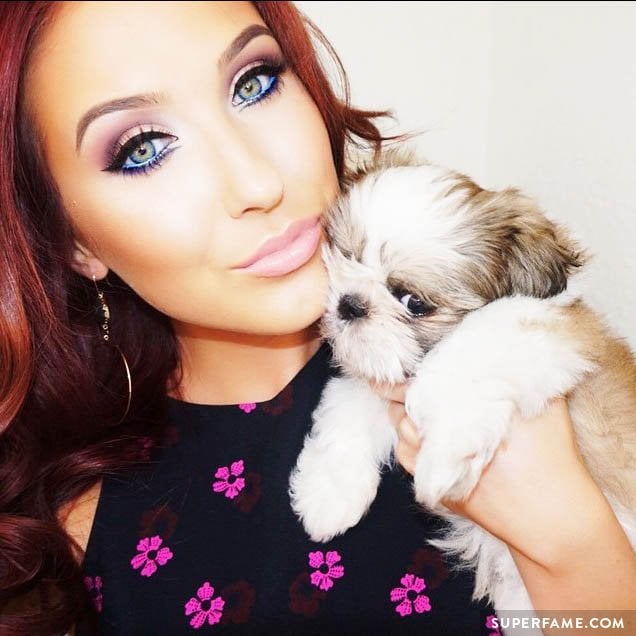 "I have tried so many natural anxiety relievers. If you look at my pantry, I have like an entire shelf full of like melatonin, valerian root. Just like plant-based. All natural herbs and supplements and organic natural stuff."
"I keep a bottle with me of some sort of natural anti-anxiety reliever when I am travelling… to make myself feel better. Because I am an anxious traveler."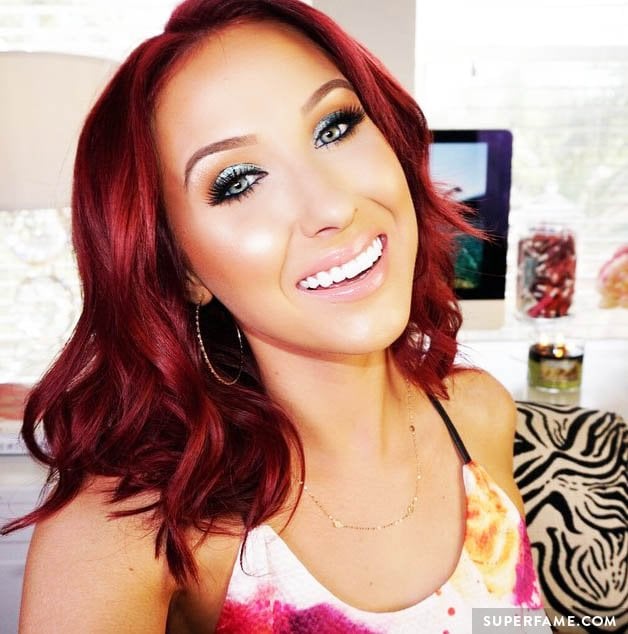 "So anyways, it's always been this way my whole life. The thing that has always gotten me into trouble is being too honest and not thinking about things before I do them. And I just didn't think about it."
"I guess I should have left that part out. I'm sorry if I offended anybody. You do you when it comes to anxiety."
"Some people do meditation. Others take Xanax, Ambien, all different things."