Jacob Sartorius has been finding himself in a lot of drama over the last two months.
Recently, fellow internet personality Big Nik launched into a scathing rant about Jacob – calling him "awful", a "liar" and a "manipulator".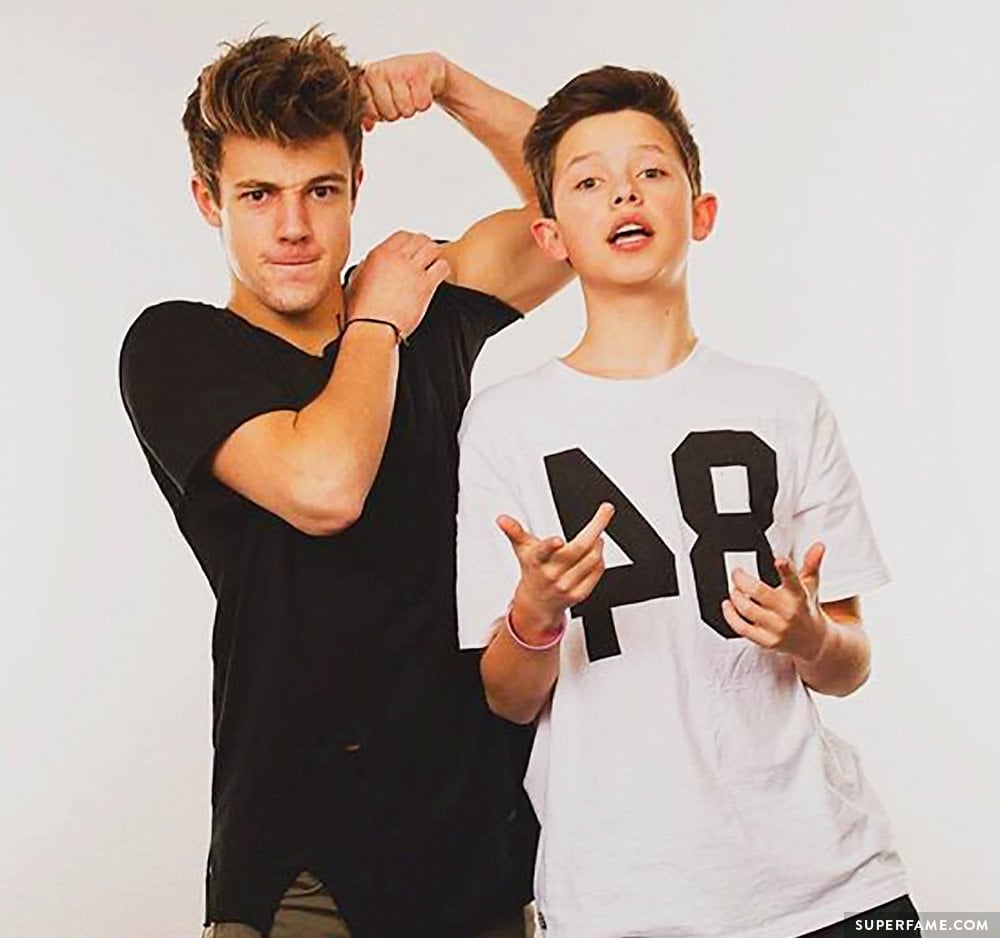 Big Nik Accuses Jacob of Having A "Big Ego"
Big Nik went on Twitter and urged his fans to stop asking him about Jacob on YouNow.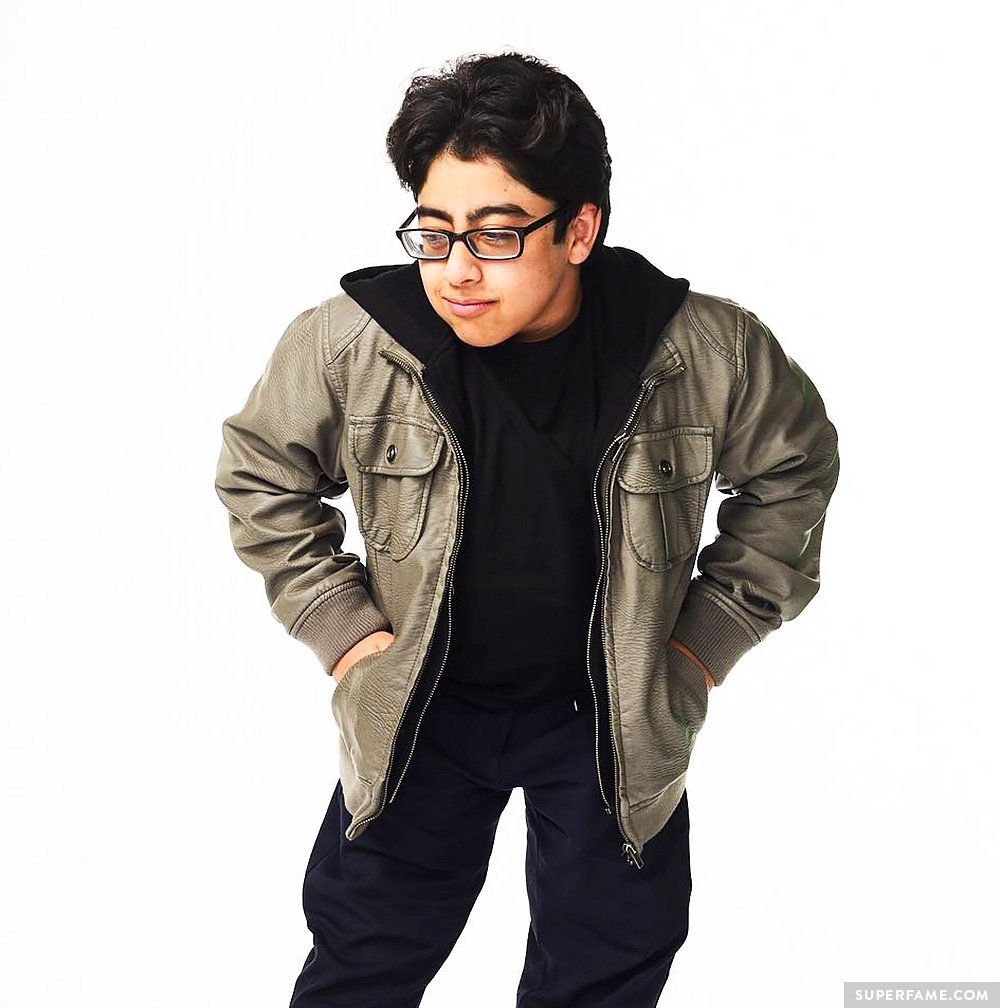 He said that he had "no respect" for Jacob, and called him a "liar", a "manipulator" and a "trash talker".
He did not stop there. He also accused Jacob of having a "big ego". "You see who they REALLY are!"
Big Nik Slams Jacob's "Attitude" & "Awful Content"
He called Jacob a "suck up" and said that he was two-faced.
However, he did give some credit to Jacob. "He is super successful," he wrote.
He also slammed Jacob's "attitude", "mentality" and "awful content".
He thanked his fans for respecting his opinion.
Big Nik Continues His One-Way Feud with Jacob
Despite the fact that Jacob did not respond to Big Nik's tweets, Big Nik continued to shade Jacob by mocking his posts.