Rolf Jacob Sartorius has officially dropped his brand new single All My Friends just in time for his 14th birthday!
The new king of the internet was born on October 2, 2002 in Oklahoma – but was actually raised in Virginia.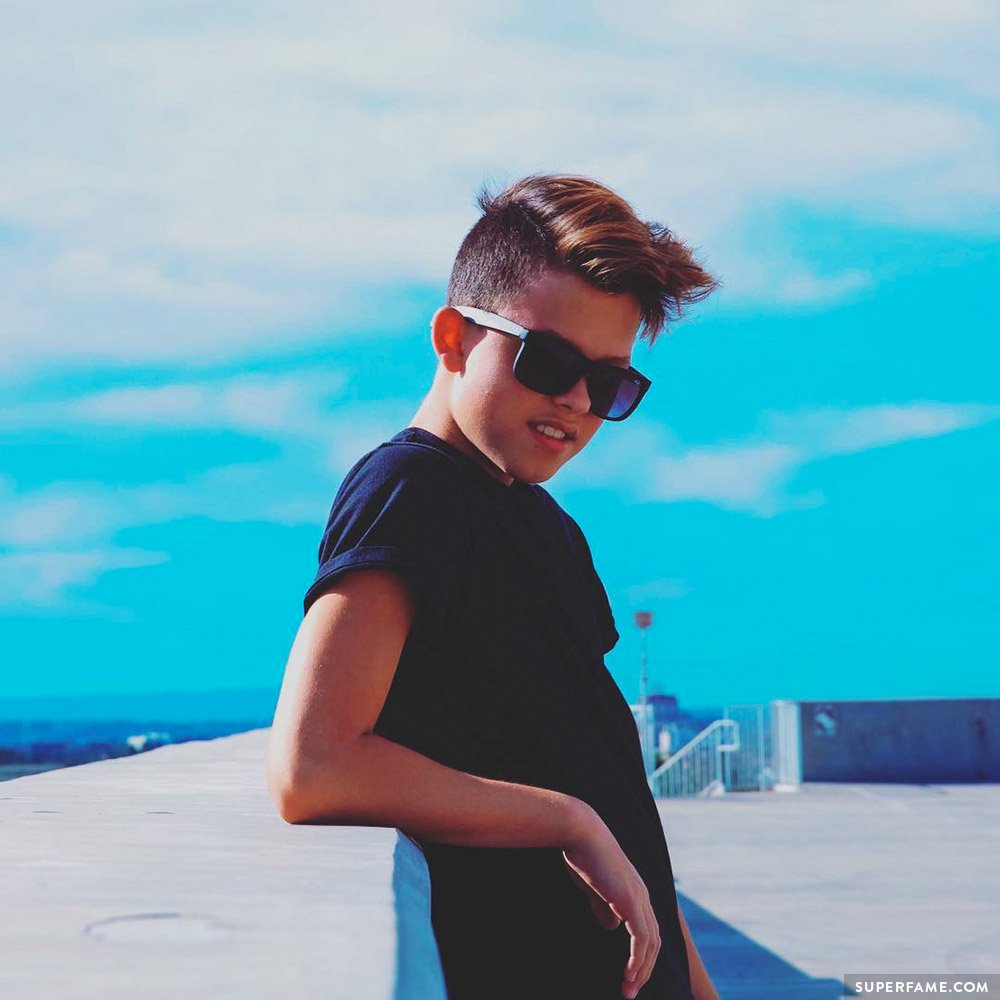 Jacob Sartorius Celebrates His Birthday by Releasing "All My Friends"
Jacob, who previously released Sweatshirt to lots of viral fanfare, has followed it up with a new song, All My Friends. You can stream it on Spotify or buy it on iTunes. It appears to be doing quite well on iTunes, as of writing.
Jacob, who says Shawn Mendes is one of his inspirations, appears to be walking in his footsteps. Will Jacob be the next Shawn?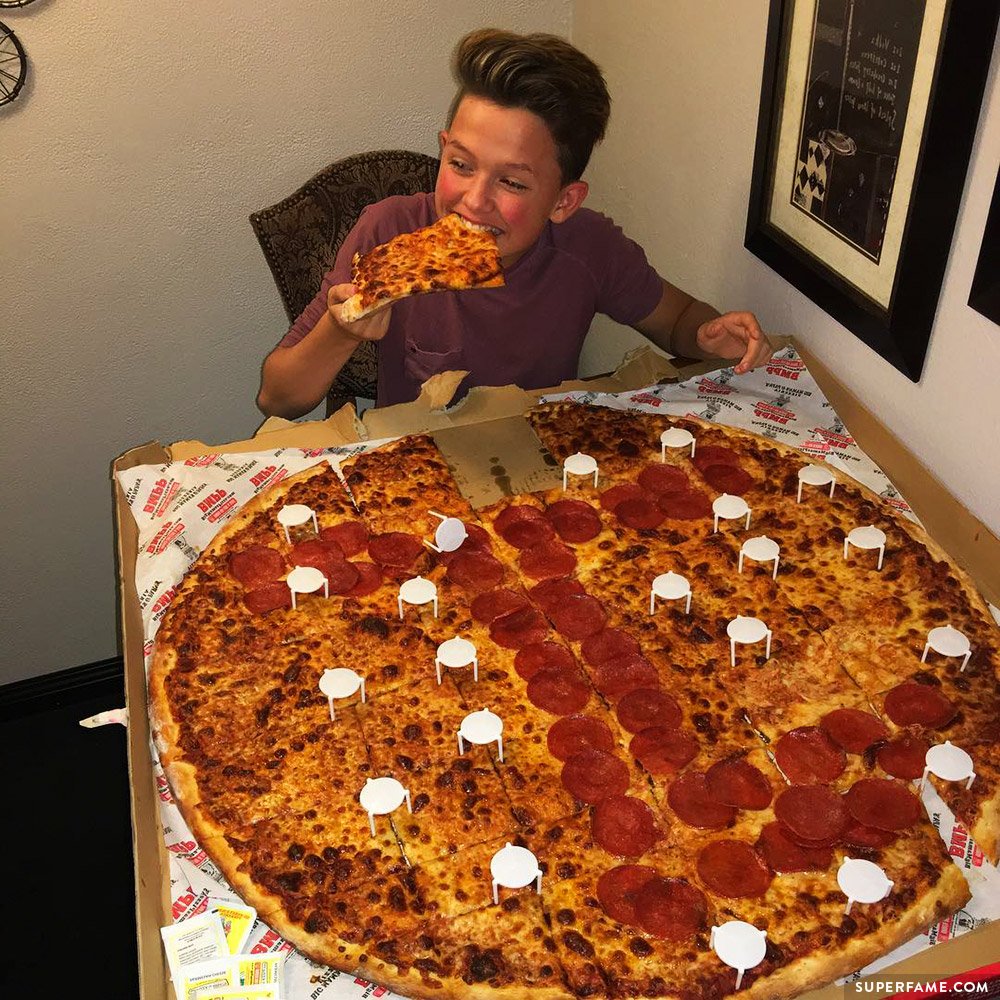 On Instagram, he thanked his fans for all of their birthday wishes. "I love you all! You are all amazing. Thank you all so much."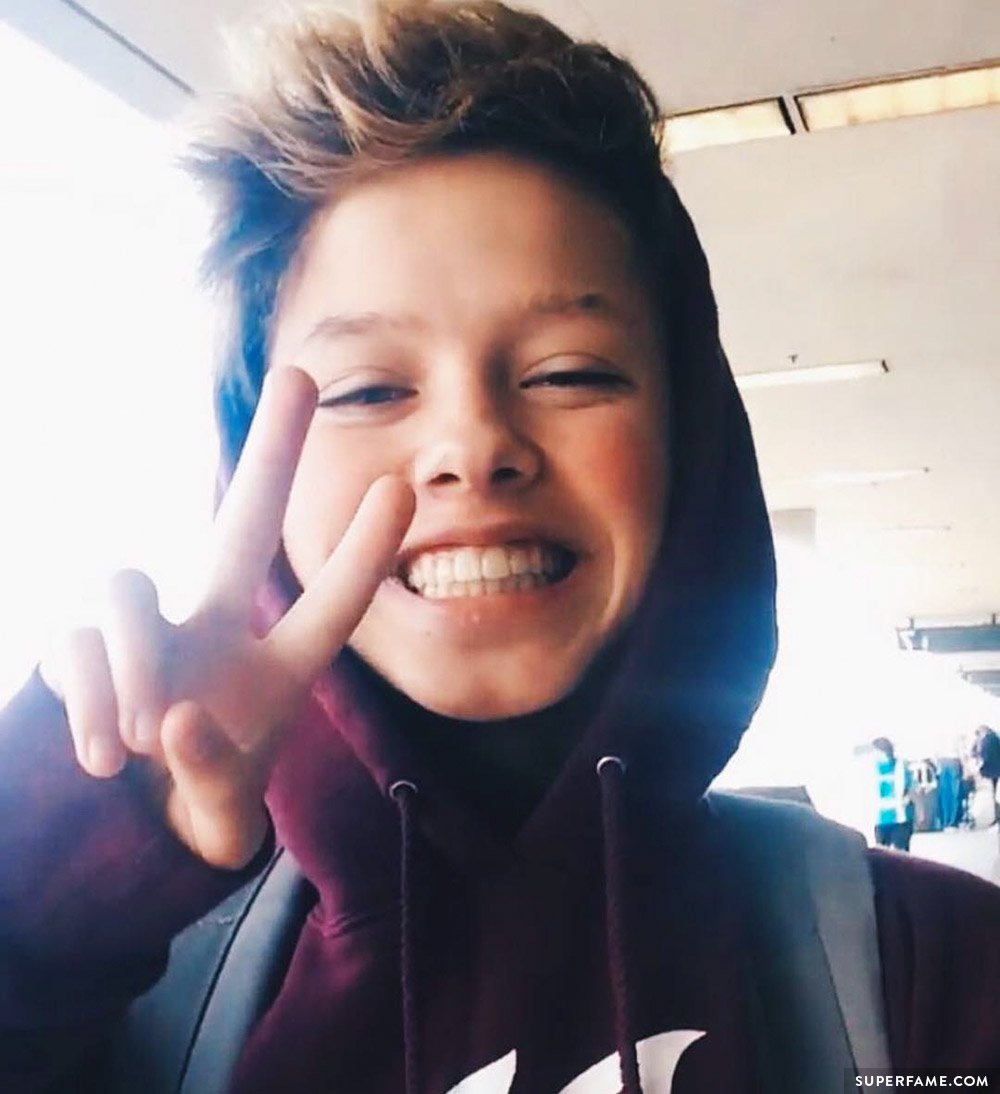 Jacob Sartorius' Friends Praise the Young "Legend"
A bunch of Jacob's friends took to Twitter to help him promote his new single. Taylor Caniff wished Jacob a happy birthday, and called him a "legend". "LOVE the single, by the way!" Taylor wrote. "You young legend!"
Brandon Rowland urged fans to buy Jacob's new song on iTunes. "Congratulations on the new song!"
Johnny Orlando also congratulated Jacob. "Happy birthday, bro!"
We can't wait to see where his career goes!