Jacob Sartorius recently tweeted out that he had a secret celeb crush, but did not reveal much more than that.
Later, during a live Q&A video, Jacob was asked who he was talking about. He did not really answer the question, but he did drop a pretty big hint later on!
Fans worked out that he was probably talking about Disney star Jenna Ortega, who plays Harley Diaz on the comedy Stuck in the Middle.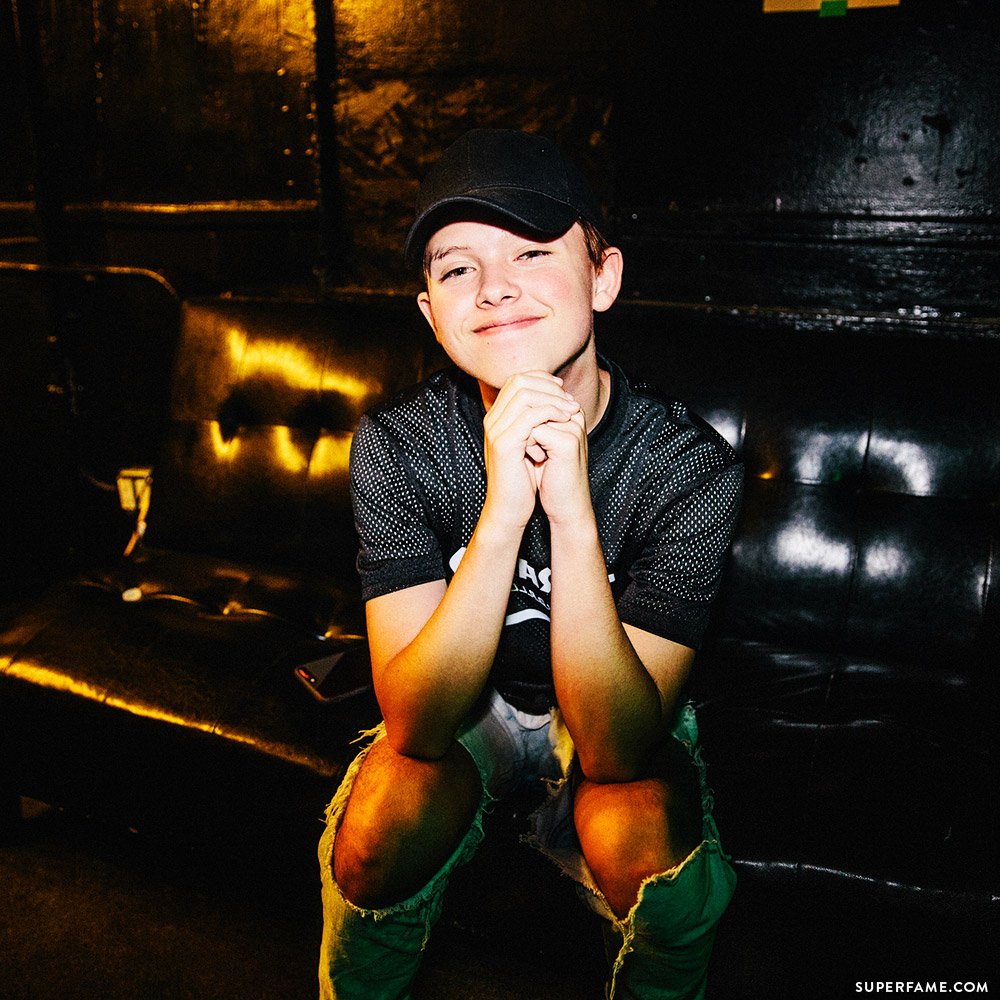 Jacob Sartorius Reveals He Has a New Celebrity Crush
Jacob started things off by tweeting out that he had a secret crush… on somebody. Jacob did not add much more than that on Twitter.

"U," he added, unhelpfully.

However, he was asked who he was tweeting about during a Q&A. A fan asked him who his crush actually was. "I tweeted that," he confirmed while smiling broadly. "I do! While I did tweet I had a crush this morning, I will not say who it is…"
He said he was only making a statement. However, later, he actually dropped a pretty big clue.
Jacob Drops a Hint About Her Identity – Is It Jenna Ortega?
He was asked what his favorite television show was, and he answered excitedly, "Whoa! I could go for this one. I love watching the Disney channel. And my favorite show is… Stuck in the Middle!" Jacob couldn't stop giggling about it.
Fans then put the pieces together and deduced he was probably talking about Jenna Ortega, since he has also been liking her photos and interacting with her. Plus, their ages match!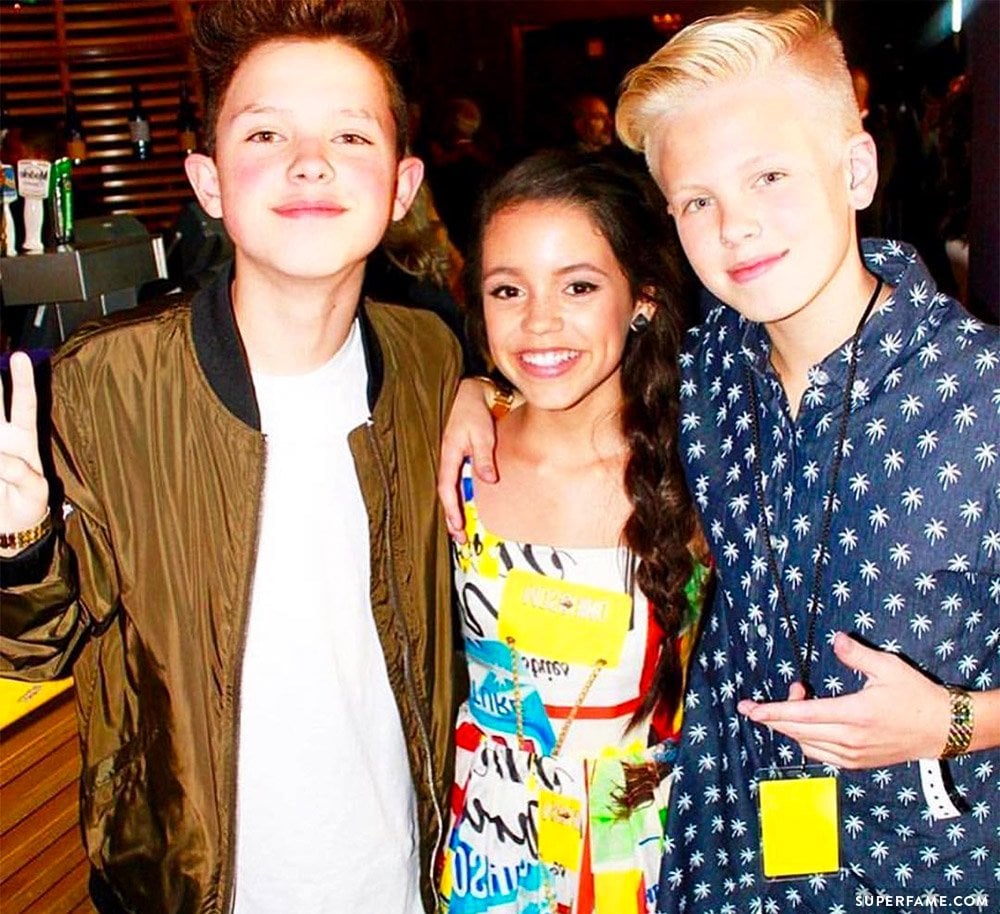 Jacob was also photographed with Jenna before, too. Look at the pic above.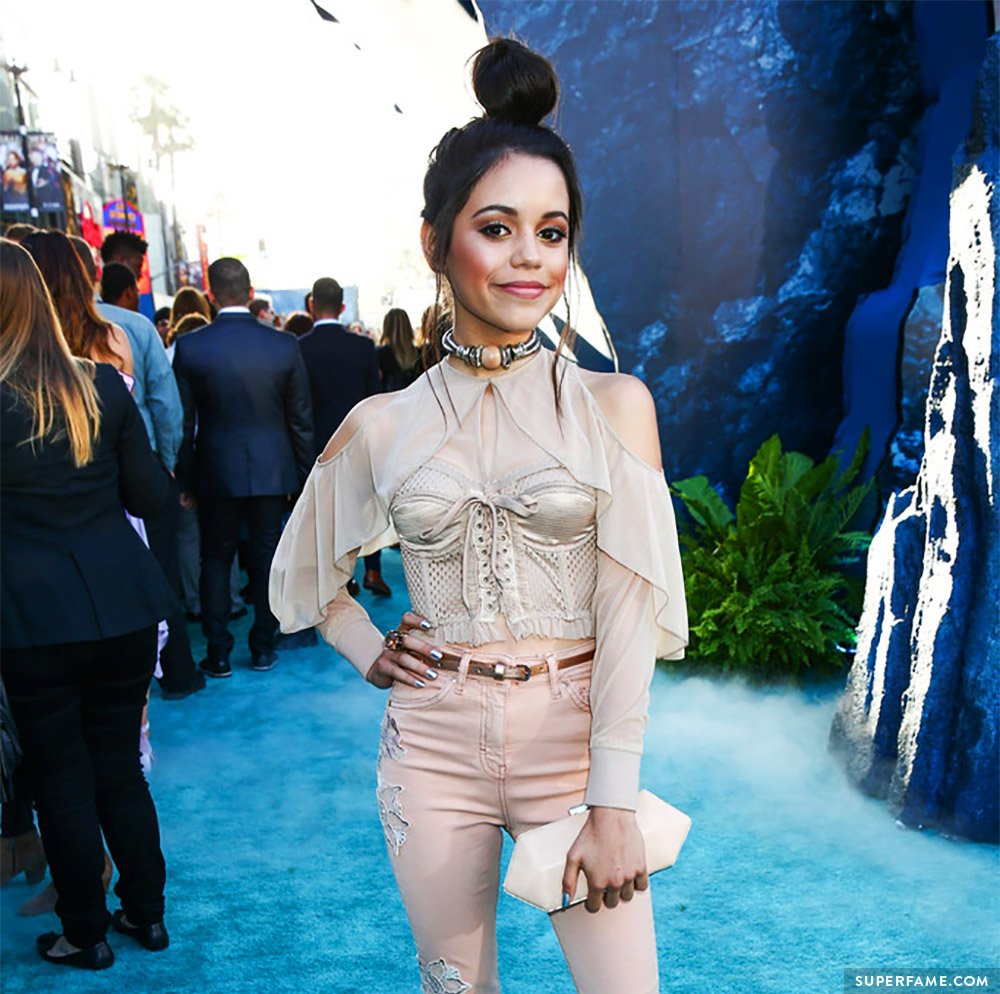 Are you here for this?