A few weeks ago, a ruthless girl named Claudia slapped Jacob Sartorius on the back of his head, filmed it, and bragged about it.
Although some people saw the video she tweeted back then, her savage video went even more viral earlier today. Take a look below!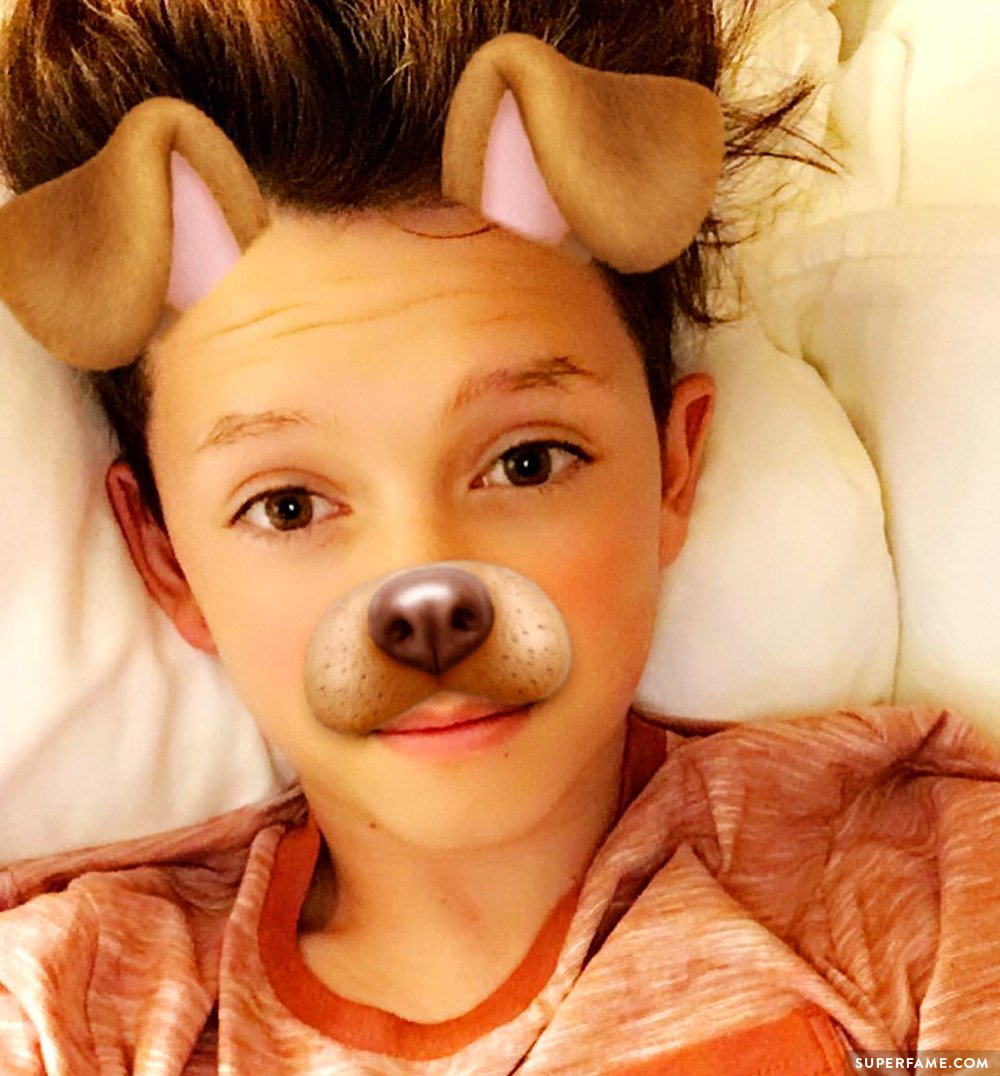 Hater Slaps Jacob Sartorius in the Head & Runs Away Laughing!
In the video, Jacob can be seen posing for the girl's camera. It appears that he is about to say something, and starts turning his head slightly to see what's going on. Unfortunately, he gets a nasty surprise!
The girl then swings her hand behind Jacob's head and wallops him in the neck, resulting in an audible whack.
Claudia then starts to sprint away from Jacob as she laughs at what she just did. In the background, Jacob can be heard saying, "Owww!"
She proudly posted the video for her followers to see.
Fans Defend Jacob & Attack Her!
Earlier today, Jacob's fans took aim at her Instagram account and targeted her with thousands of angry messages. "We will FUCK you up!" one angry Jacob fan wrote on one of her photos. "Life is a b**** – so are you!"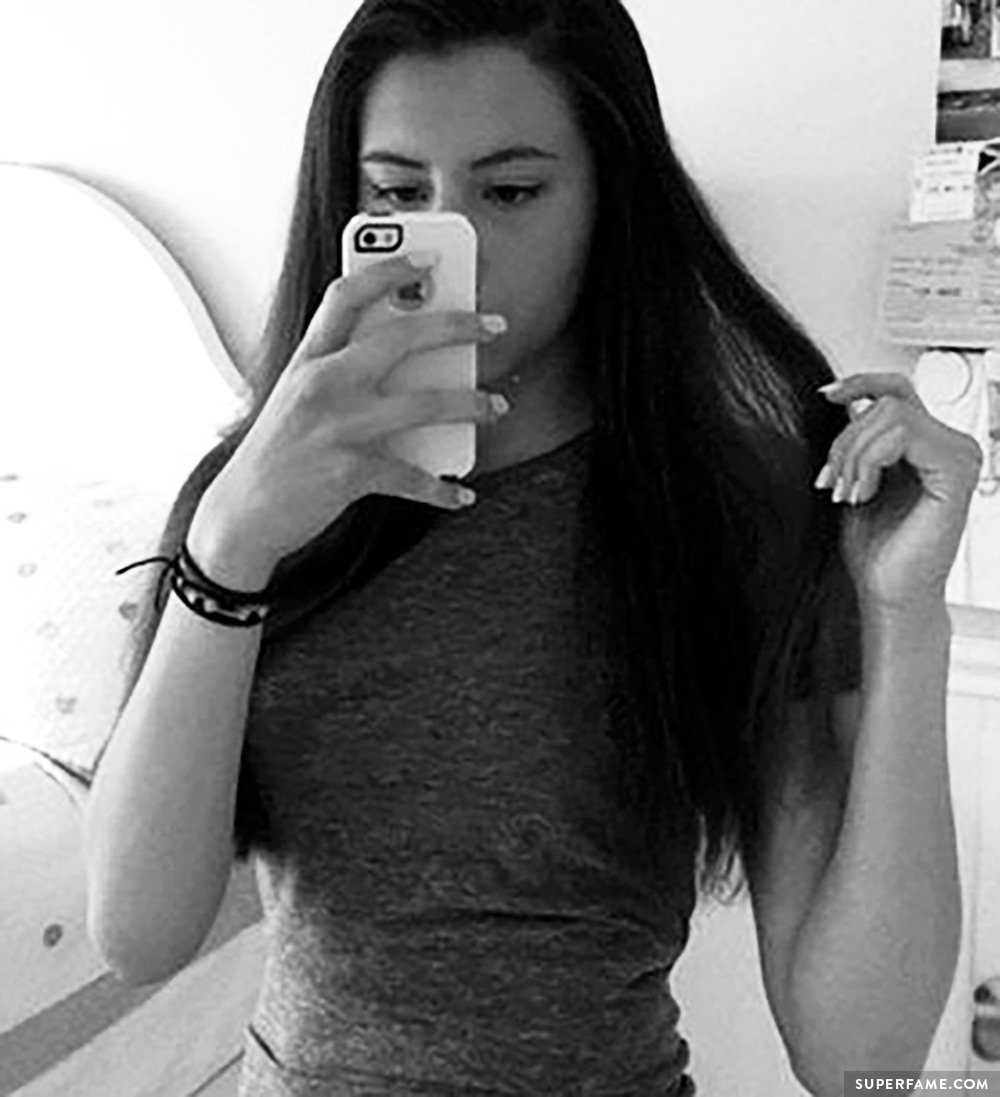 "Kill yourself, loser! I will beat the hell out of you!" another fan threatened.
The Girl Claims She Is Now "Cool" With Jacob
The girl also claimed that Jacob Sartorius was now "cool" with her, a while ago.
However, it doesn't seem to have prevented the horde of angry Jacob fans from staying quiet.