Jacob Whitesides might not even have a Wikipedia page – but he's getting his very own record label, courtesy of BMG.
The Bea Miller enthusiast only made it through one one round of X Factor USA before getting kicked out, but he's getting the last laugh.
Jacob Whitesides Makes a Big Announcement
Jacob could barely contain himself on Twitter.
He urged fans to trend #JacobsBigReveal worldwide, promising to follow fans that used the hashtag.
BMG Announces That Jacob Will Serve as CEO to Double U Records
BMG announced that Jacob Whitesides will be serving as the CEO of the newly-created Double U Records.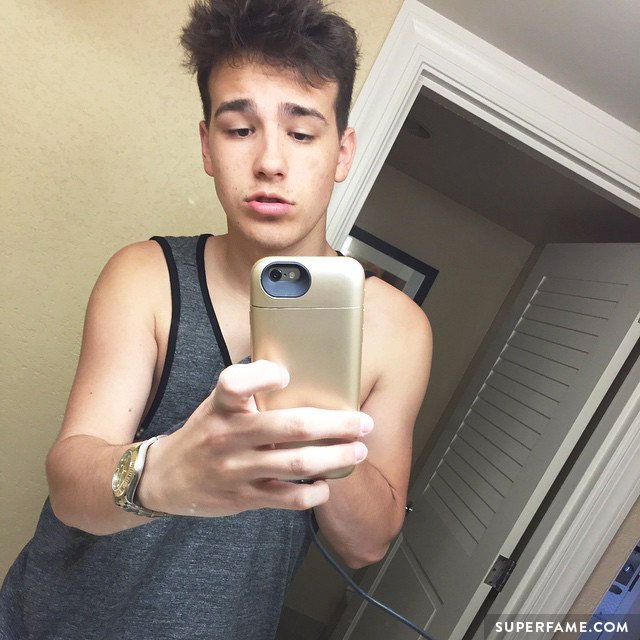 However, Jacob will be getting help from the management firm Manncom Cree-8-iV and Billy Mann. BMG will be helping to handle global label operations.
Jon Cohen of BMG Chrysalis US said, "Jacob's songwriting and performing is far beyond his years, but one of the main differentiators for us is what a superb entrepreneur he is."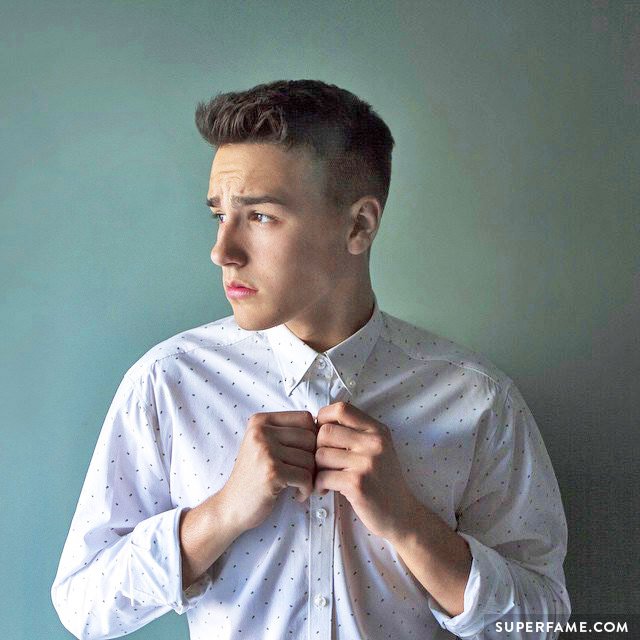 Fred Casimir of BMG said, "Jacob is a great example of the power of social media to allow artists to reach out to literally millions of fans. We are delighted to have the opportunity to expand upon what he has already created, and work with him to make his vision of success happen internationally."
Jacob's beau Bea Miller is sure to be ecstatic.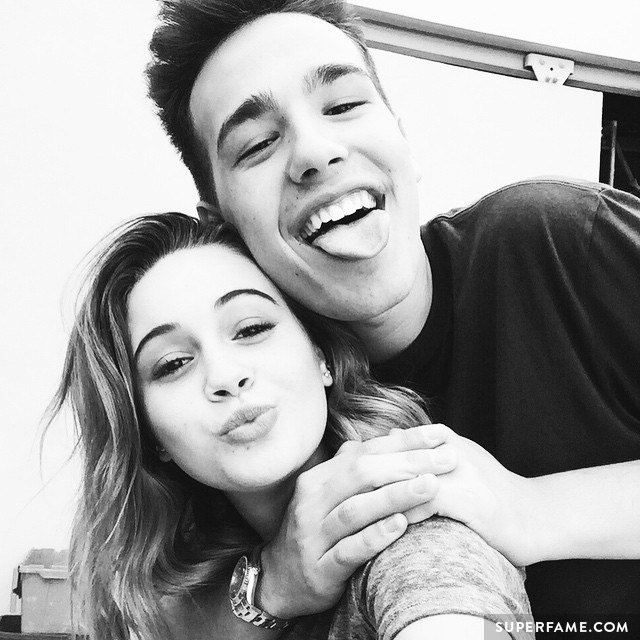 What Is Going to Happen Next?
Double U will start off by releasing Jacob's own music (which includes his upcoming EP and albums).
It will eventually branch out into helping new, developing artists.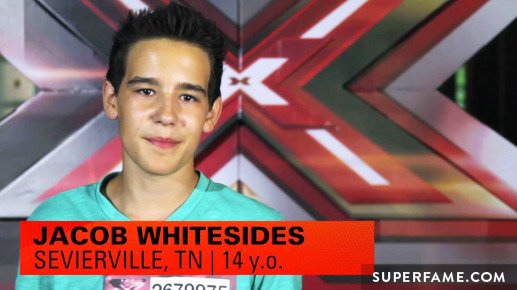 Jacob Whitesides promises to "continue keeping as little as possible" standing in the way between him and the fans.
He says he is glad for the opportunity to "stay true to himself".