Camila Cabello split from Austin Mahone, her "first love", late last year. It's no wonder then, that a few other guys have been trying to take his place.
Jacob Whitesides and Shawn Mendes' names have recently been thrown into the mix of Camila's potential future boyfriends – but Jacob denies that anything is going on.
Jacob Whitesides Gets Defensive After Fans Don't Ship Him With Camila Cabello
Jacob has recently been ramping up the alleged flirting with Camila, by posting photos and heart-emoji-filled tweets to her.
In a recent YouNow live stream, Jacob was not happy at the response to his photos with Camila.
"Like when I post a picture of me and f****** Camila. And I'm just sitting here reading like, 'God, I don't even ship it that hard!' and 'They look like brother and sister, like oh my god'…" Jacob complains.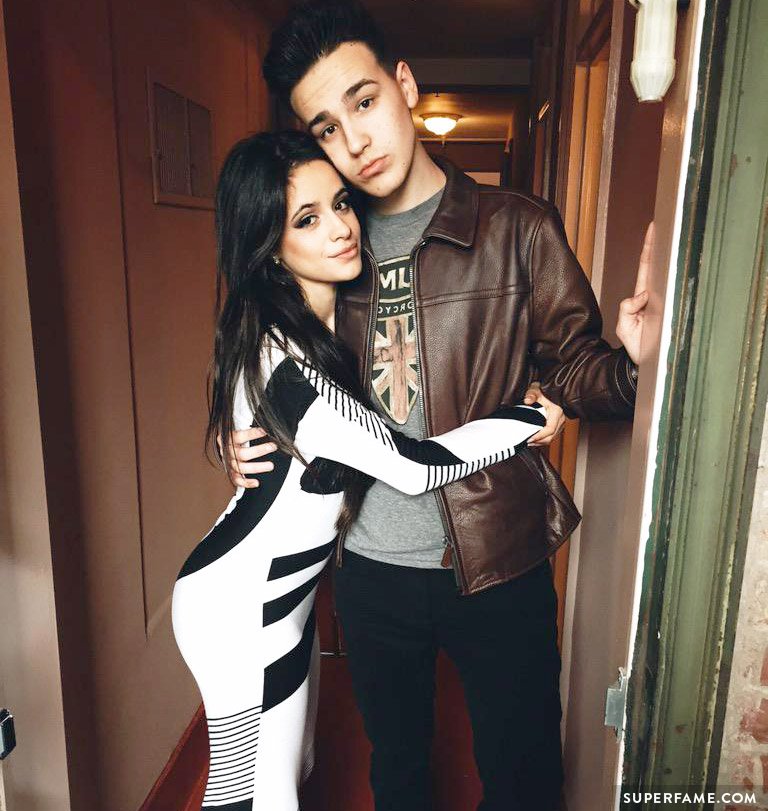 "Me and Camila are friends. If I want to f****** post a picture with her, I don't need your approval!"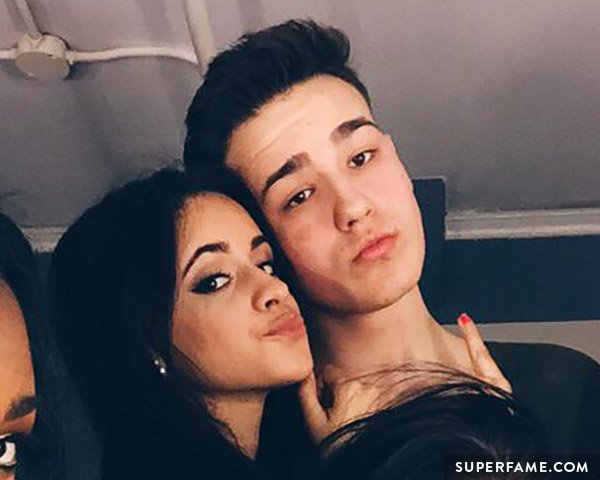 "It's just so irritating seeing some of the responses, even from my own fans."
Jacob Denies Being in a Love Triangle With Camila Cabello & Shawn Mendes
Jacob also denies being romantically attracted to Camila.
"And I'm not like mad that you guys don't ship me and Camila. I don't like Camila like that."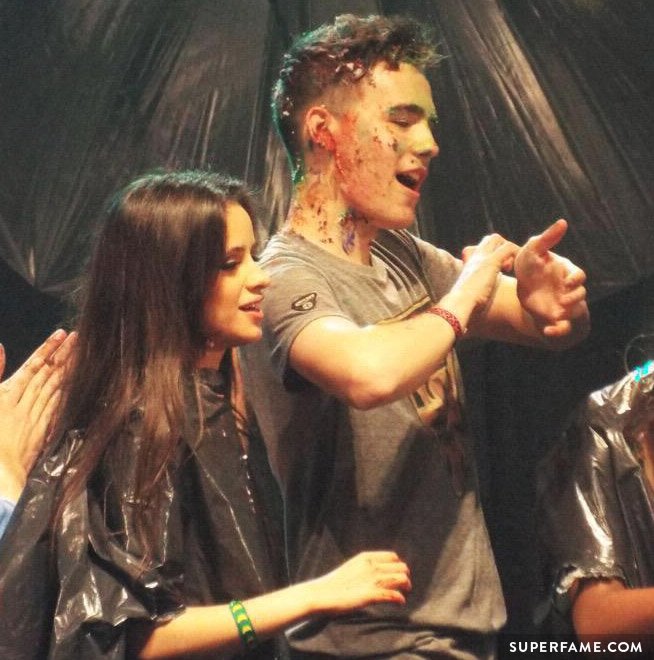 "It's just that what I said…it's just like a celebrity crush."
"It's not like me and her are in a f****** love triangle with Shawn. It's just so funny, because Twitter thinks like…there's this massive love triangle between me and Camila and Shawn. That is so not the case."
"I tweeted one night that I was upset – and everyone just assumed that I was upset because of something that happened on-stage with Shawn and Camilla. That I didn't even find out about. I don't care!"
Shawn Mendes Recently Said He'd Like To Marry Camila Cabello
In an interview with Capital FM, Shawn played "Lips, Wife, Leave It!" between Camila, Chloë Grace Moretz and Jade Thirlwall.
"I'd probably wife Camila," Shawn said. He claimed he knew her the best, as he previously toured with Fifth Harmony.
While many fans are split between Team Jacob and Team Shawn – some other fans made fun of the supposed love triangle.
What do you think is going on?