Jacob Whitesides recently astounded his fans by revealing his surprising body transformation.
Jacob, who basically never posts shirtless selfies (ever), suddenly stripped to his underwear and bared his new bod.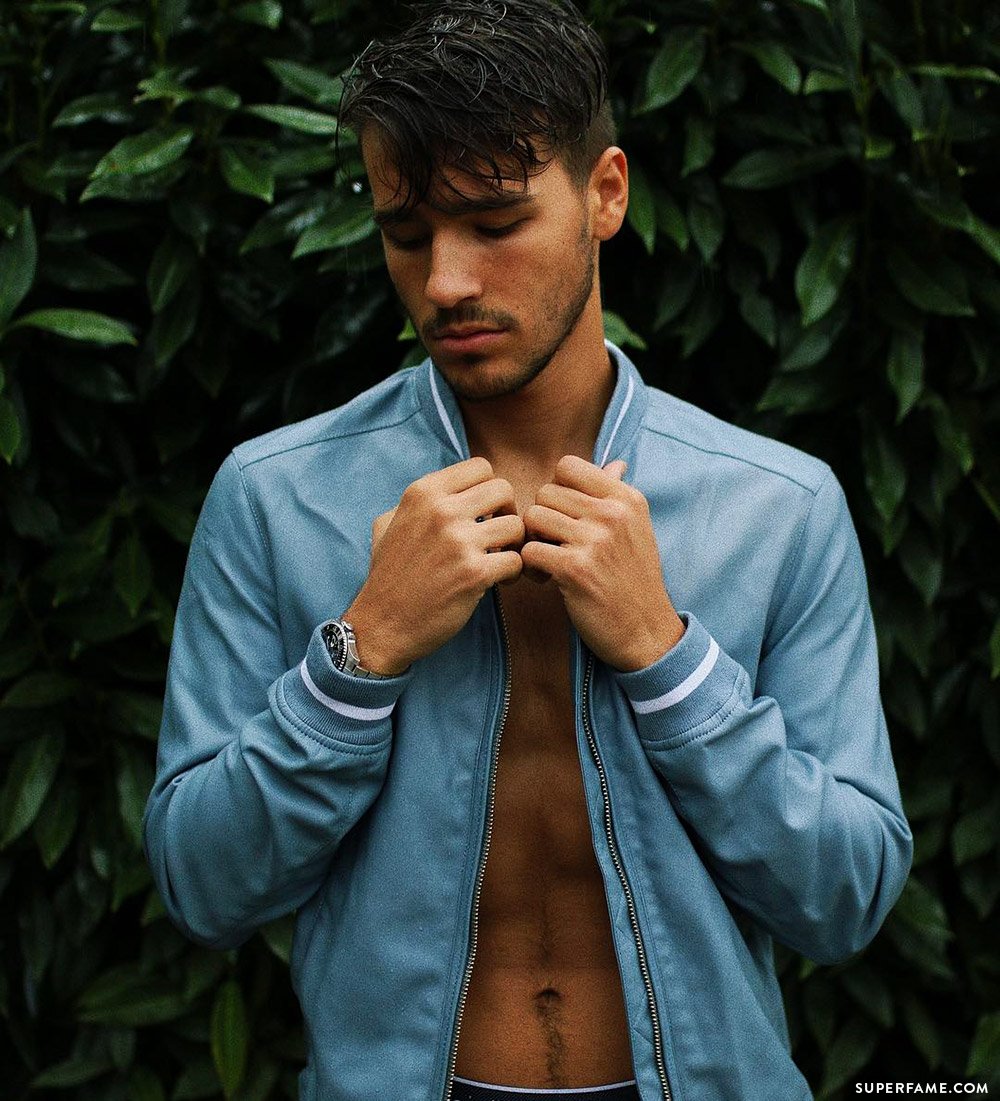 Jacob Whitesides Takes Off His Clothes
Jacob went on Instagram to (uncharacteristically) post this shirtless bathroom selfie. He wore black-and-white striped American Eagle boxers as he looked at the screen of his iPhone.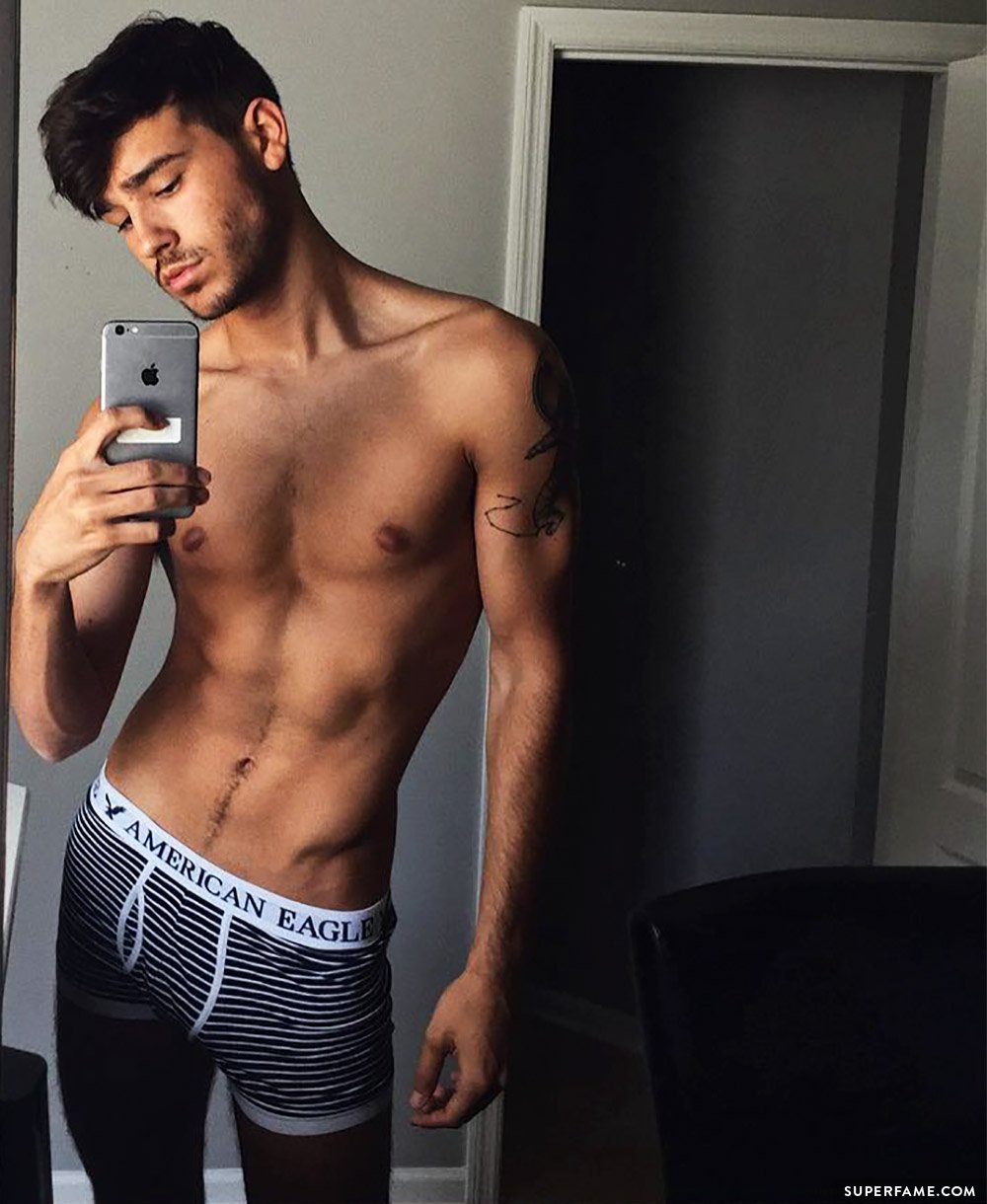 For comparison, here's what he used to look like when he was younger.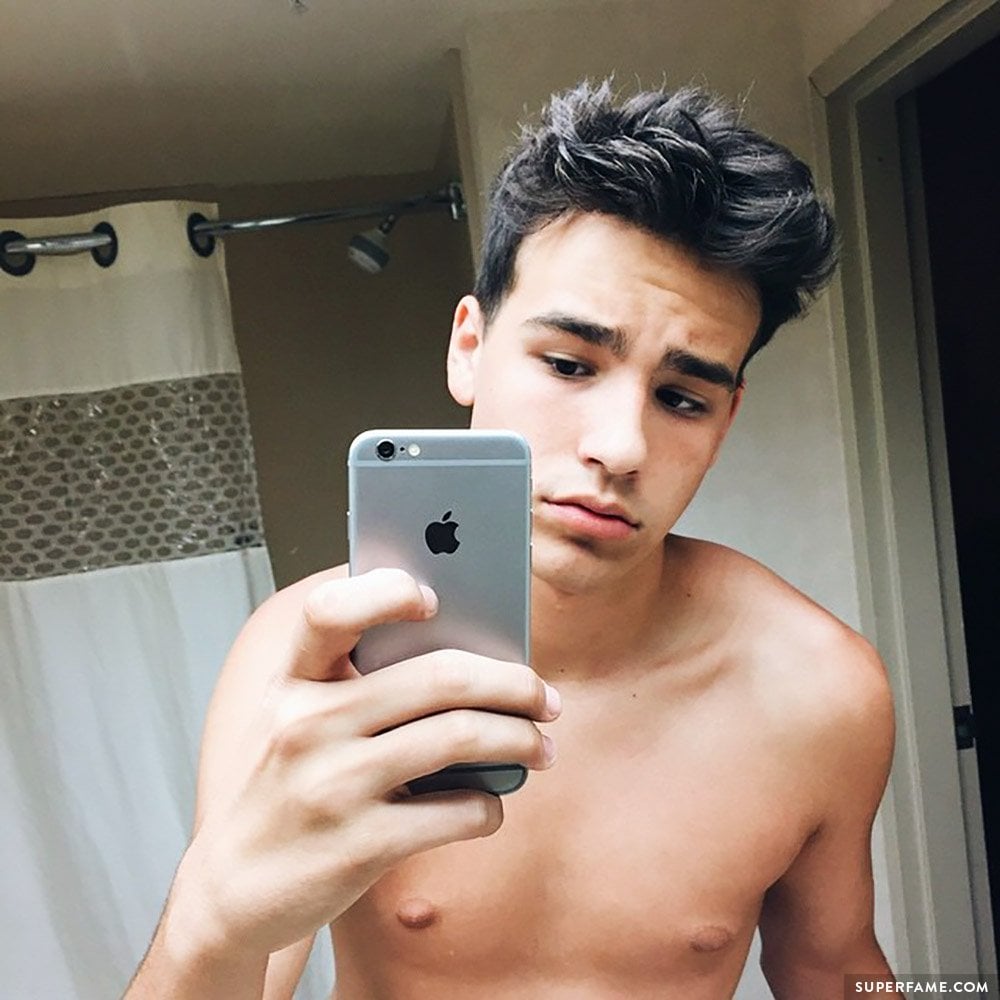 Fans were very shocked. A fan named Jack wrote, "Let me lick your body, daddy." Another fan called Jen accused Jacob of "trying to kill her". "**** me, thanks."
Judging by his Twitter, Jacob has been hard at work in the gym and kitchen lately. A while ago, he tweeted that he was swapping to a high-fat diet "to put mass on". However, the fatty foods were making him feel quite awful.
Jacob says he listens to a lot of music while at the gym. Earlier this year, he tweeted praise for Zara Larsson's album, which he listened to while working out.
He said that his gym sessions were usually late at night, but he didn't like the schedule. "Why… Why do I wait so long before I go to the gym?"
Great progress!